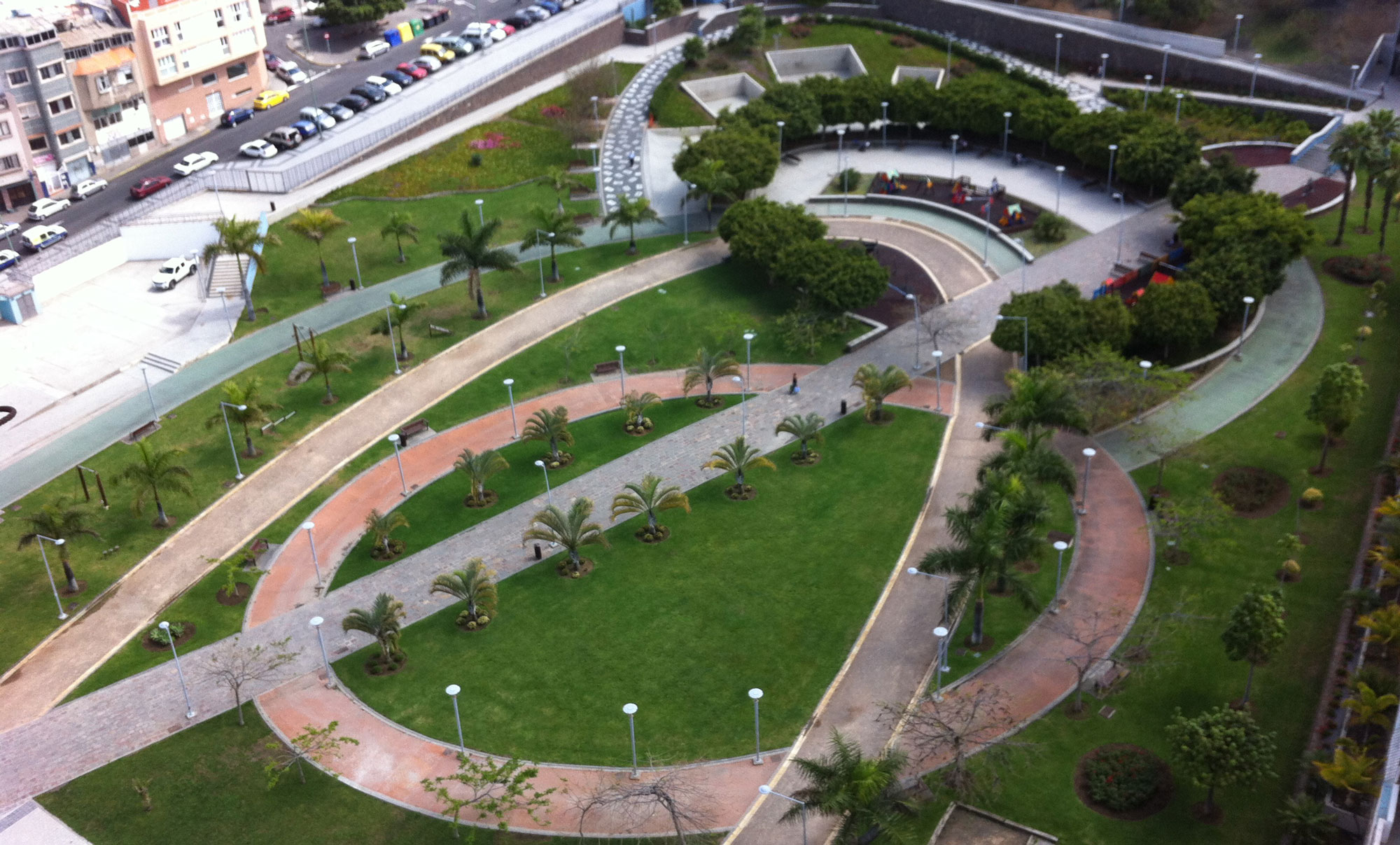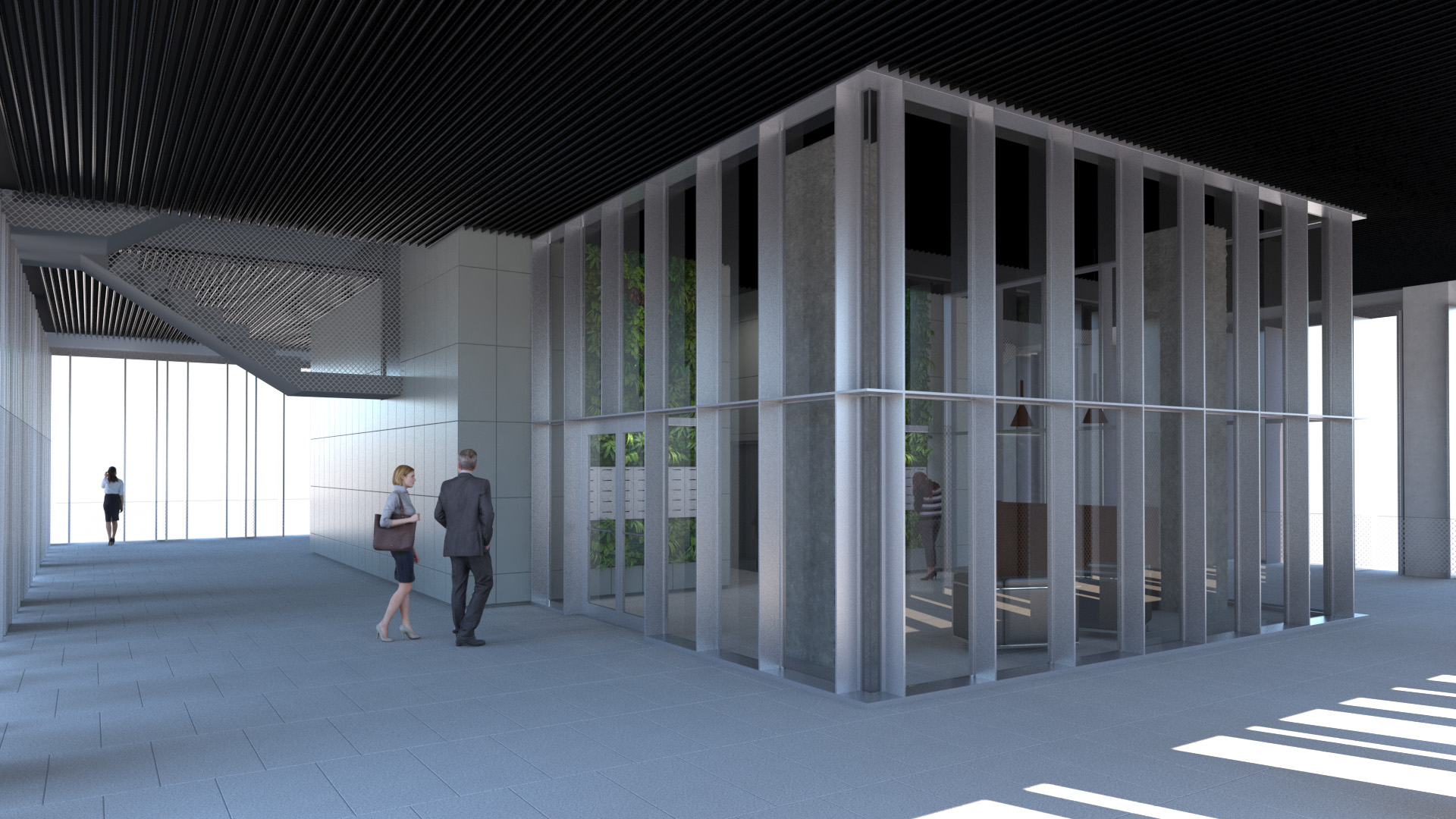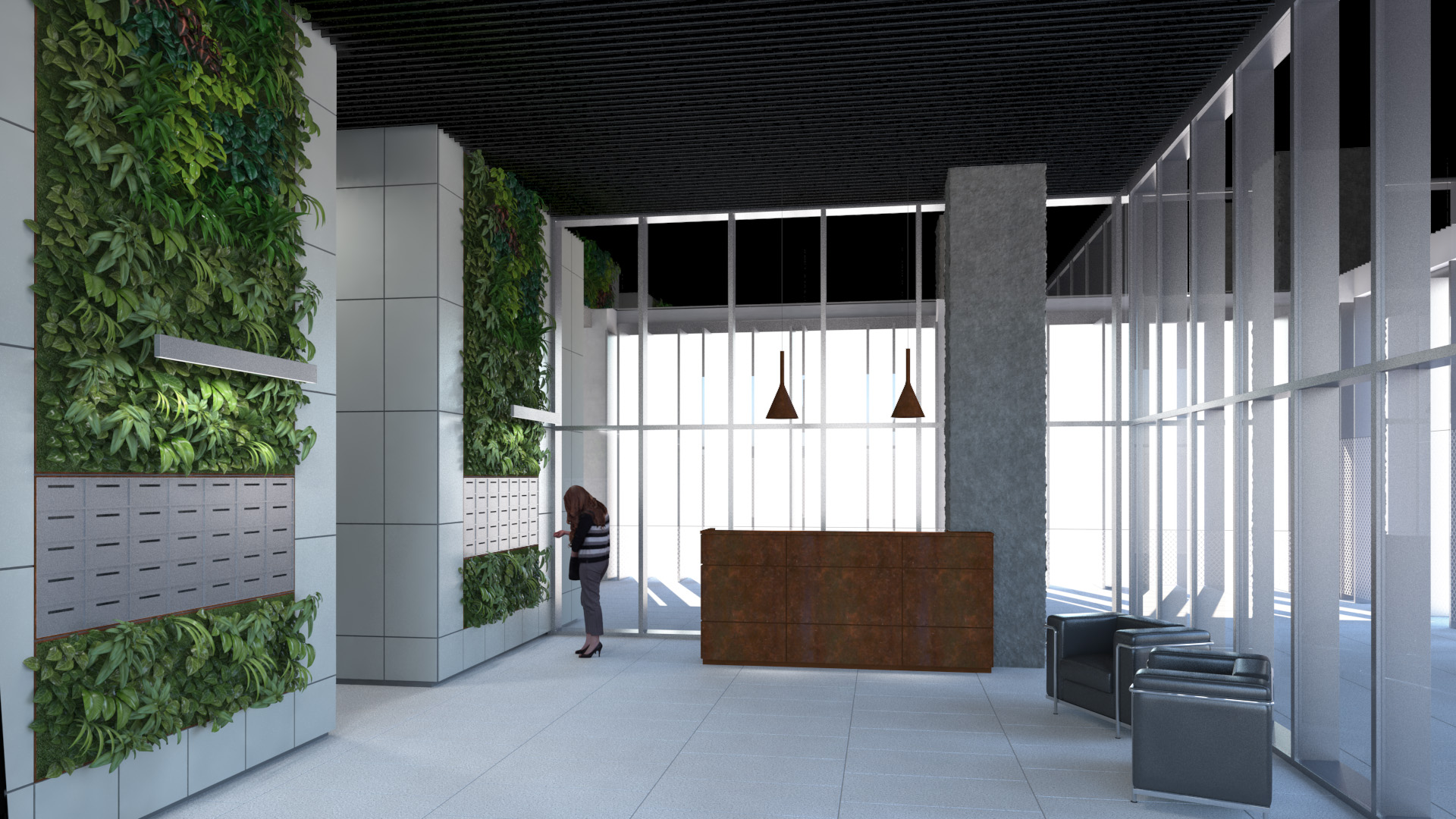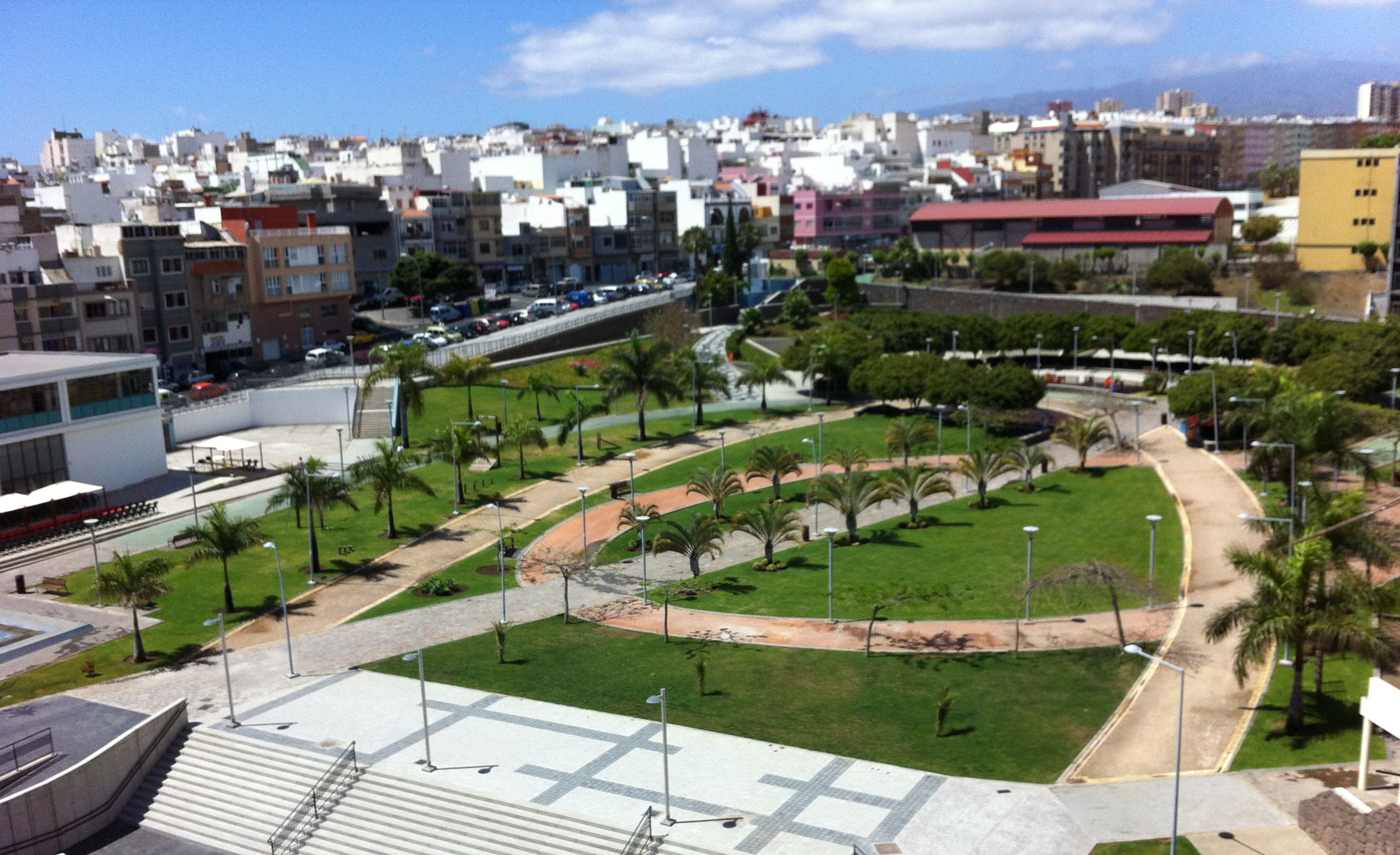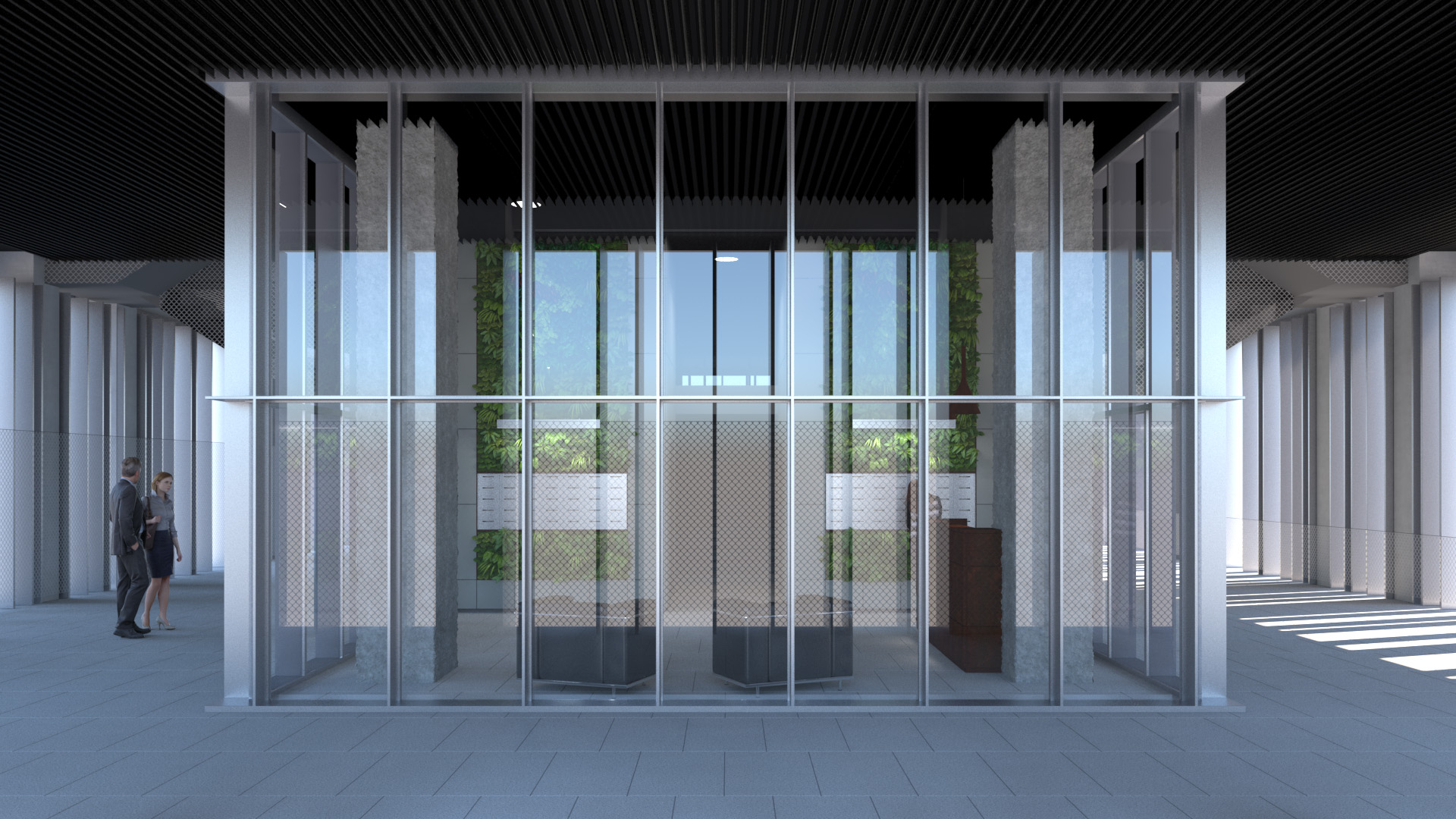 The Towers - Las Palmas
Pisos obra nueva en Las Palmas, Gran Canaria
Próximamente
The Towers - Las Palmas es un conjunto residencial compuesto por pisos de obra nueva de 1, 2, 3 y 4 dormitorios, dúplex, garajes y trasteros, situado en el distrito de Ciudad Alta, en la parte alta de la ciudad de Las Palmas, en la isla de Gran Canaria. 
Un total de 120 pisos de nueva construcción integrados en un edificio de dos torres, frente al Parque El Canódromo y al barrio de Barranquillo de Don Zoilo. Los inmuebles disfrutan de unas vistas inmejorables al puerto y al mar. 
Todas las viviendas gozan de una estudiada distribución que aportan un gran confort, además incorporan las más altas calidades. 
The Towers - Las Palmas cuenta con todas las dotaciones y equipamientos necesarios para la vida diaria, como centros comerciales, educativos, deportivos y sanitarios. En concreto, la zona tiene a su disposición dos centros de salud, el de Shamann y el de Escaleritas.
Características
Garaje
Trastero
Materiales de alta calidad
Bien conectada con la ciudad
Cerca de la Playa
Calidad de vida a un paso del mar
La promoción de obra nueva The Towers - Las Palmas está localizada en una excelente zona bien comunicada que disfruta de un excelente servicio de transporte público que conecta con distintos puntos de la isla. Se puede acceder a las siguientes líneas de Guaguas: OA, 9, 21, 3, 30, 31, 83, 11, 22, 35, OB.
Nota legal
Catálogo informativo sin carácter contractual. La información contenida podría ser modificada por la sociedad, que se reserva el derecho de efectuar durante el transcurso de la obra o una vez finalizada la misma, las modificaciones necesarias por exigencias de orden administrativo, técnico, jurídico o comercial, sin que ello implique alteración significativa del objeto y sin mermar las calidades de los materiales. Las infografías son meramente informativas; mobiliario no incluido; acabados, calidades, colores, aparatos sanitarios y muebles de cocina aproximados. Fotografías de banco de imagen usadas solo como detalles ilustrativos. Todos los datos relativos a lo dispuesto en el Real Decreto 515/89 de 21 de abril, sobre protección de los consumidores en cuanto a la información a suministrar en la compraventa y arrendamiento de viviendas, se encuentran a disposición del cliente en las oficinas centrales (Camino de Santiago, 40 28050 Madrid).

¿Estás interesado?
Inscríbete en la lista de espera y te avisamos cuando haya novedades.
Disponible
Videollamada