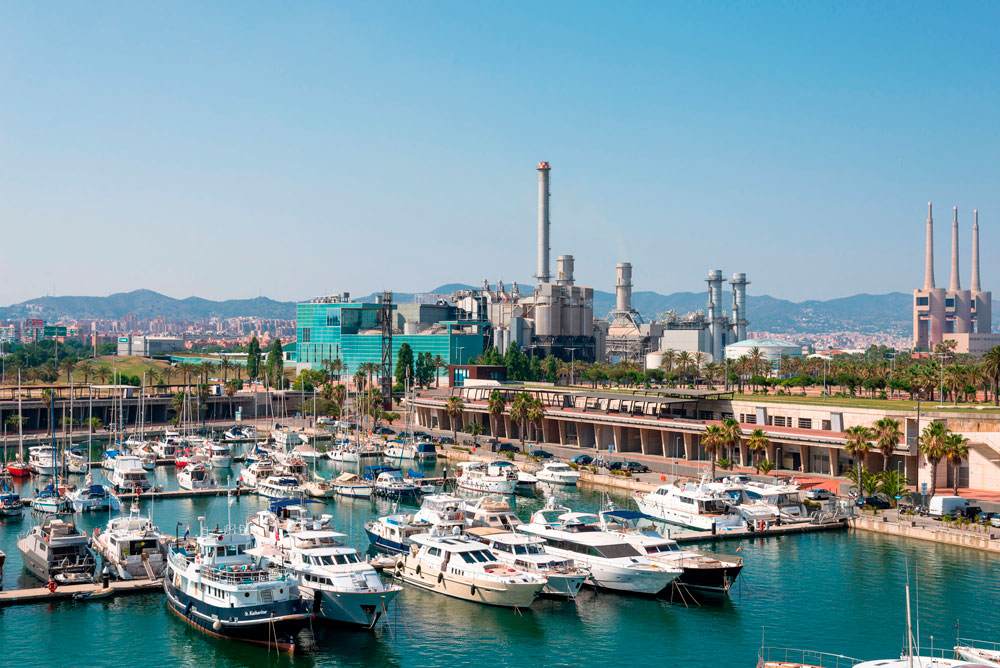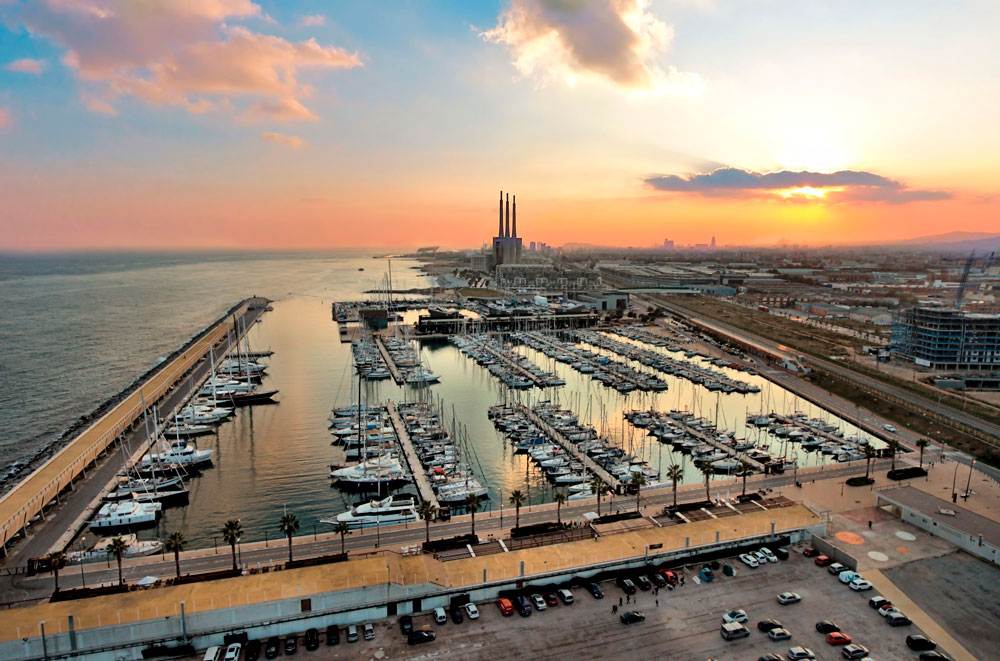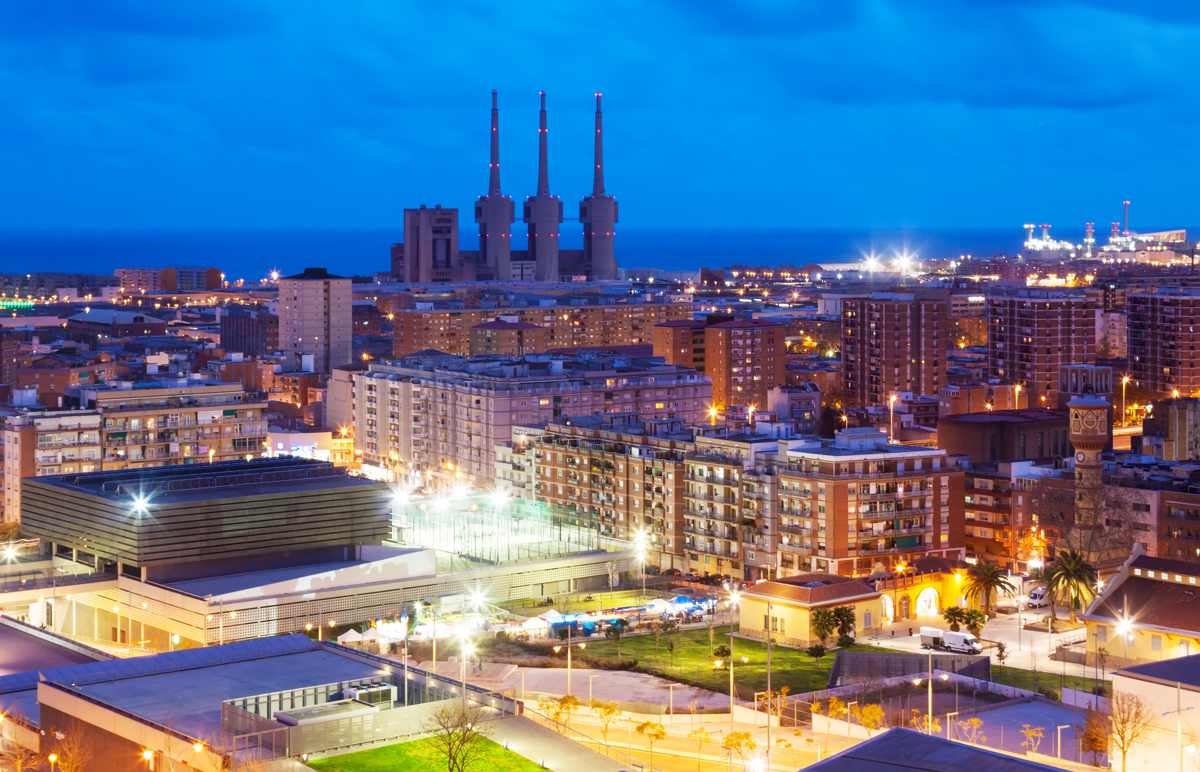 Portum Badalona
New build apartments in Badalona, El Gorg
Coming soon
PORTUM Badalona is a residential complex made up of new build apartments in Badalona, El Gorg, with 1, 2, 3 and 4 bedrooms with attics and commercial premises available. All new apartments include a garage parking space and storage room. Additionally, this development has communal areas with a swimming pool.
This new build development is located at the heart of the port of Badalona, with waterfront sea views, a unique enclave in the city.
You can now sign up on the waiting list! We will contact you to inform you of the coming commercialisation.
Characteristics
Commercial premises
Parking
Swimming pool
High quality materials
Your new apartment in Badalona El Gorg is luxurious
The Portum Badalona residential complex offers a unique location in a central, consolidated area next to the port of Badalona. Due to its location, these new build apartments in Badalona Gorg have great potential for increasing in value in the future.
Other new build developments near Badalona
We know that investing in a new build apartment near Badalona is a very appealing idea. That's why at Realia we offer you new apartments throughout the province of Barcelona which fulfil the greatest requirements of quality, comfort and design. Take a look and make your dreams come true with our developments.
3 and 4 bedroom apartments with swimming pools in Sabadell Centre
Legal notice
Informative catalogue without contractual obligation. The information contained may be altered by the company, which reserves the right to make the necessary changes during the course of the work or once it has finished due to administrative, technical, legal or commercial requirements, without this entailing significant alteration of the object and without diminishing the qualities of the materials. The infographics are merely informative; furniture not included; finishes, qualities, colours, toilet fittings and kitchen units are estimated. Image bank photographs are used only as illustrative details. All data related with the content of Royal Decree 515/89 of the 21st of April on consumer protection with regard to the information to be provided in the sale and renal of housing is available to the client at the central offices (Camino de Santiago, 40 28050 Madrid).
Are you interested?
Register on the waiting list and we'll tell you about any new developments
Available
Video call