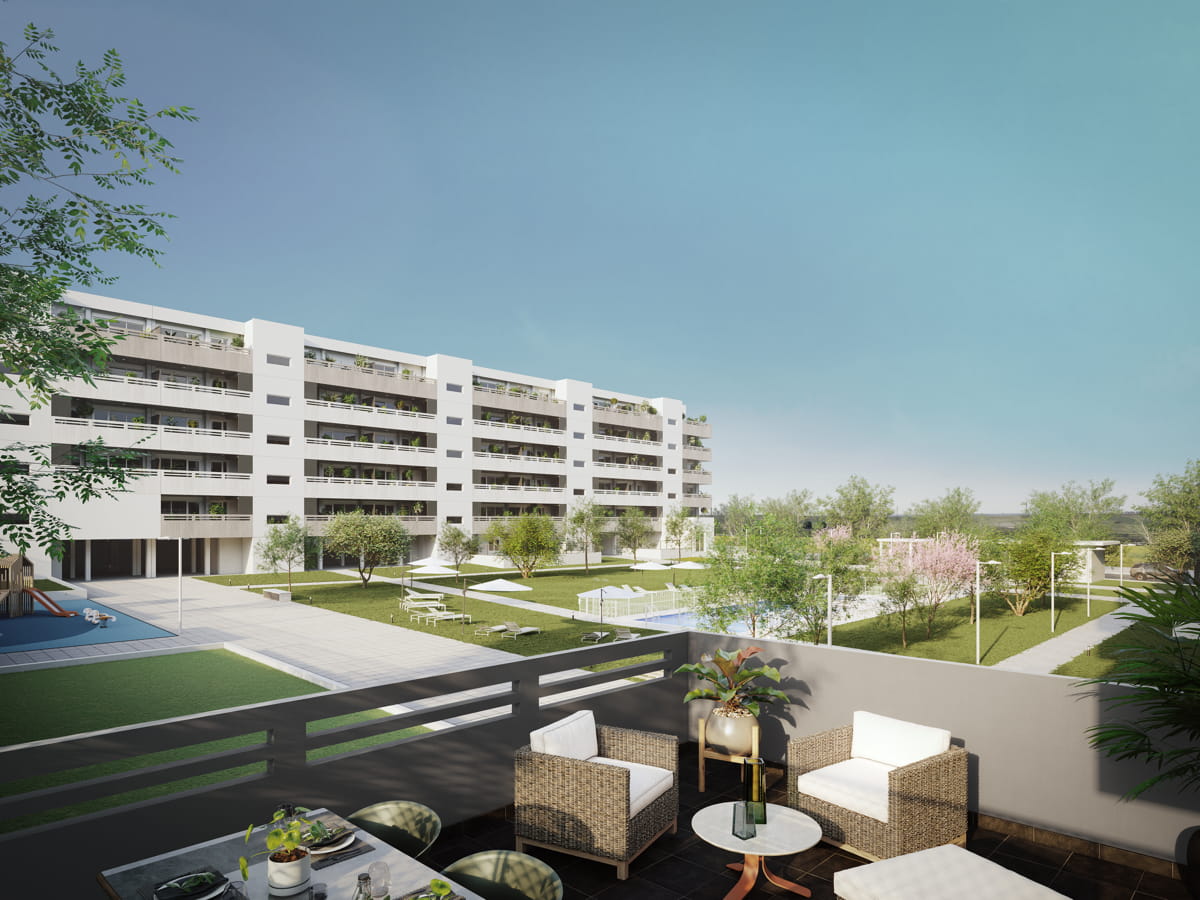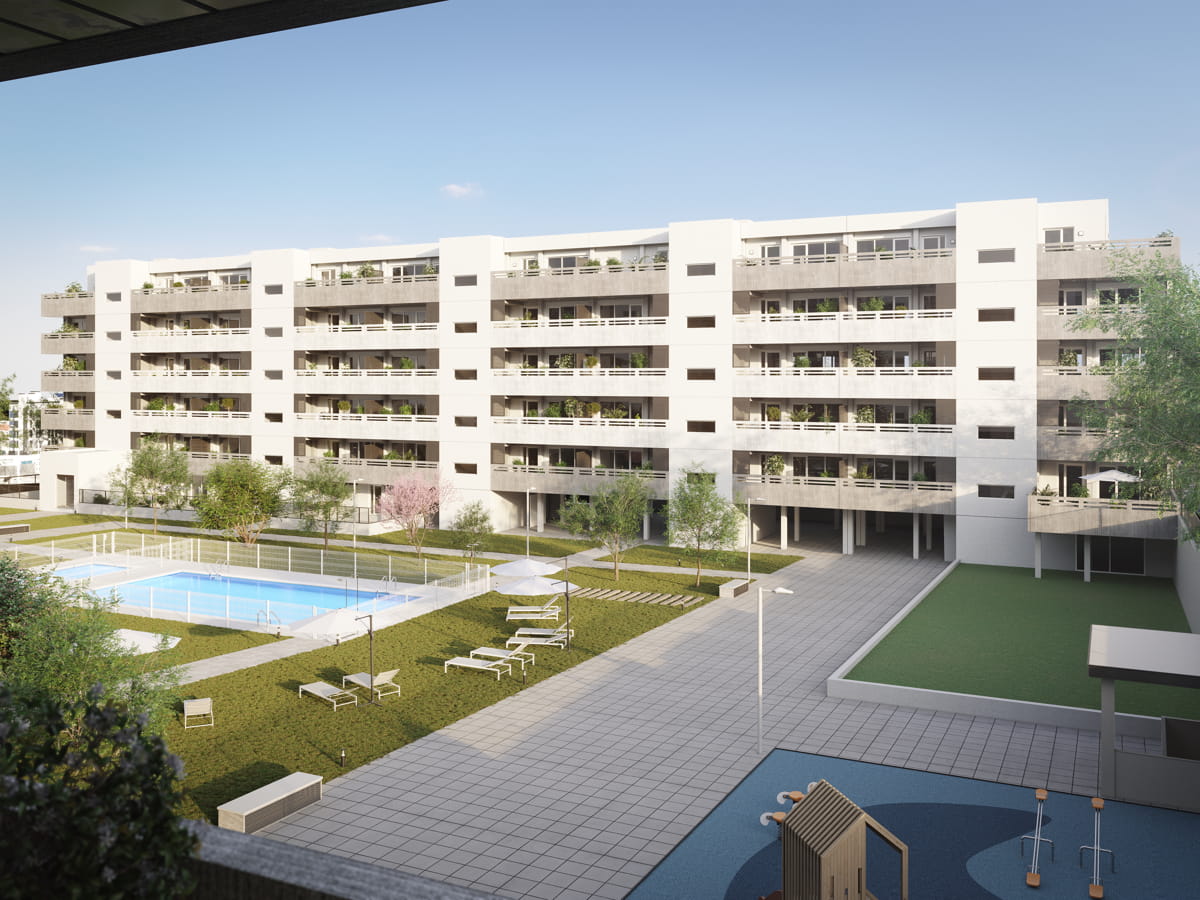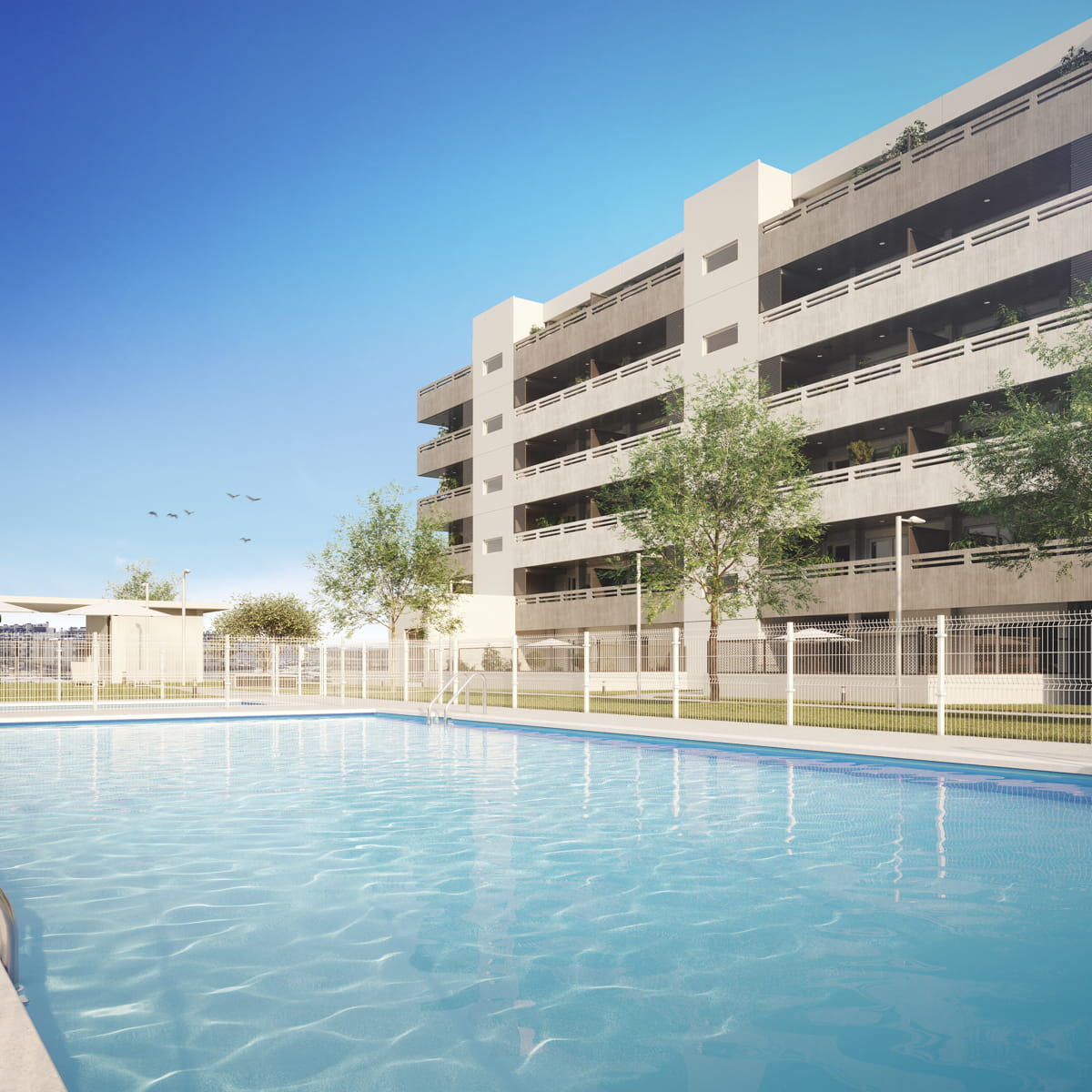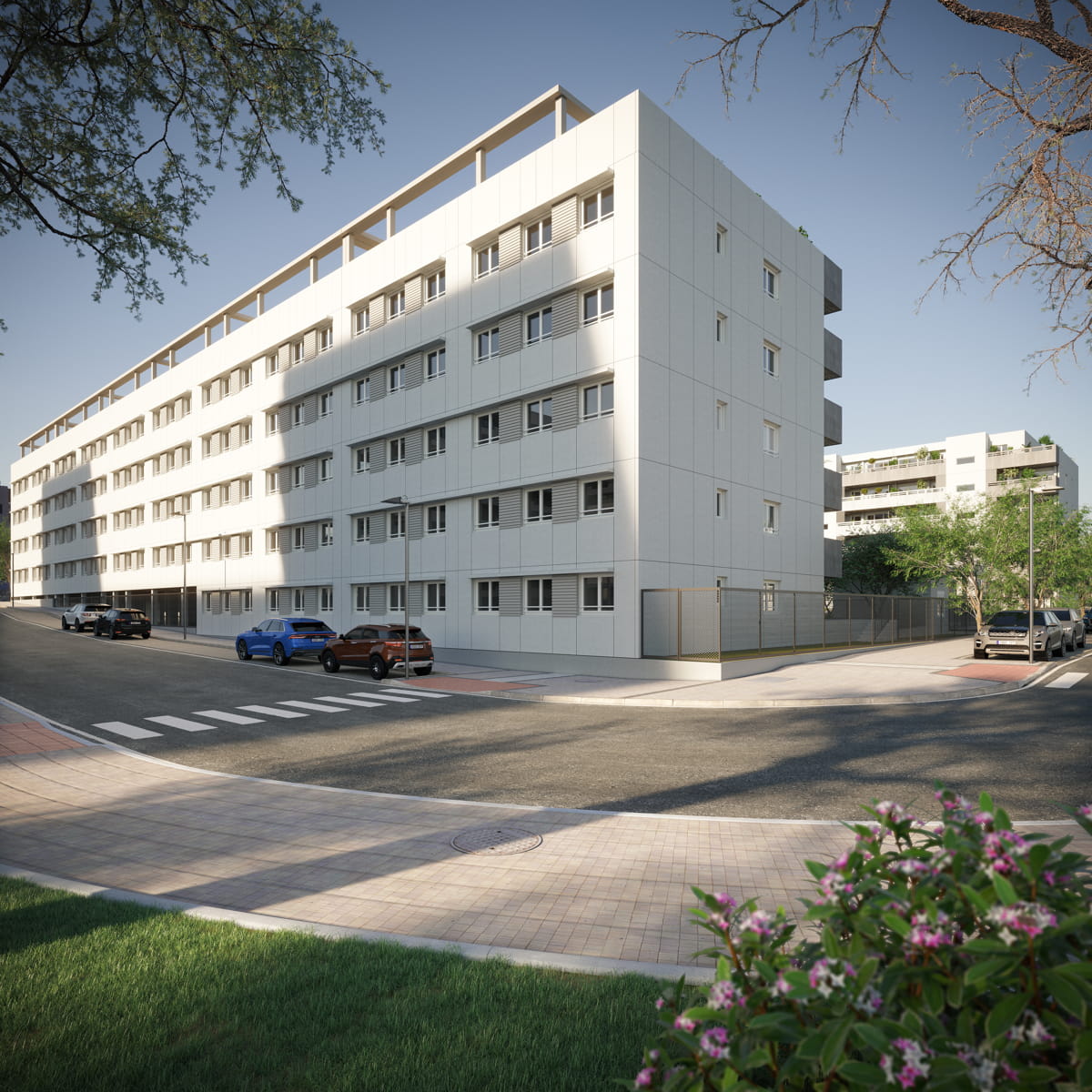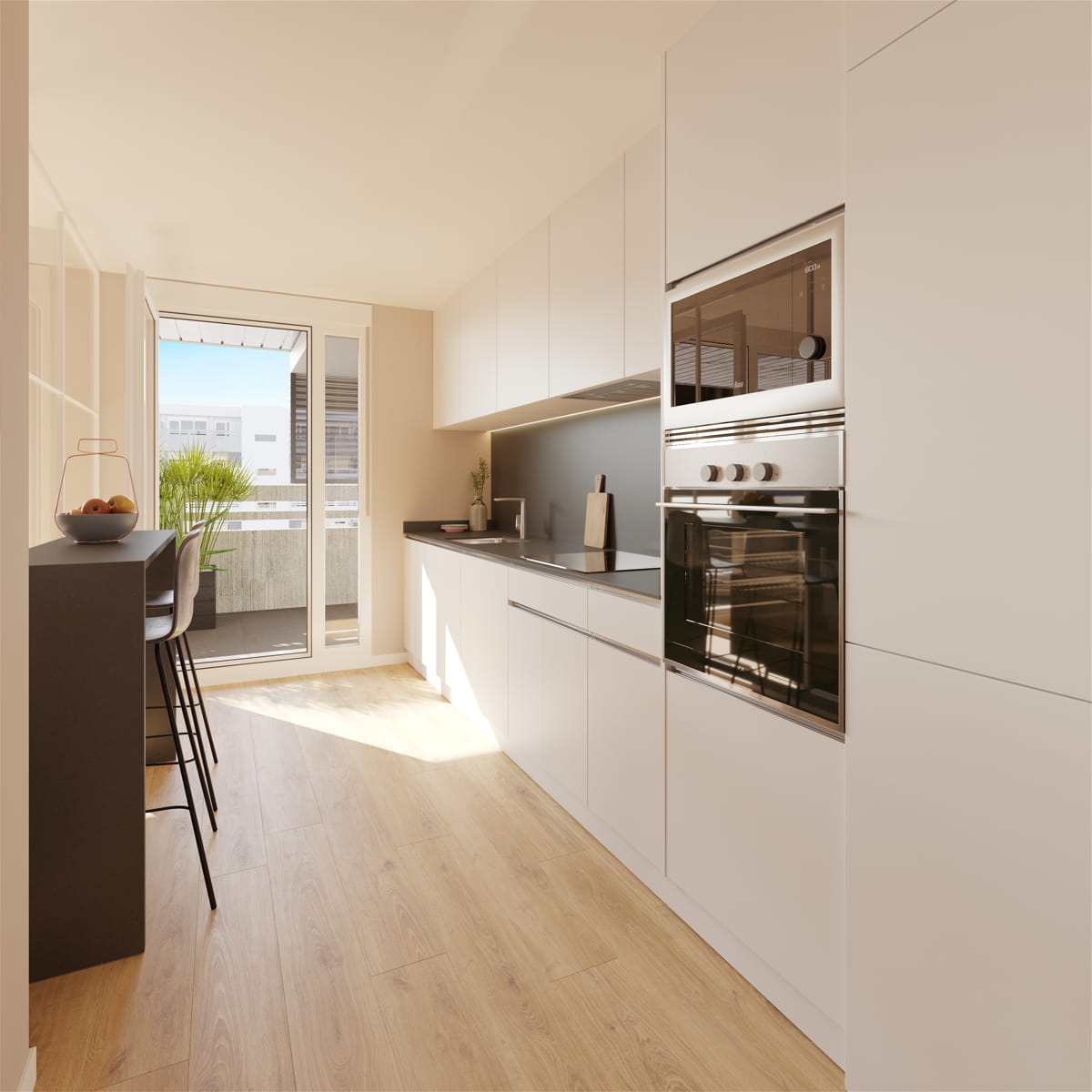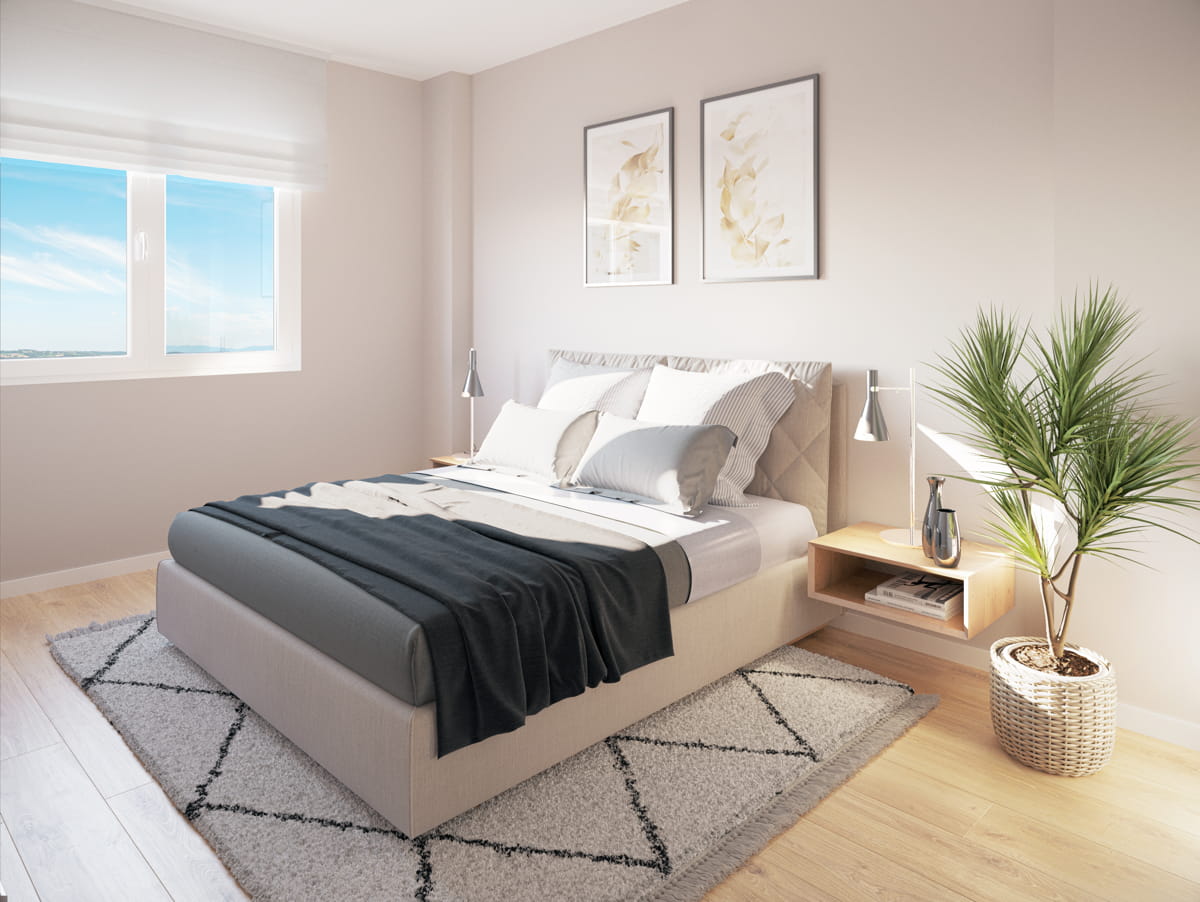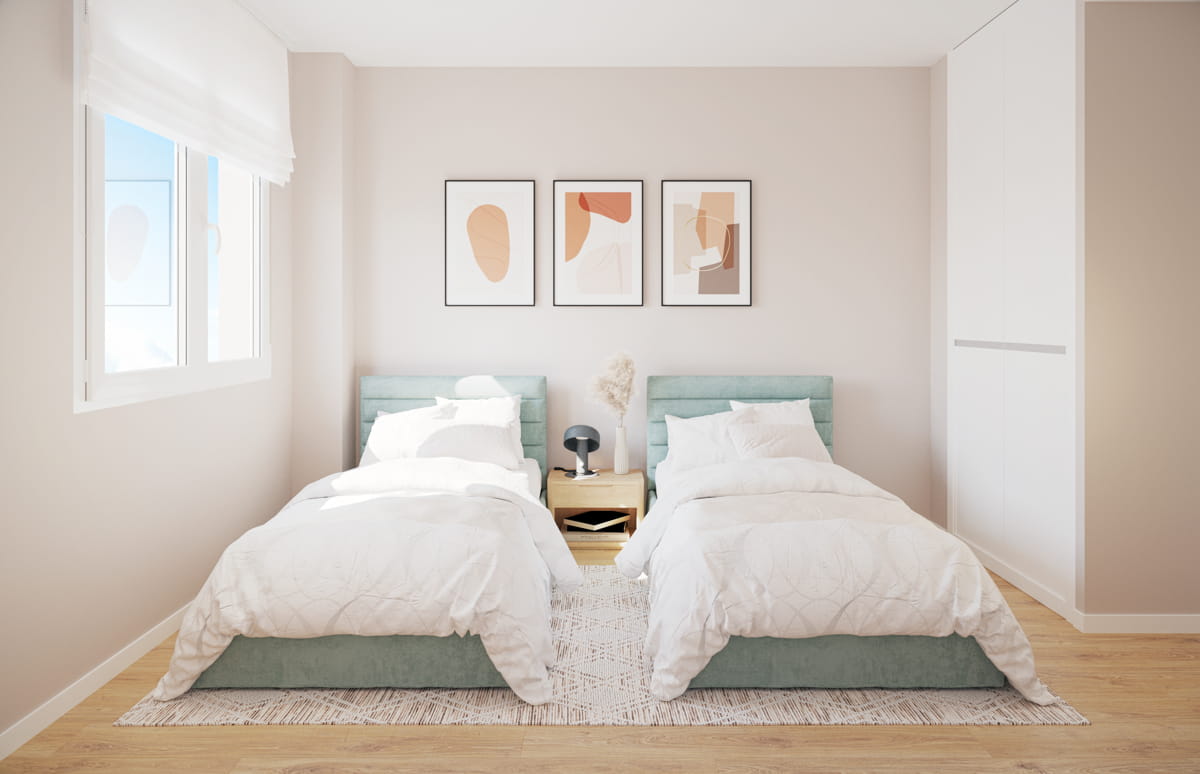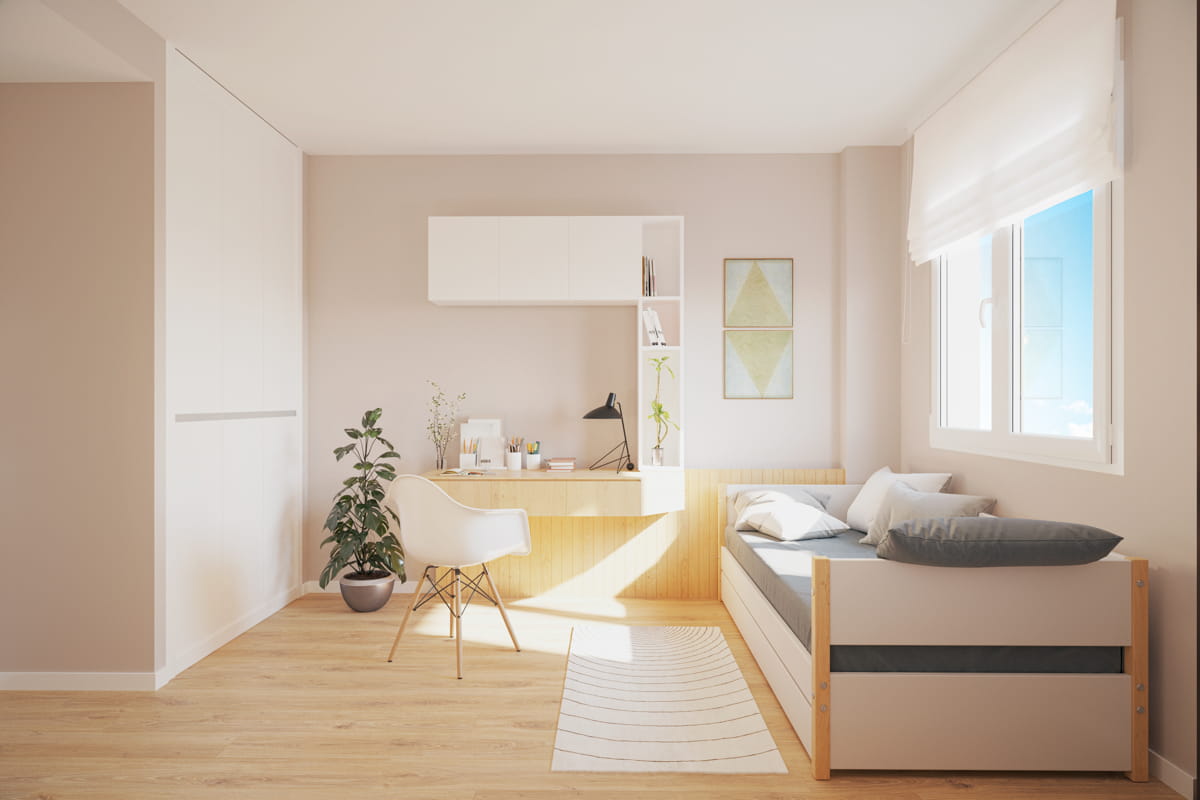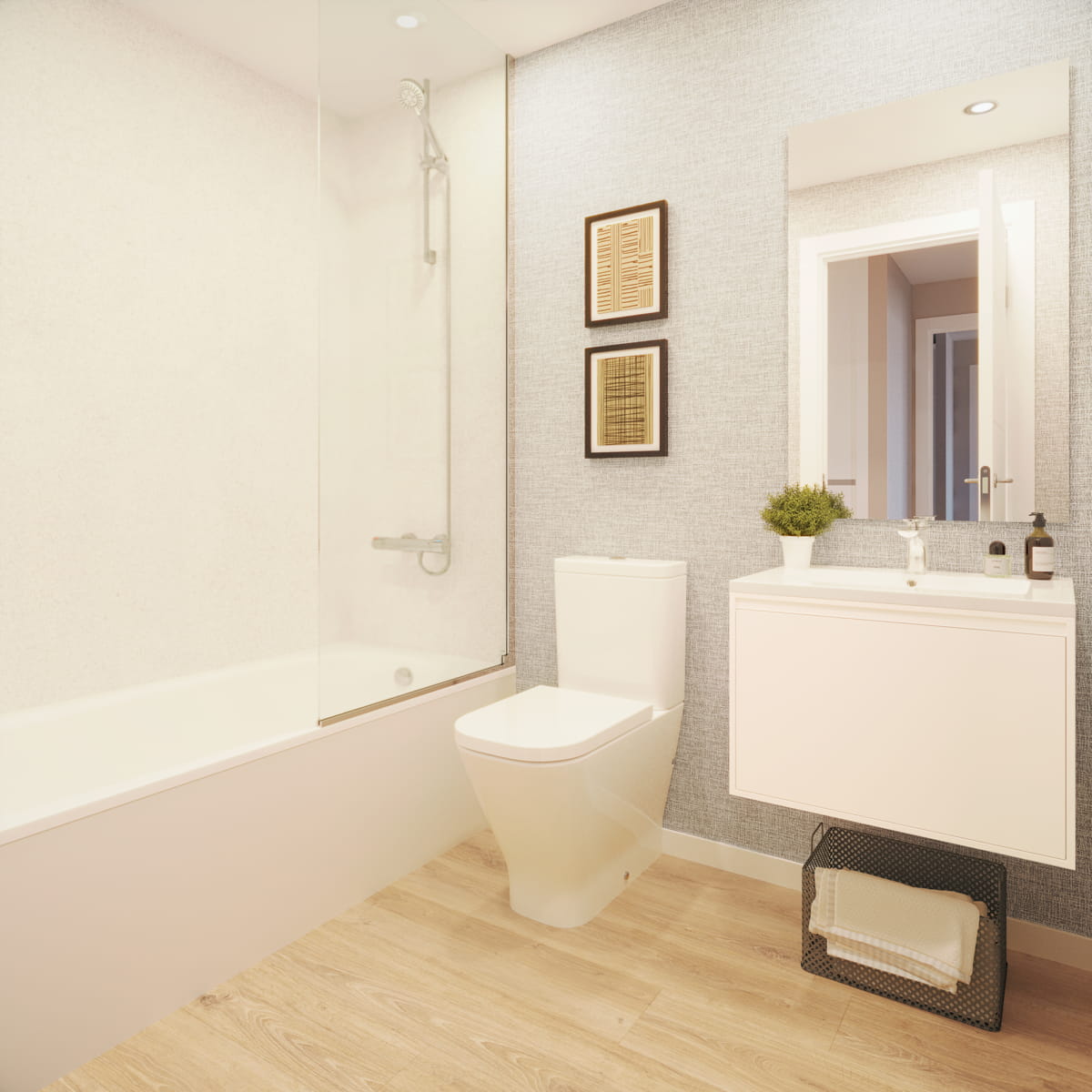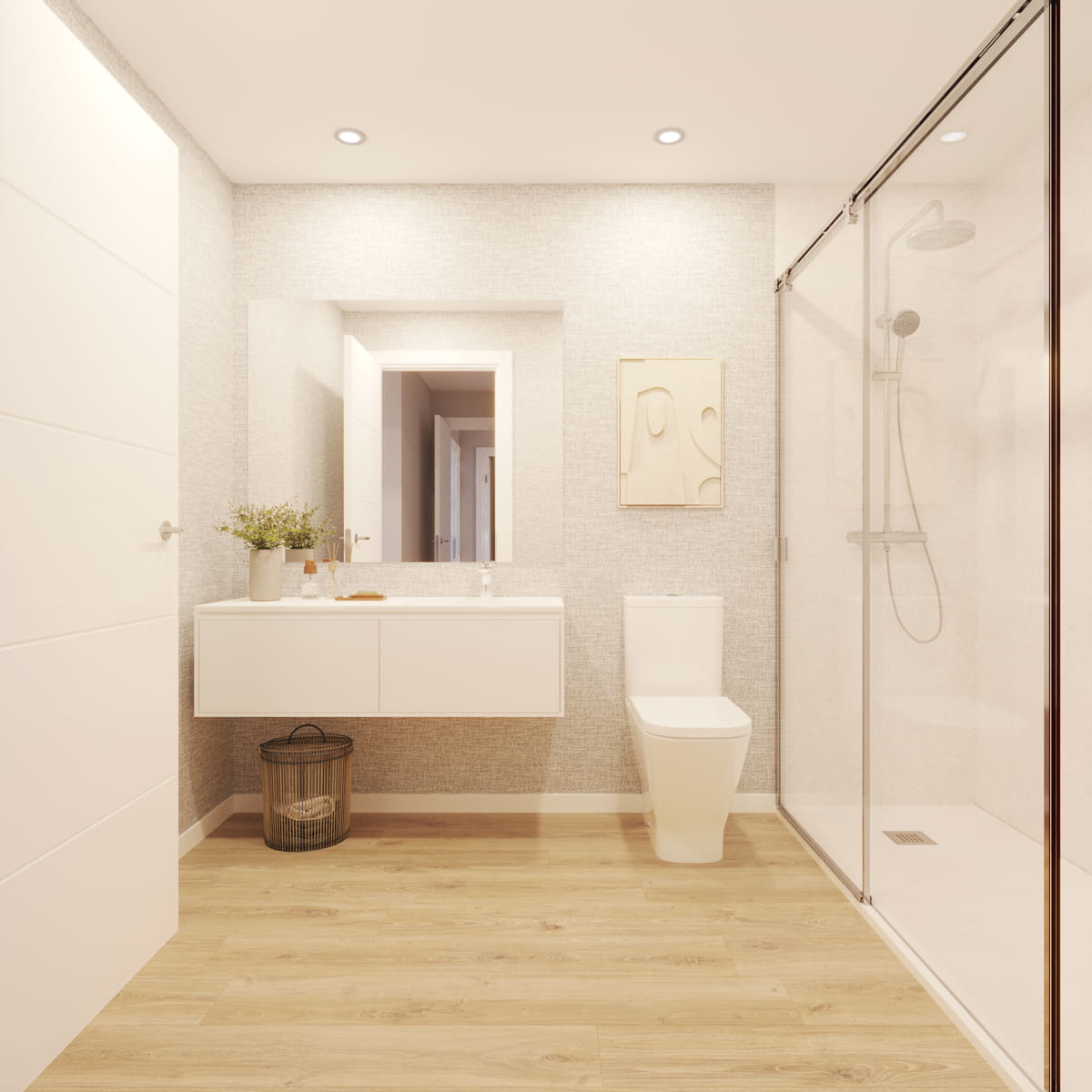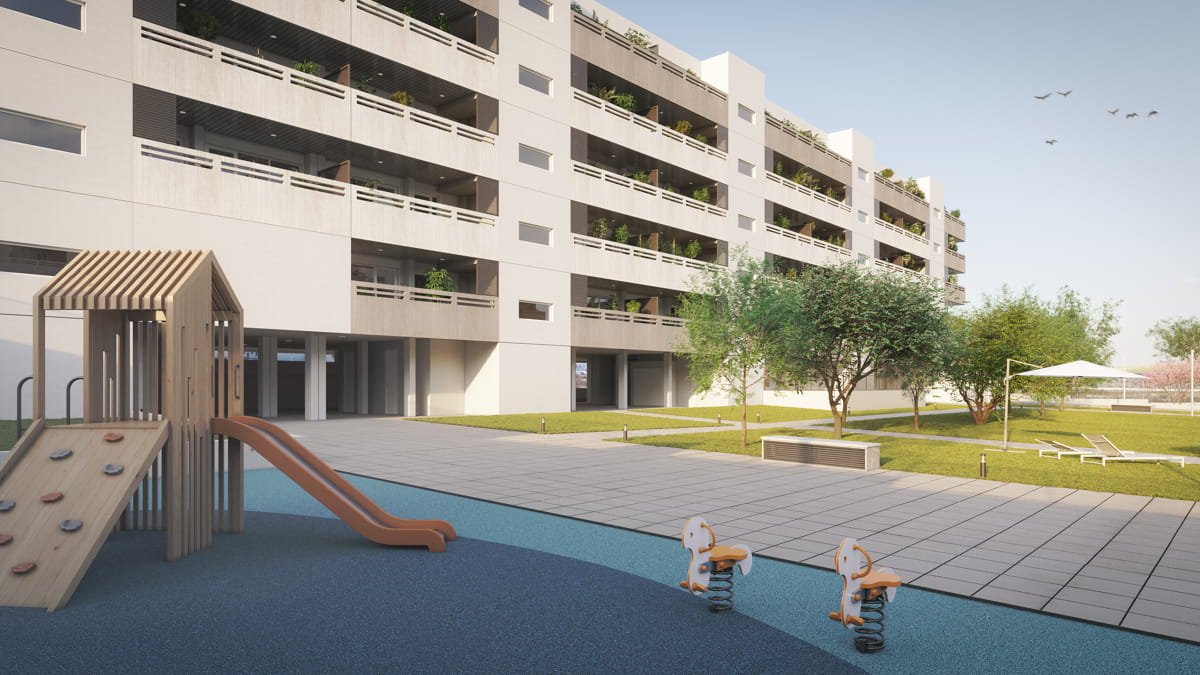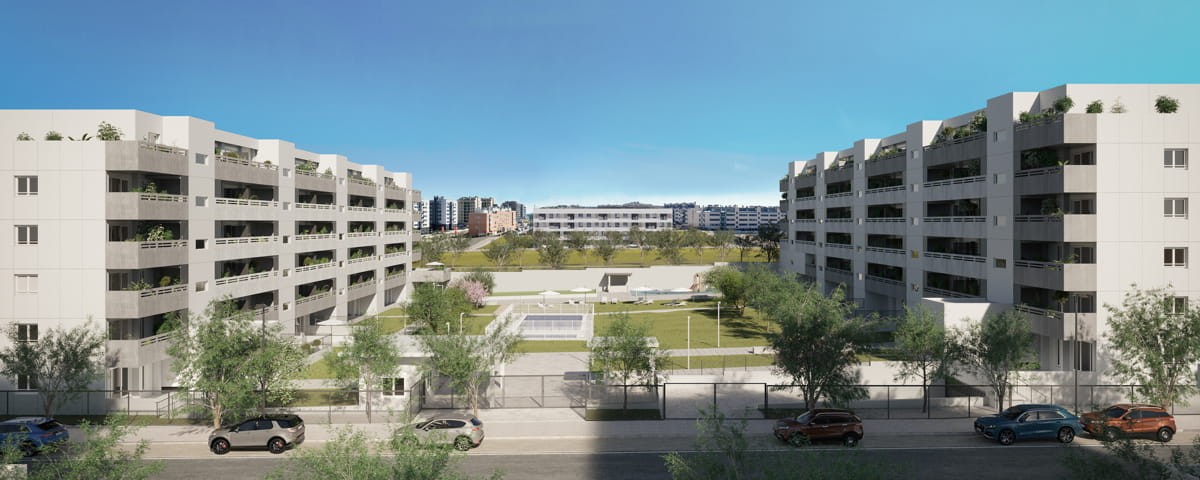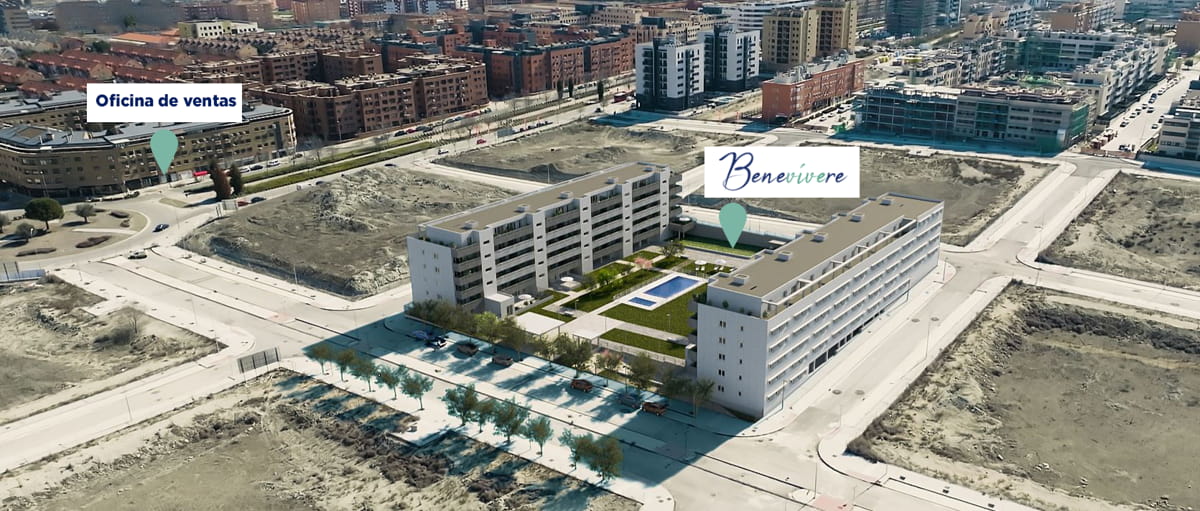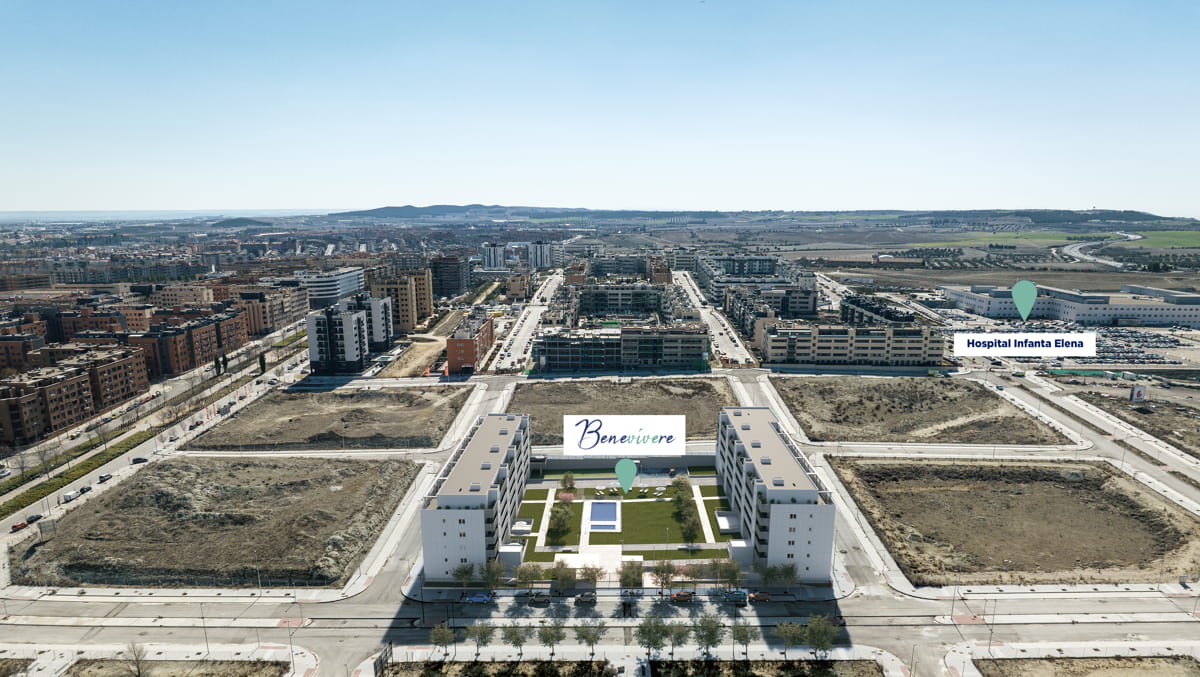 Discover Residencial Benevivere, a new development of 2, 3 and 4-bedroom passivhaus homes in one of the best new areas of Valdemoro, Madrid.
Passivhaus is currently the most demanding energy-efficiency and comfort certification. Residencial Benevivere has been granted this distinction due to its almost zero energy consumption. The development's new apartments have domestic hot water by means of a high-efficiency system of aerothermics, producing both heat and cold to supply the conditioned floor. It has an individual dual-flow ventilation system that allows the indoor air to be renewed and the heat recovered.
Residencial Benevivere also has a communal pool for adults and children, walking areas, a children's play area and multipurpose community premises.
Its excellent location is very close to the Infanta Elena University Hospital, schools, services and shops, with very good road communications.
Choose your home in this residential complex and you will not only be investing in your quality of life, but also in energy efficiency and environmental sustainability.
You can now sign up for our waiting list! Fill out the form and we will contact you.
Characteristics
Certificado Passivhaus
Swimming pool
Children's play area
Gardened areas
Energy Rating
Visit our
Commercial office
C. Gabriela Mistral 55, Esquina C. Agustina de Aragón, 28342
28342 - Madrid, España