New Build Developments in Barcelona
Buying a new apartment in Barcelona is always an attractive idea. If they also fulfil the strictest demands of quality and functionality, it is even more appealing. Discover our developments designed based on this principle to satisfy the needs of people like you. It is a wonderful opportunity for you to start your life in the place you always dreamed of.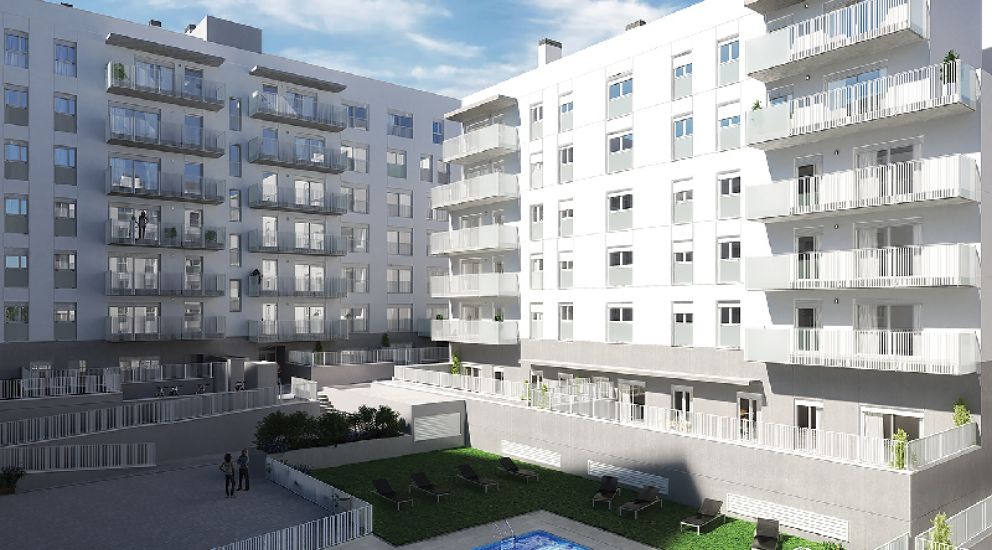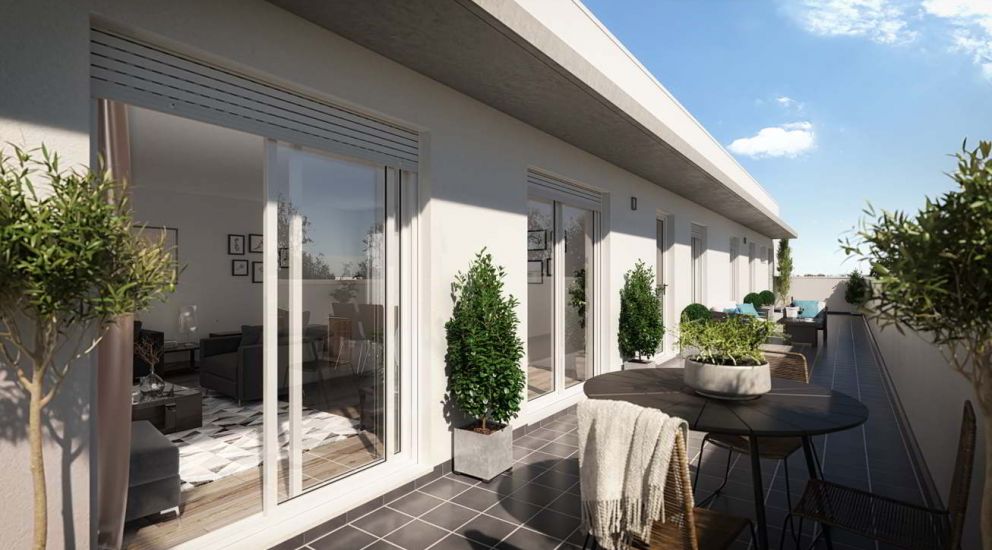 New
Realia Essència de Sabadell
In our Essència de Sabadell development you will find 3 and 4 bedroom homes with 2 bathrooms and terrace. This area with great prospects is located a ten minute walk from the Sabadell-Rambla station and just a 20 minute drive from Barcelona. It is an ideal enclave for enjoying tranquillity without giving up the advantages of being in a large city.
On the market
View development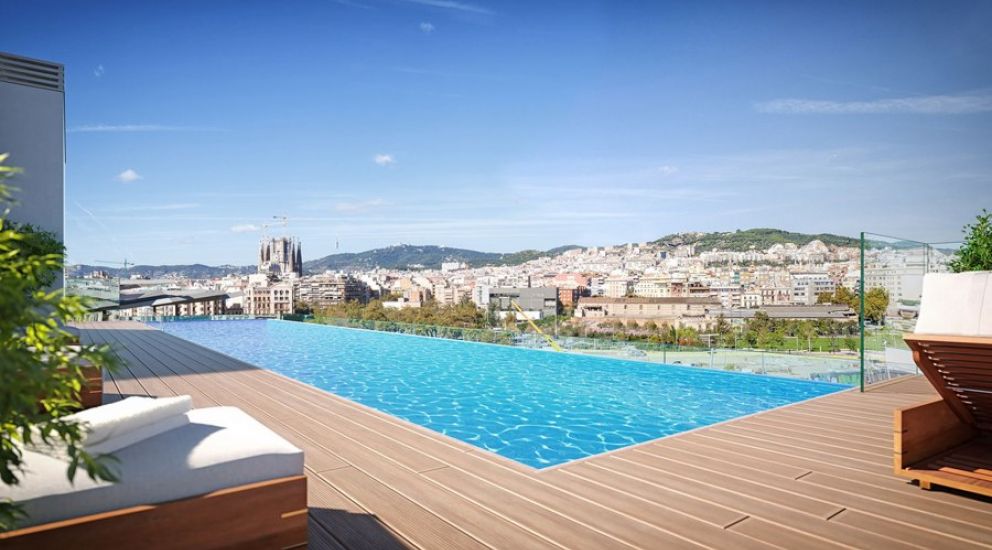 Glòries Bcn
Glòries bcn is a new development at the heart of Barcelona, which will have 47 new build apartments in Sant Martí with 2, 3 and 4 bedrooms, including a garage space and storage room.
Coming soon
View development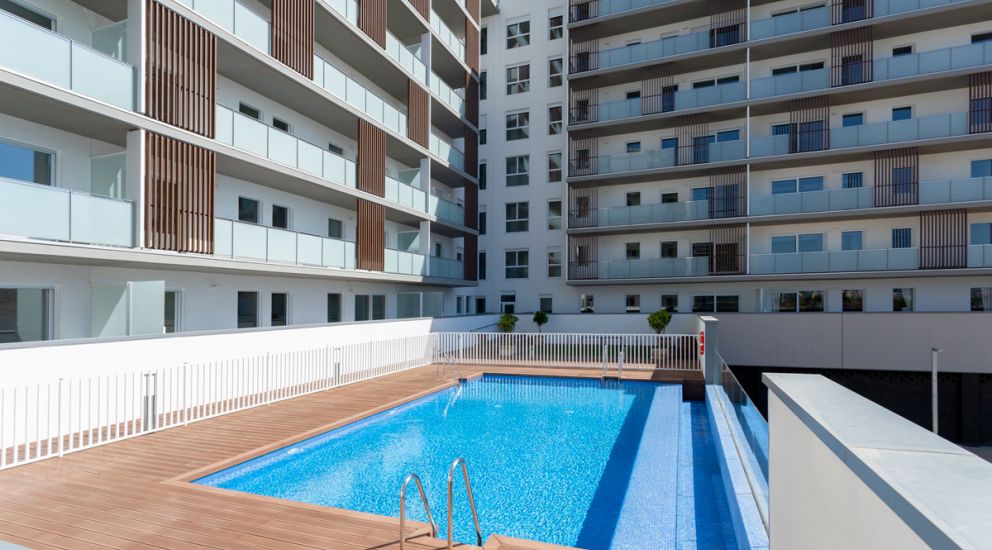 Promotes FCyC, S.L.U. and Manages REALIA BUSINESS S.A.
Residencial Les Masies
The new build apartments in Sant Joand Despí of the Les Masies urban development are made up of 2, 3 and 4 bedrooms with 2 bathroom and all have great terraces. It is a unique opportunity to form part of a wonderful, modern, functional residential area which will have large communal areas with a swimming pool and gardened areas.
On the market
View development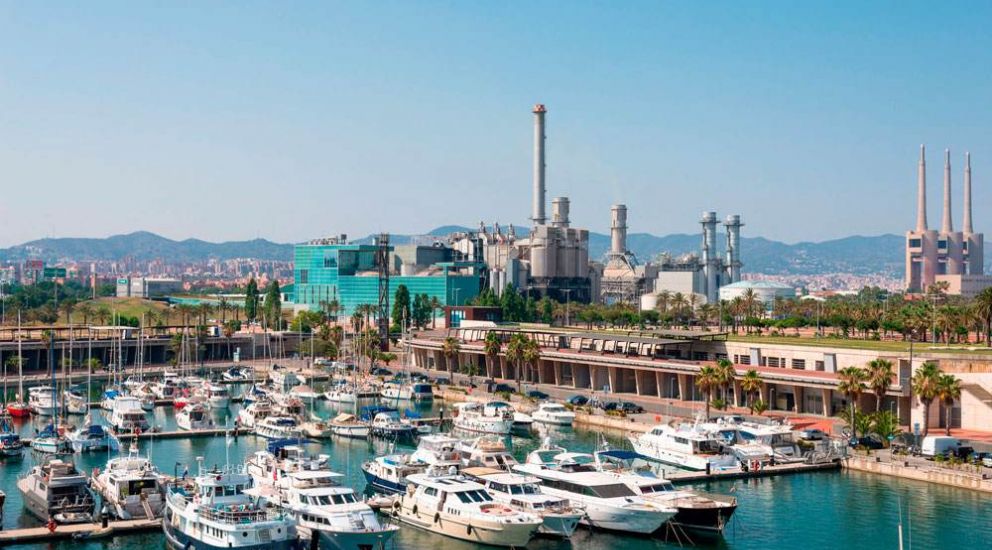 Portum Badalona
PORTUM Badalona is a residential complex made up of new build apartments in Badalona, El Gorg, with 1, 2, 3 and 4 bedrooms with attics and commercial premises available.
Coming soon
View development