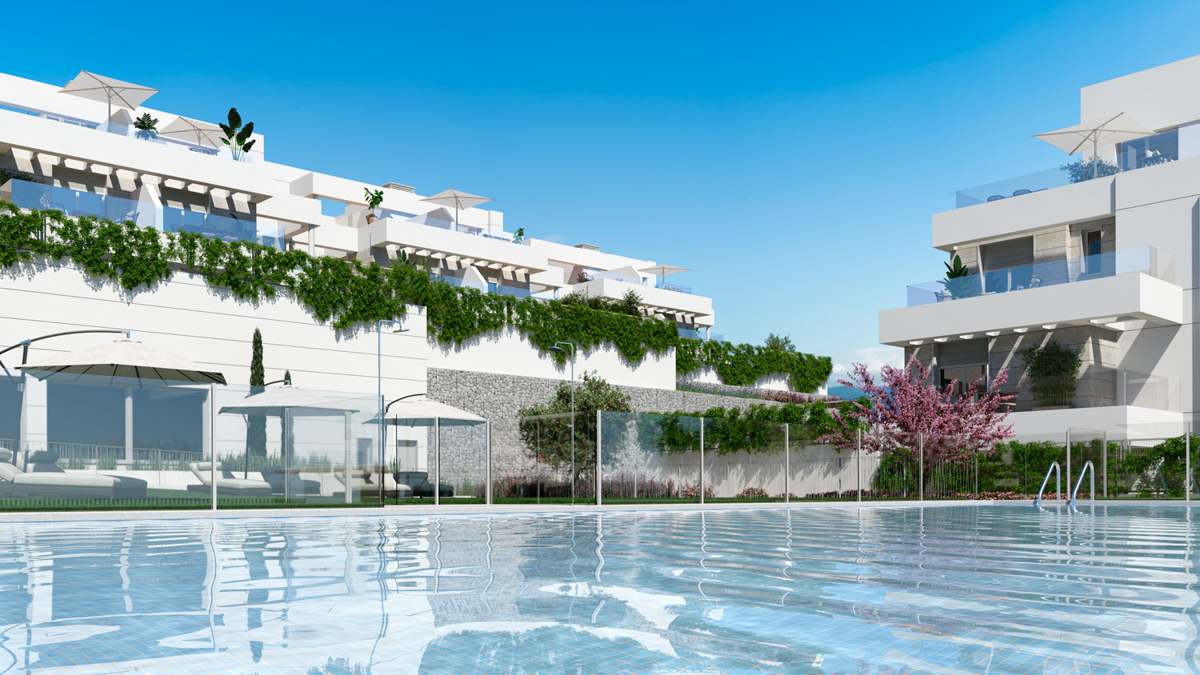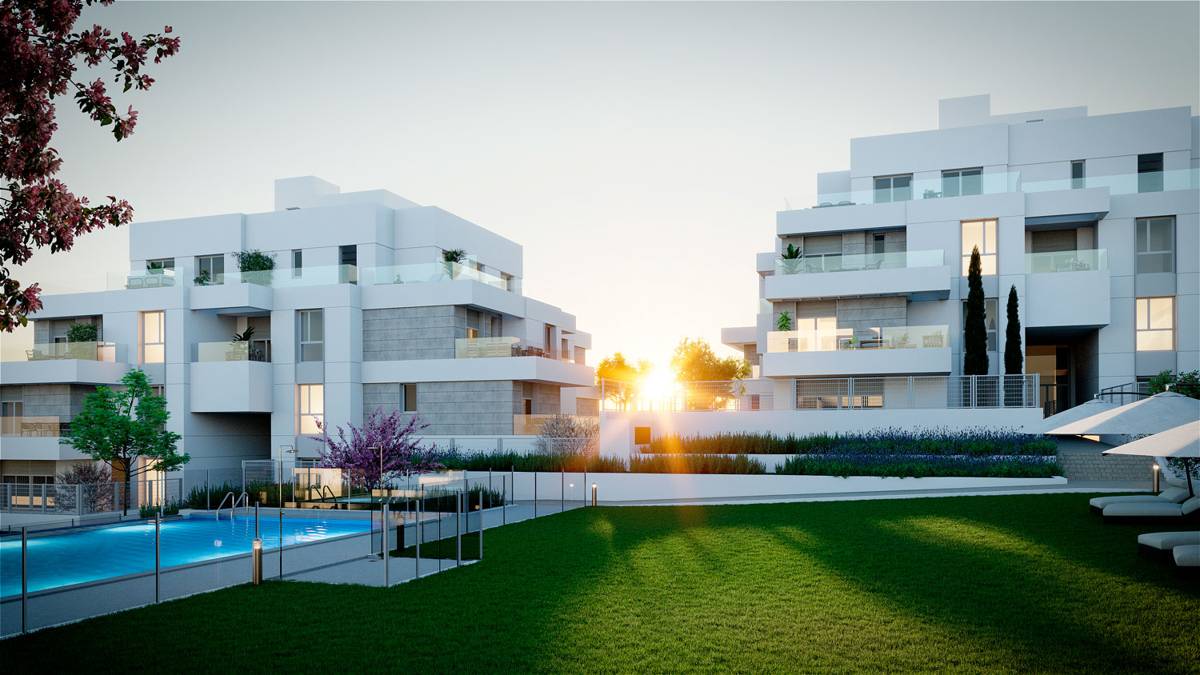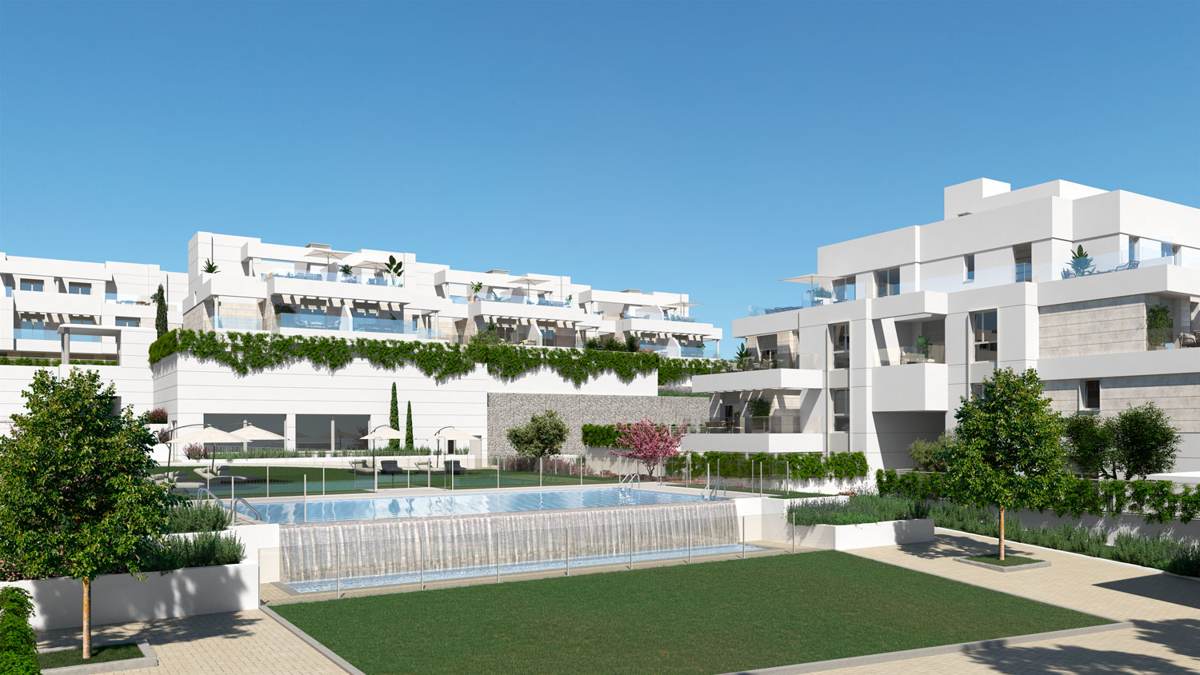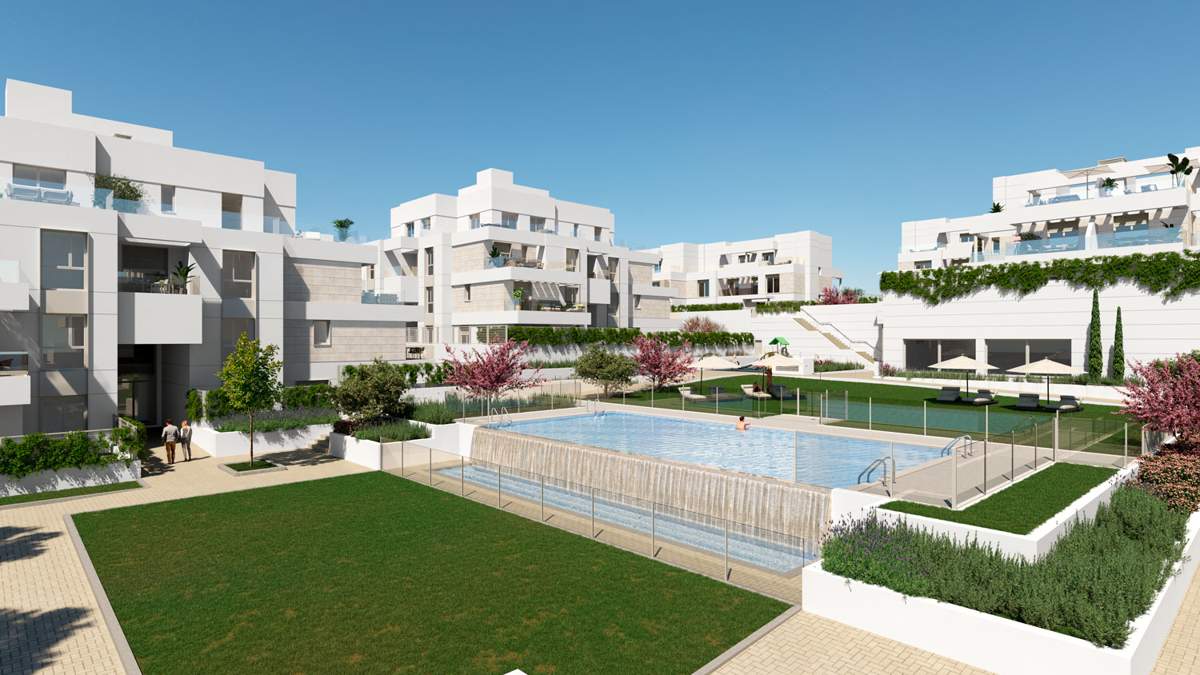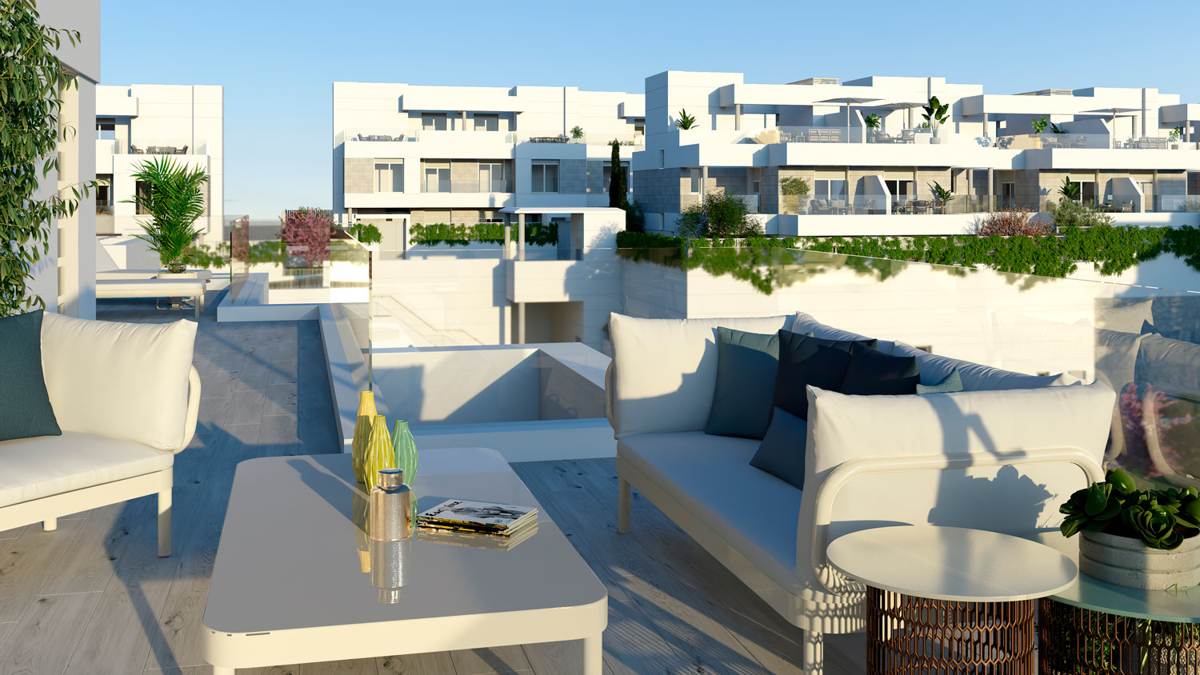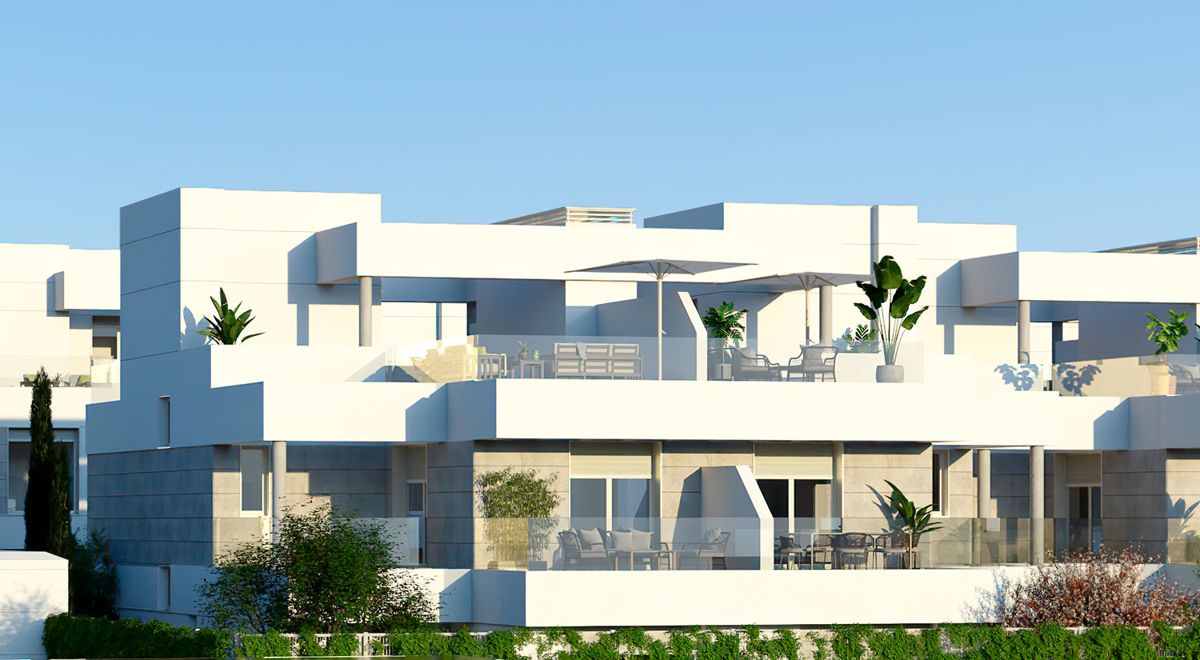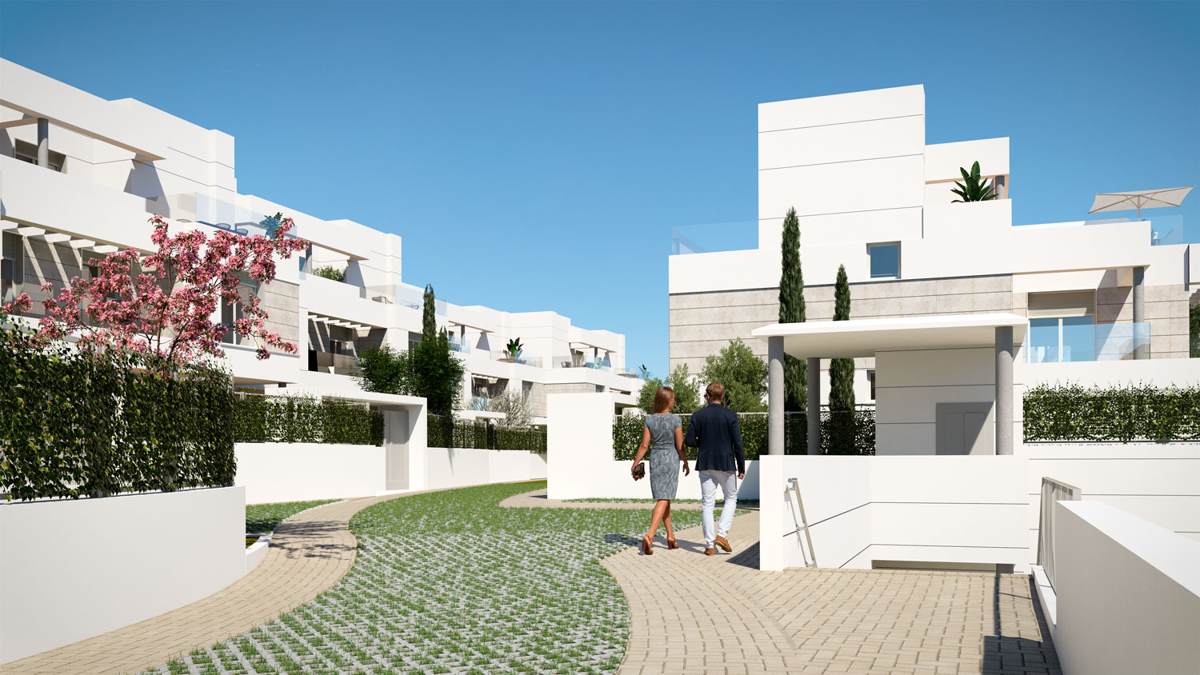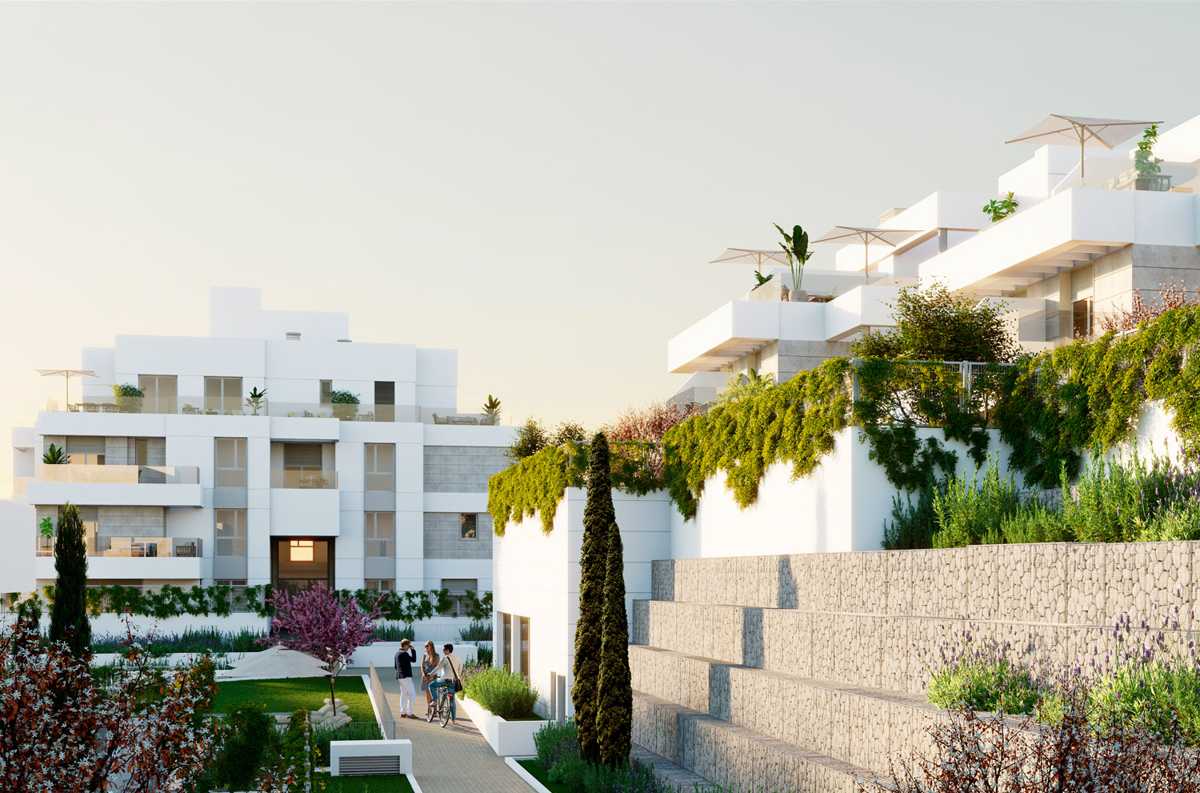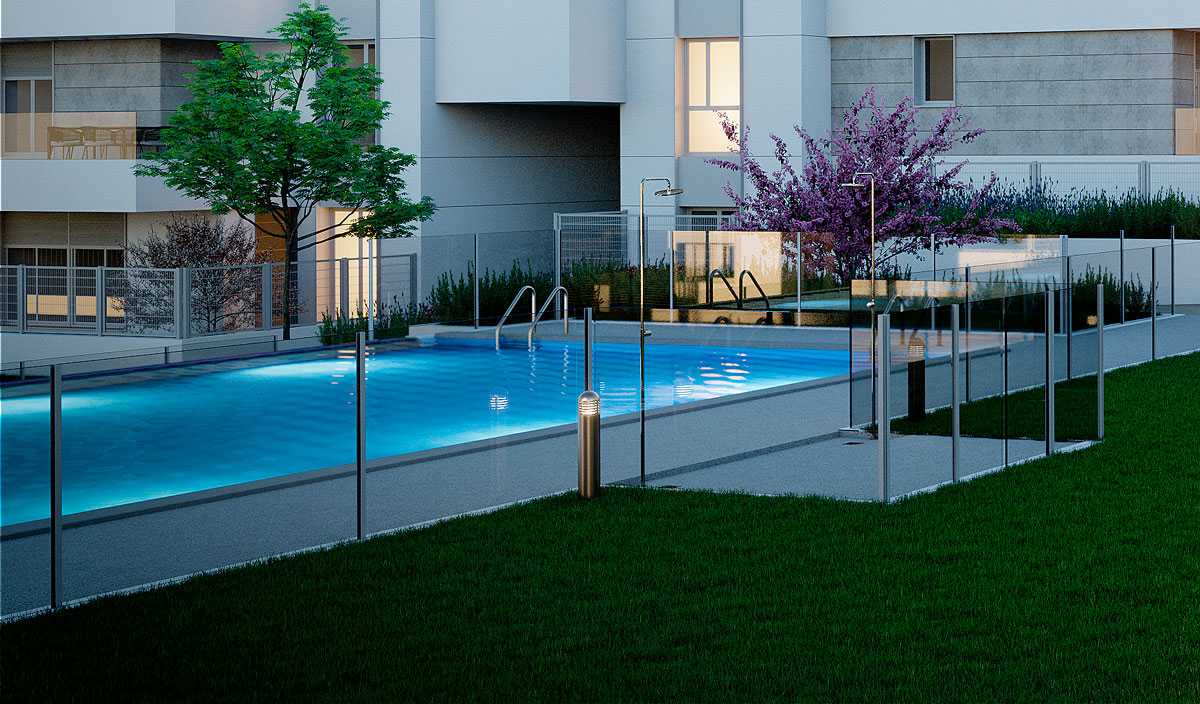 Promote FCC
Market Realia
Residencial Bôrea
New build development in Arroyofresno, Fuencarral
Coming soon
Residencial Bôrea will be made up of two new build developments in Arroyofresno: Bôrea Quintablanca and Bôrea Portablanca.
Bôrea Quintablanca will be made up of 42 new build terraced chalets with 1, 3 and 4 bedrooms, terrace, garage space and storage room.
Bôrea Portablanca will have 144 new build apartments with 1, 2, 3 and 4 bedrooms with terrace, garage space and storage room.
Variety of services near the new developments in Arroyofresno
The future new build developments in Arroyofresno have different supermarkets under five minutes away, one of the best hospitals in Madrid (Ruber Internacional), a police station and numerous gyms.
It is also just minutes from public and private schools ranging from nurseries to high schools, offering bilingual education.
Arroyofresno is one of the most exclusive areas of Madrid, with services, a high quality of life, safety and tranquillity.
We are currently in the waiting list phase – would you like more information? Register now on the form and we will contact you!
Developments of Residencial Bôrea
42 terraced chalets of 1, 3 and 4 bedrooms with terrace, garage and storage room in Arroyofresno
144 new build apartments in Arroyofresno with 1, 2, 3 and 4 bedrooms with terrace, garage and storage room.
Developments in Arroyofresno in a privileged environment
The new build developments in Arroyofresno are very well connected with the city. Just metres from the M-30 and M-40, allowing access to either of the two bypasses.
The city can also be accessed by public transport, with the Cercanías train station, the Pitis metro stop and the recently opened Arroyofresno metro line 7. Additionally, there are numerous bus stops – Line 49 to Plaza Castilla, and lines 62, 82 and night bus N20 leaving from Cibeles.
These new build residences in Arroyofresno are located in the ward of Mirasierra, characterized by its configuration as a residential area, mostly in urban developments and single-family residences.
Legal notice
Informative catalogue without contractual obligation. The information contained may be altered by the company, which reserves the right to make the necessary changes during the course of the work or once it has finished due to administrative, technical, legal or commercial requirements, without this entailing significant alteration of the object and without diminishing the qualities of the materials. The infographics are merely informative; furniture not included; finishes, qualities, colours, toilet fittings and kitchen units are estimated. Image bank photographs are used only as illustrative details. All data related with the content of Royal Decree 515/89 of the 21st of April on consumer protection with regard to the information to be provided in the sale and renal of housing is available to the client at the central offices (Camino de Santiago, 40 28050 Madrid).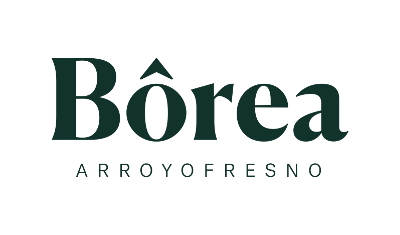 Are you interested?
Register on the waiting list and we'll tell you about any new developments