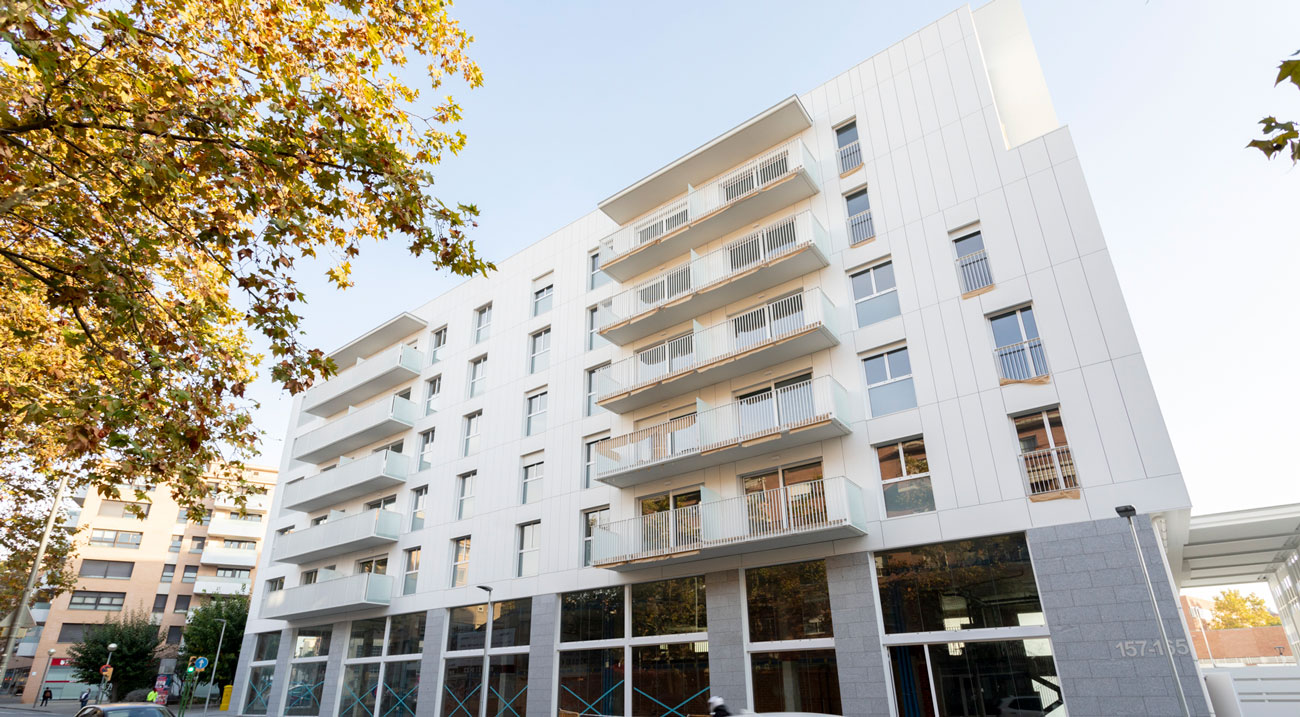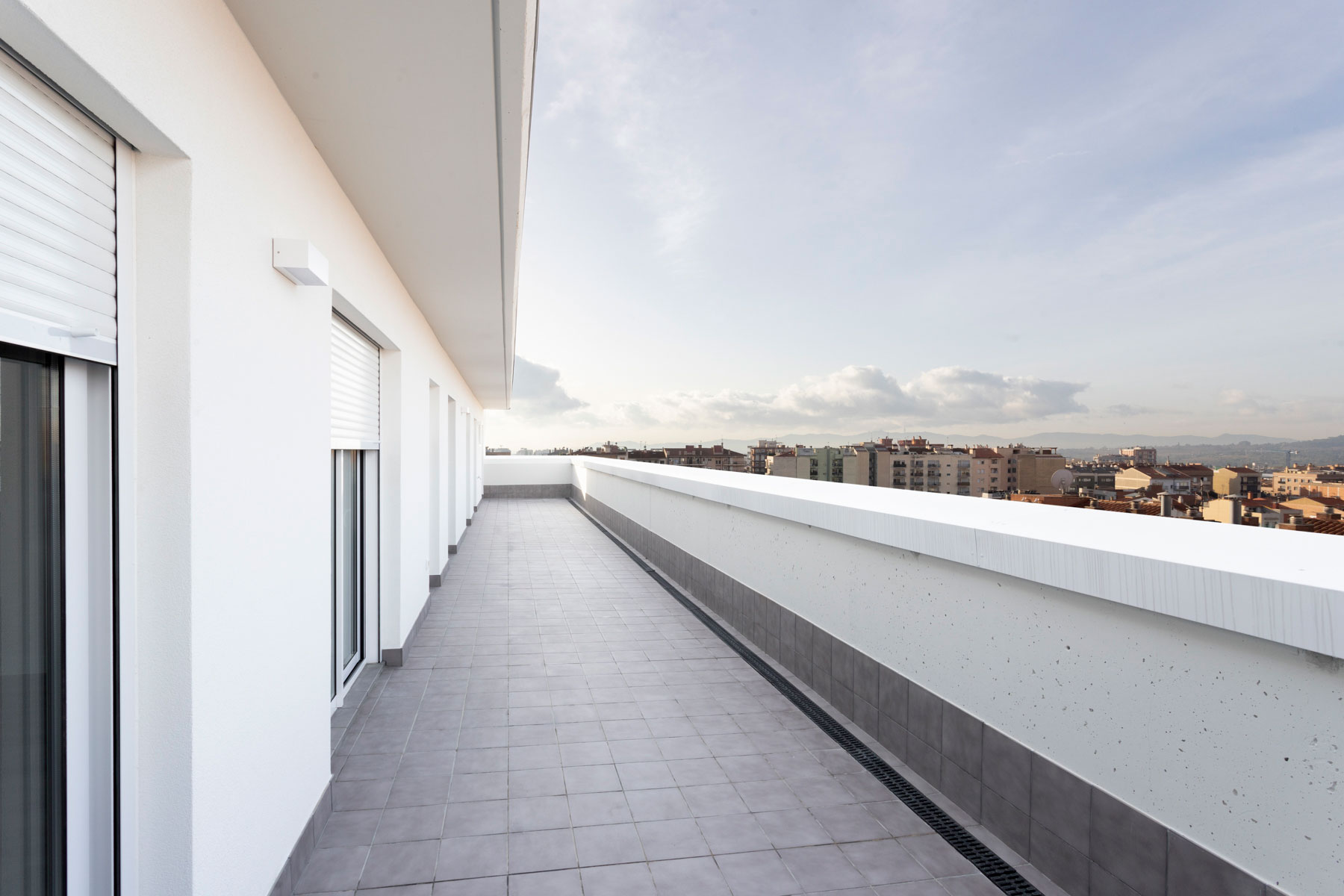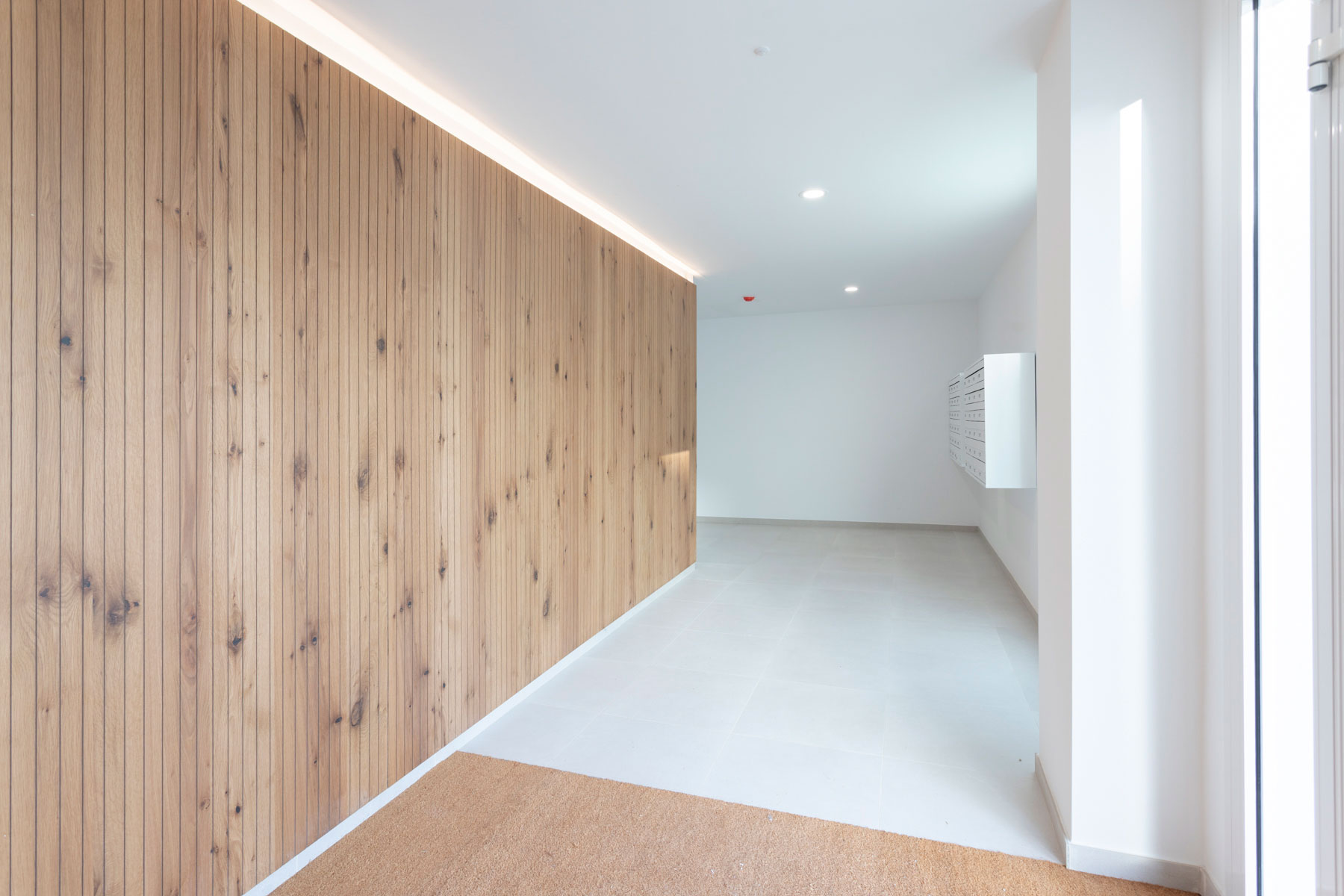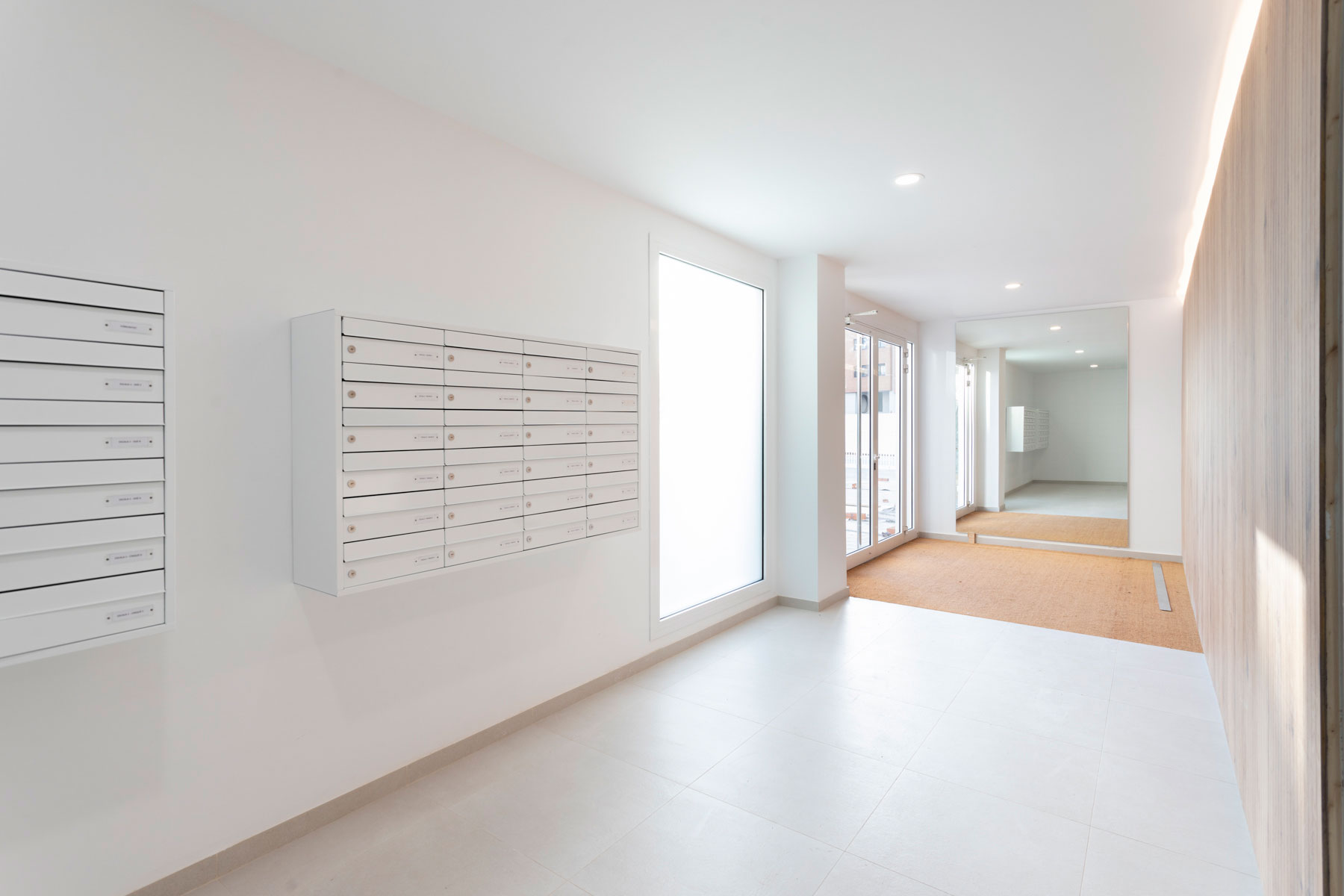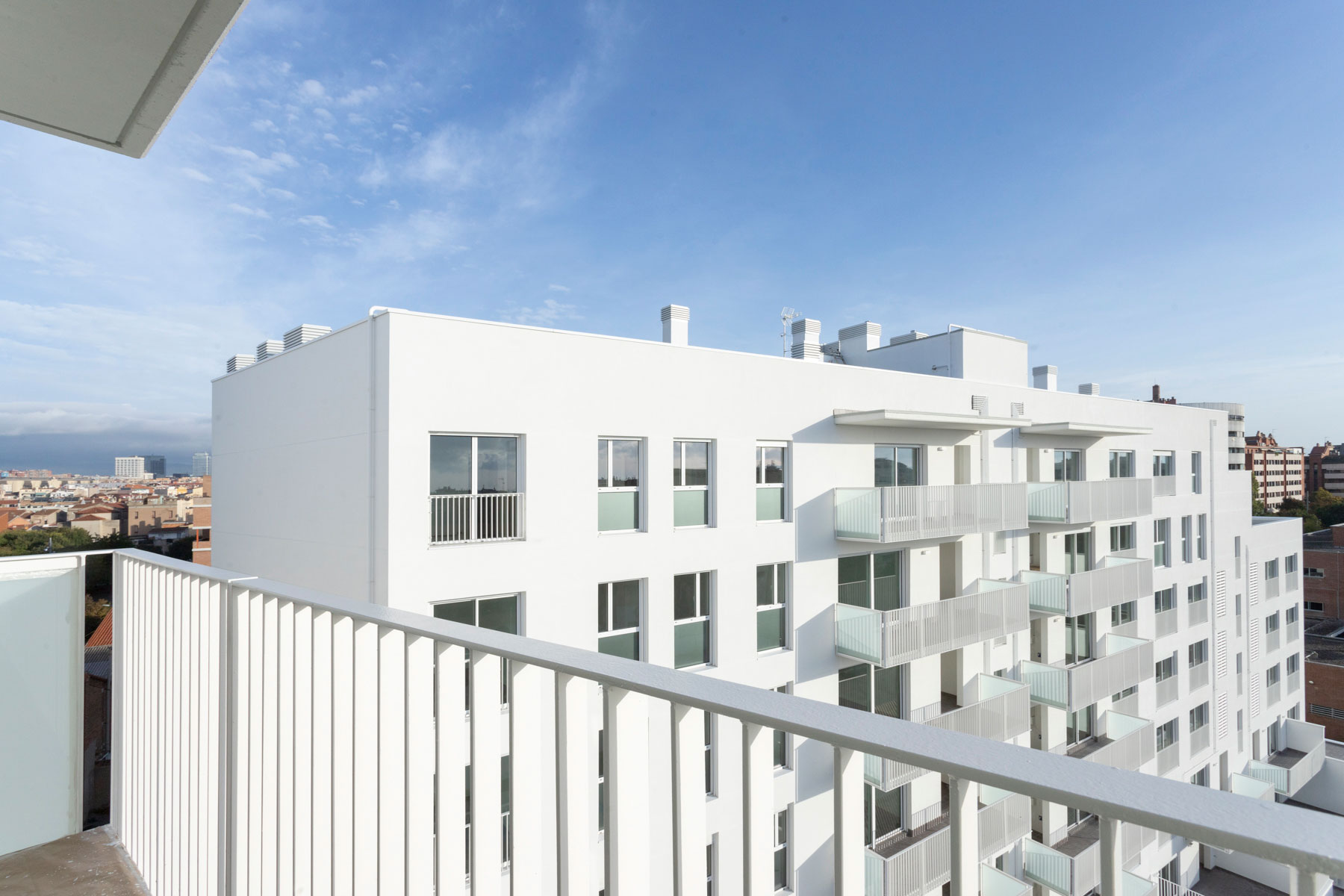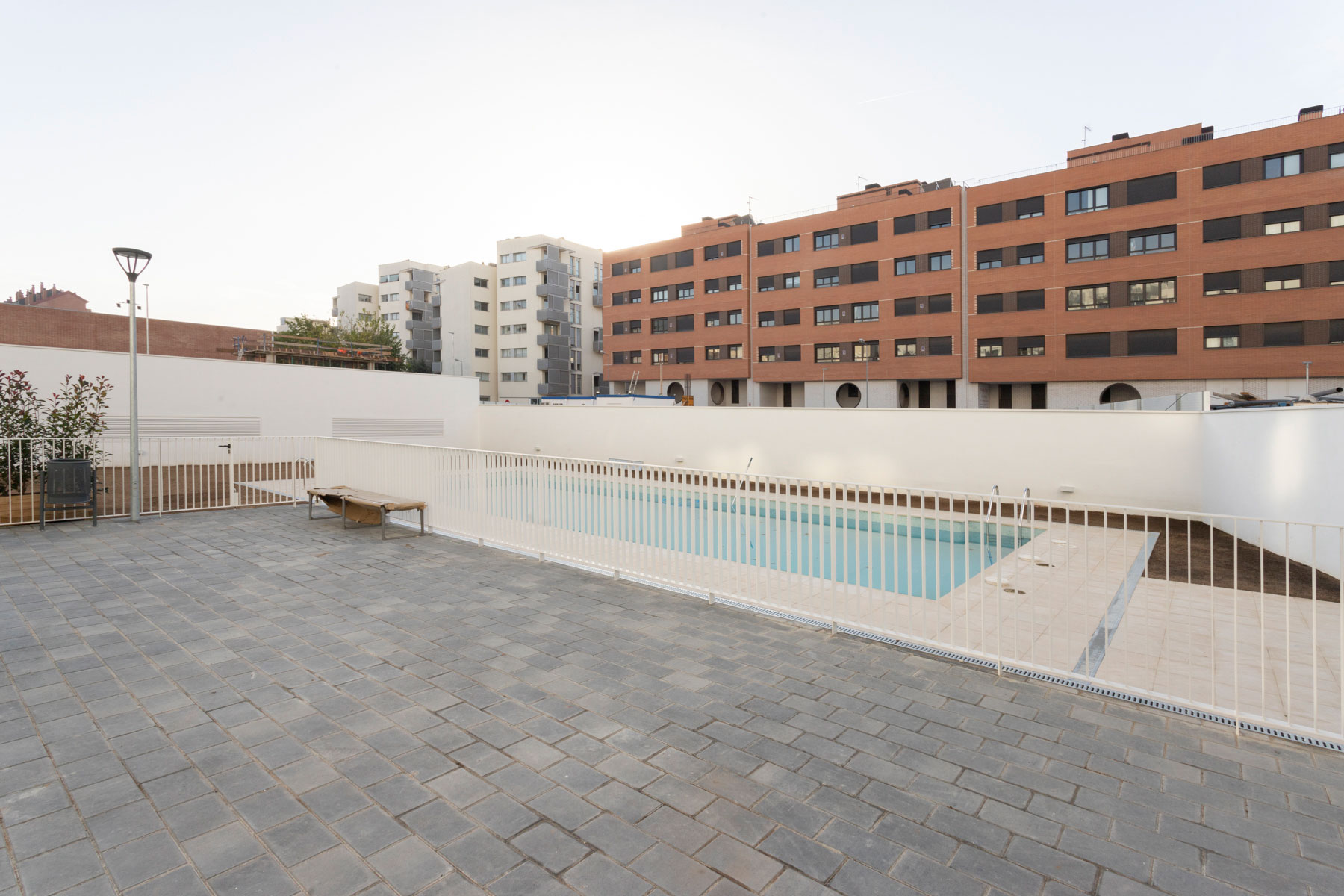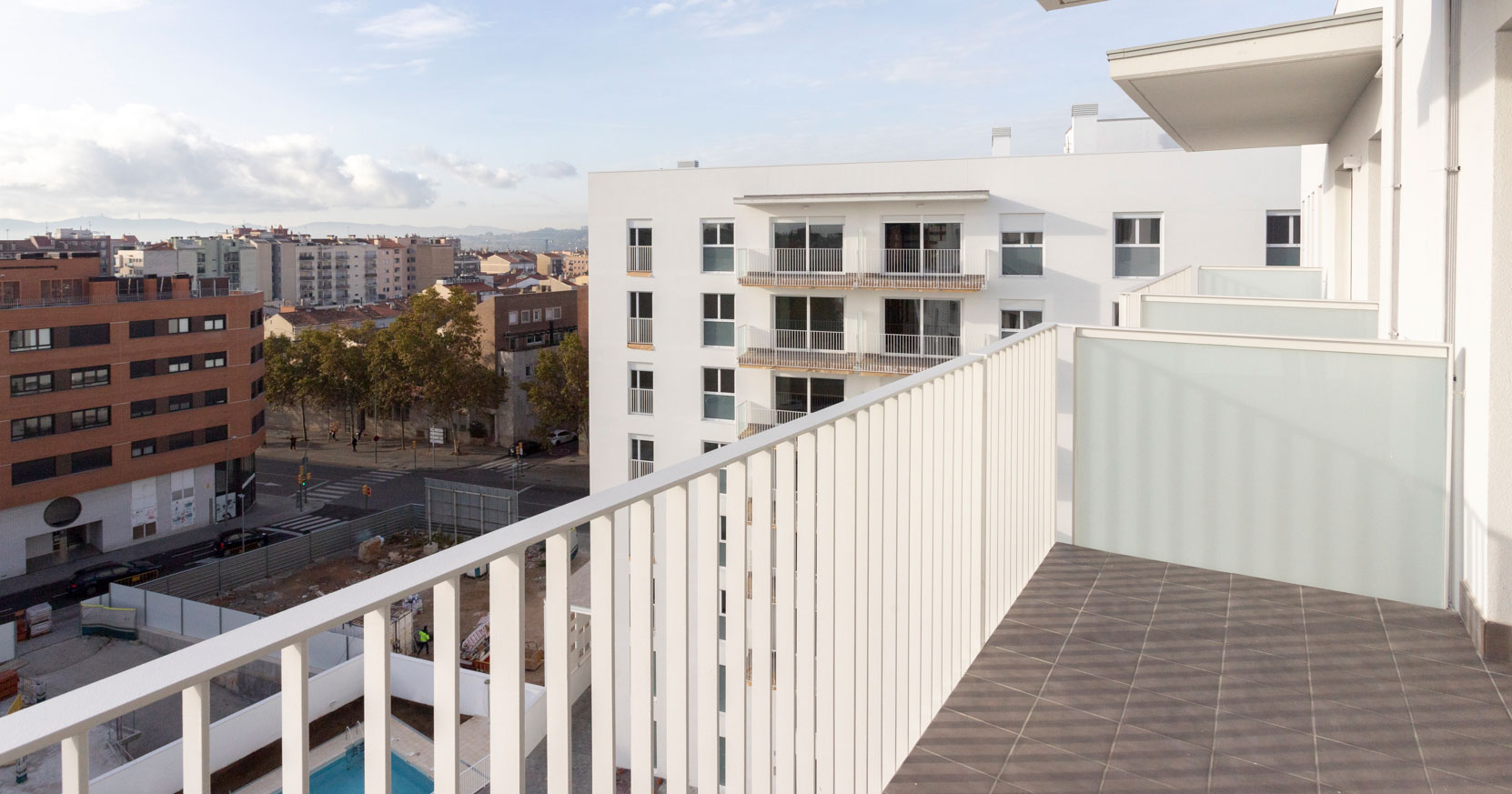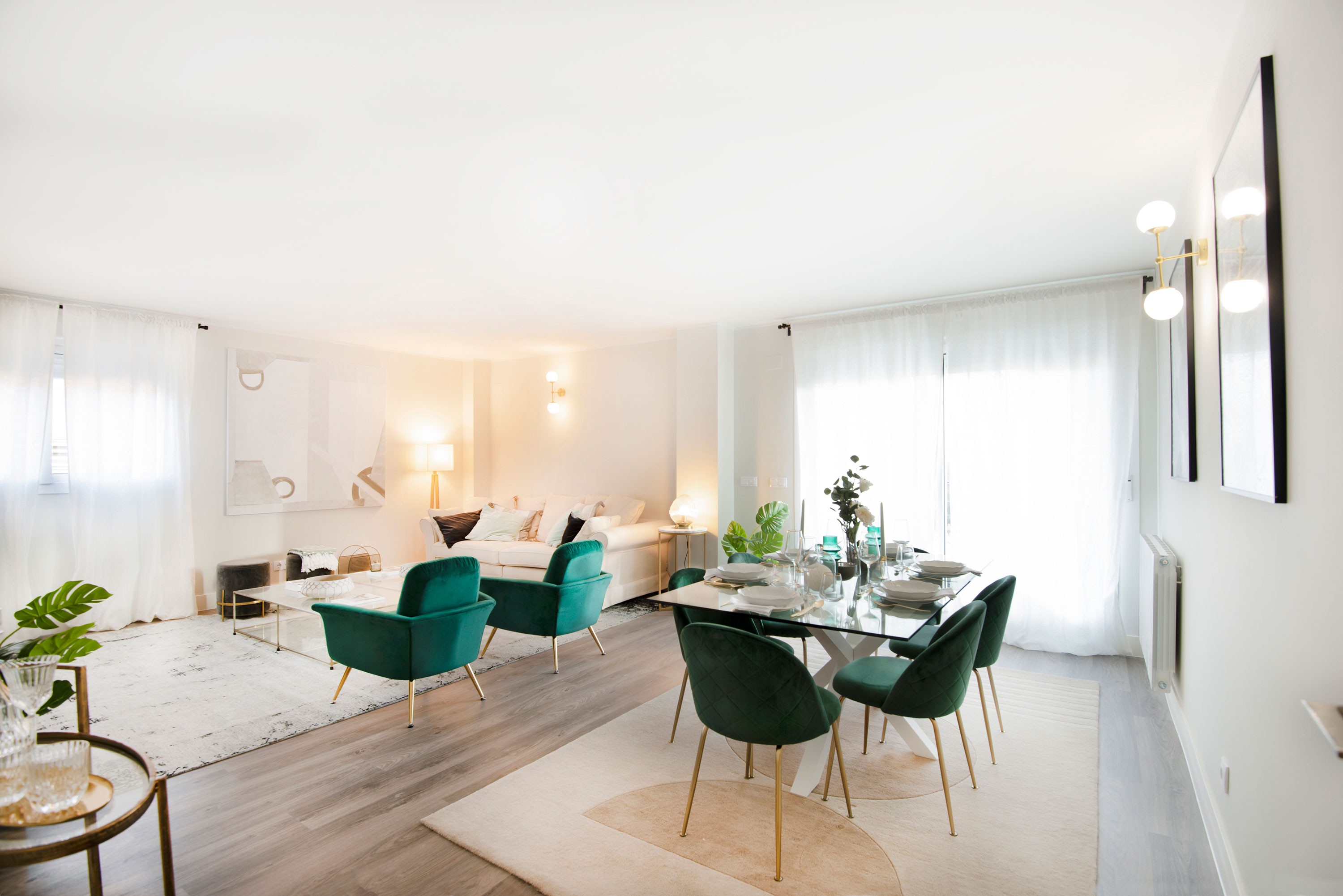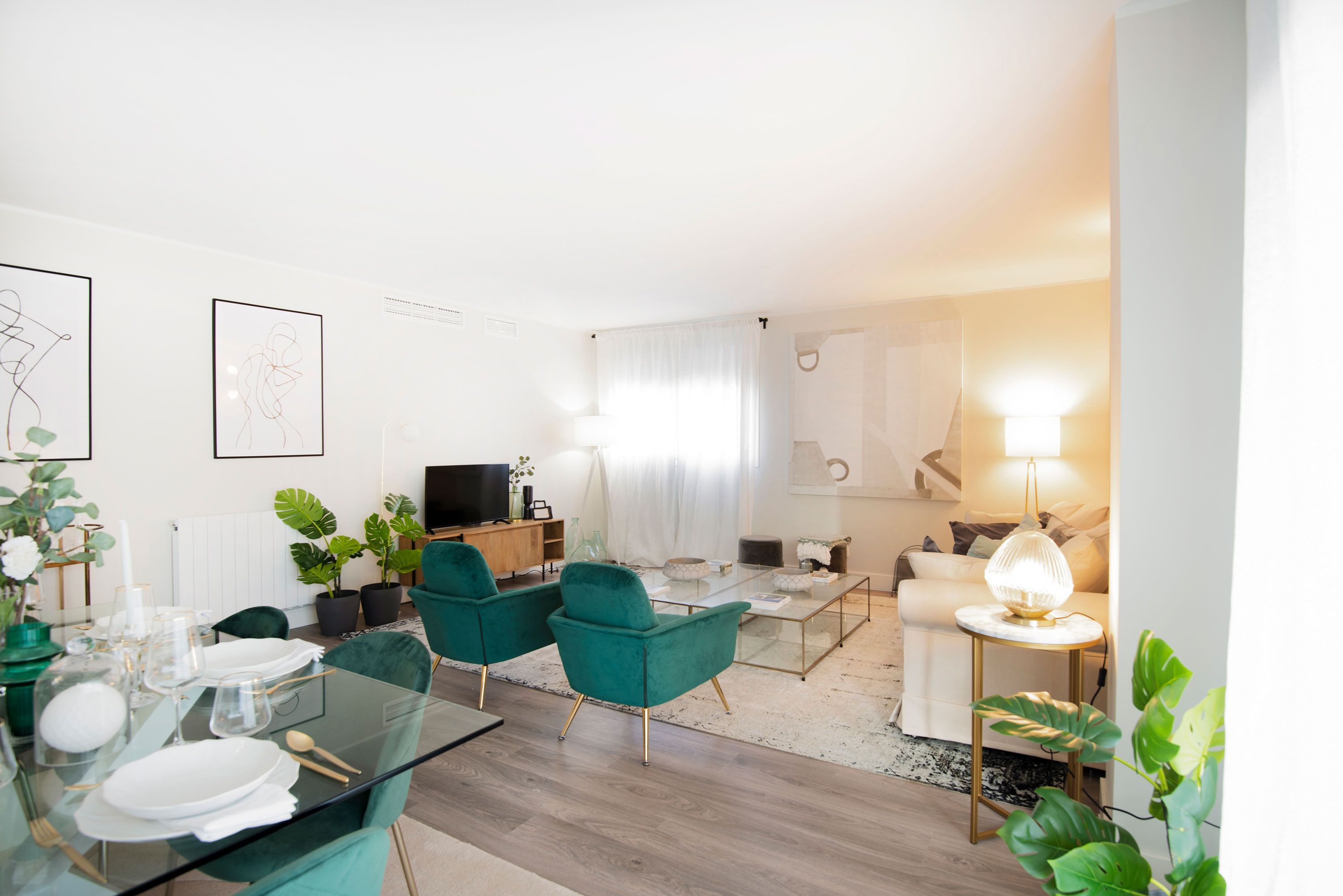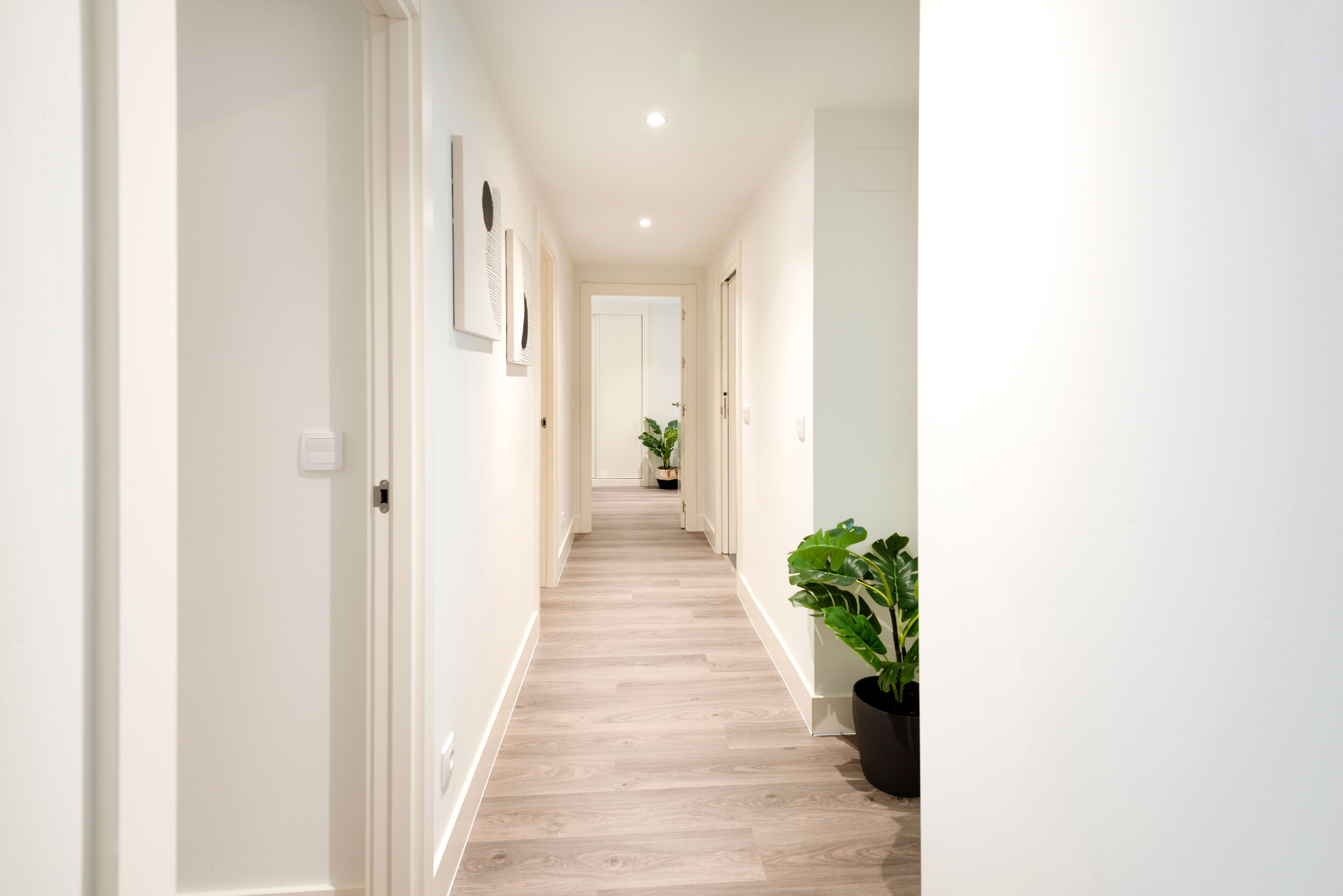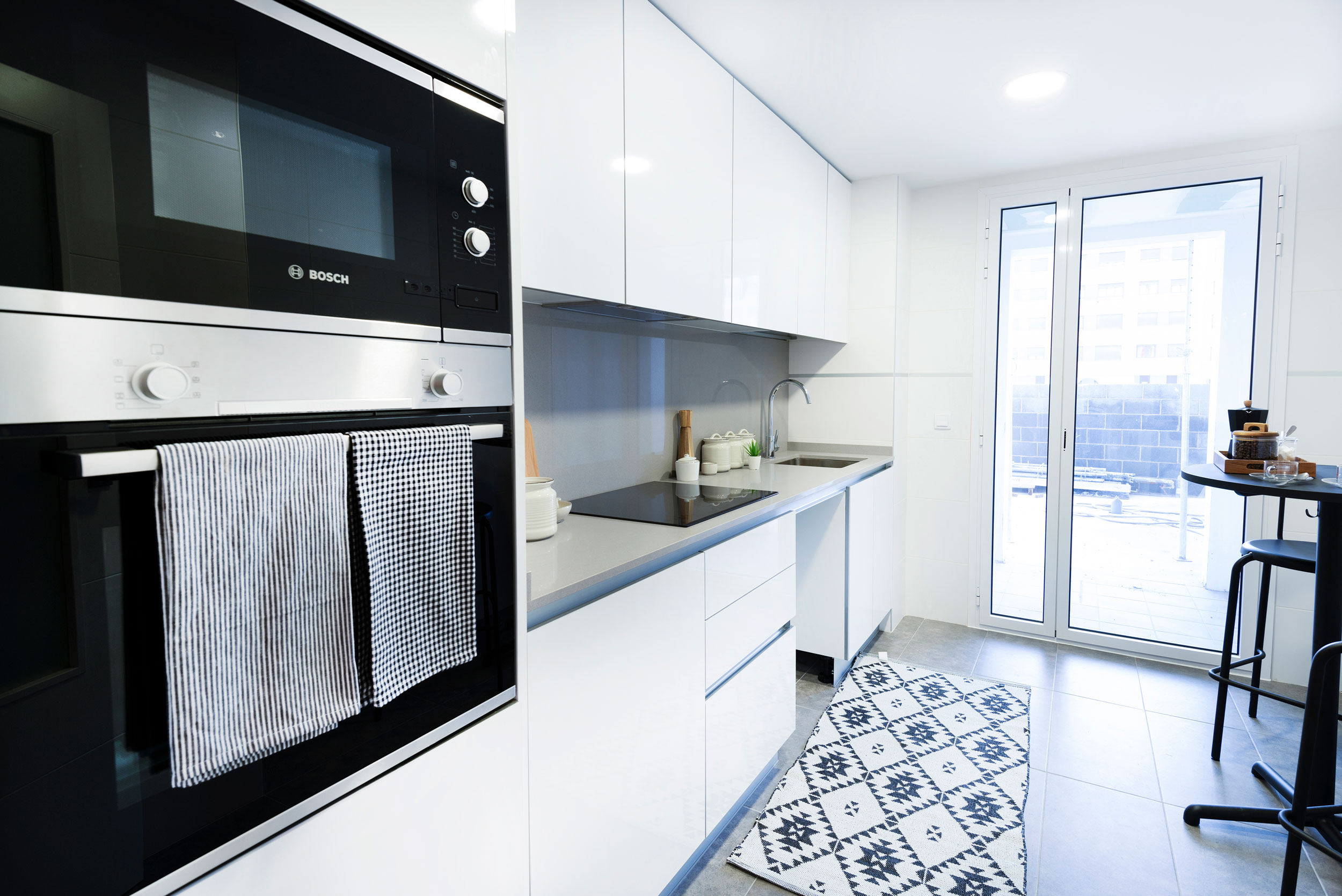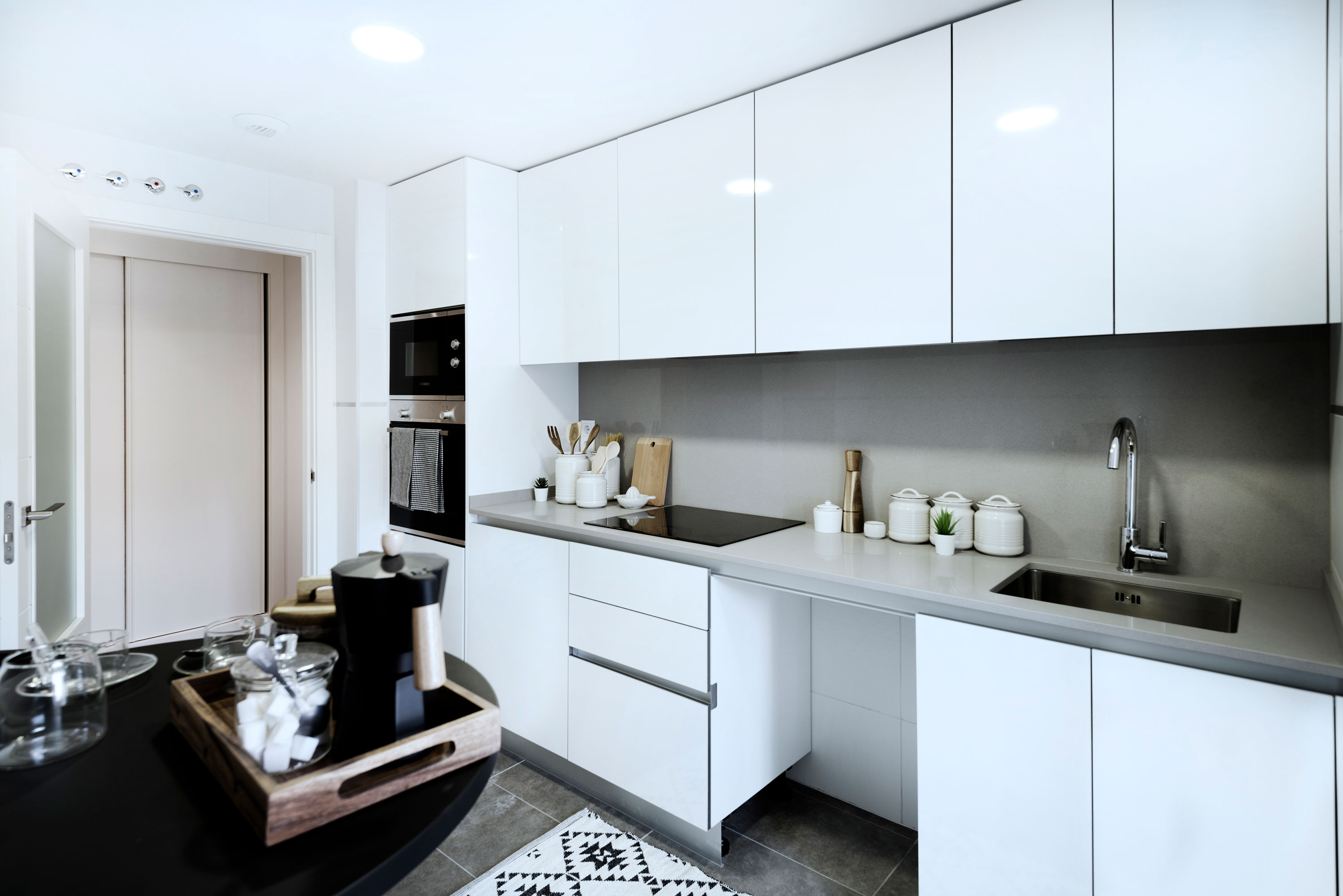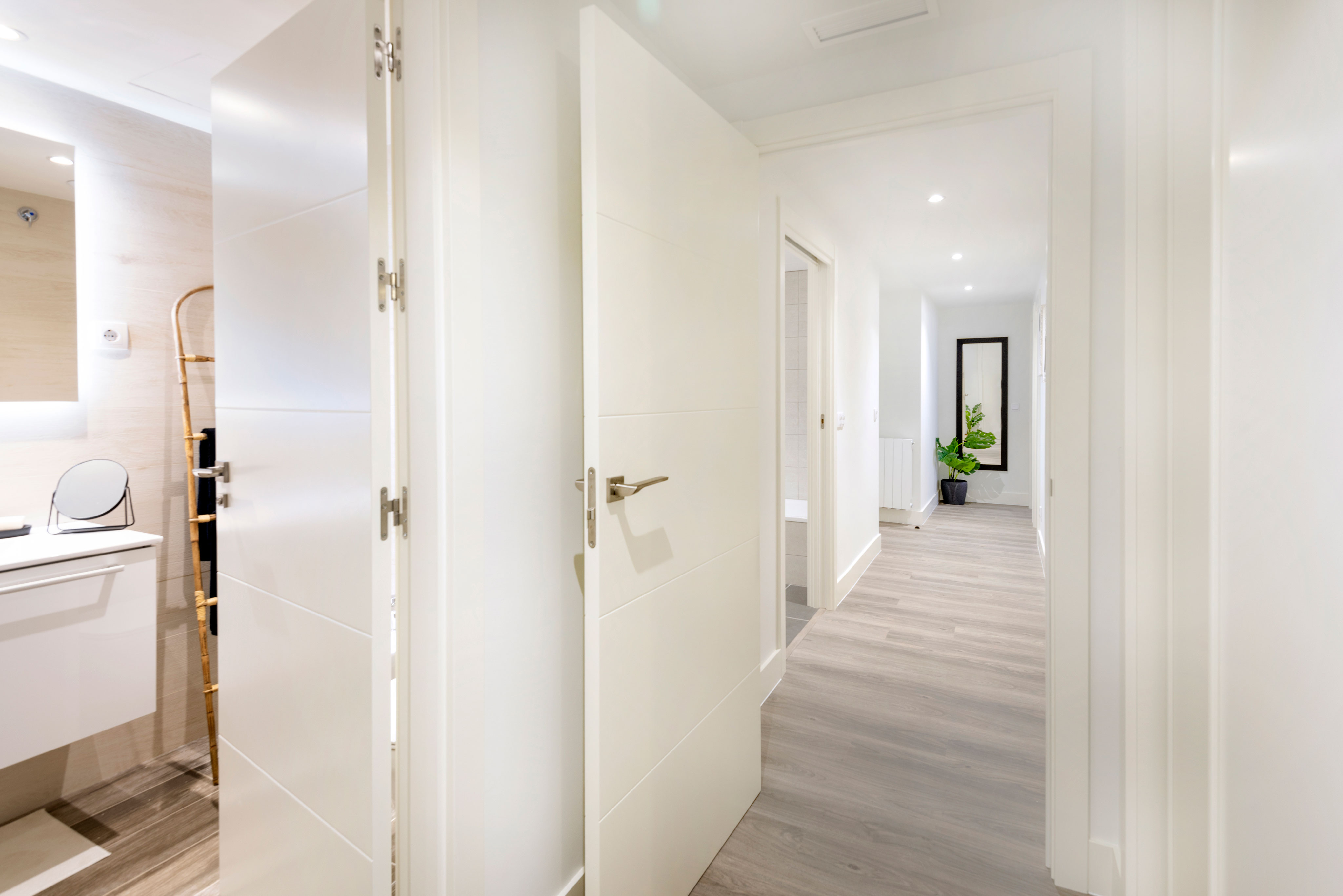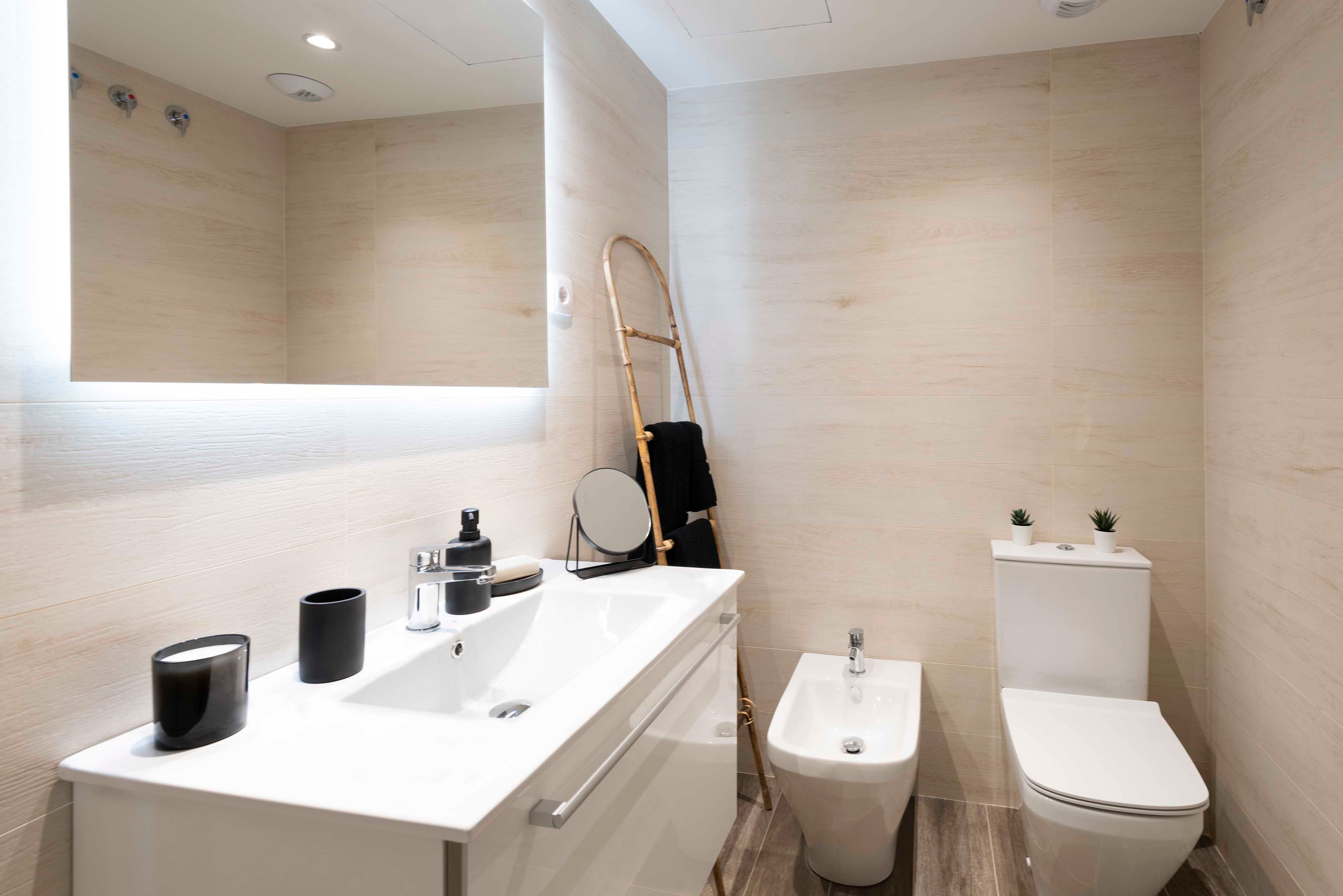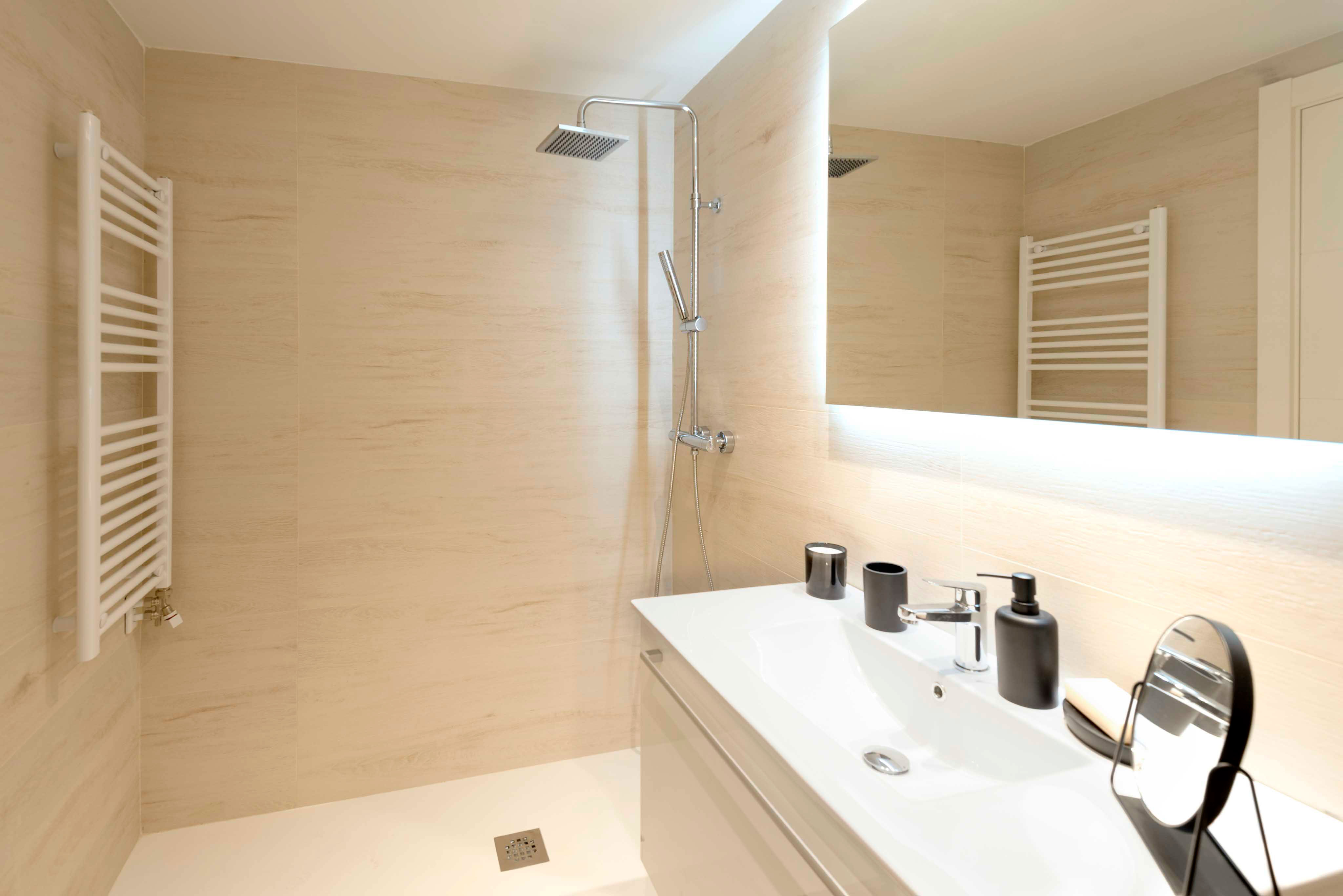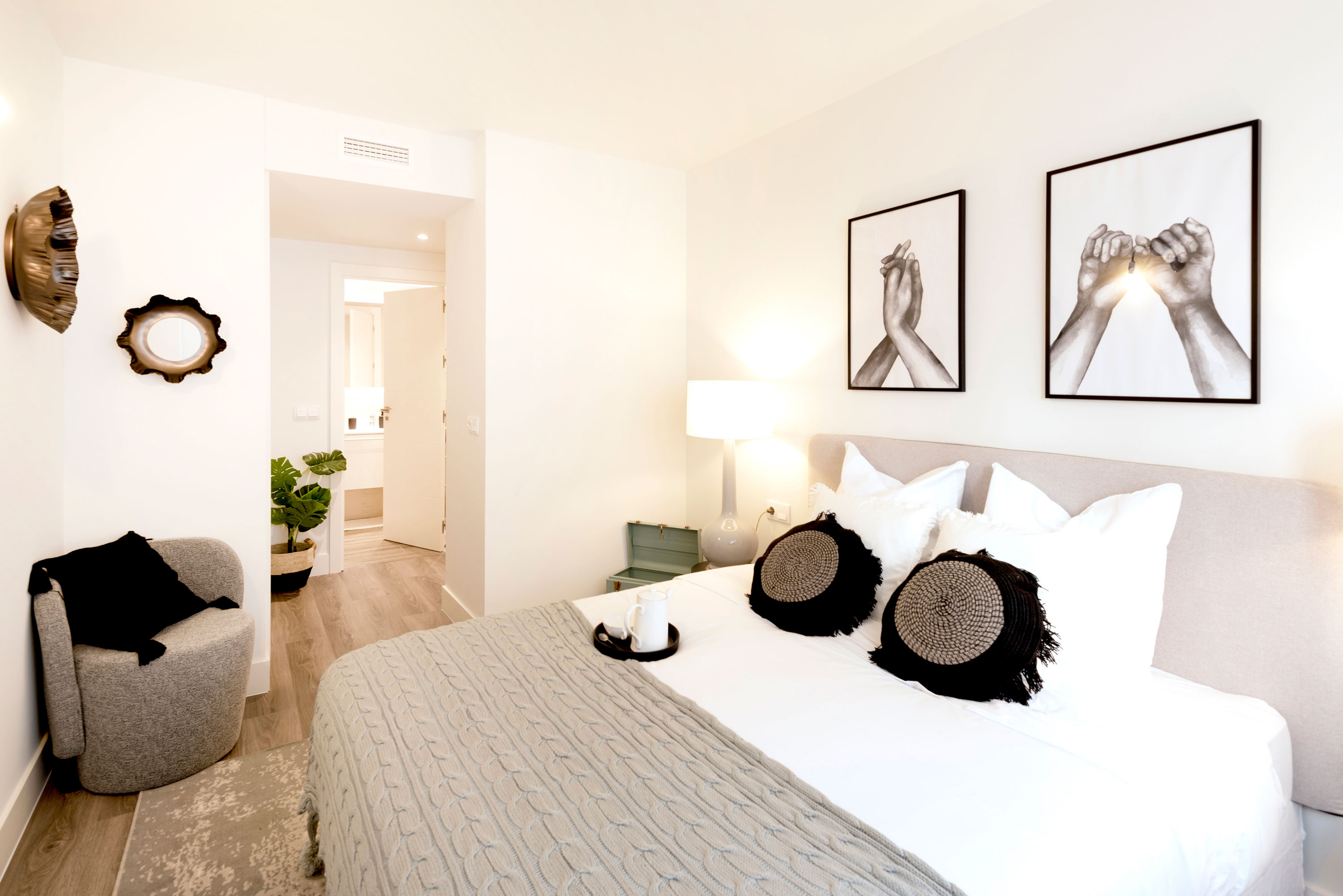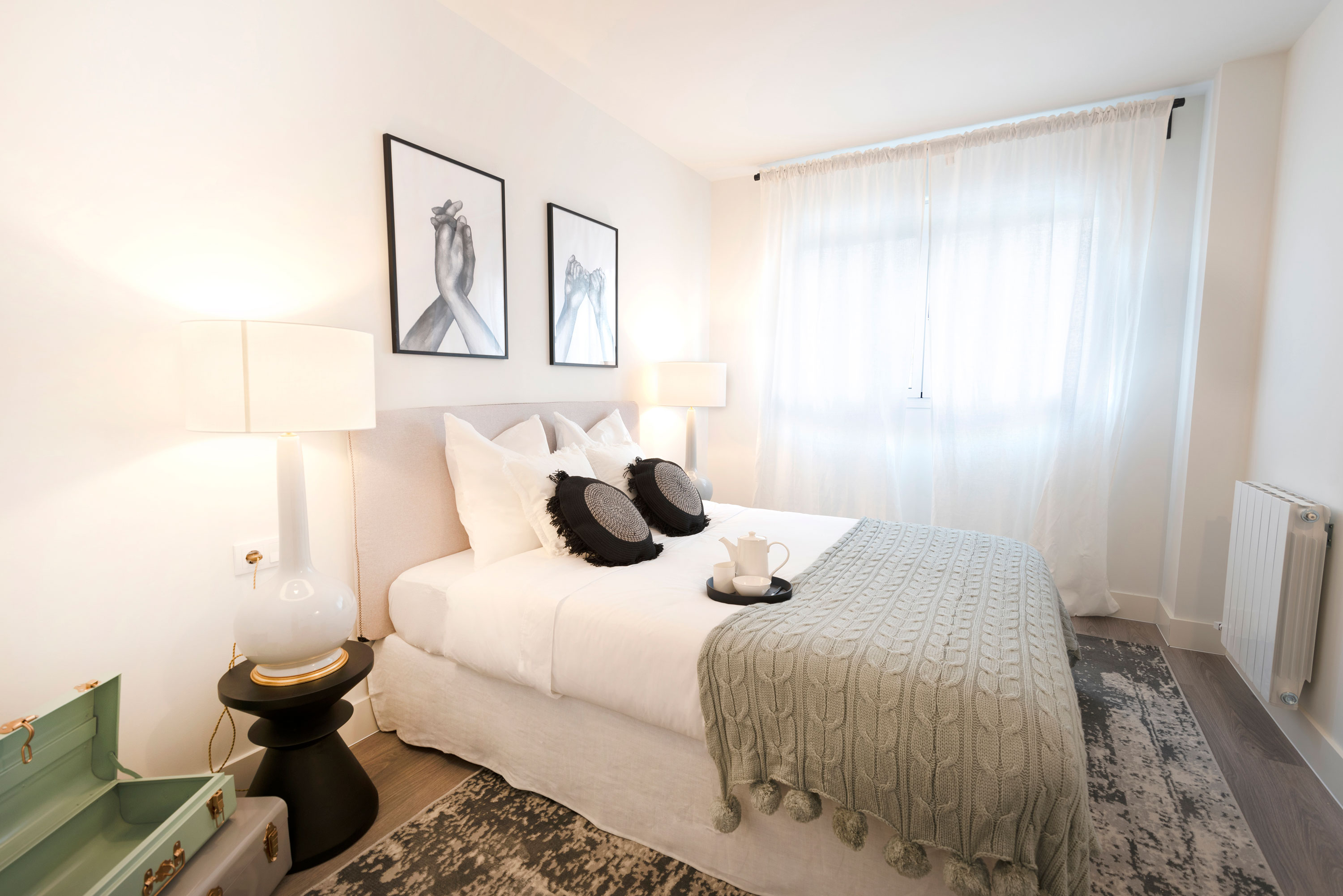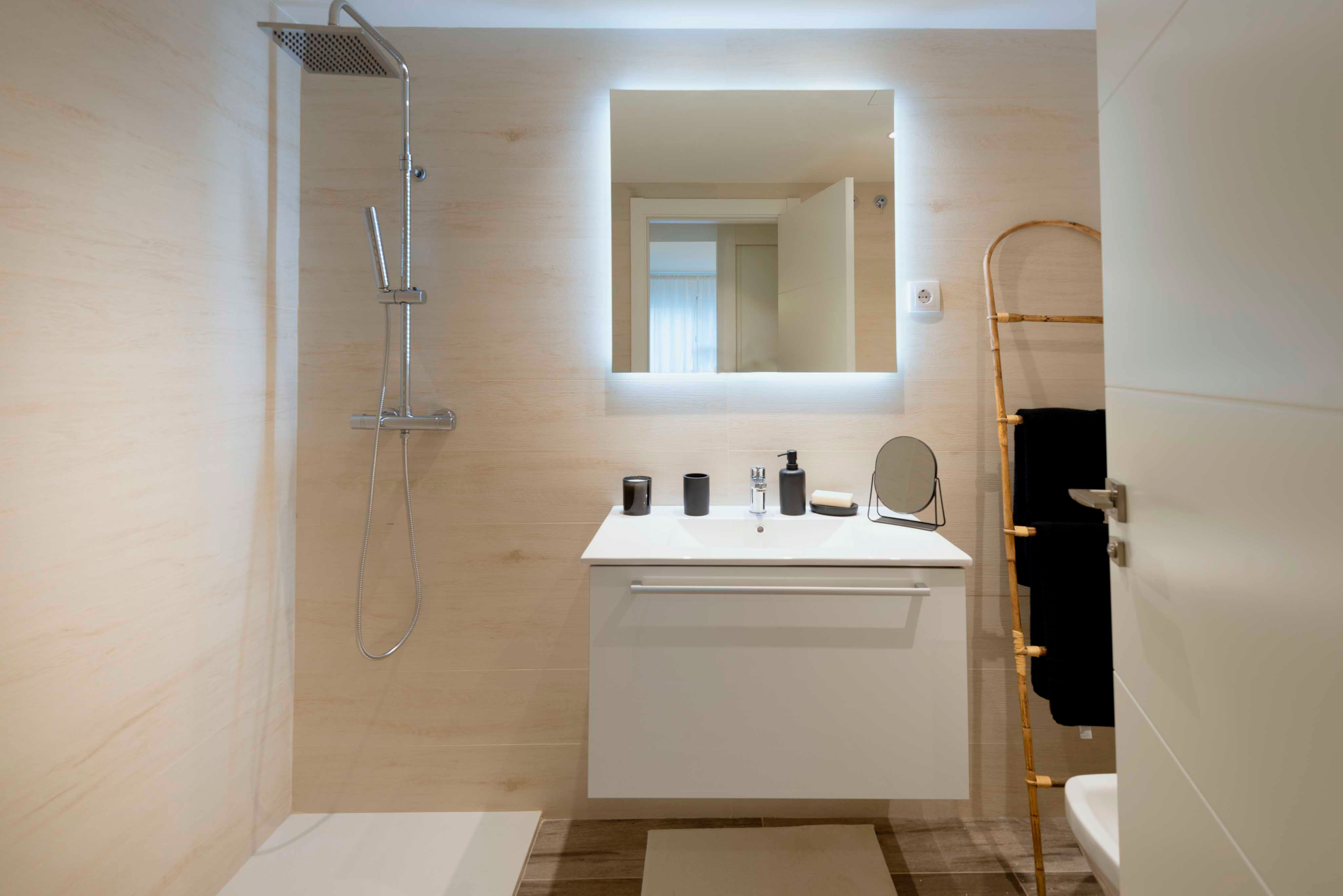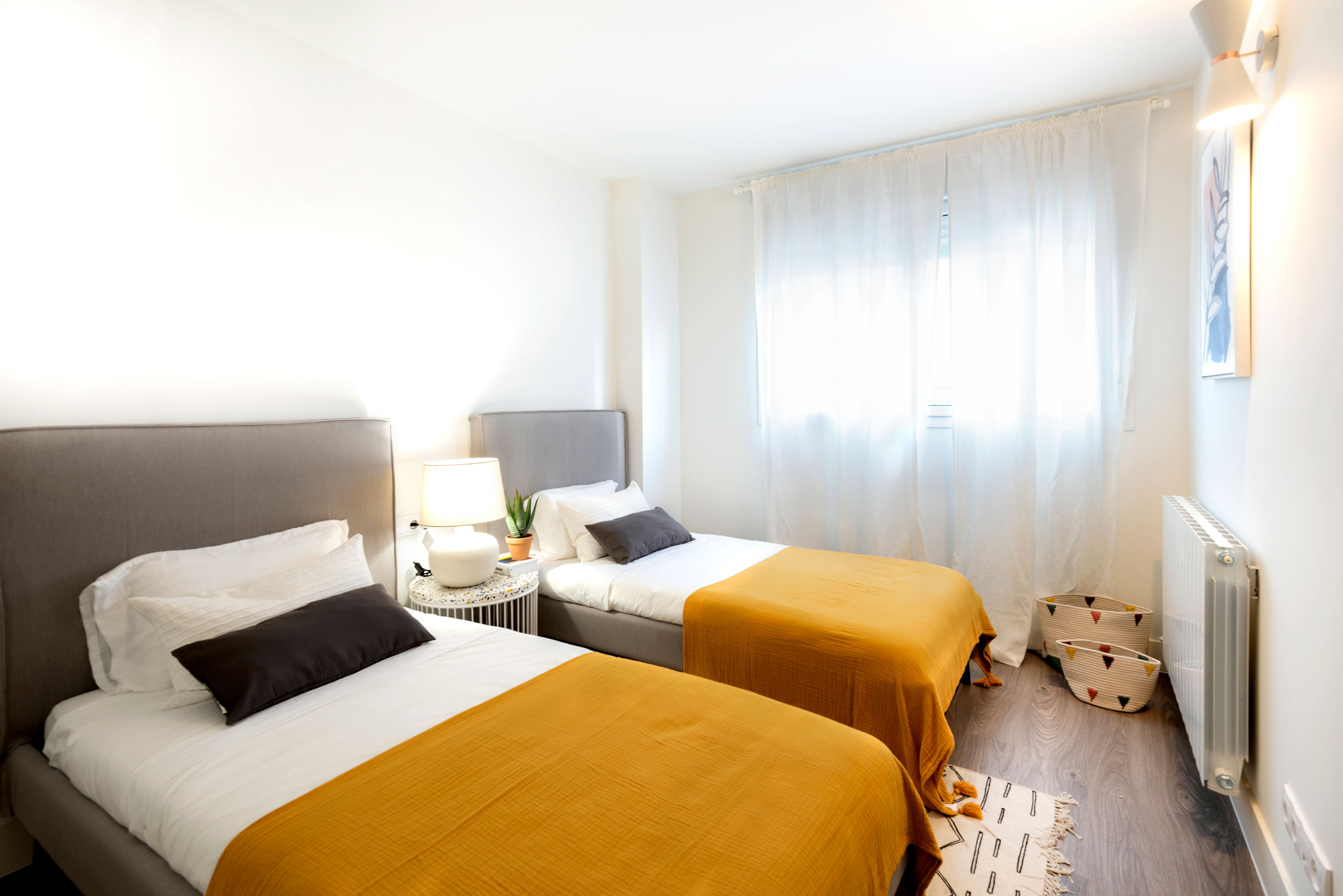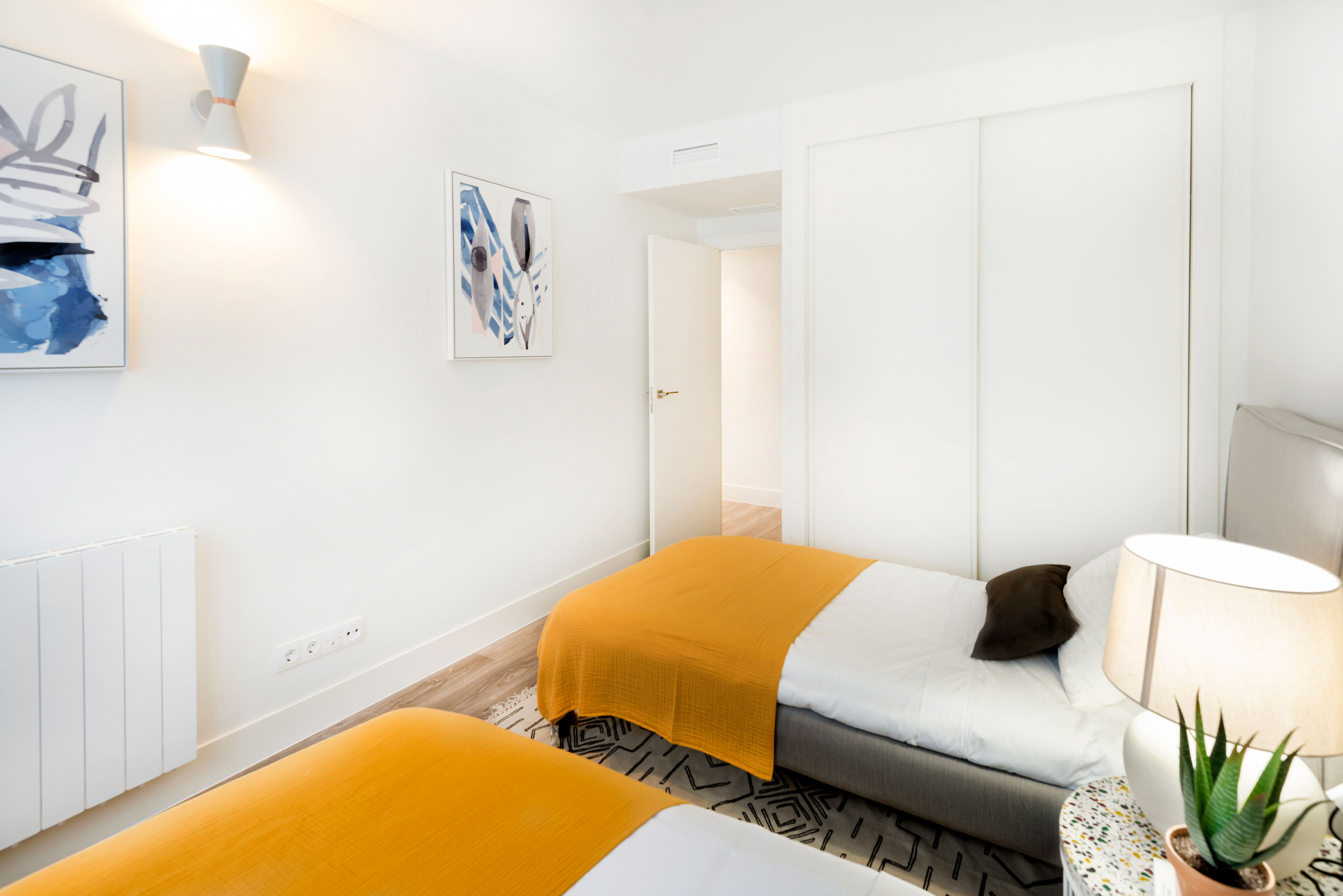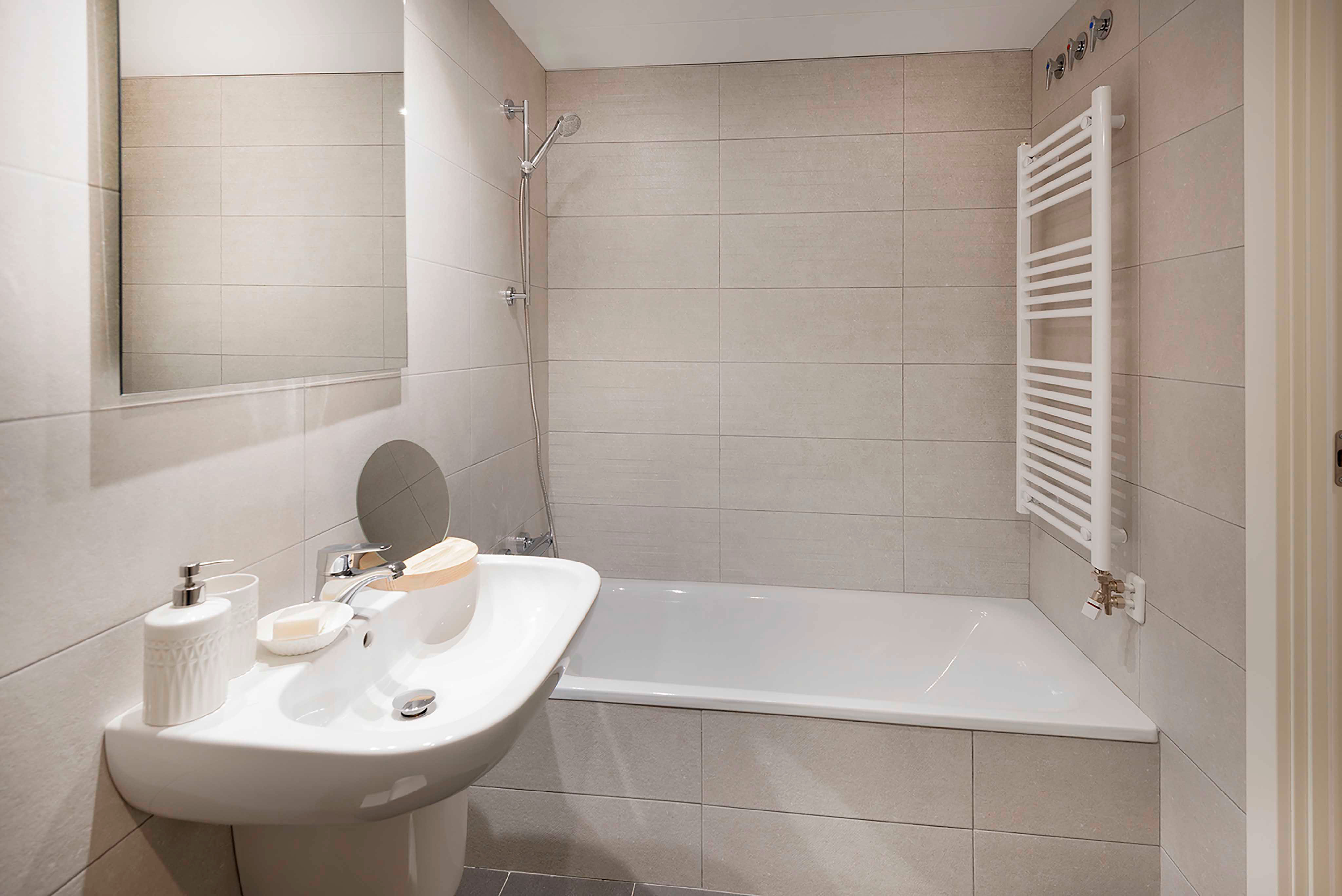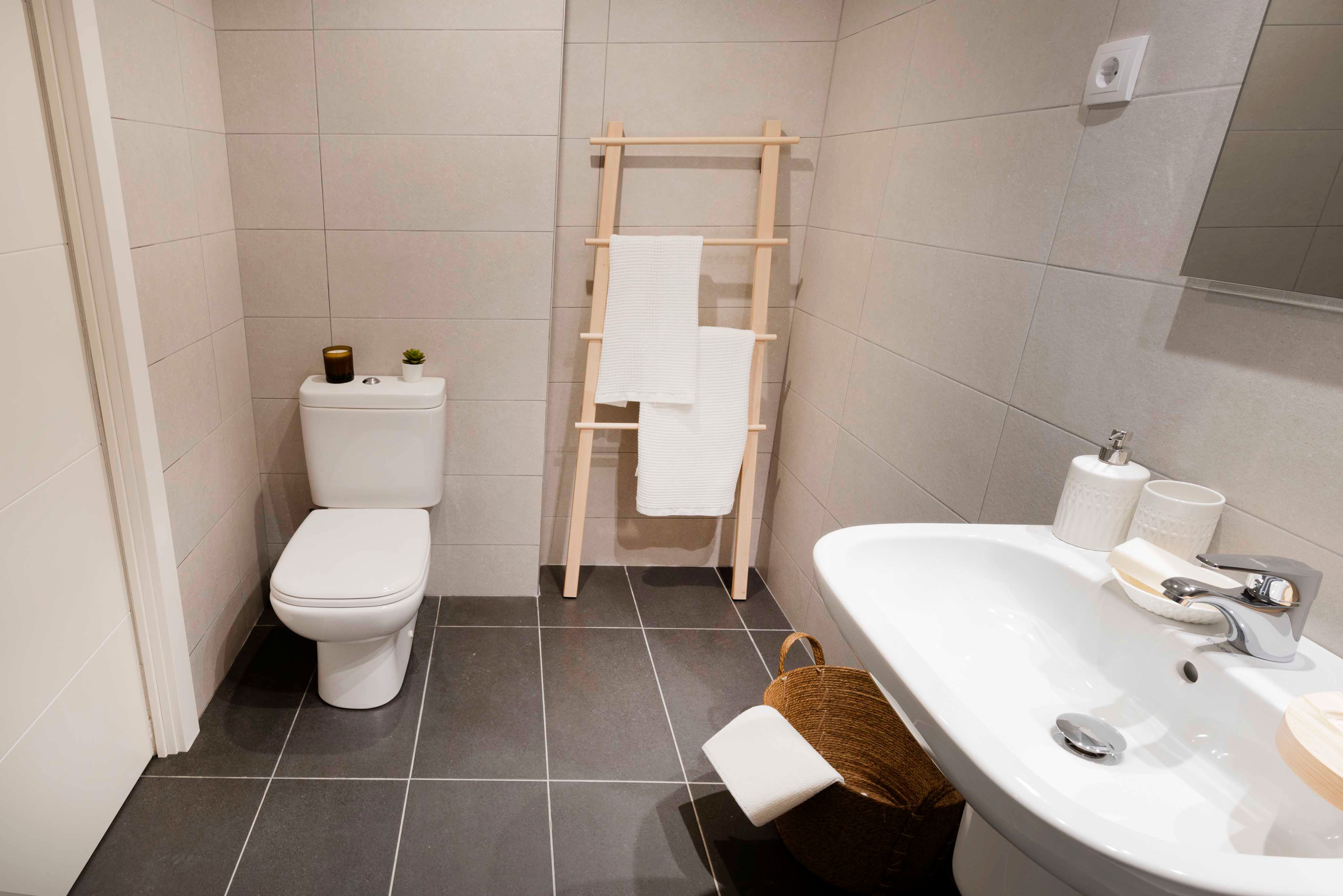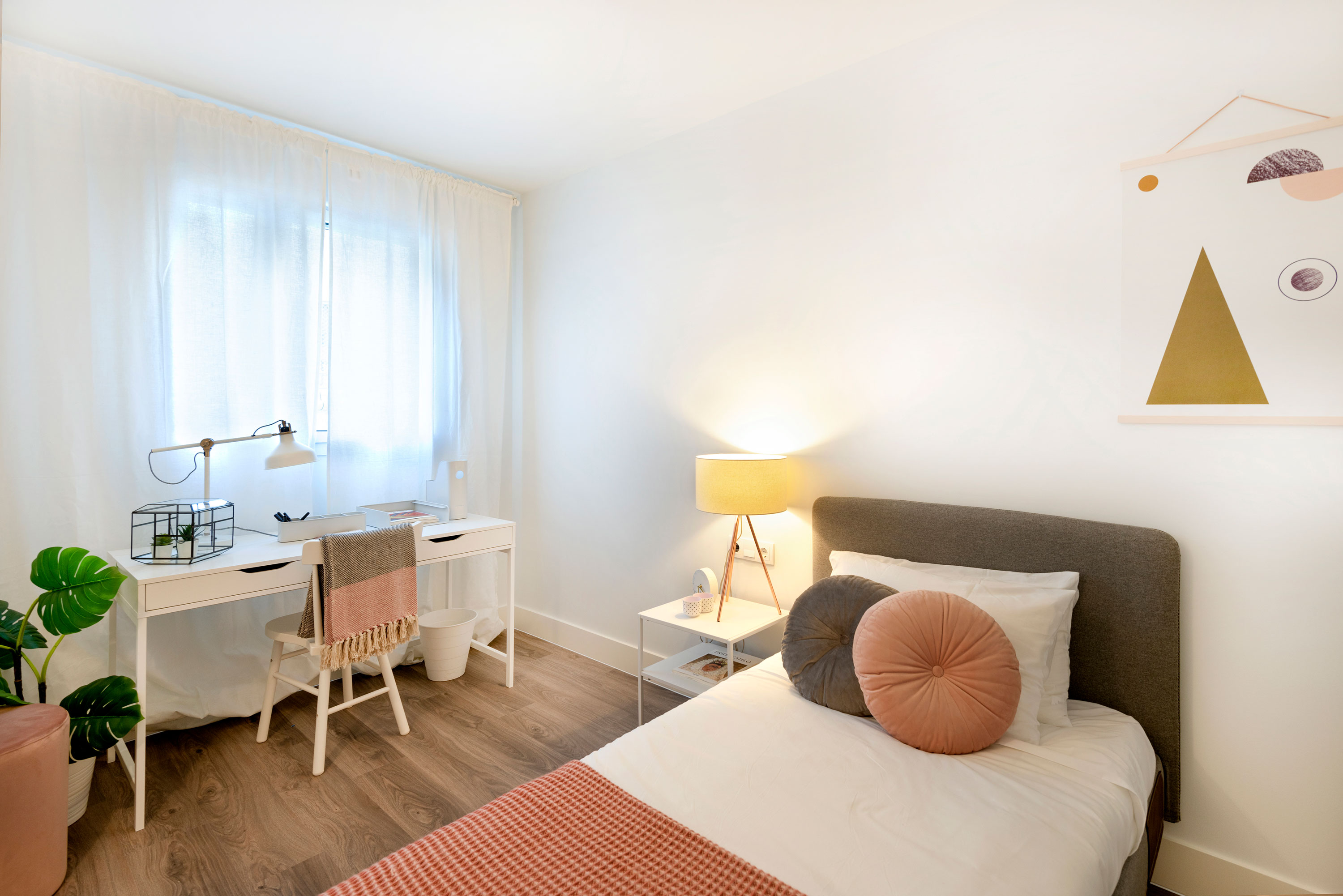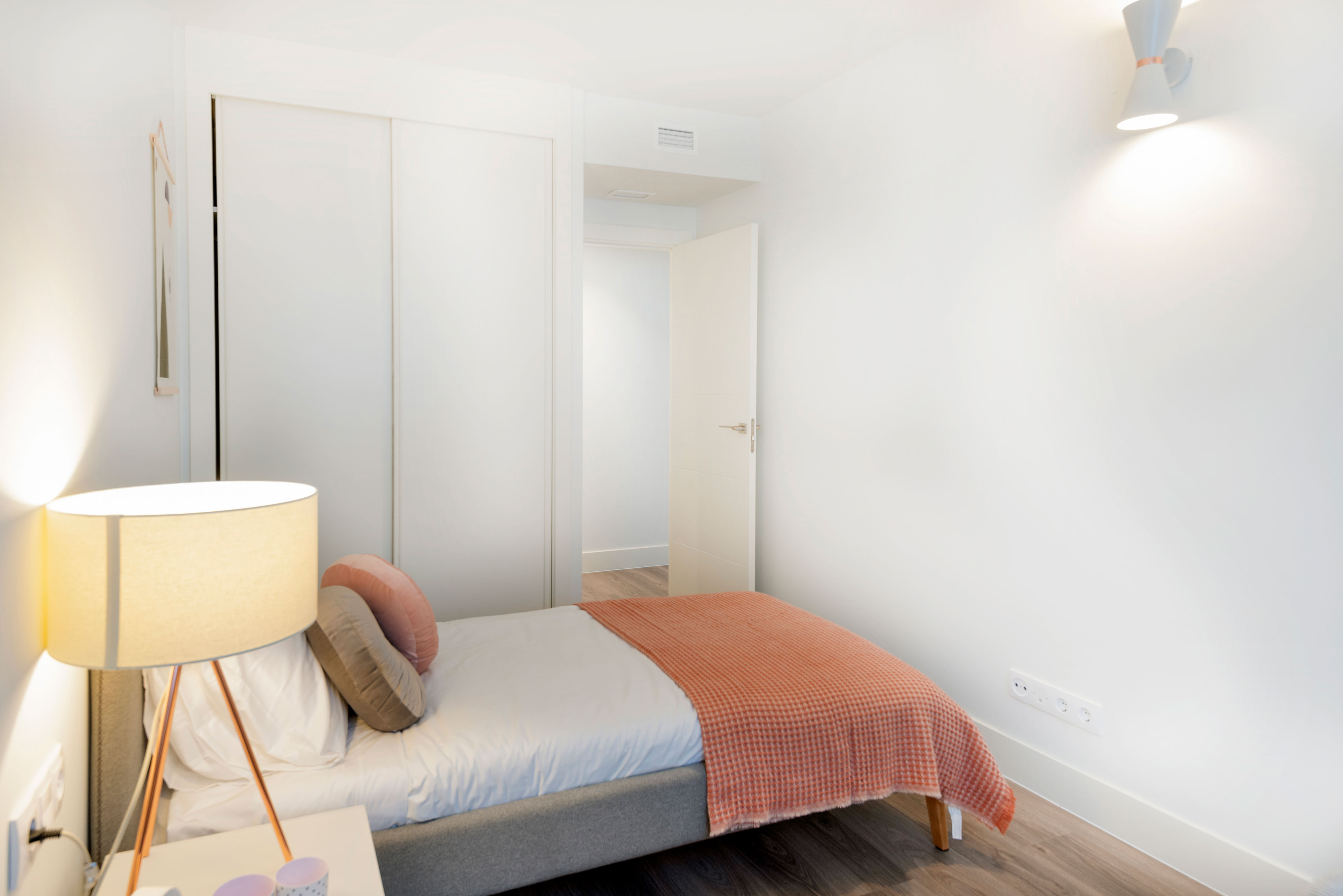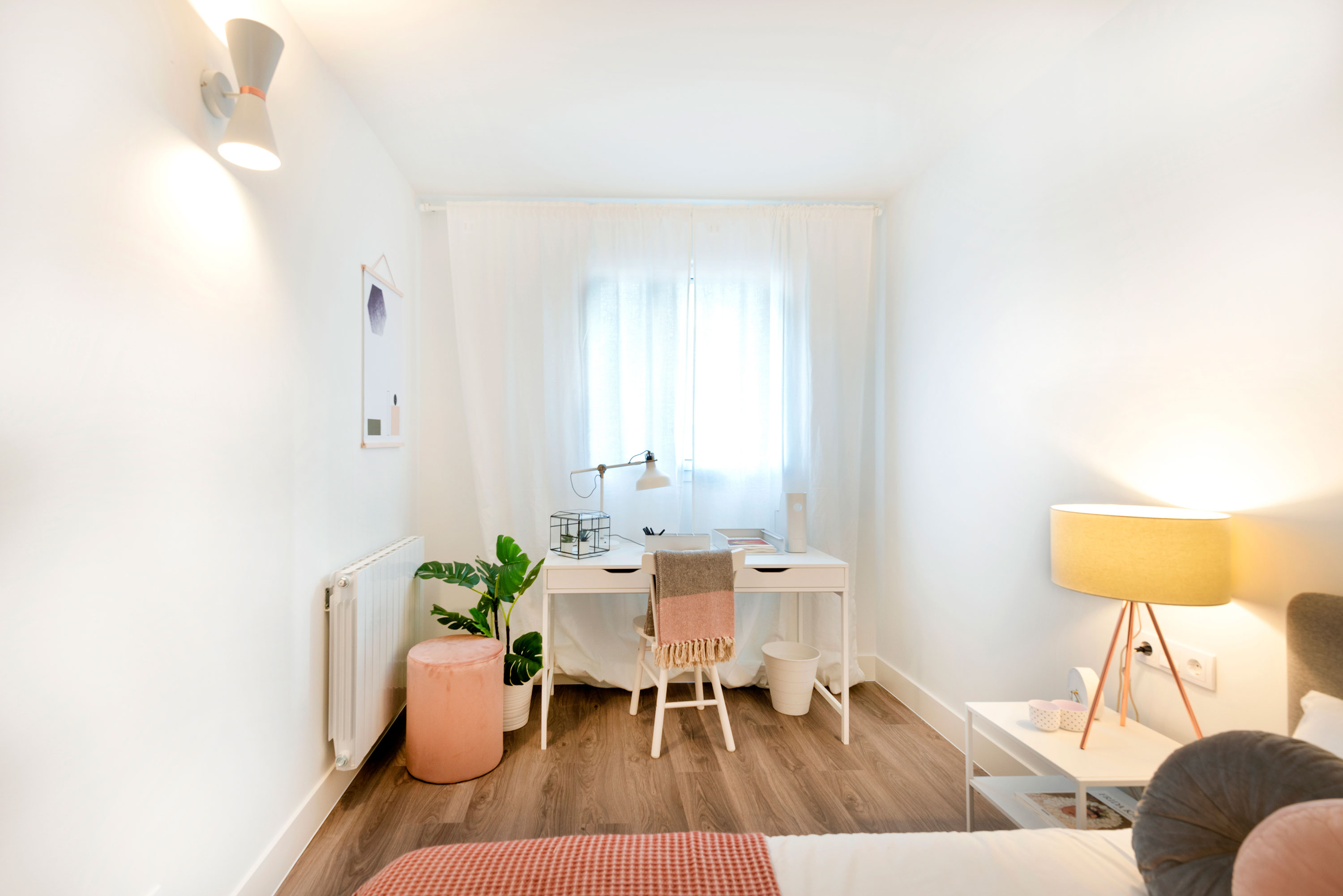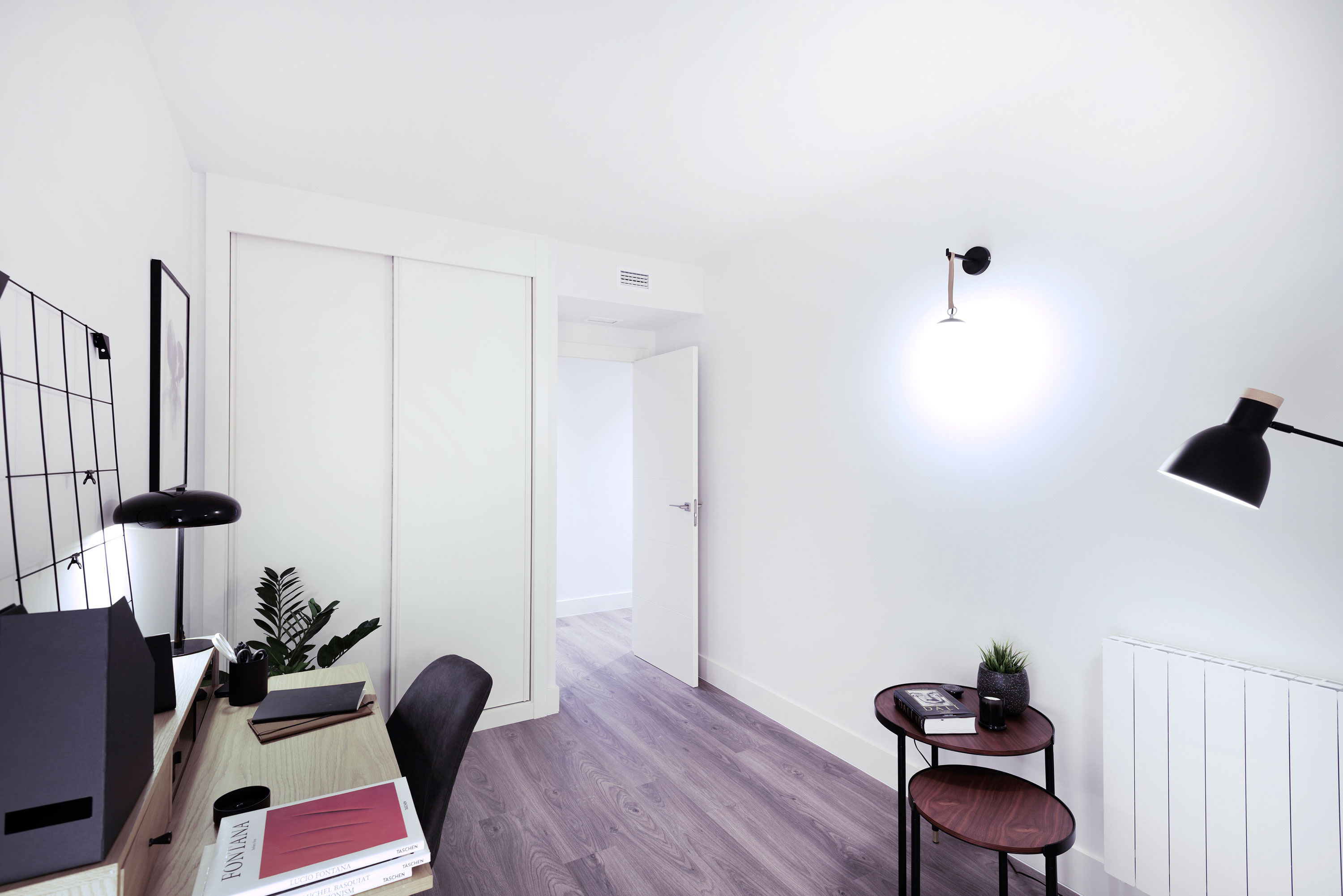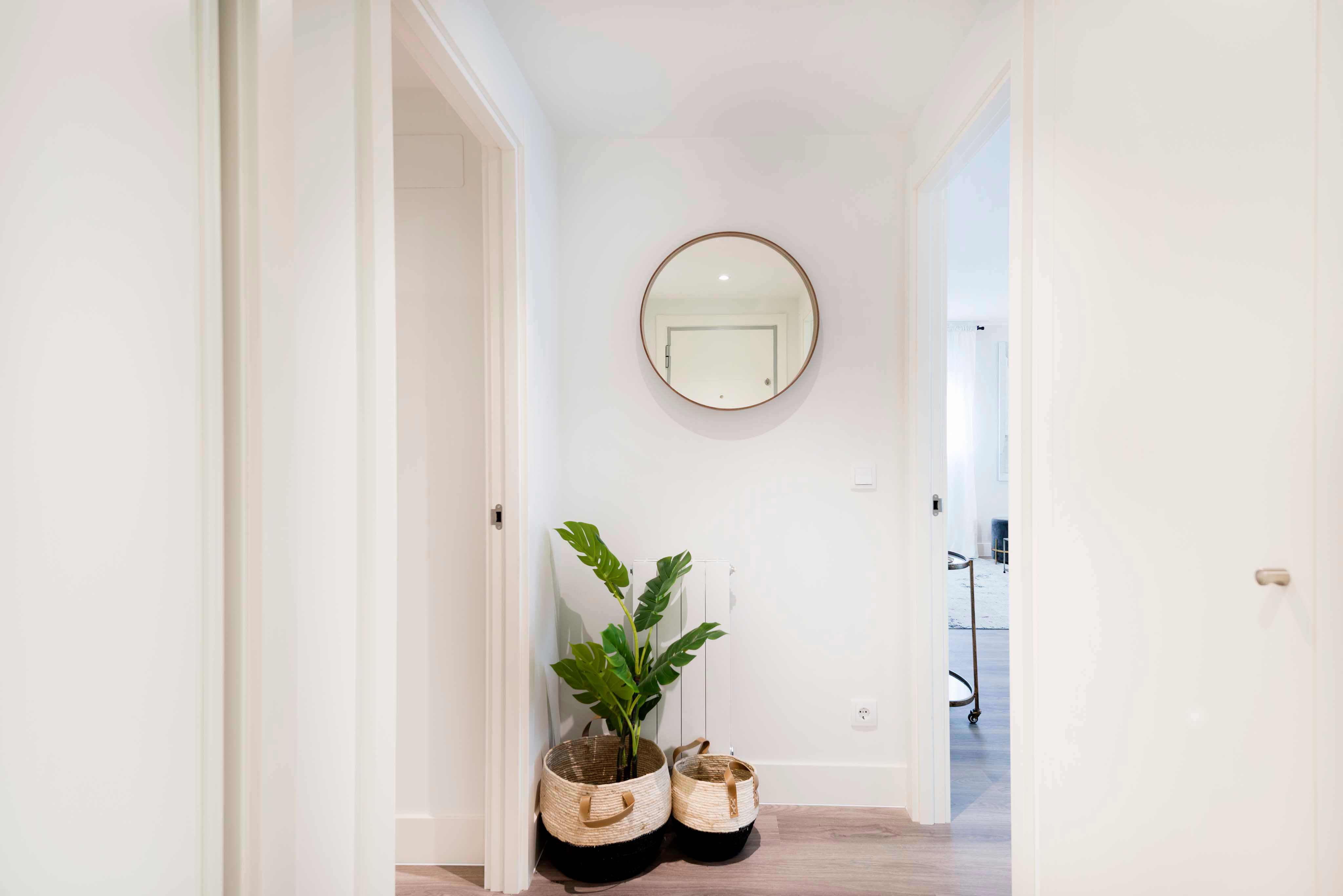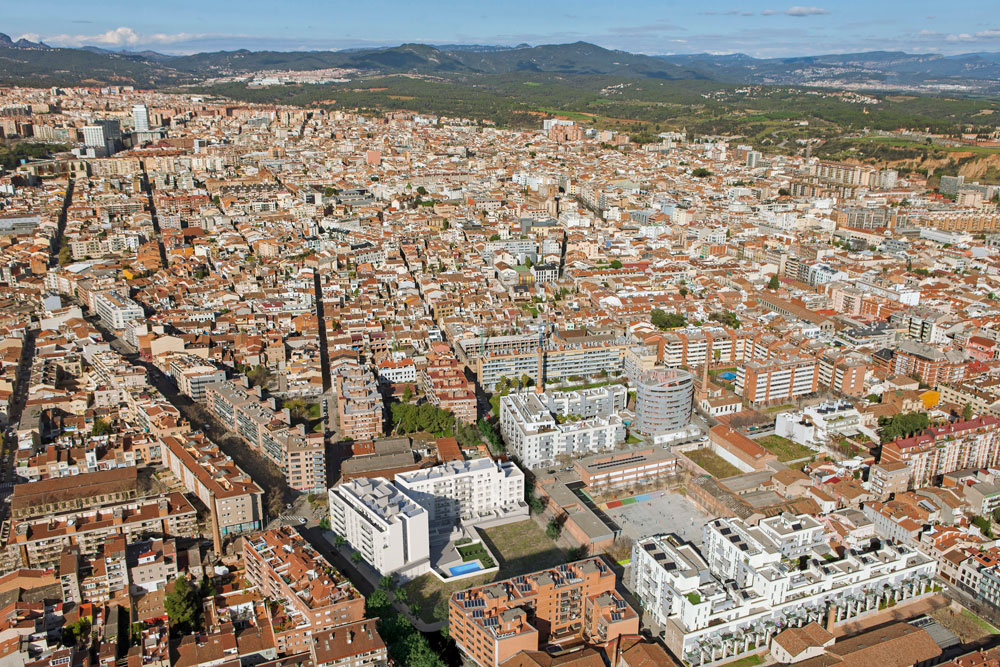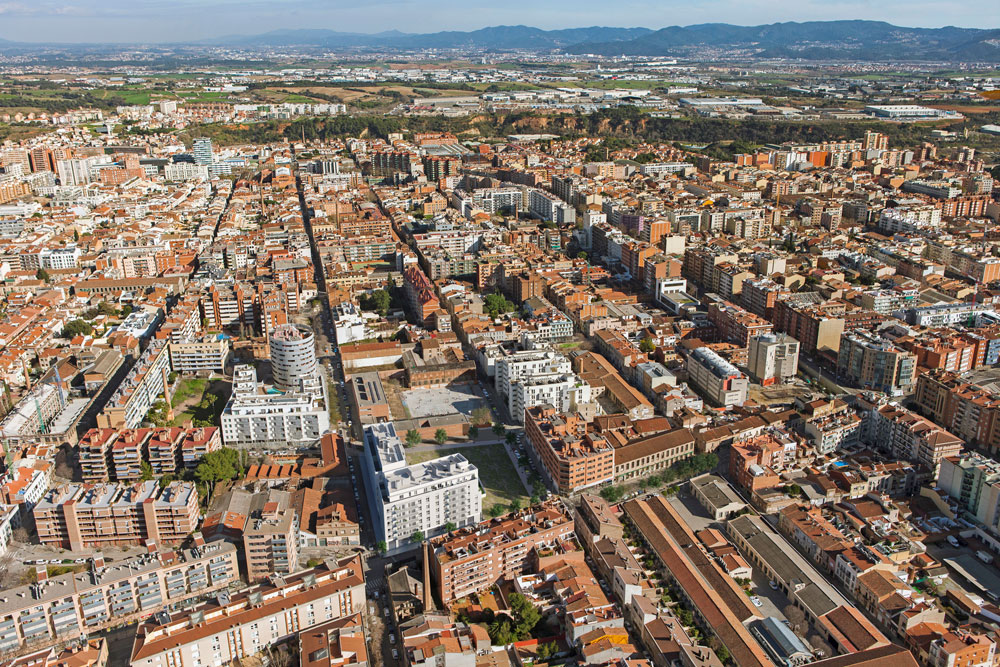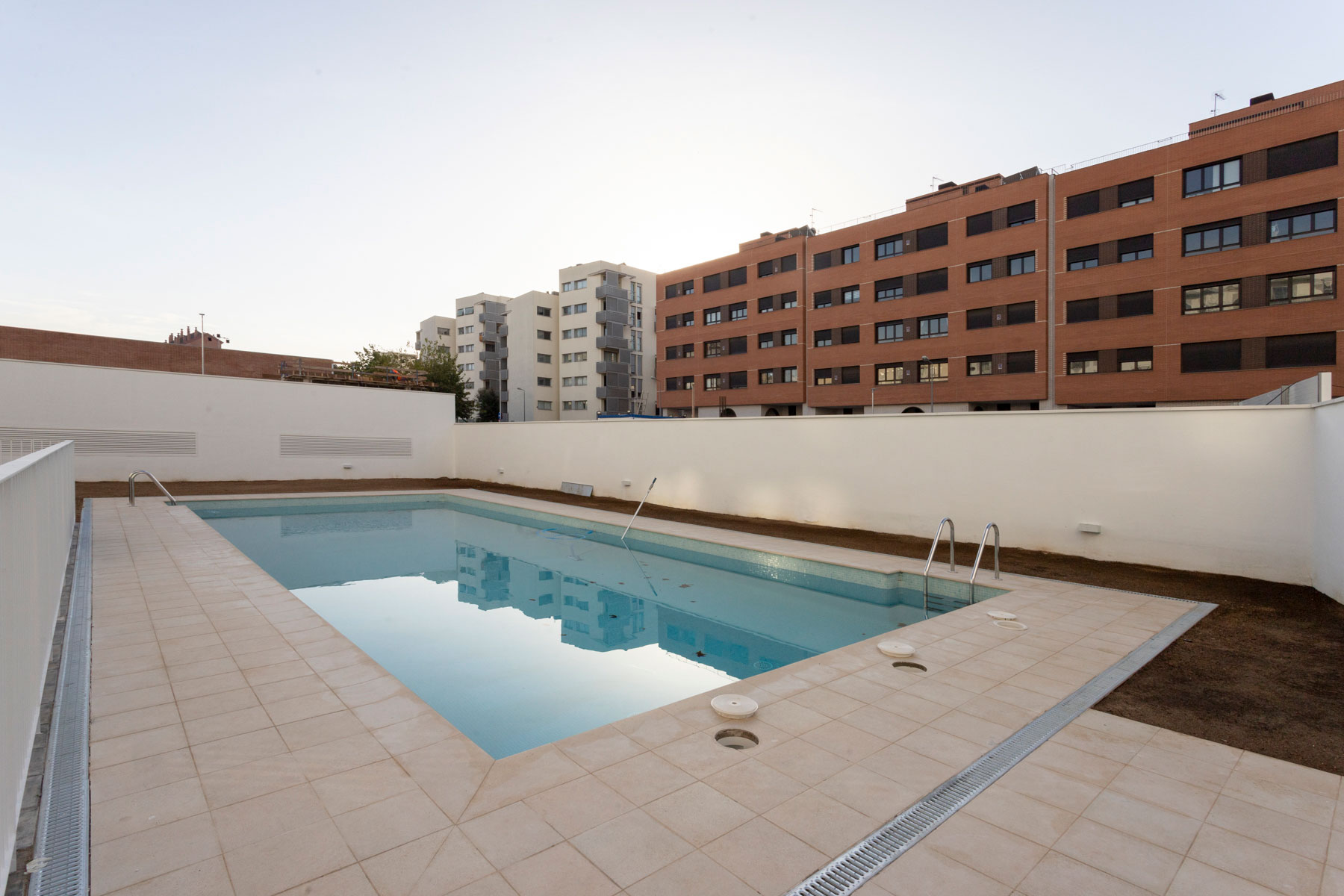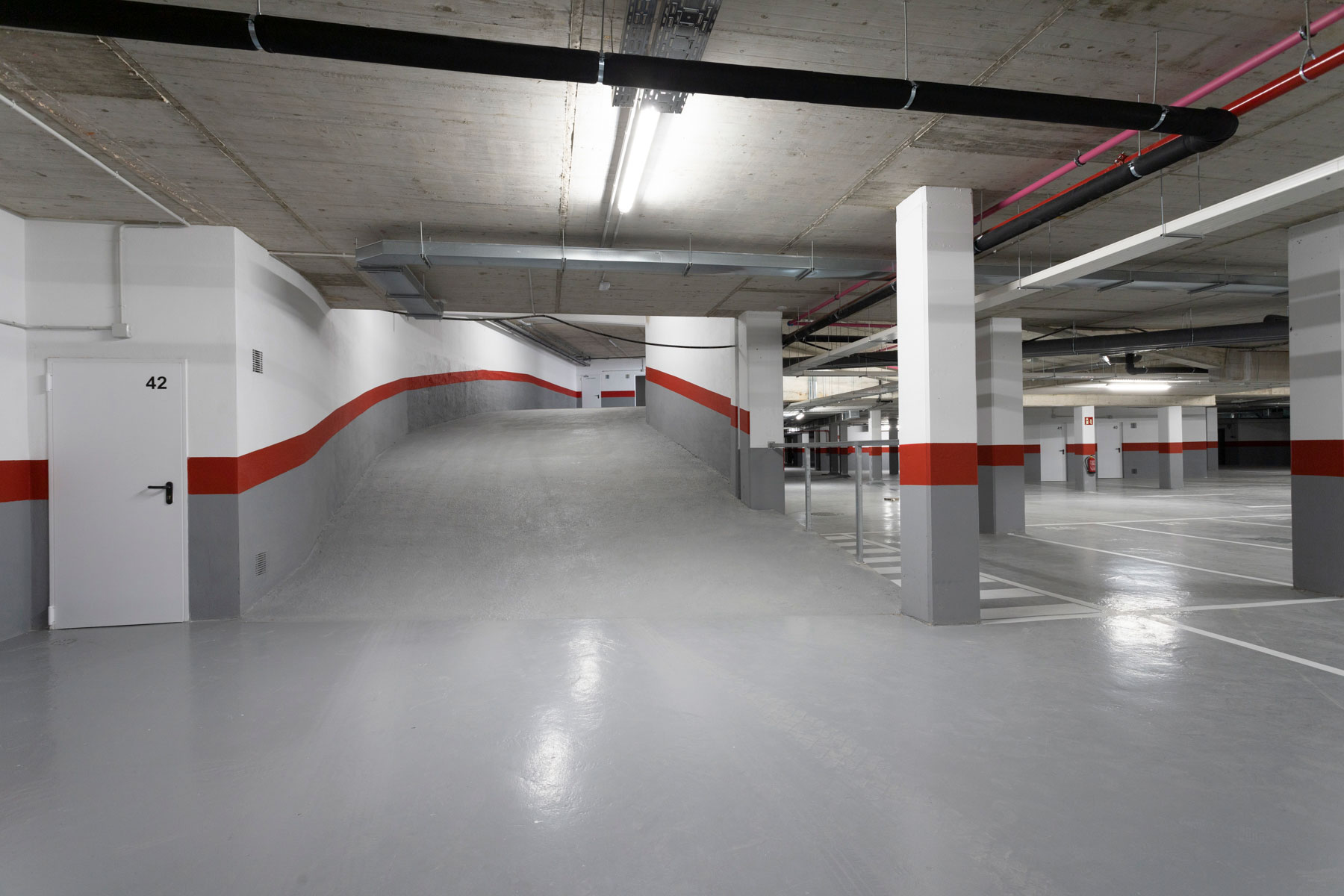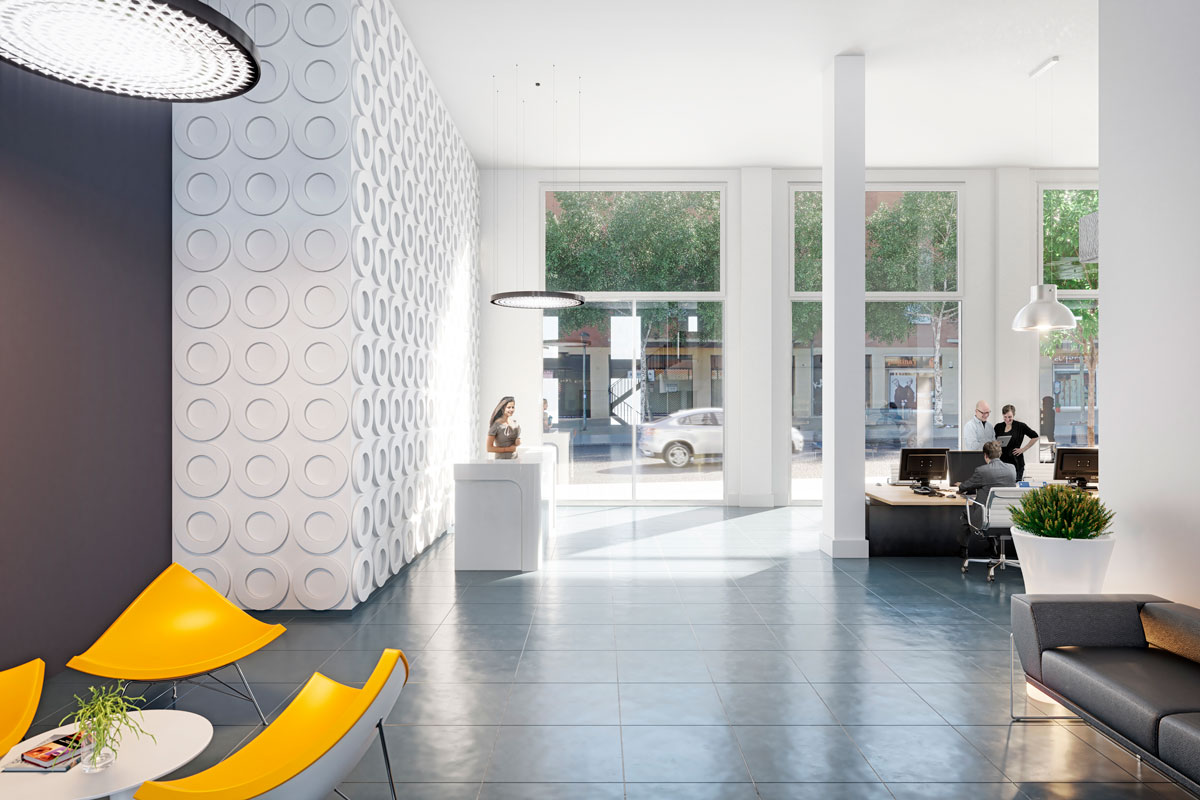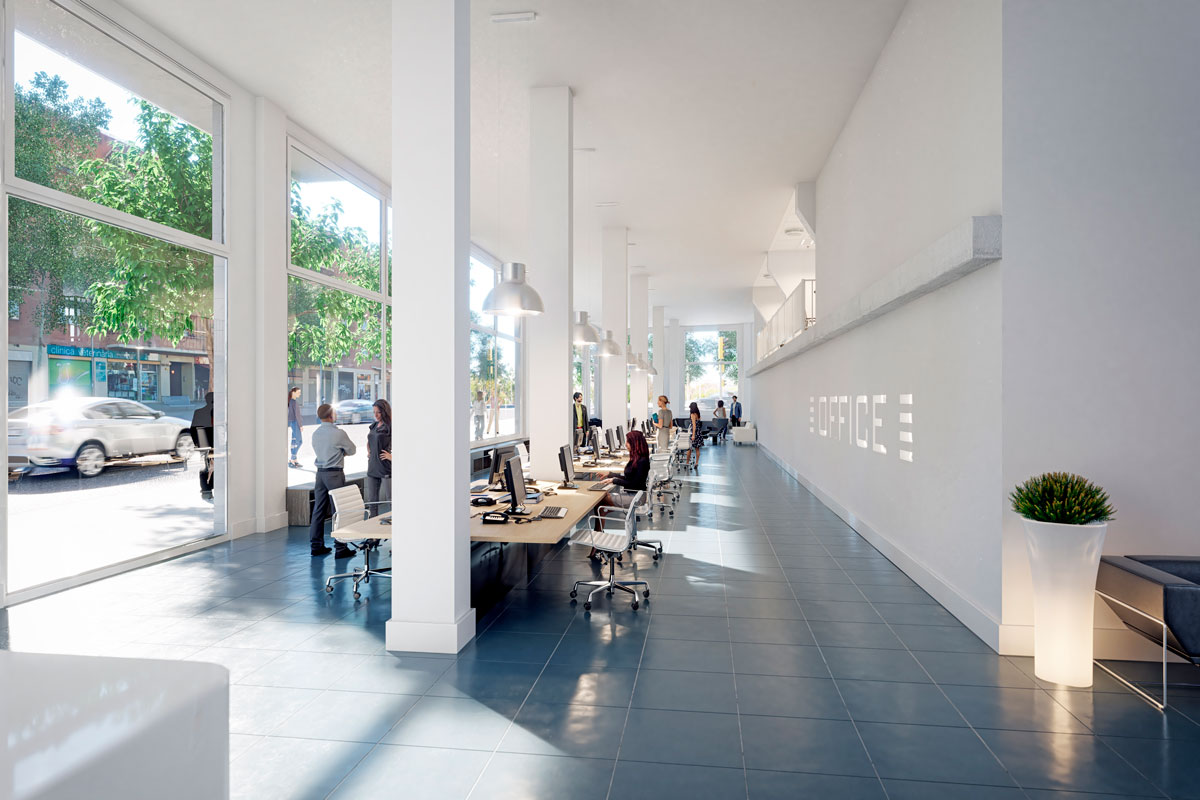 Realia Essència de Sabadell
New build apartments in Sabadell Centre
Living in the centre of the city is not incompatible with having a large, bright apartment. The Essència de Sabadell residential area of new build apartments and its 3 and 4 bedroom homes with 2 bathrooms are a clear example of this. Whatever your choice, you will enjoy the advantages of having a terrace (particularly large if you choose the loft floor): more light, outside events with friends and family and a place to relax.

If you dream of having gardened communal areas and a swimming pool while at the same time living at the centre of Sabadell, this is your ideal home!
SPECIFICATIONS
SPECIFICATIONS
CATALOGUE
CATALOGUE
Characteristics
Gardened areas
Garage
Storage room
Communal swimming pool
Central
Características ecoeficientes

RENEWABLE ENERGY
· Renewable solar energy for production of SHW

WASTE MANAGEMENT
· Communal recycling facilities

SOUND CONTROL
· Special thermal-acoustic insulation in windows

RESPONSIBLE CONSUMPTION
· Water saving: flow controls and reuse of rain water

HEALTH AND WELLBEING
· Saline purification swimming pool

THERMAL COMFORT
· Design based on eco-efficiency criteria
· Ventilated facade and double glazed windows with heat channel breakage to reduce energy consumption

ENERGY EFFICIENCY
· Pre-installation of electric vehicle charge point
· Low primary energy demand and CO2 emissions

LIGHTING
· High efficiency artificial lighting (LED), with timers and presence sensors in communal areas. Maximisation of natural lighting.
You can live in the centre of Sabadell and have a swimming pool
Essència de Sabadell offers a unique location in an established, central area with privileged communication, with direct access to the Gran Vía and the motorways which cross the comarca of Vallés. Due to its location, its homes have great potential for growing in value in the future.
Tour 360
Visita nuestro piso piloto
Quality apartments
Design and innovation define this residential area
The Essència de Sabadell residential area is synonymous with quality. The entrance door will be armoured and the rest lacquered in white. The kitchen will be handed over furnished with large capacity high and low units, a quartz countertop and oven and microwave column. Additionally, you will enjoy the air conditioning installation.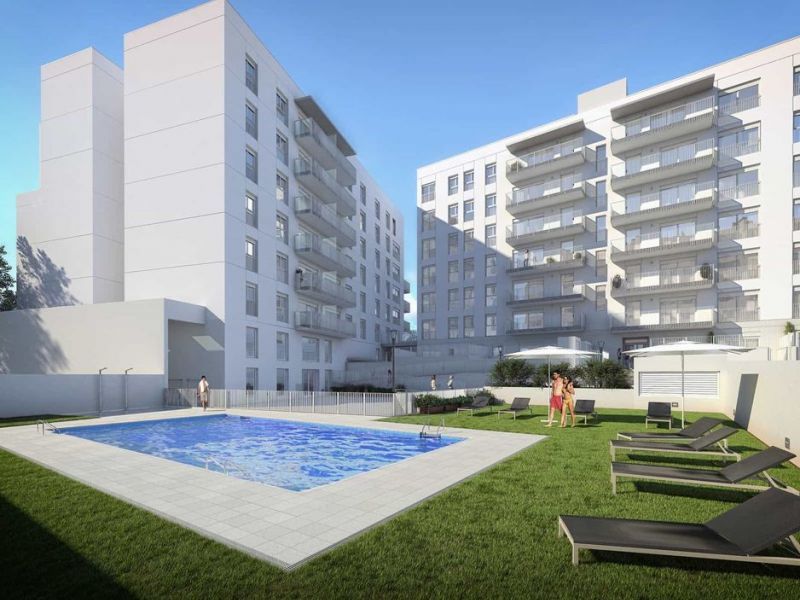 Tranquillity in the centre
An oasis within the bustle of the city
The communal areas of this new build residential area in Sabadell will allow you to surround yourself with peace and escape the stress of the city. You will be able to enjoy the gardened areas and the swimming pool area for spending time in the company of your loved ones.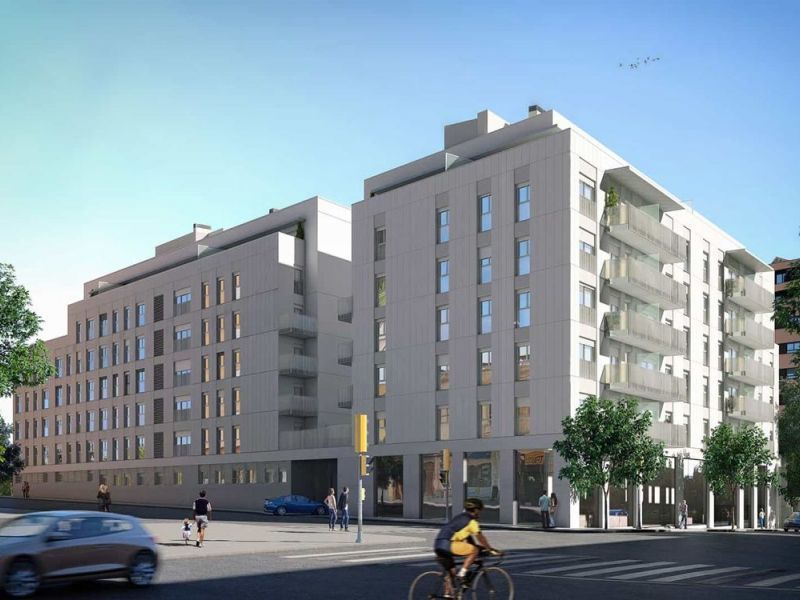 Unique location
Living in the centre without giving up the luxuries of a residential area
Essència de Sabadell combines the comforts of living in an urban development and the facilities of living in a city in the same complex. Your day to day life will be fully covered, as all basic services will be near your home.
Visit our
Commercial office
Carretera de Barcelona, 200
08201 - Sabadell, Barcelona, España
Office hours
M-F from 9:00 to 14:00h and from 15:30h to 19:00h and Saturday from 9:00 to 14:00
Other new build developments in Barcelona
We know that investing in a new apartment in Barcelona is a very appealing idea. Therefore, at Realia we offer you new build homes which fulfil the highest demands of quality, comfort and design. Take a look and make your dreams come true with one of our developments.
Legal notice
Informative catalogue without contractual obligation. The information contained may be altered by the company, which reserves the right to make the necessary changes during the course of the work or once it has finished due to administrative, technical, legal or commercial requirements, without this entailing significant alteration of the object and without diminishing the qualities of the materials. The infographics are merely informative; furniture not included; finishes, qualities, colours, toilet fittings and kitchen units are estimated. Image bank photographs are used only as illustrative details. All data related with the content of Royal Decree 515/89 of the 21st of April on consumer protection with regard to the information to be provided in the sale and renal of housing is available to the client at the central offices (Camino de Santiago, 40 28050 Madrid).