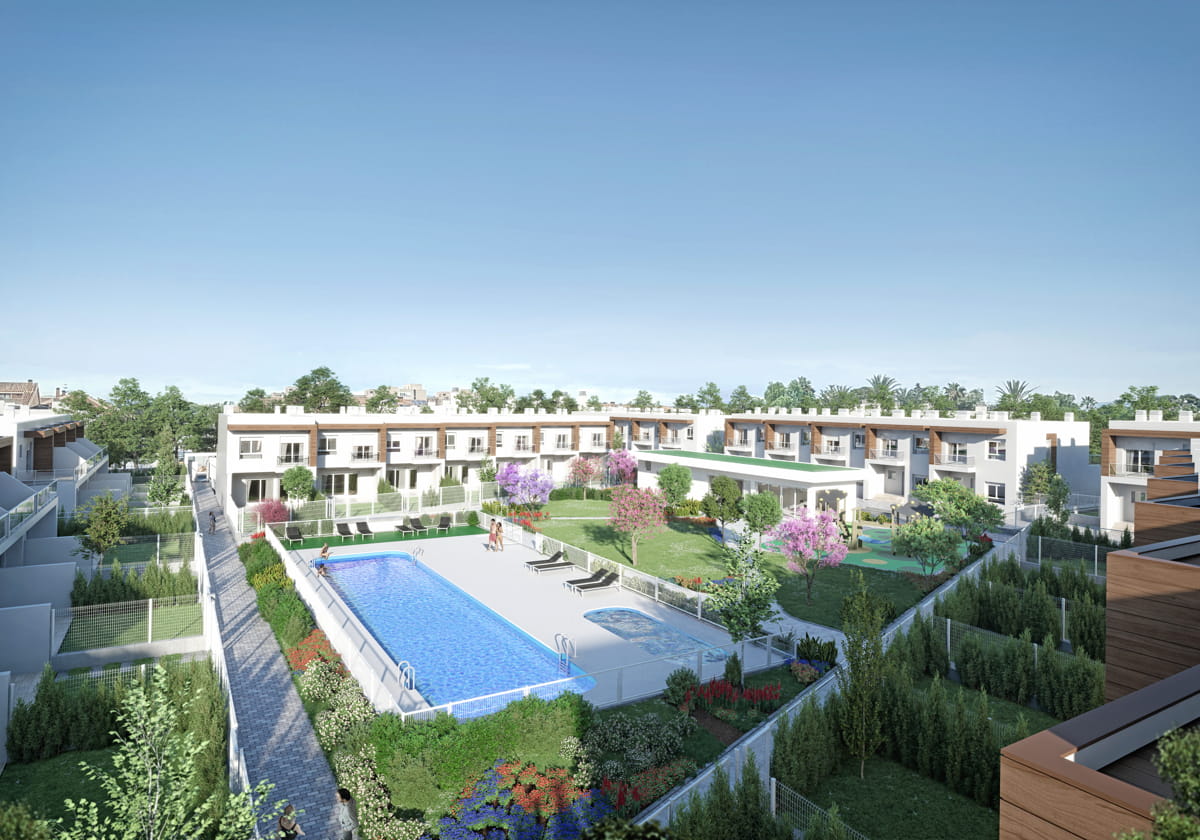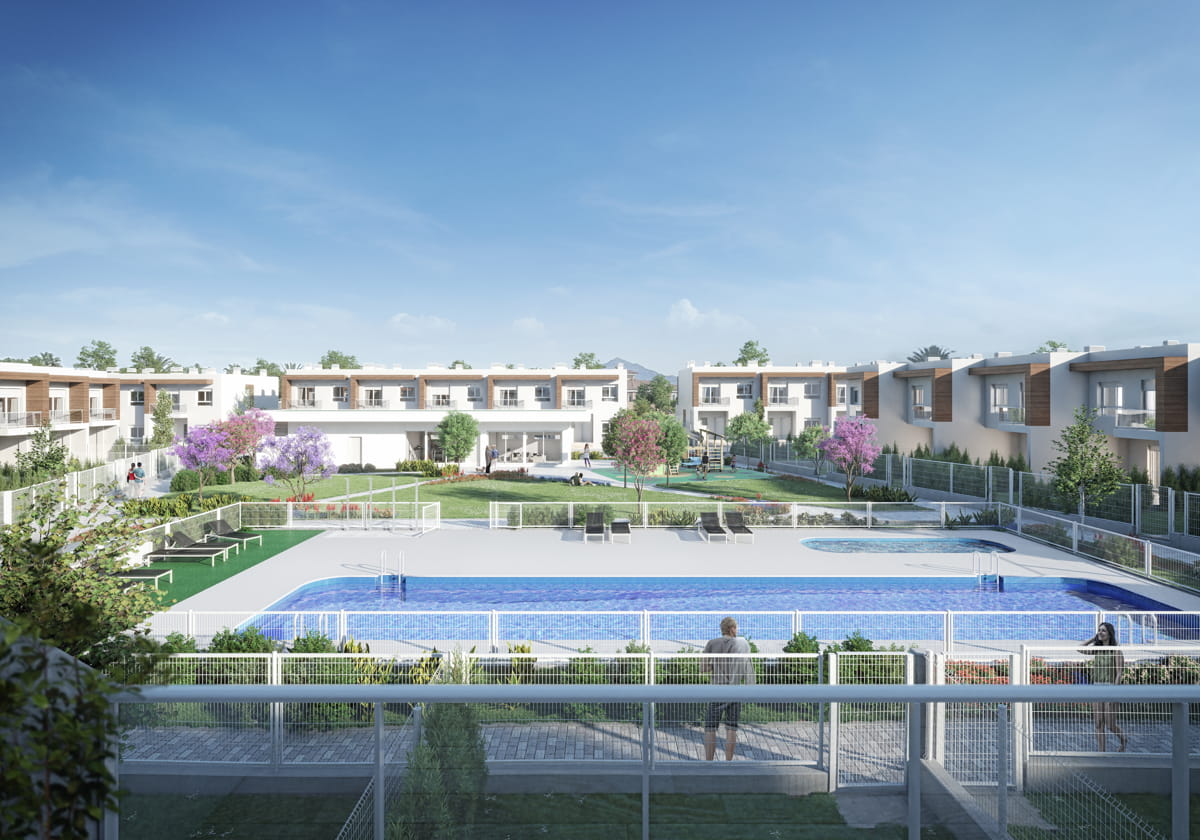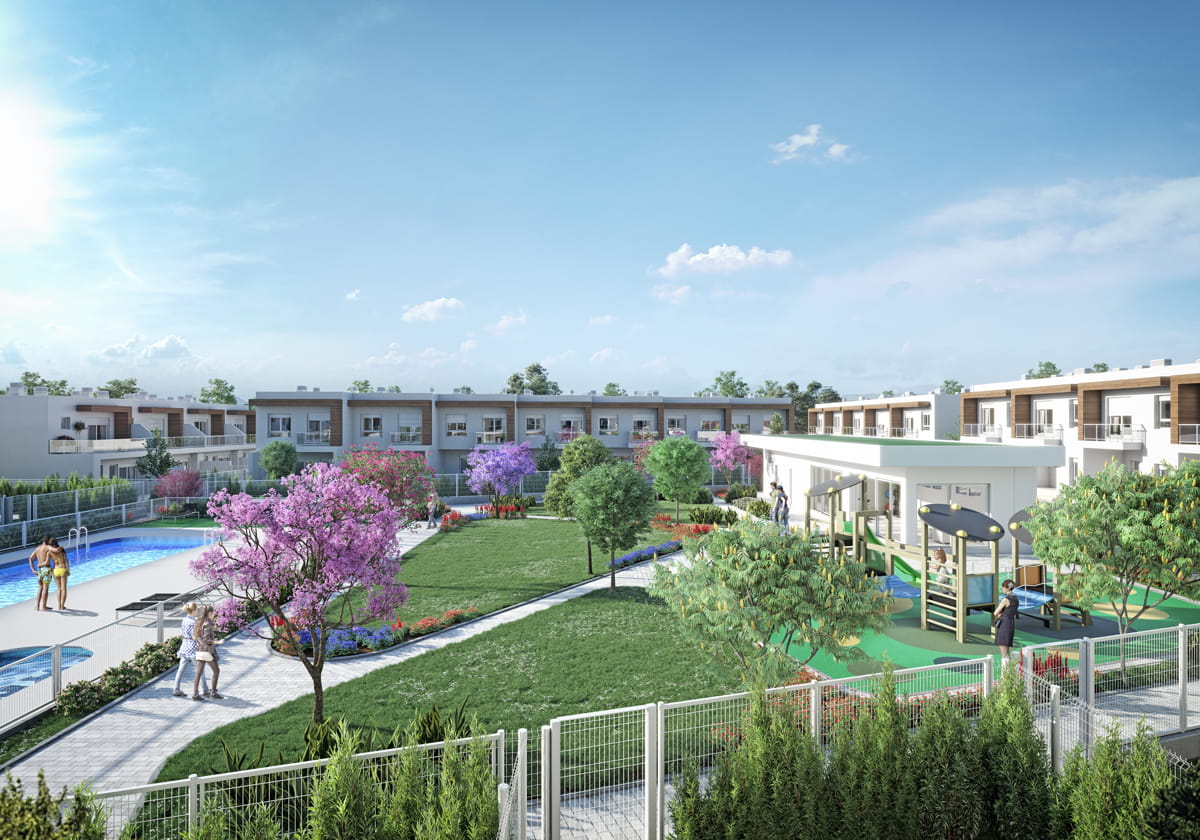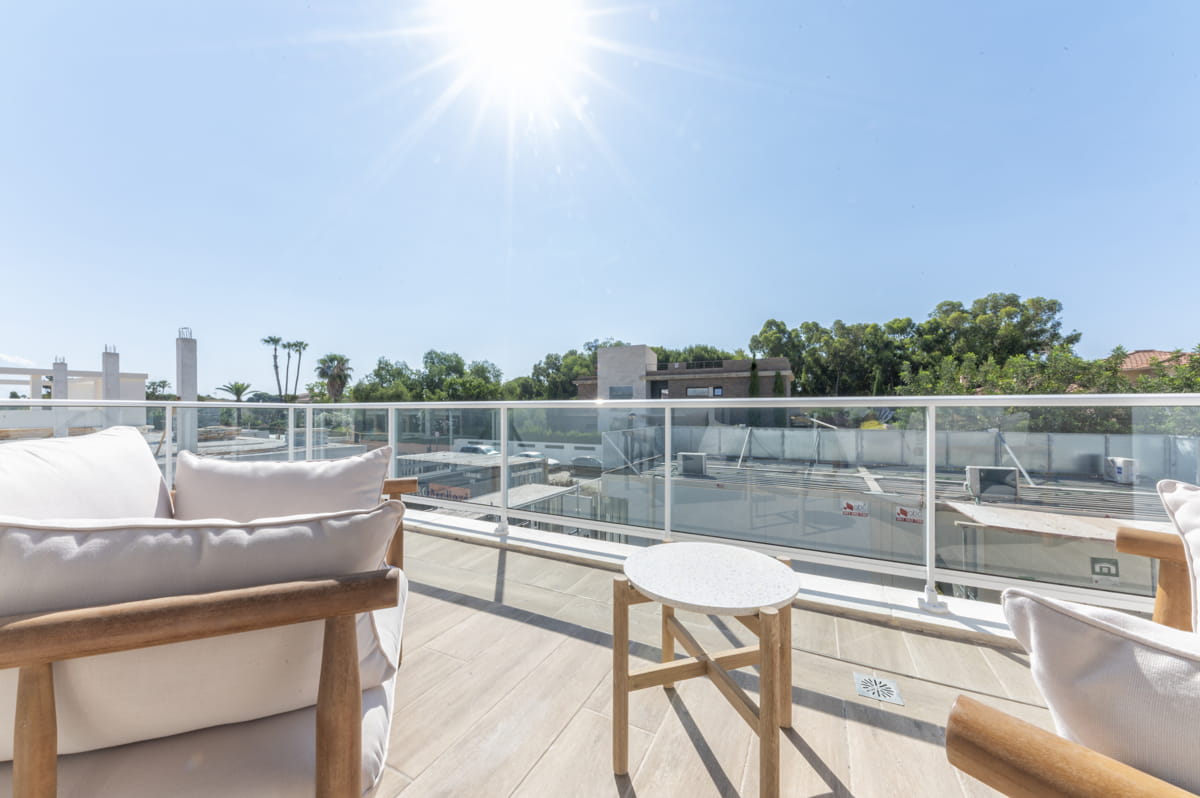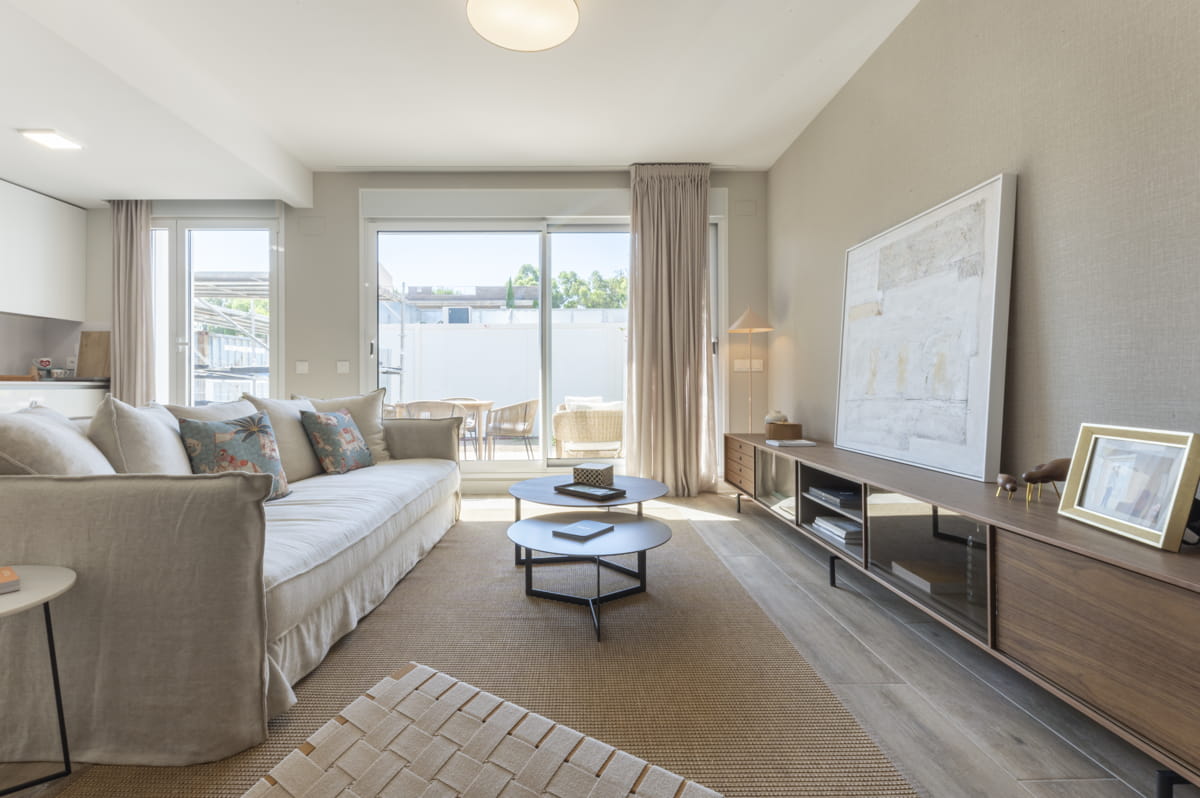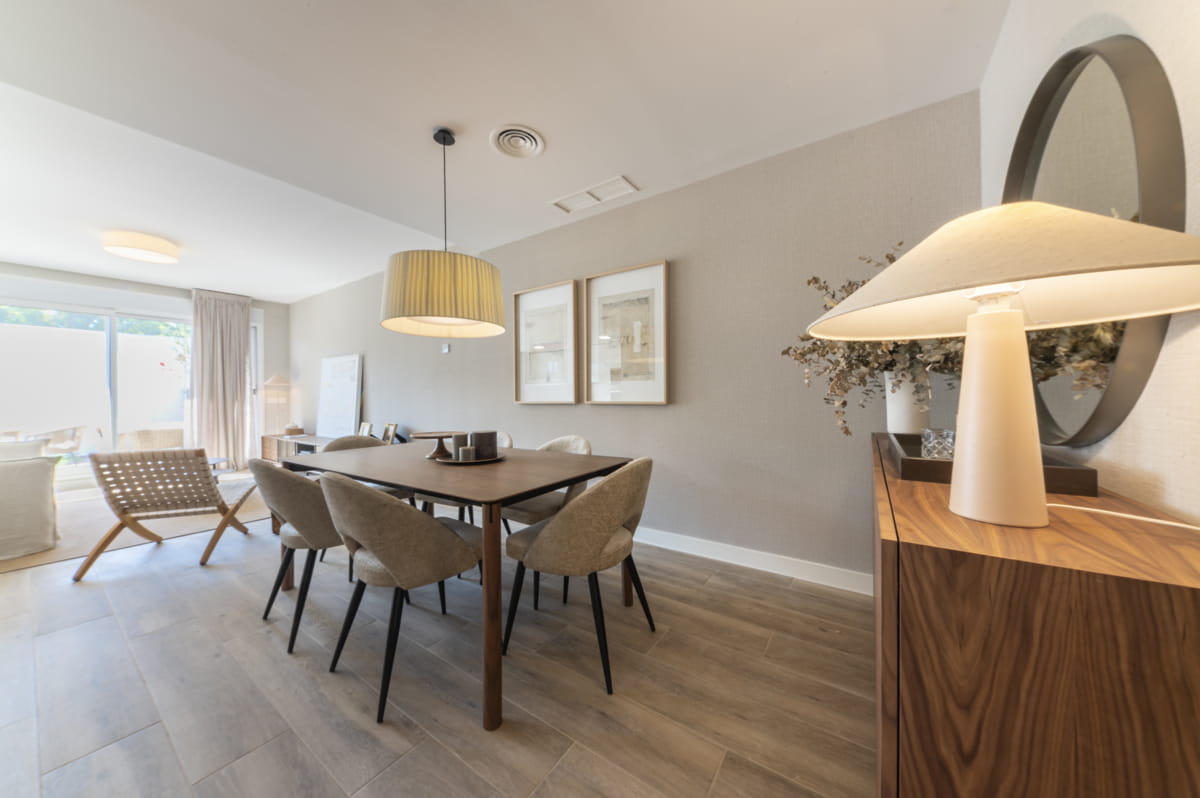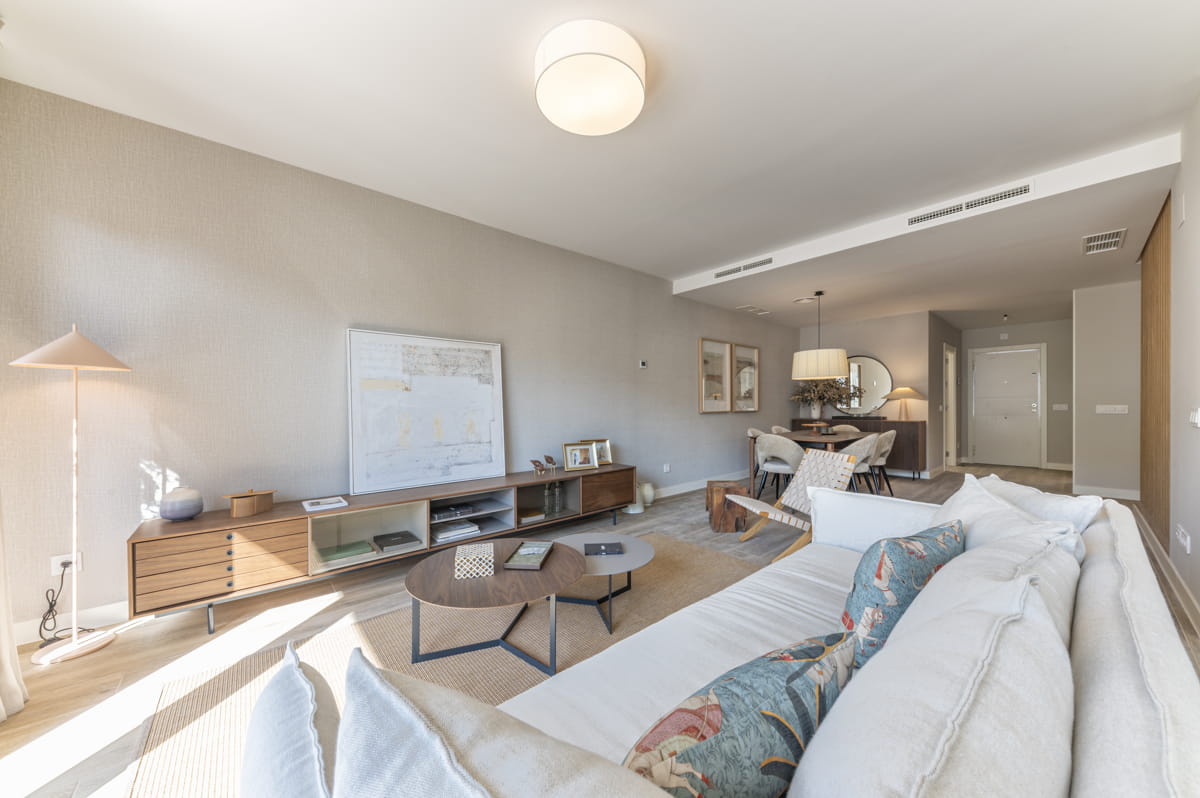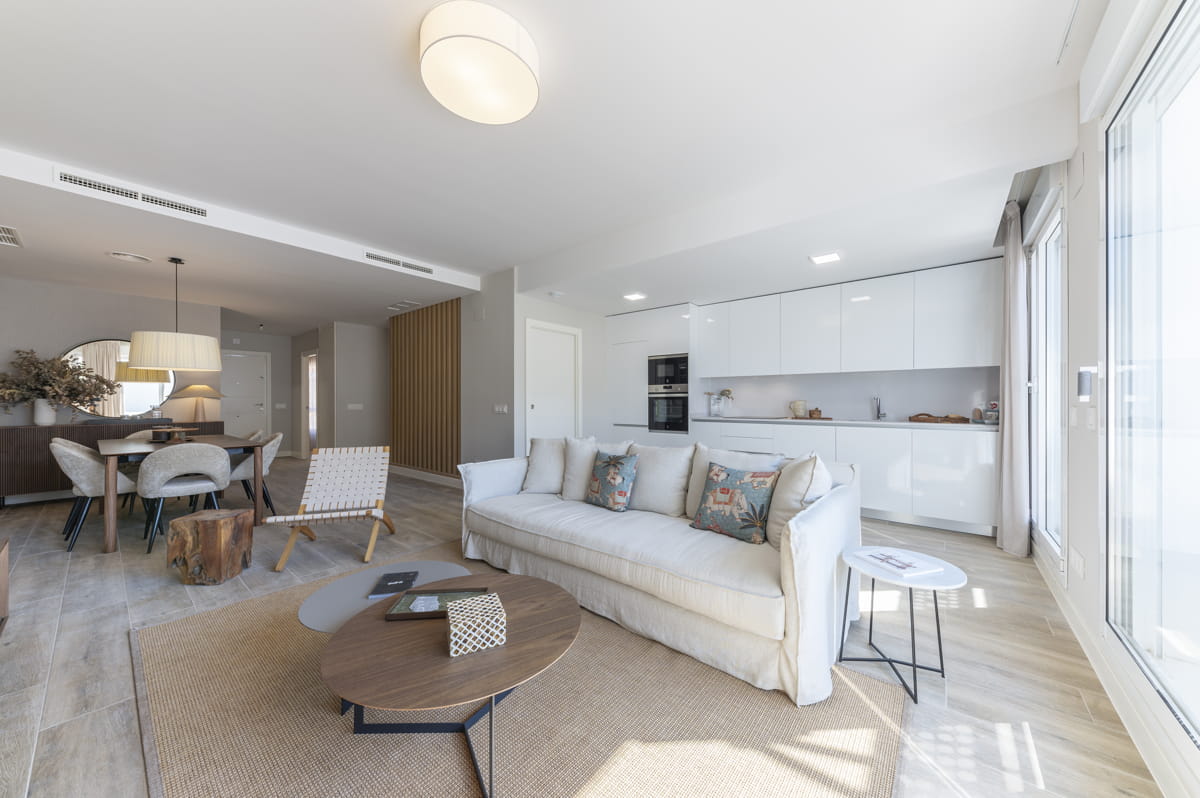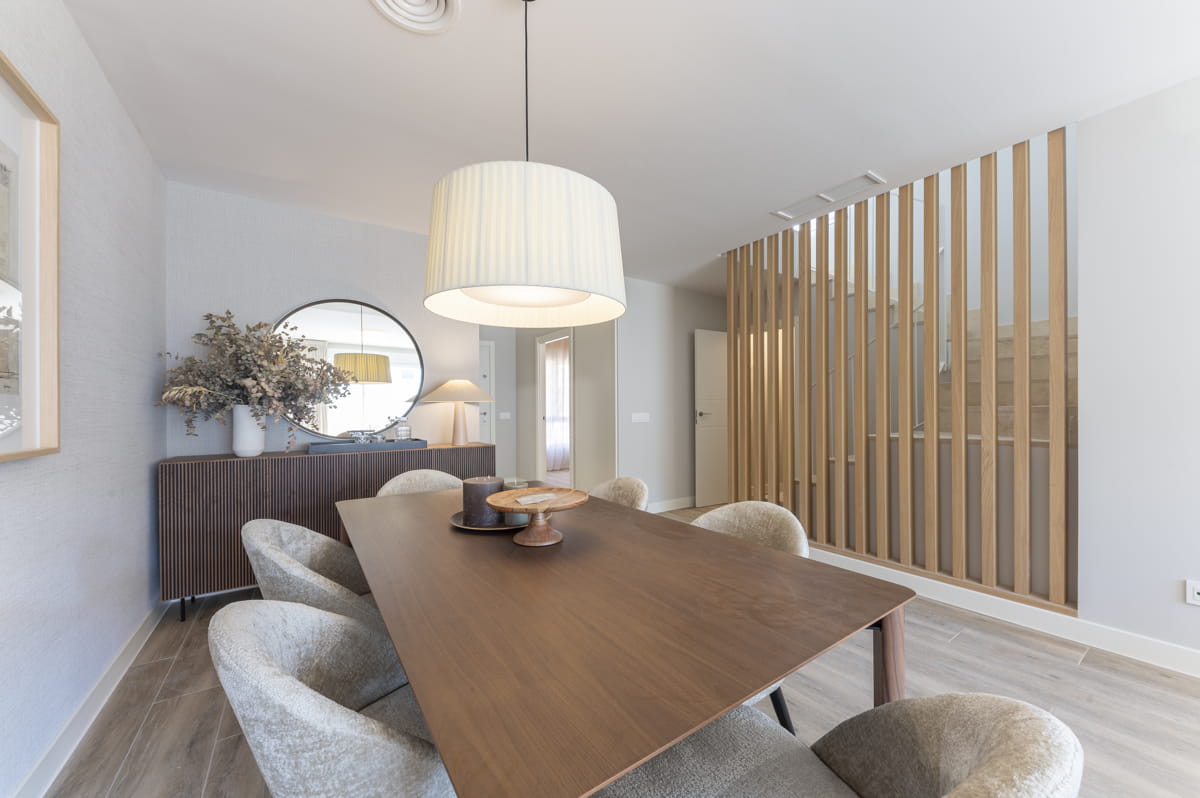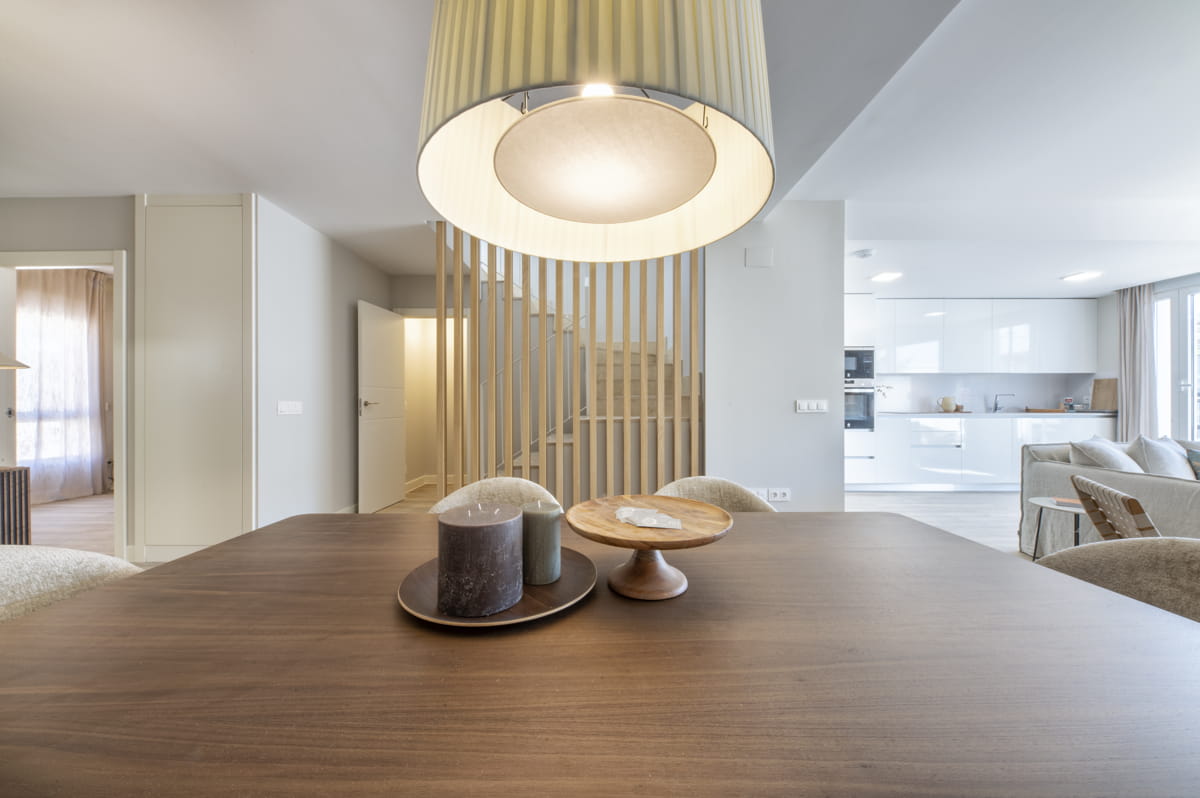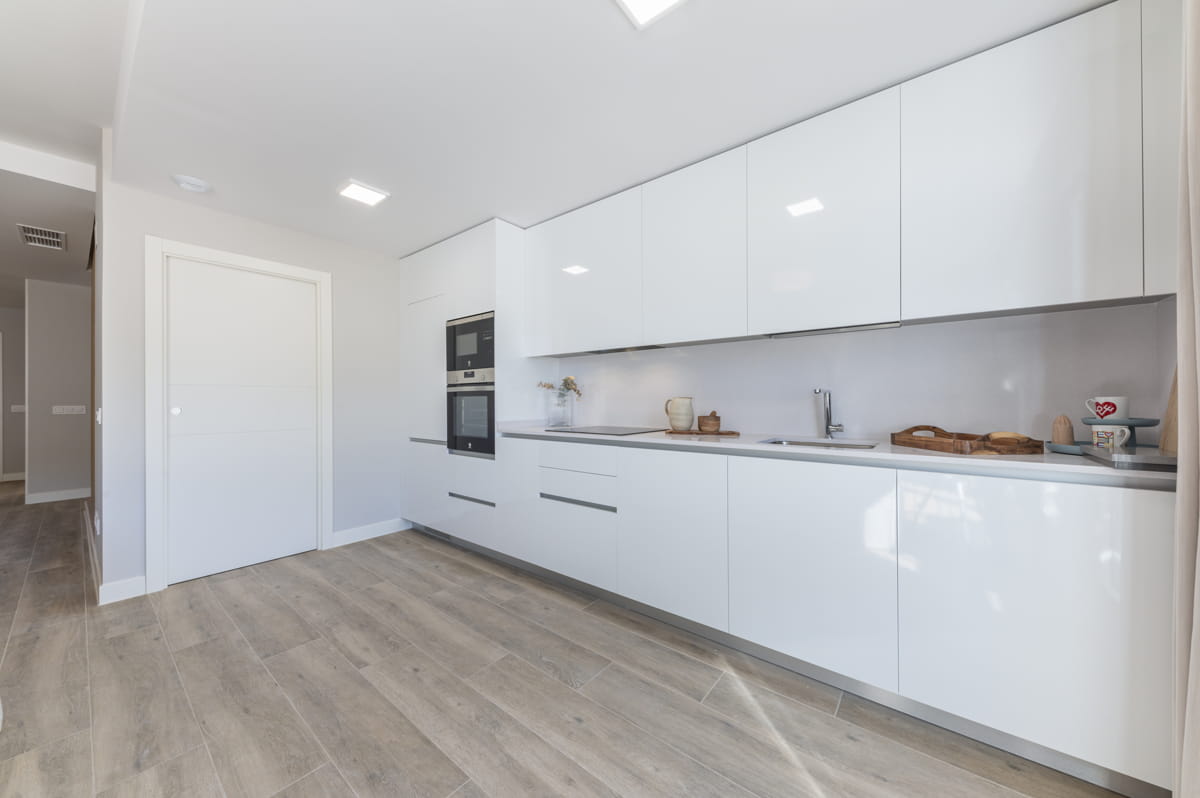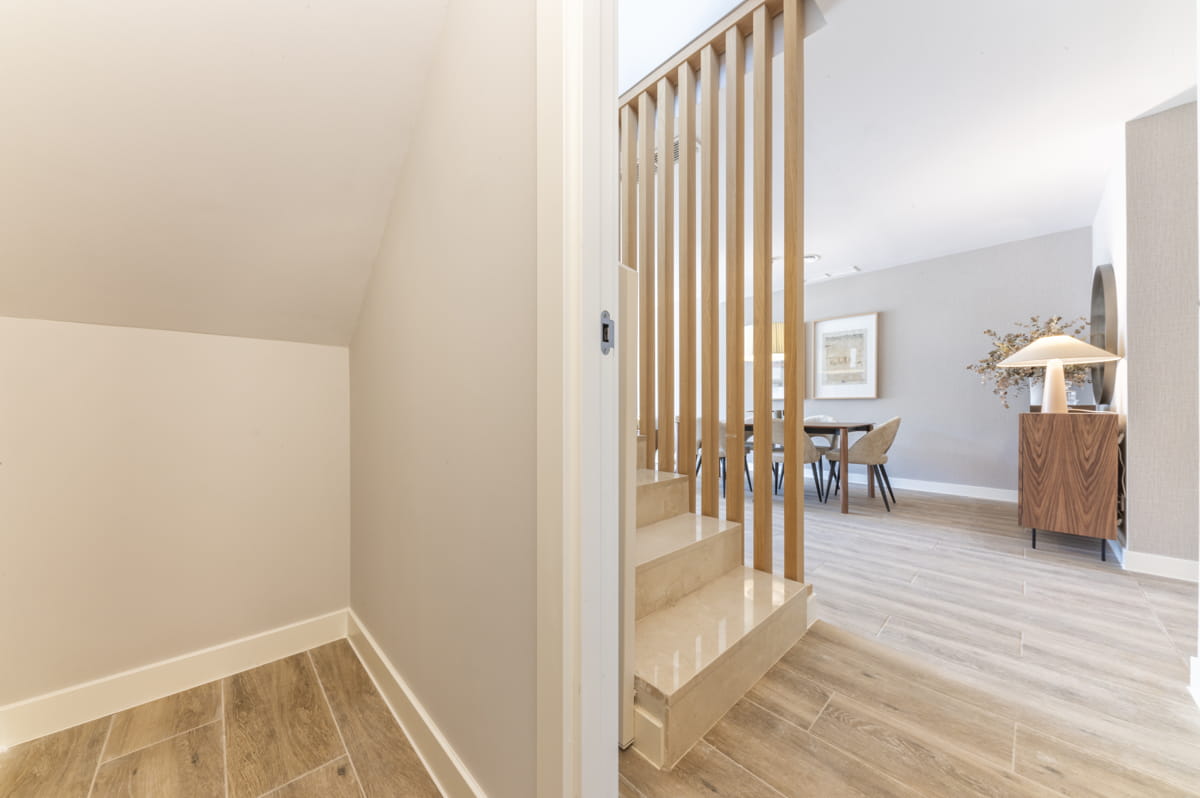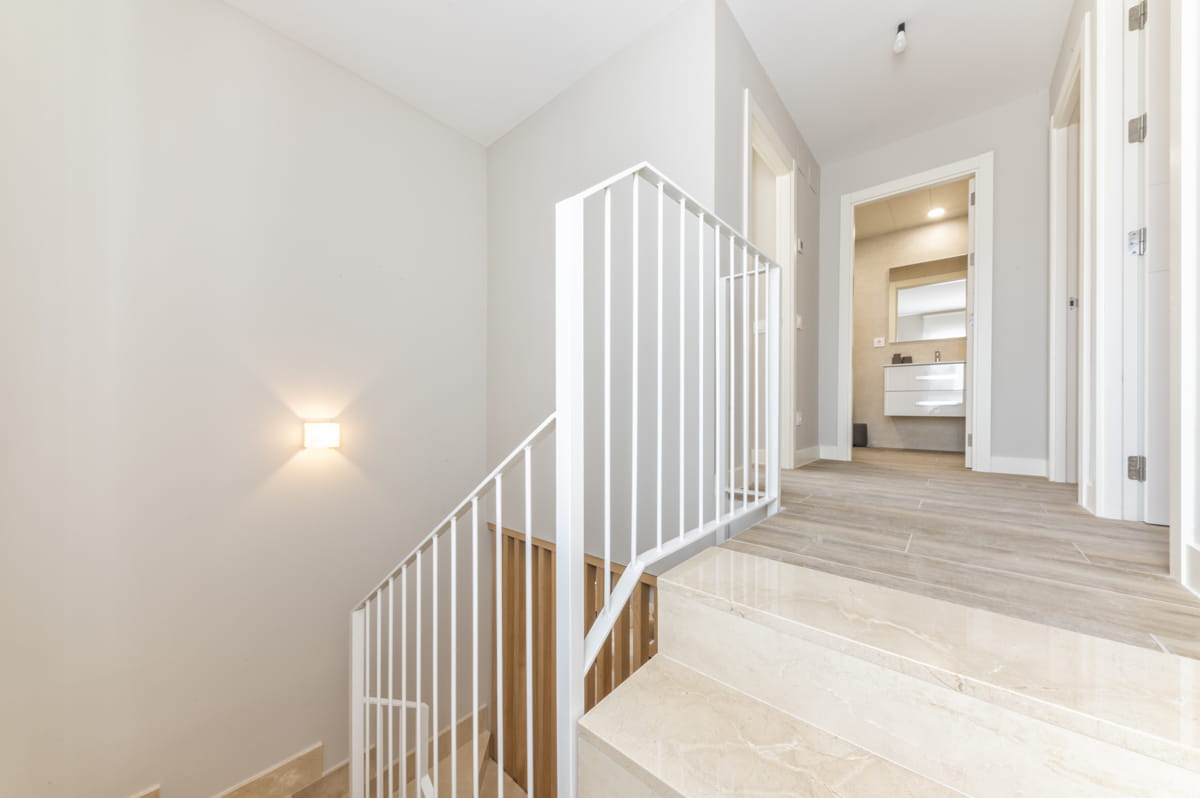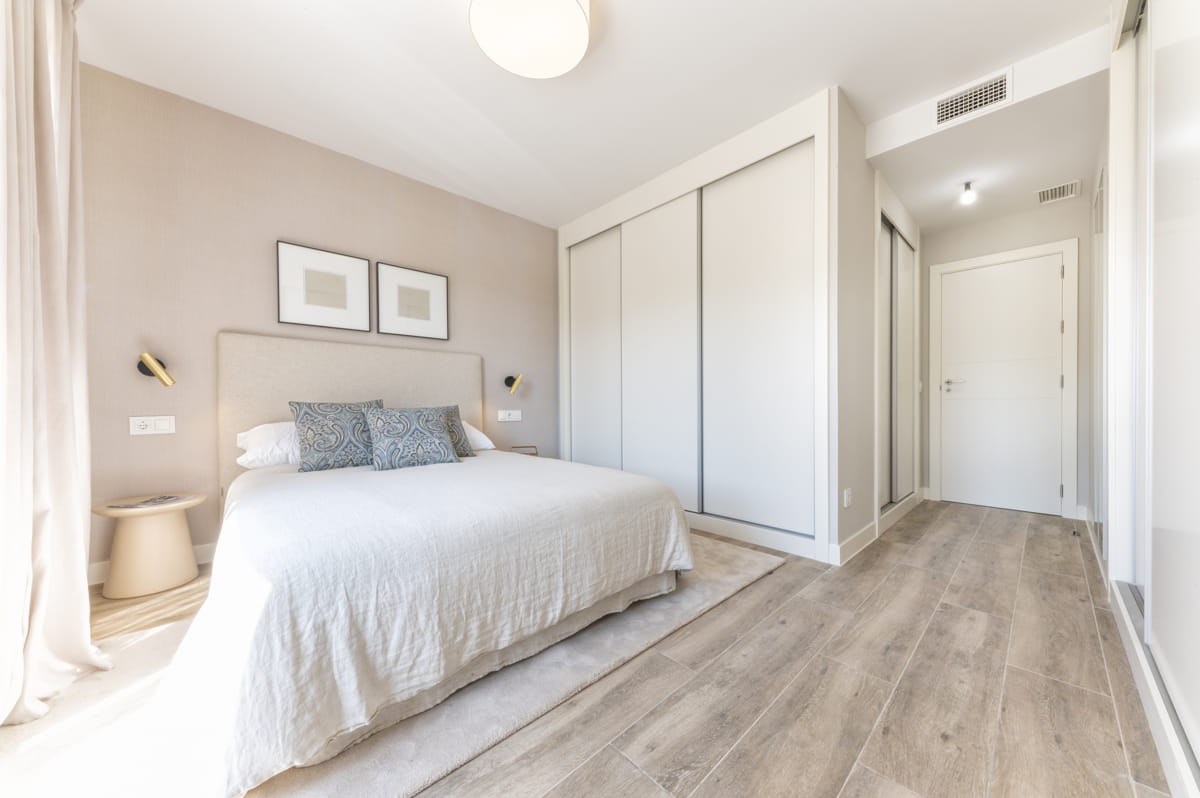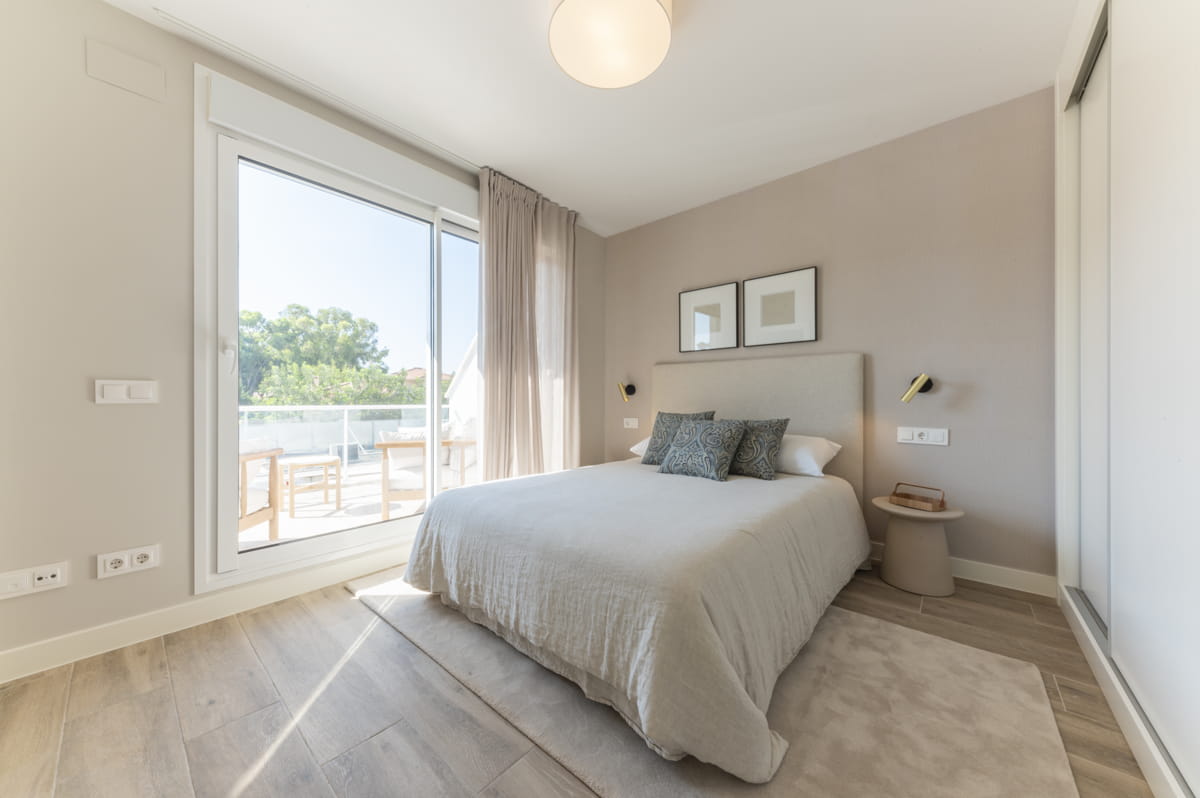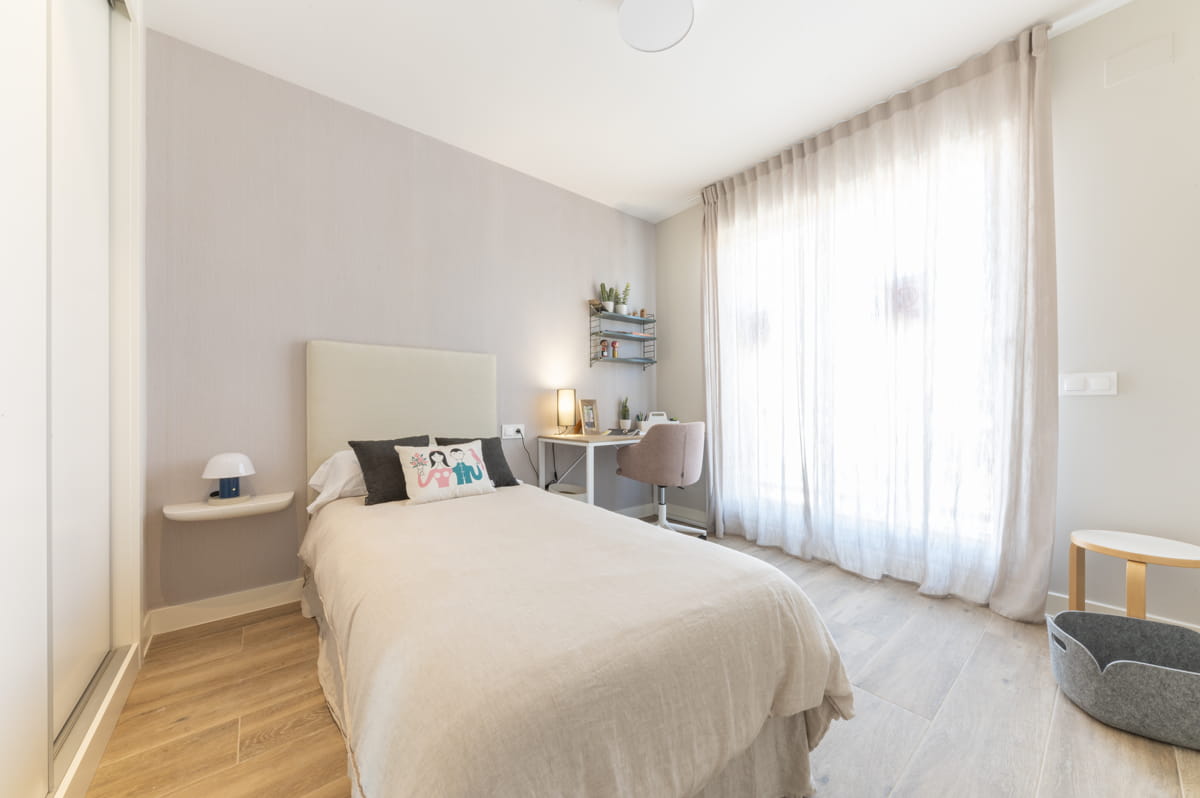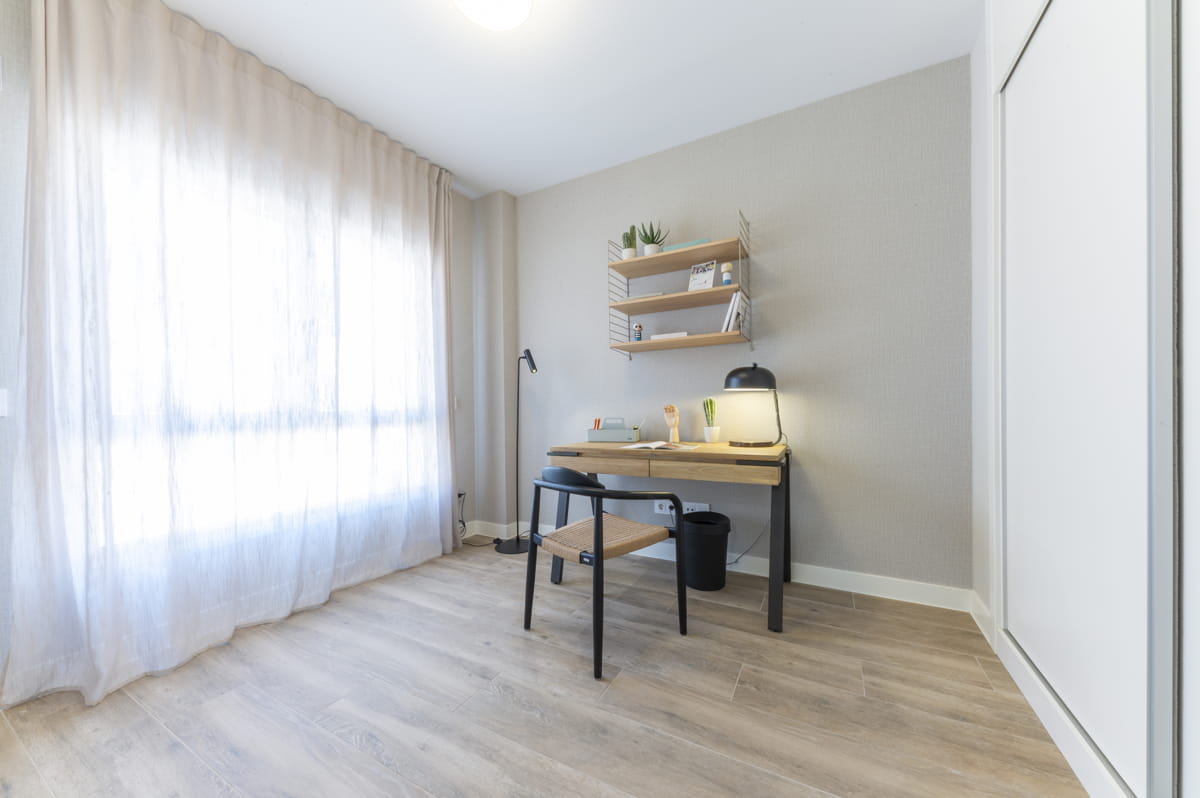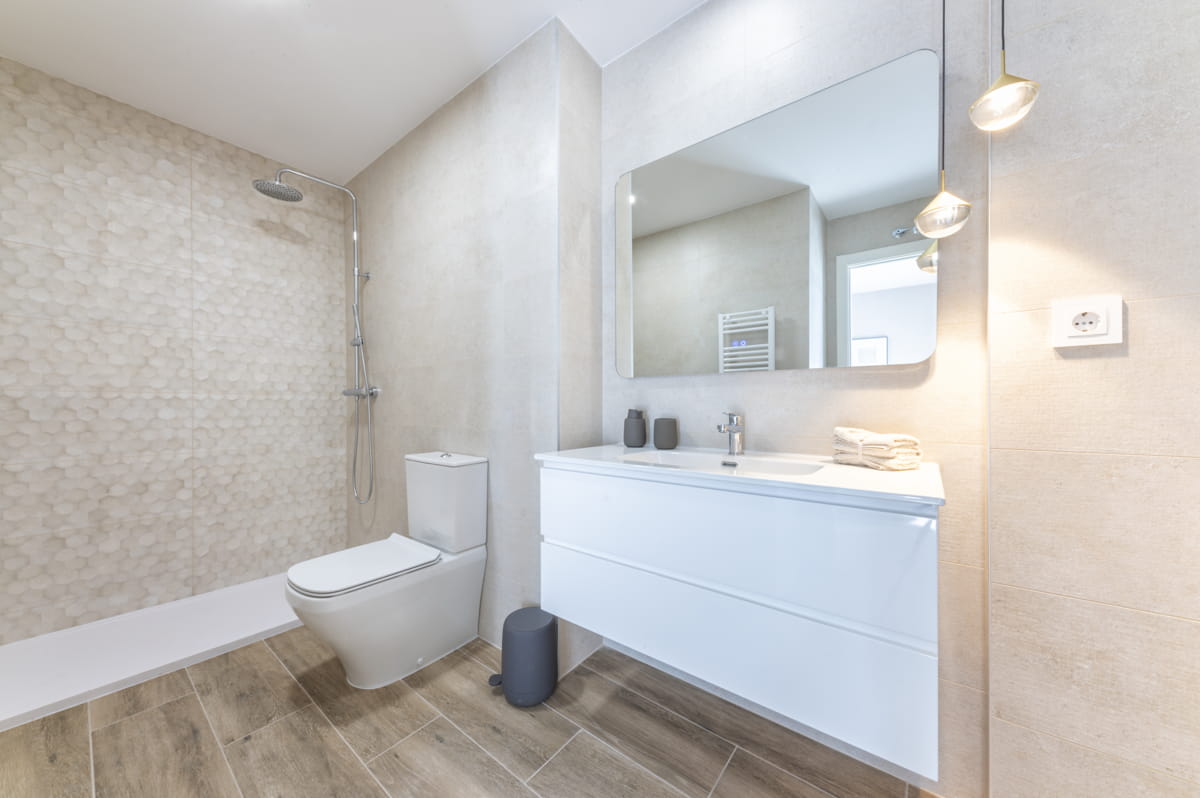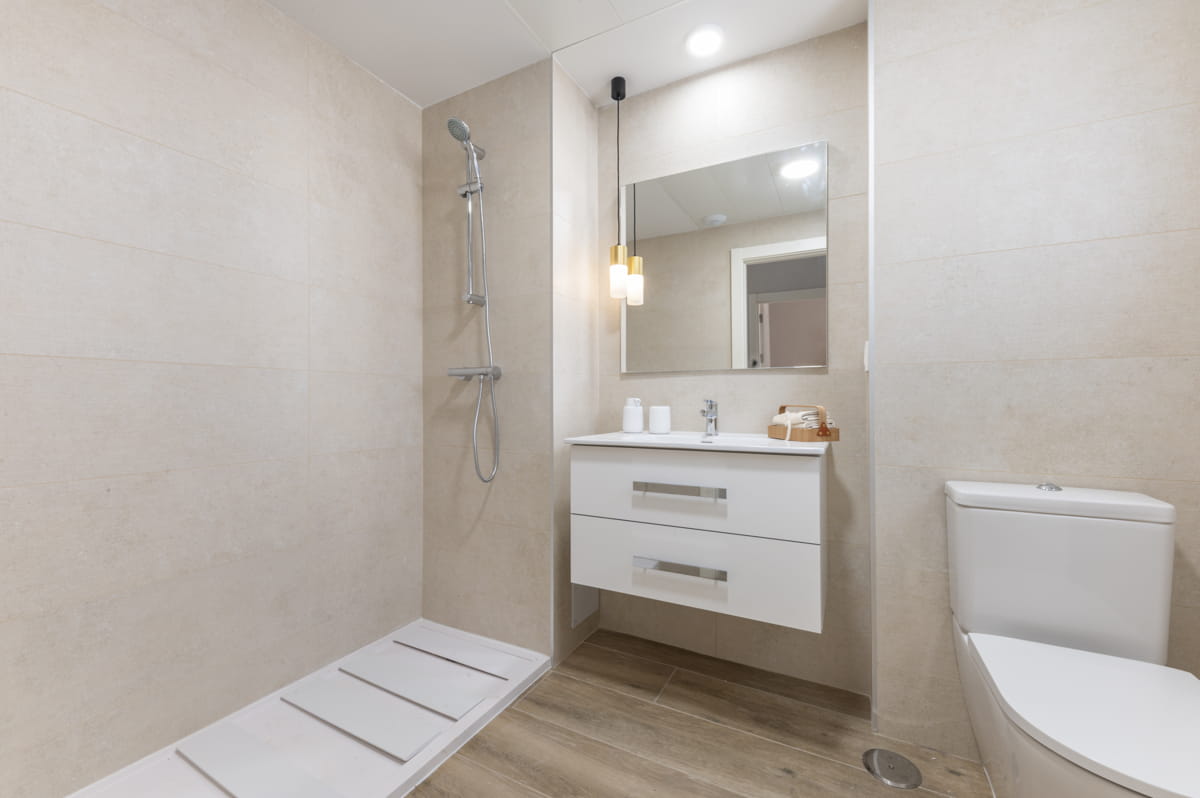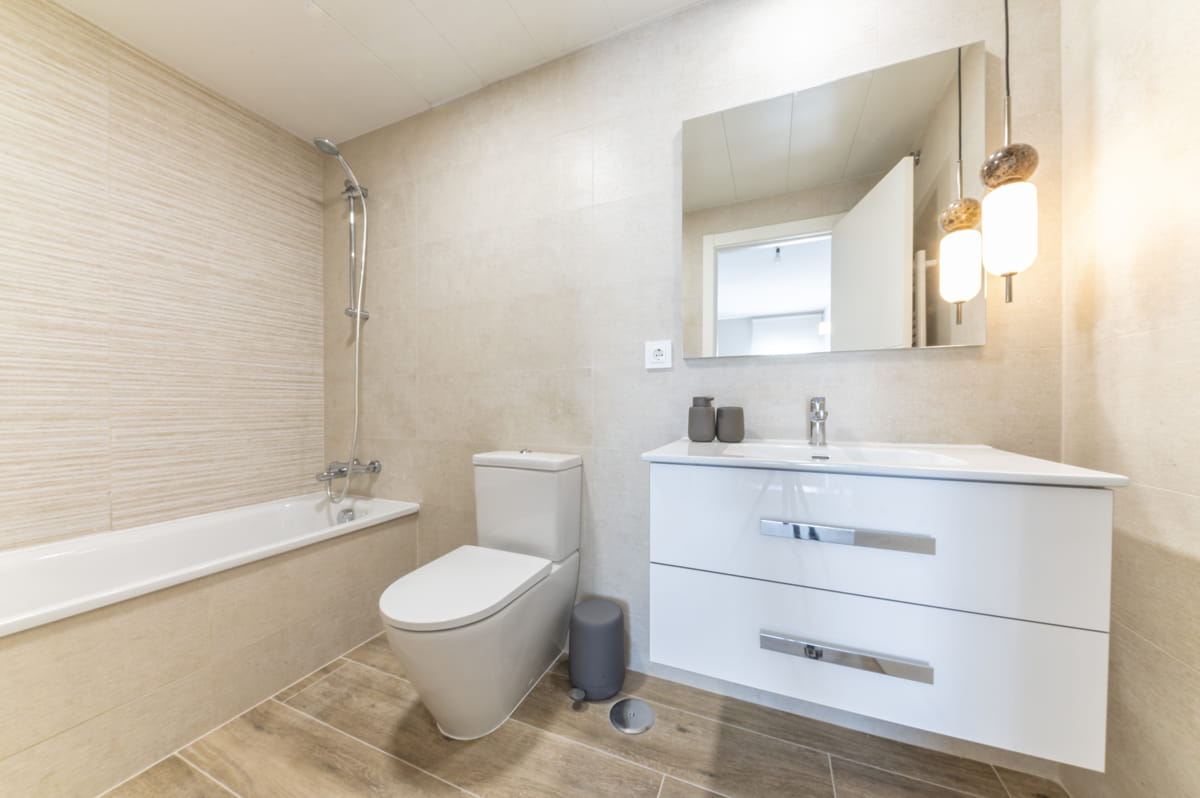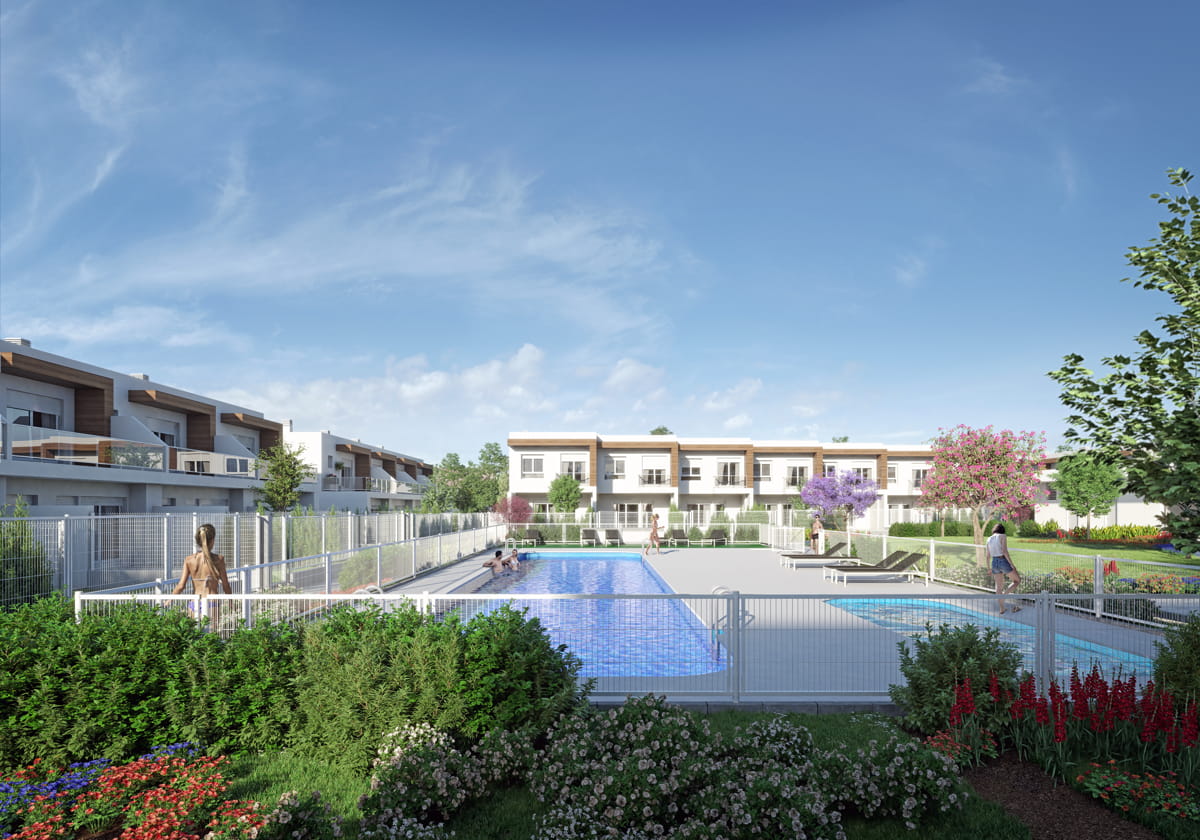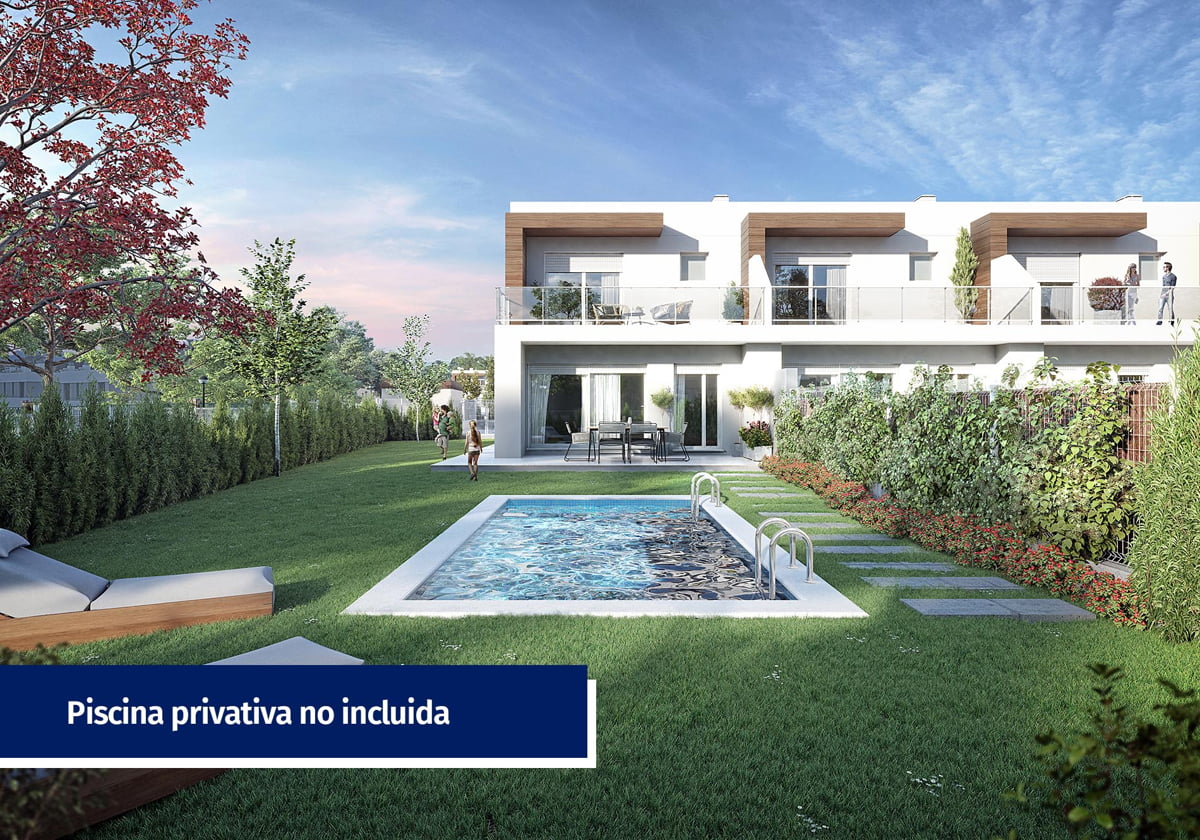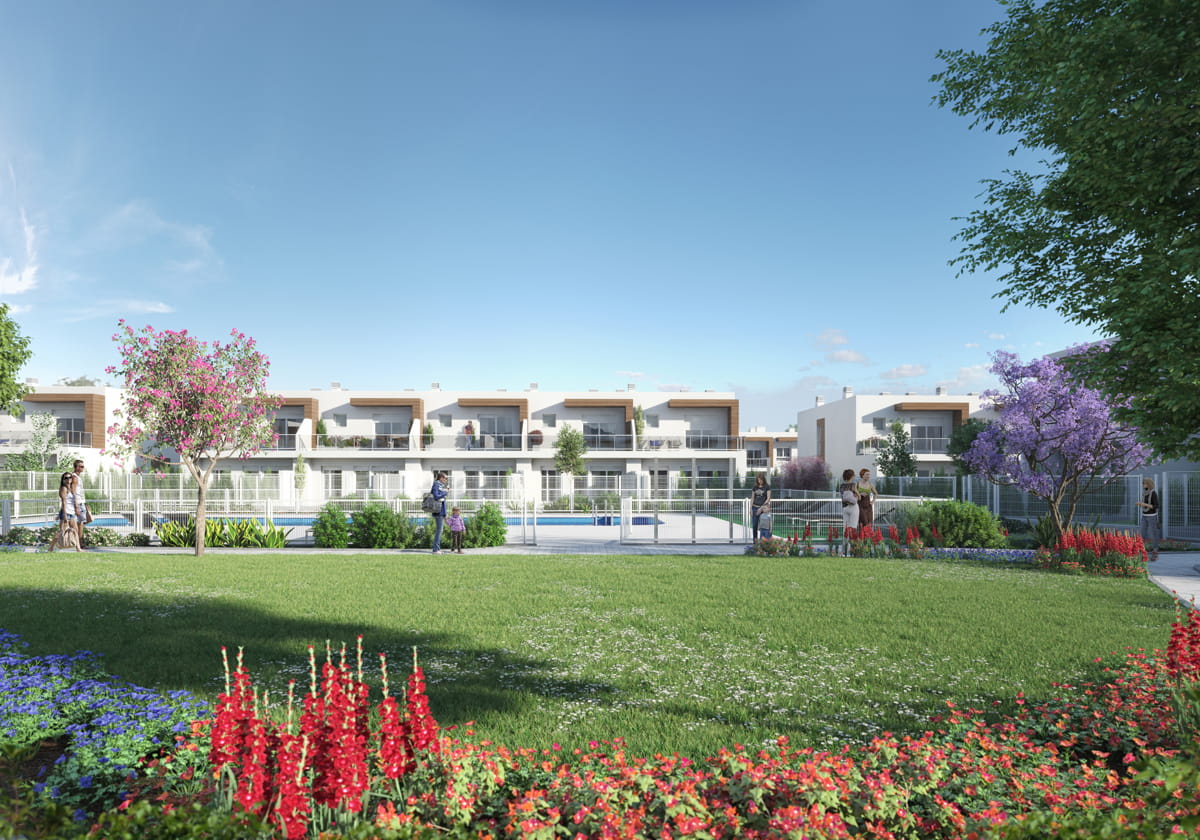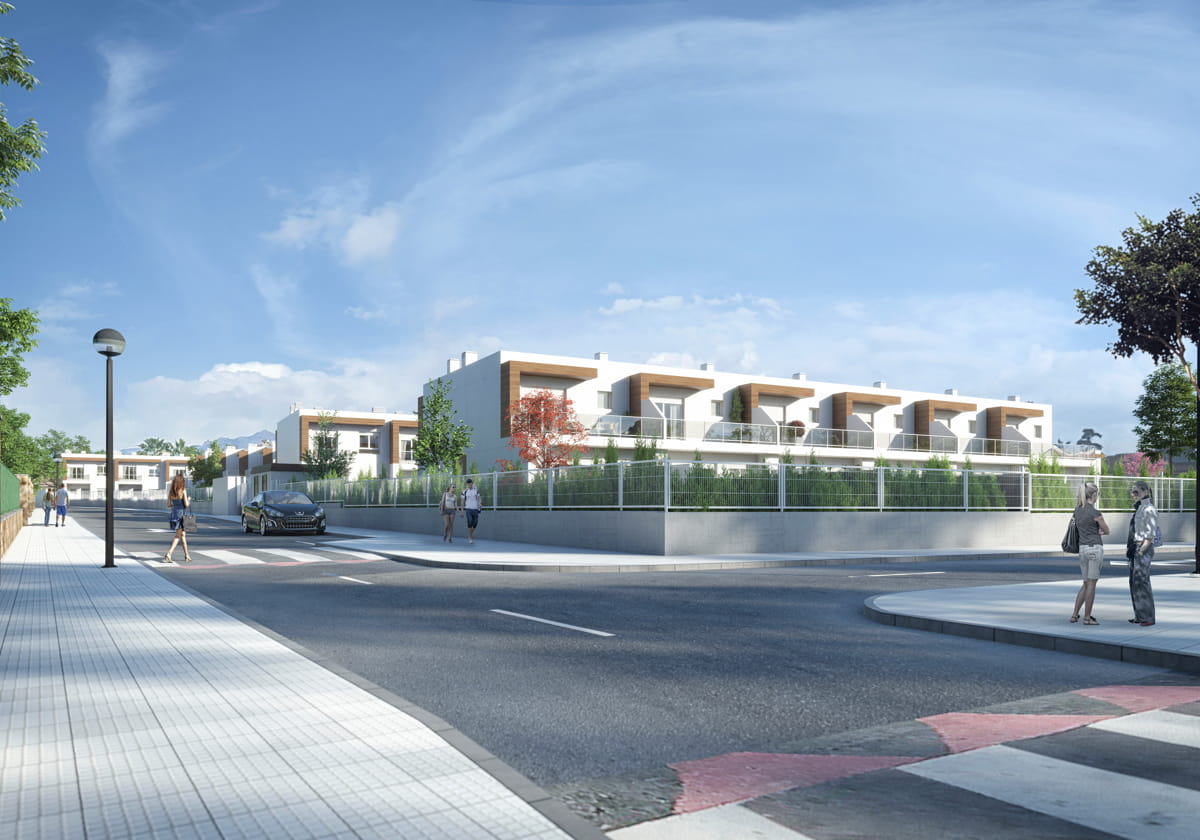 Living in San Juan, just 10 minutes from Alicante, in a well-connected, top-quality residential complex, is only possible at Levante Dreams. Live out your dream at our newly constructed 3 and 4-bedroom villas with a porch and garden, terrace and 2/3 parking spaces included. Just 10 minutes away from the beach, the newly built single-family homes of this residential complex stand out for their quality, natural light and for the attention to detail in every room.
Discover Levante Dreams and its spacious and well-kept common areas, communal saltwater pool and children's play area where you can live comfortably with your family in an exceptional complex.
Live out your dream at Levante Dreams.
Fill out the form and we will contact you.
Characteristics
Communal swimming pool
2/3 garage spaces
Gardened areas
High quality materials
Children's play area
Private garden
Terraza
Energy Rating
Enjoy your home at a stone's throw from the beach of San Juan
The Levante Dreams Residential Complex is located very close to the beaches of San Juan, and close to the University Hospital of San Juan and the Golf, Tennis and Padel Club. The area of Nou Nazareth is a new residential area that is well-connected and serviced, located just 10 minutes from Alicante city and in the heart of San Juan with shops, restaurants and educational centers nearby.
Visit our
Commercial office
Calle del vino, 1. San Juan de Alicante
03550 - Alicante, España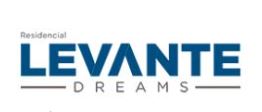 Are you interested?
We will tell you every detail.
Available
Video call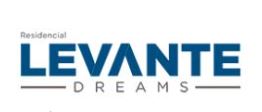 Are you interested?
We will tell you every detail.
---
We will phone you
Available
Video call