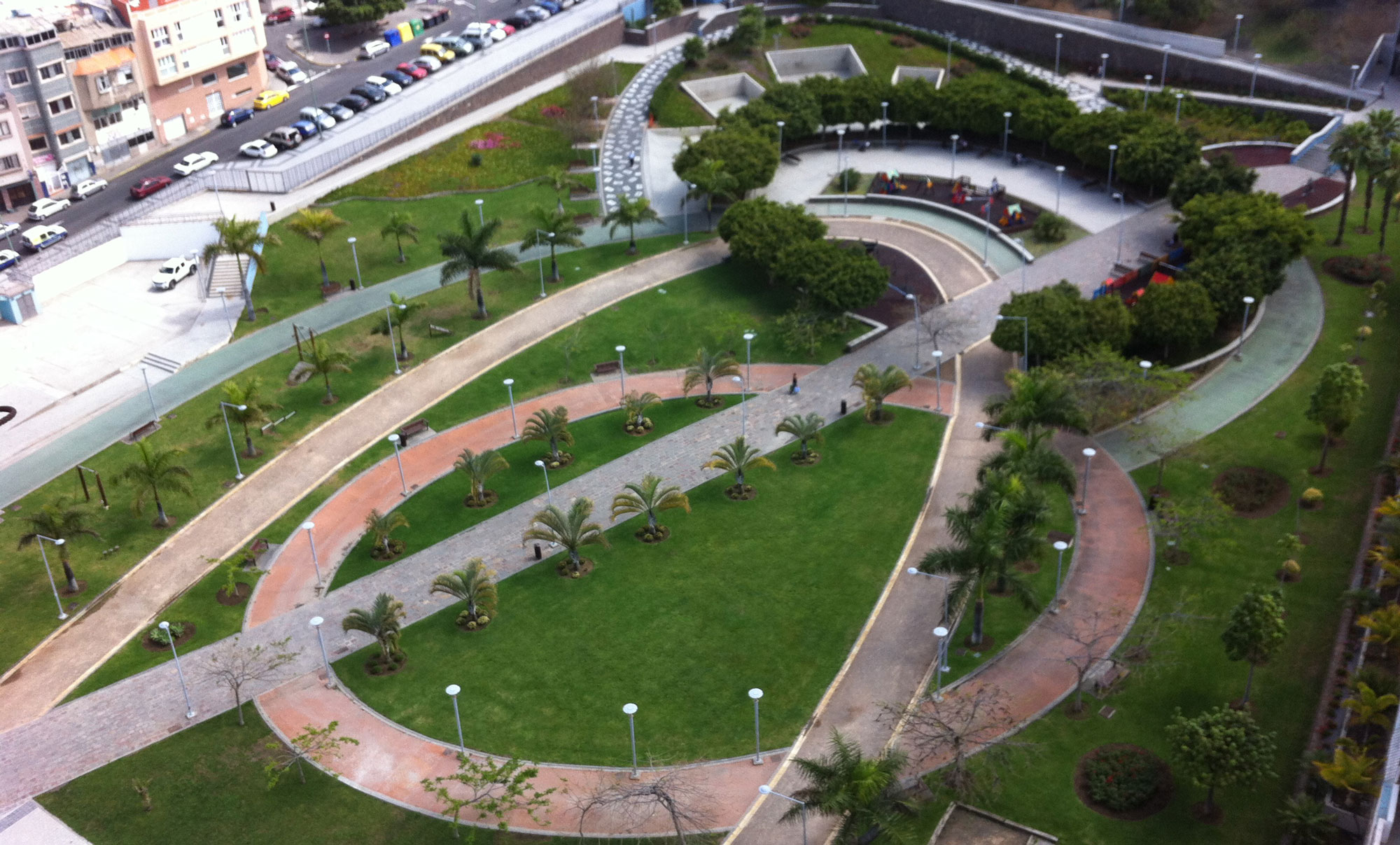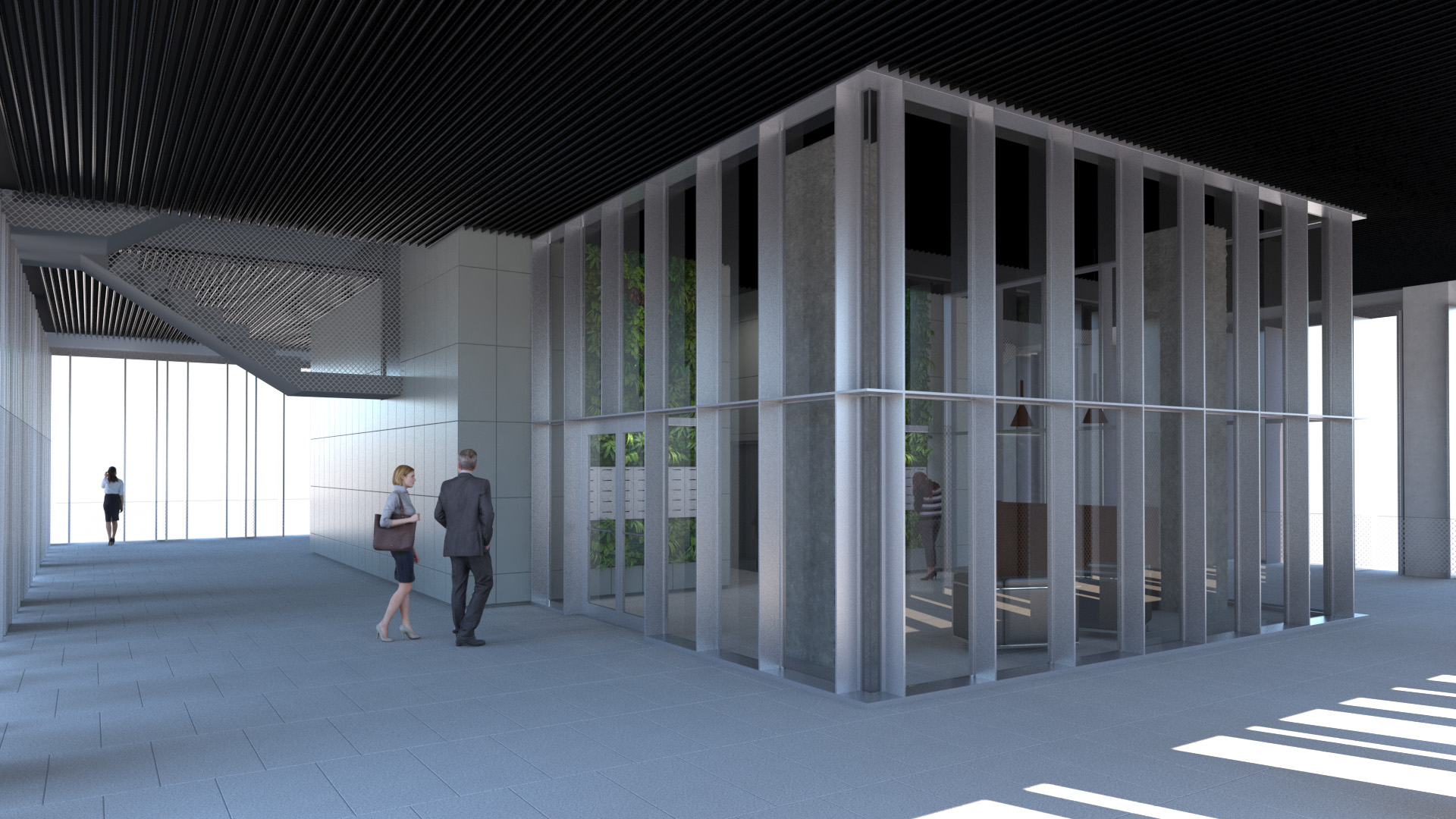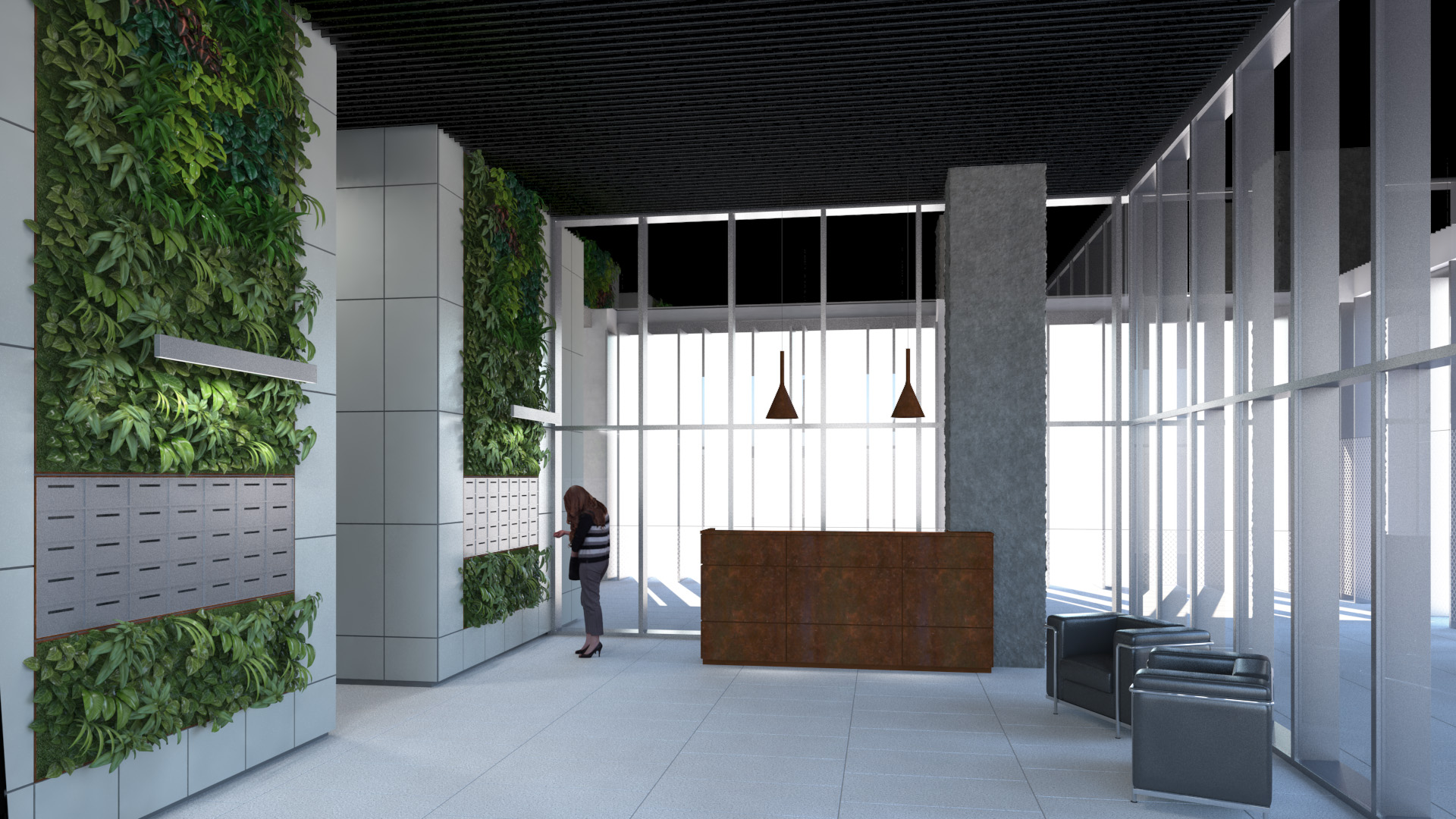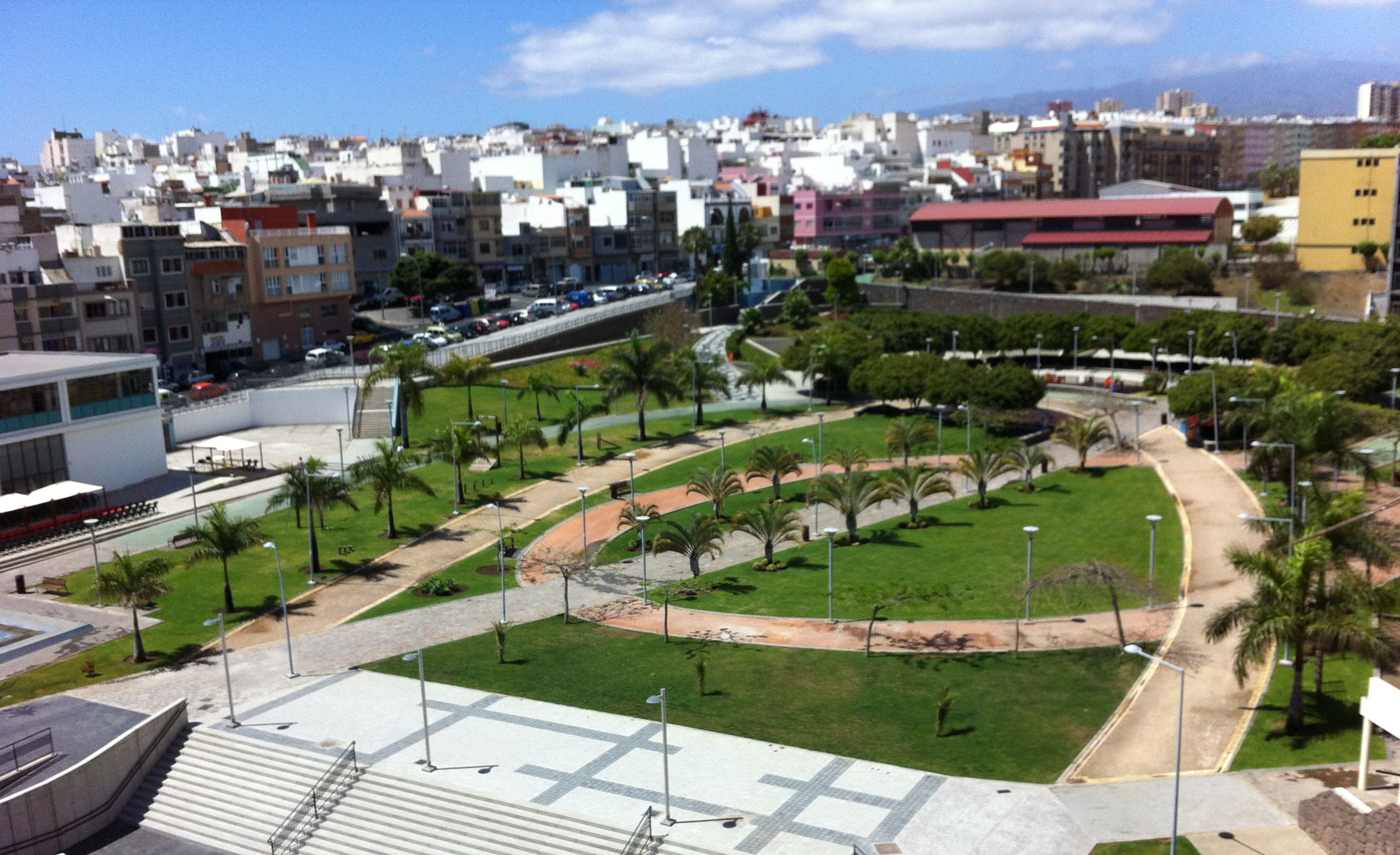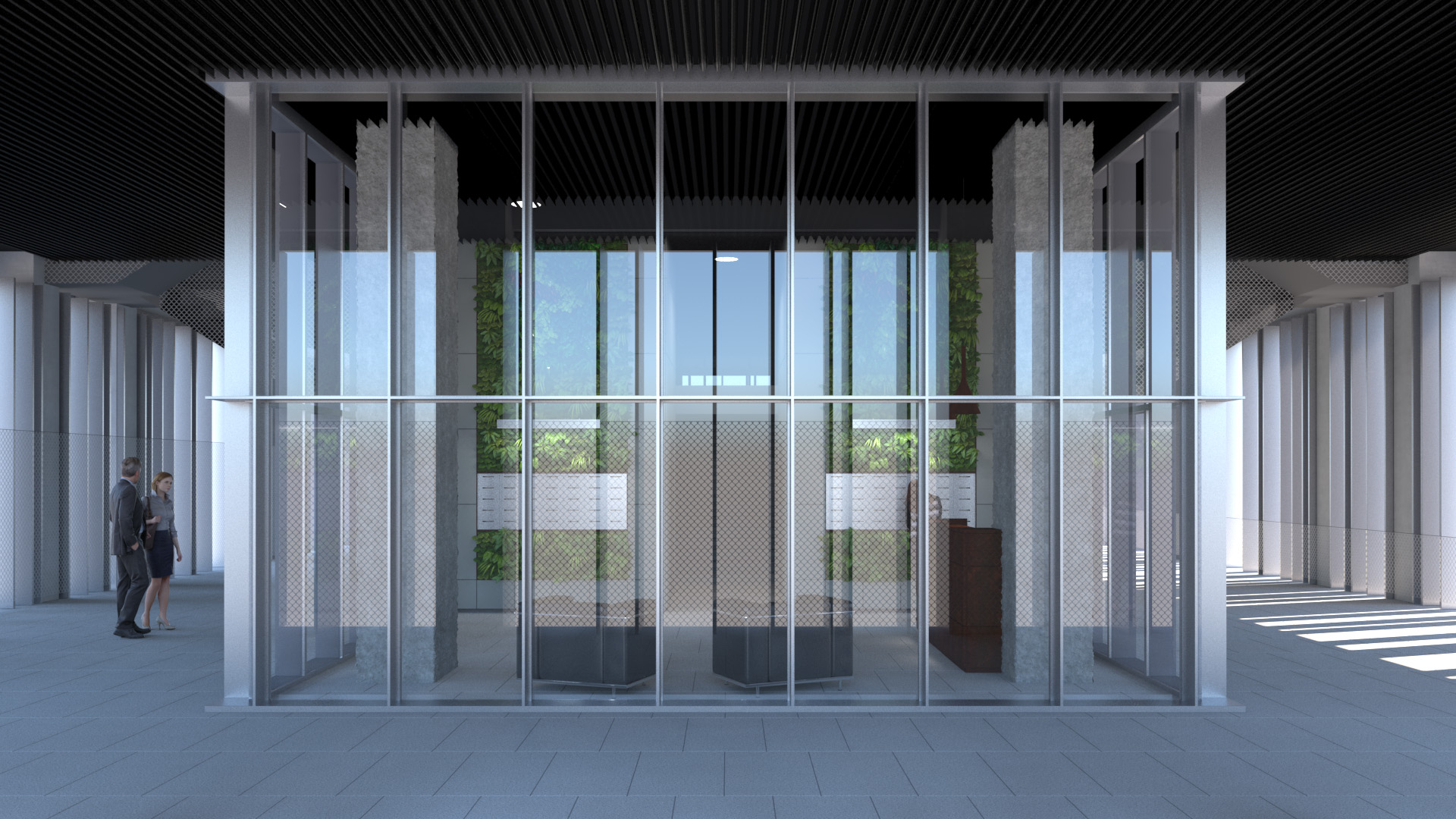 The Towers - Las Palmas
New build apartments in Las Palmas, Gran Canaria
Coming soon
The Towers - Las Palmas is a residential complex made up of 1, 2, 3 and 4 bedroom duplex new build apartments with garages and storage rooms, located in the Ciudad Alta district, in the upper part of the city of Las Palmas, on the island of Gran Canaria.
A total of 120 newly built apartments integrated in a building of two towers, facing the El Canódromo Park and the Barranquillo de Don Zoilo neighbourhood. The buildings have unparalleled views of the harbour and the sea.
All residences have a well-planned layout, providing great comfort, as well as incorporating the highest quality.
The Towers - Las Palmas has all elements and facilities necessary for daily life, such as shopping centres, schools, sports centres and healthcare centres. Specifically, the area has two health centres, Shamann and Escaleritas.
Characteristics
Garage
Storage room
High quality materials
Well connected with the city
Near the beach
Quality of life just a short walk from the sea
The new build The Towers - Las Palmas development is located in an excellent area which is well connected, with excellent public transport services to different points of the island. The following bus lines can be accessed: OA, 9, 21, 3, 30, 31, 83, 11, 22, 35, OB.
Legal notice
Informative catalogue without contractual obligation. The information contained may be altered by the company, which reserves the right to make the necessary changes during the course of the work or once it has finished due to administrative, technical, legal or commercial requirements, without this entailing significant alteration of the object and without diminishing the qualities of the materials. The infographics are merely informative; furniture not included; finishes, qualities, colours, toilet fittings and kitchen units are estimated. Image bank photographs are used only as illustrative details. All data related with the content of Royal Decree 515/89 of the 21st of April on consumer protection with regard to the information to be provided in the sale and renal of housing is available to the client at the central offices (Camino de Santiago, 40 28050 Madrid).

Are you interested?
Register on the waiting list and we'll tell you about any new developments
Available
Video call