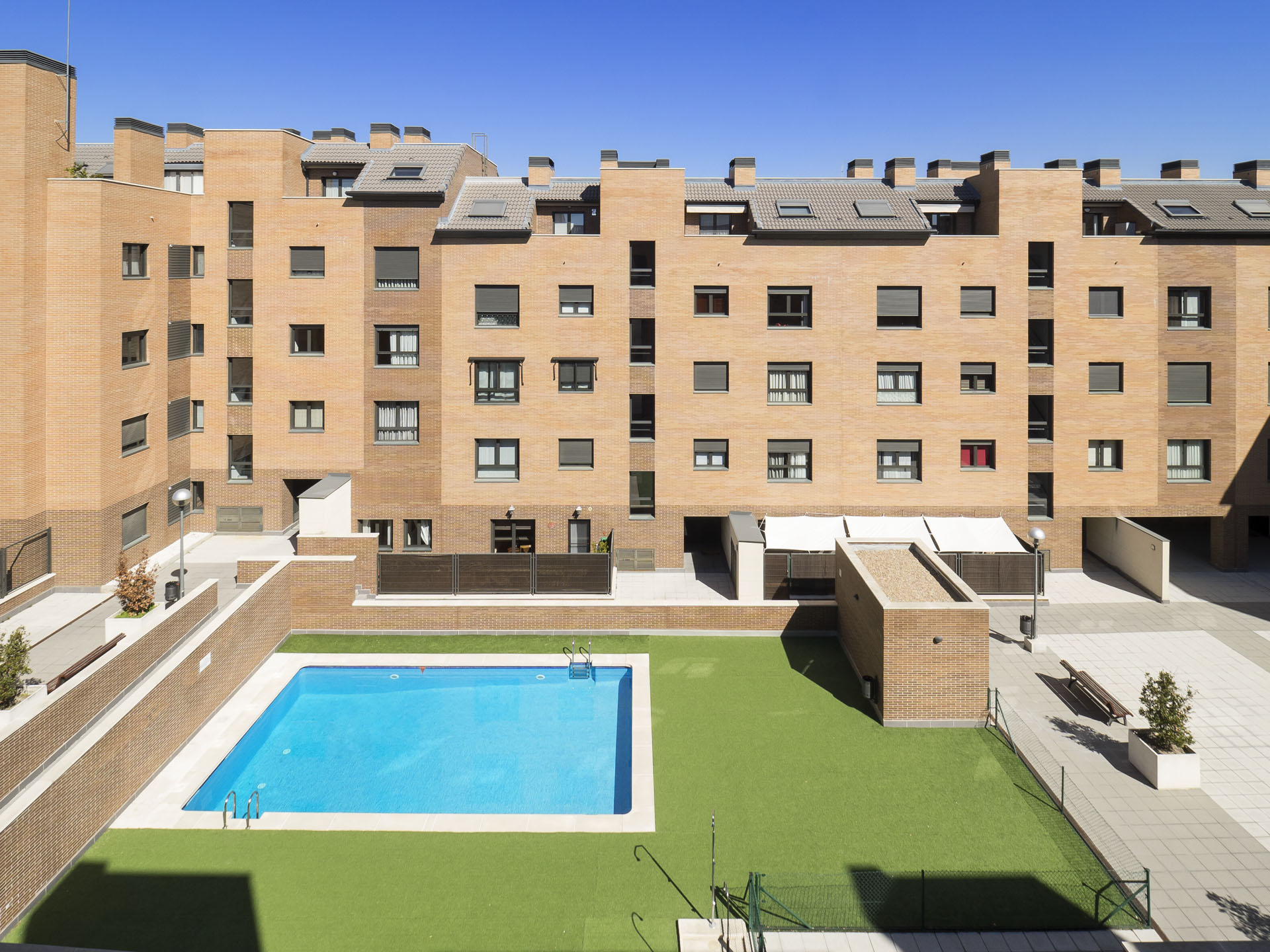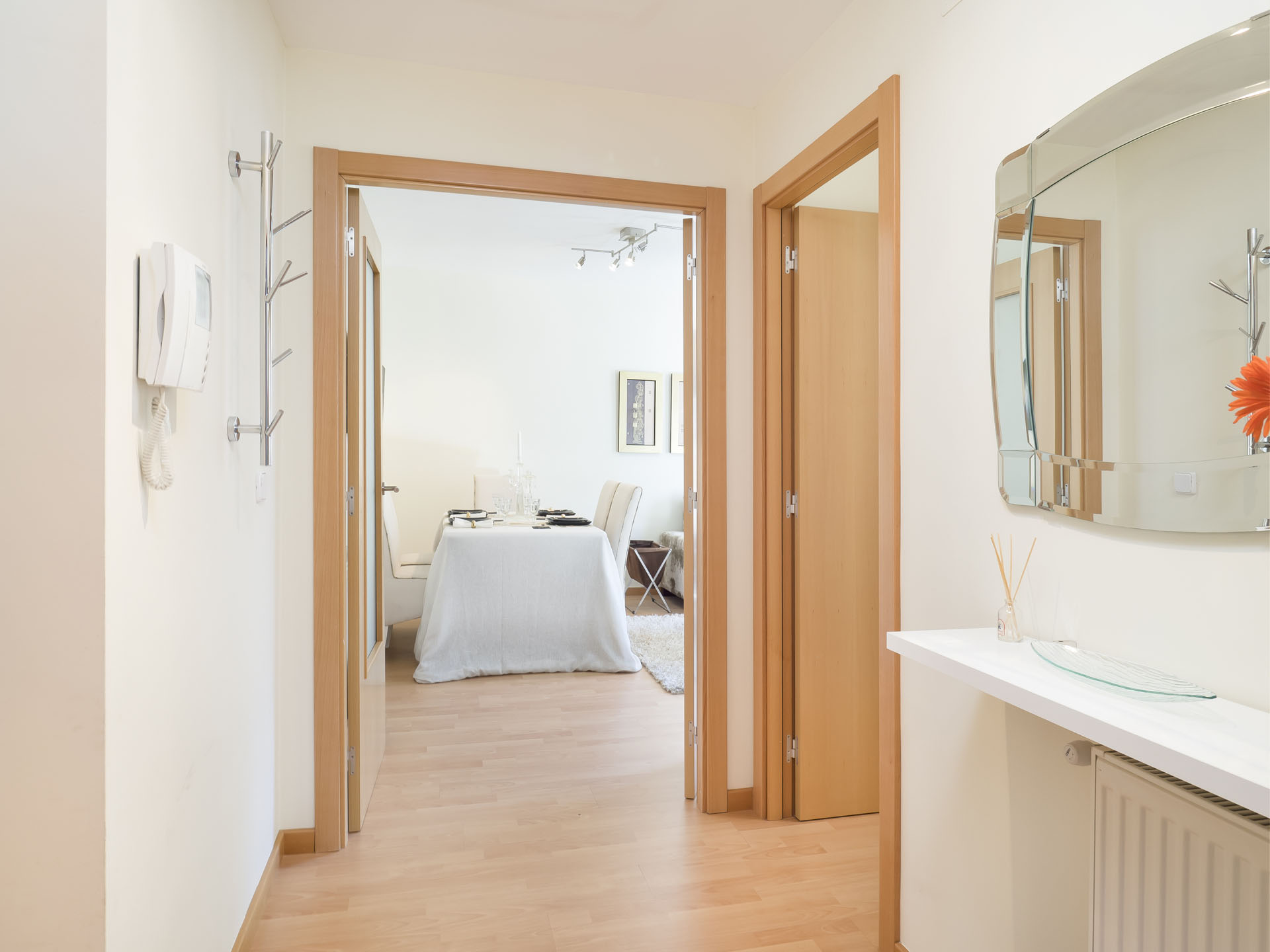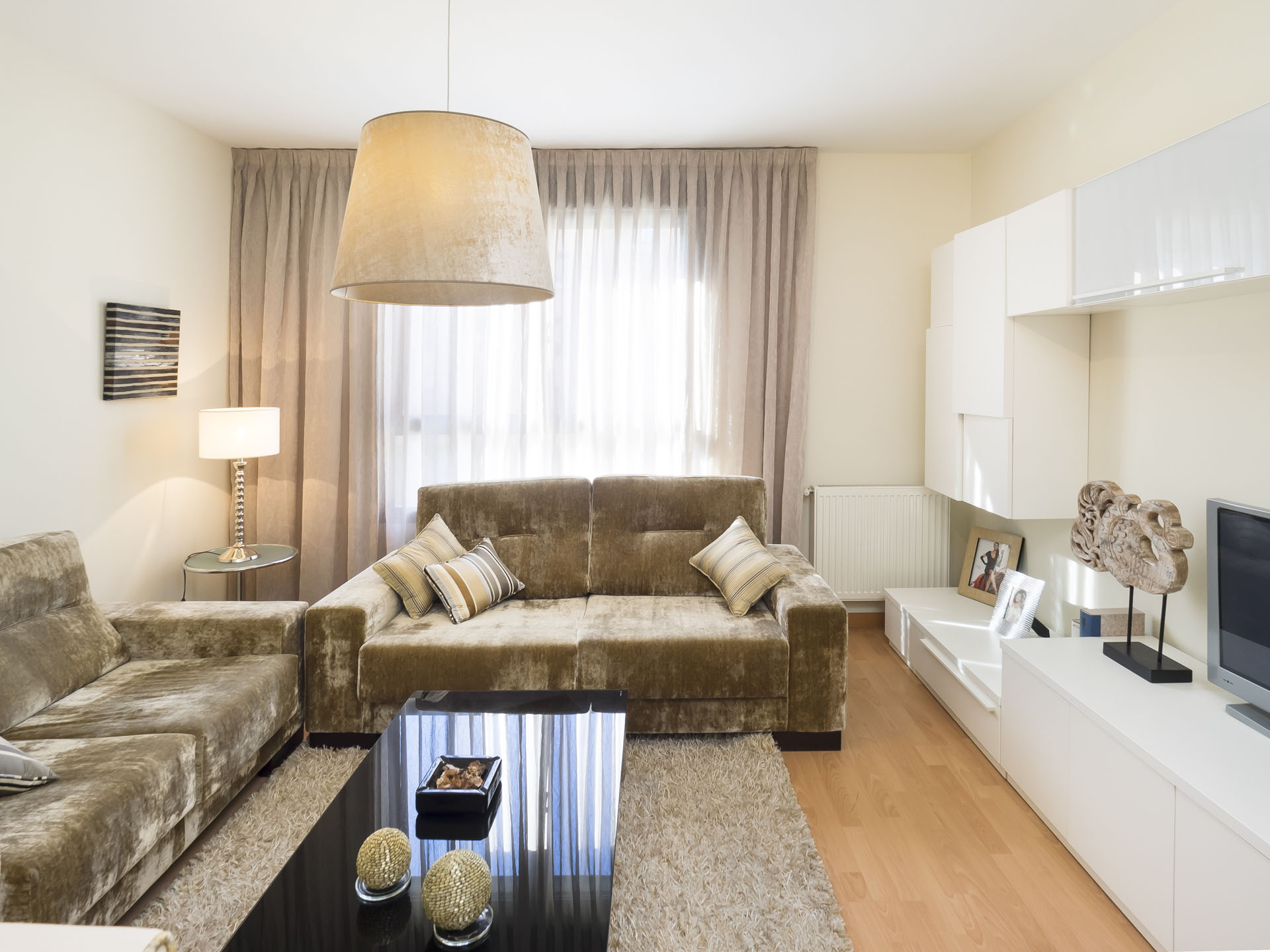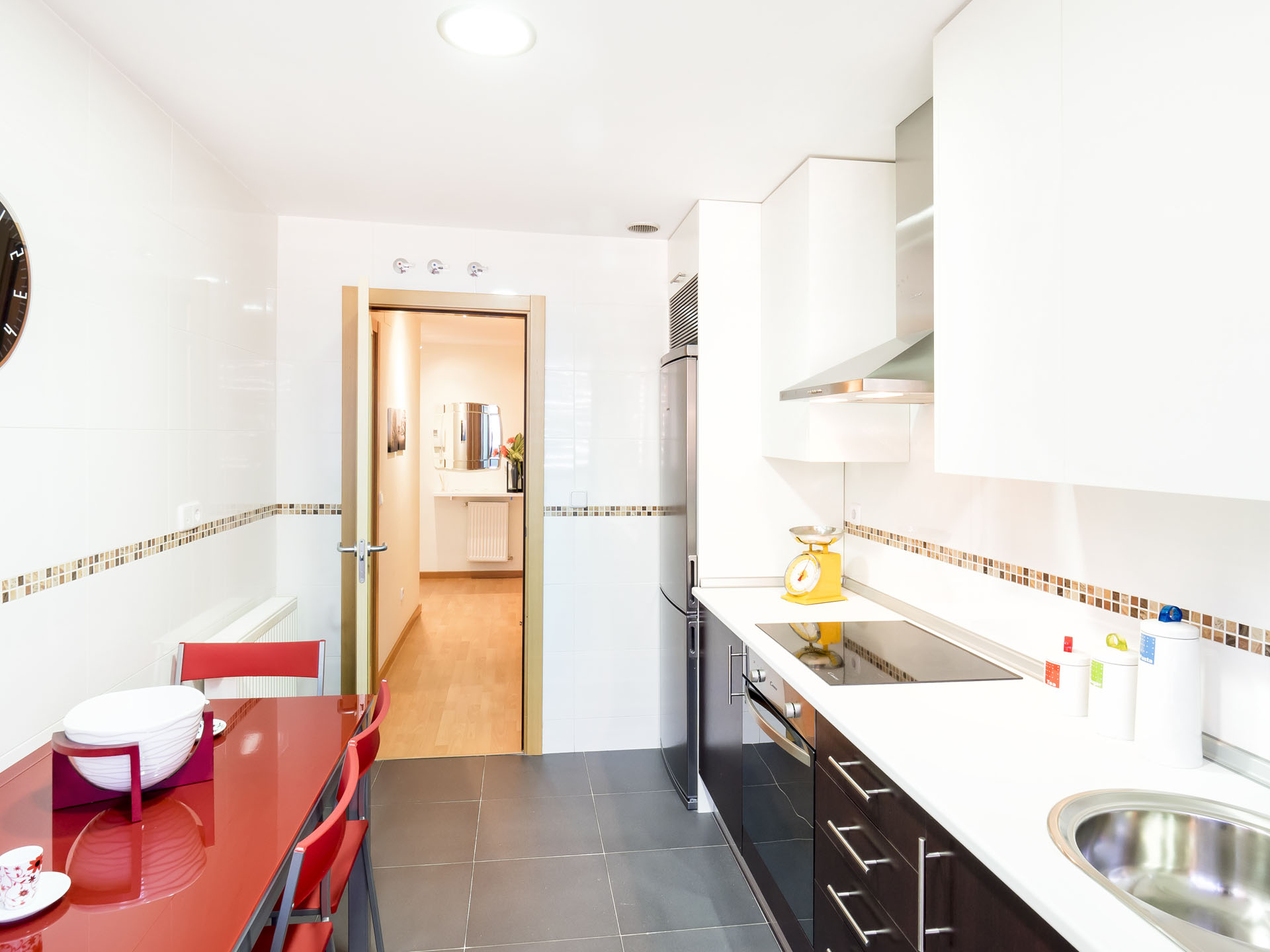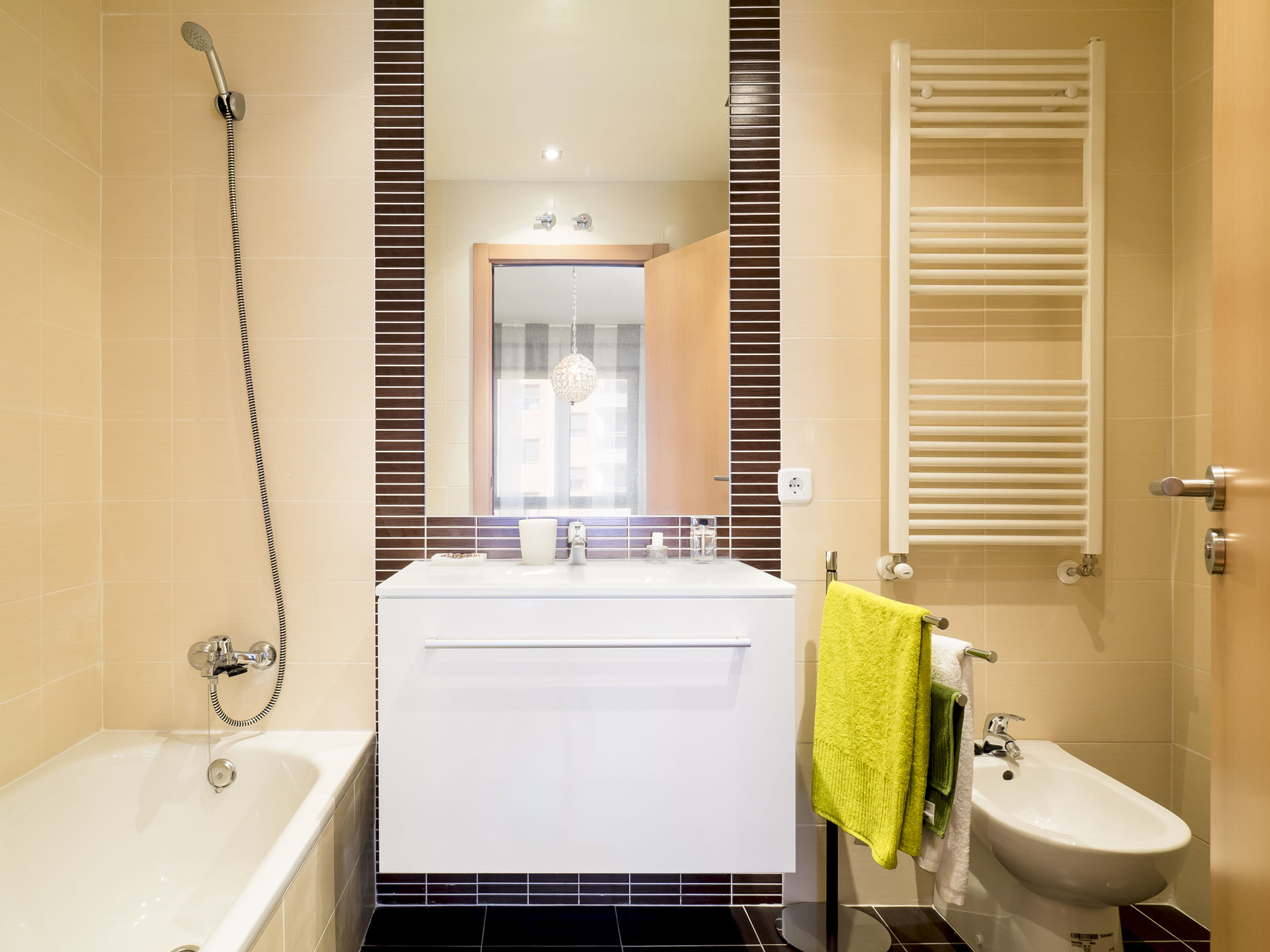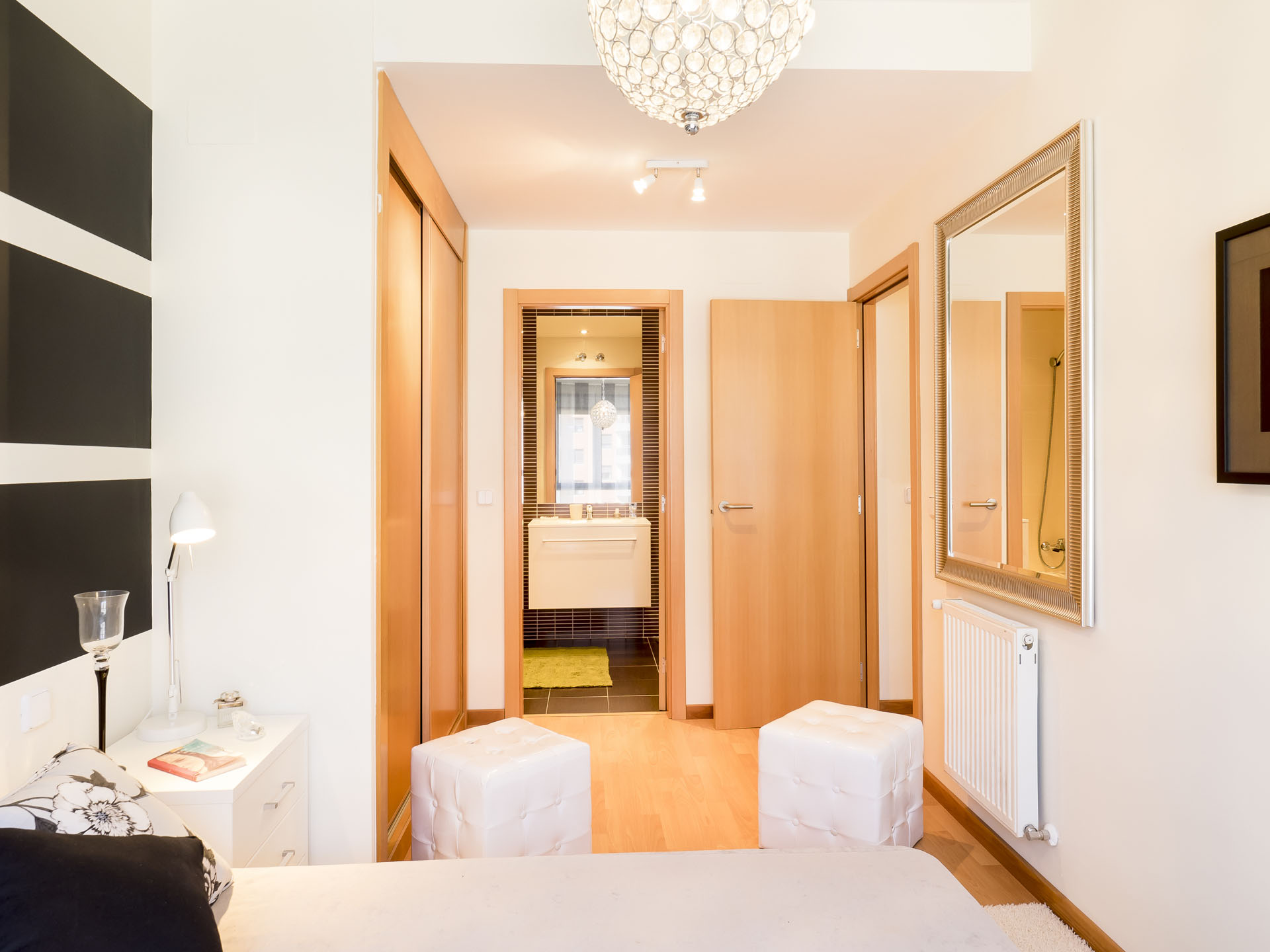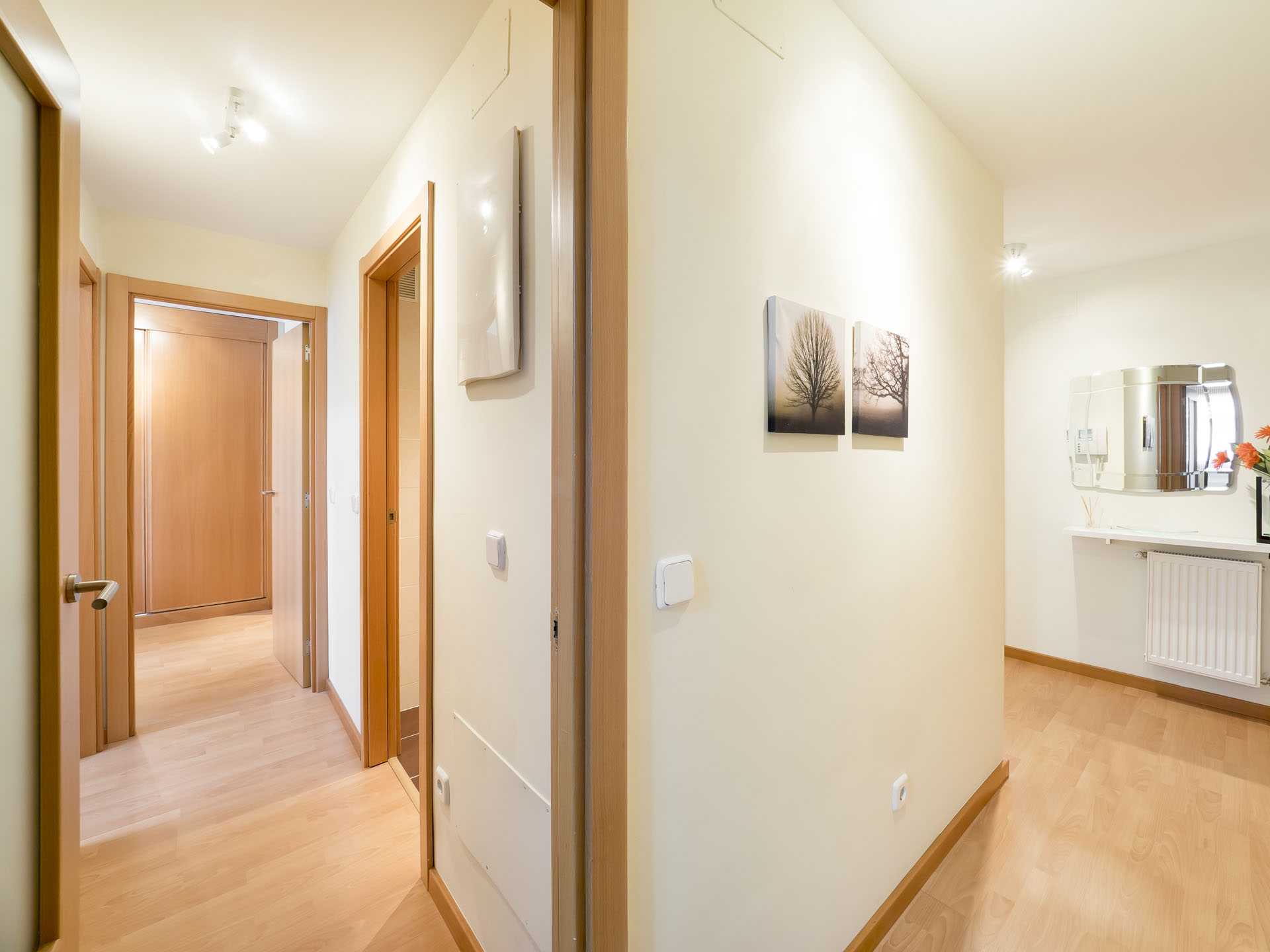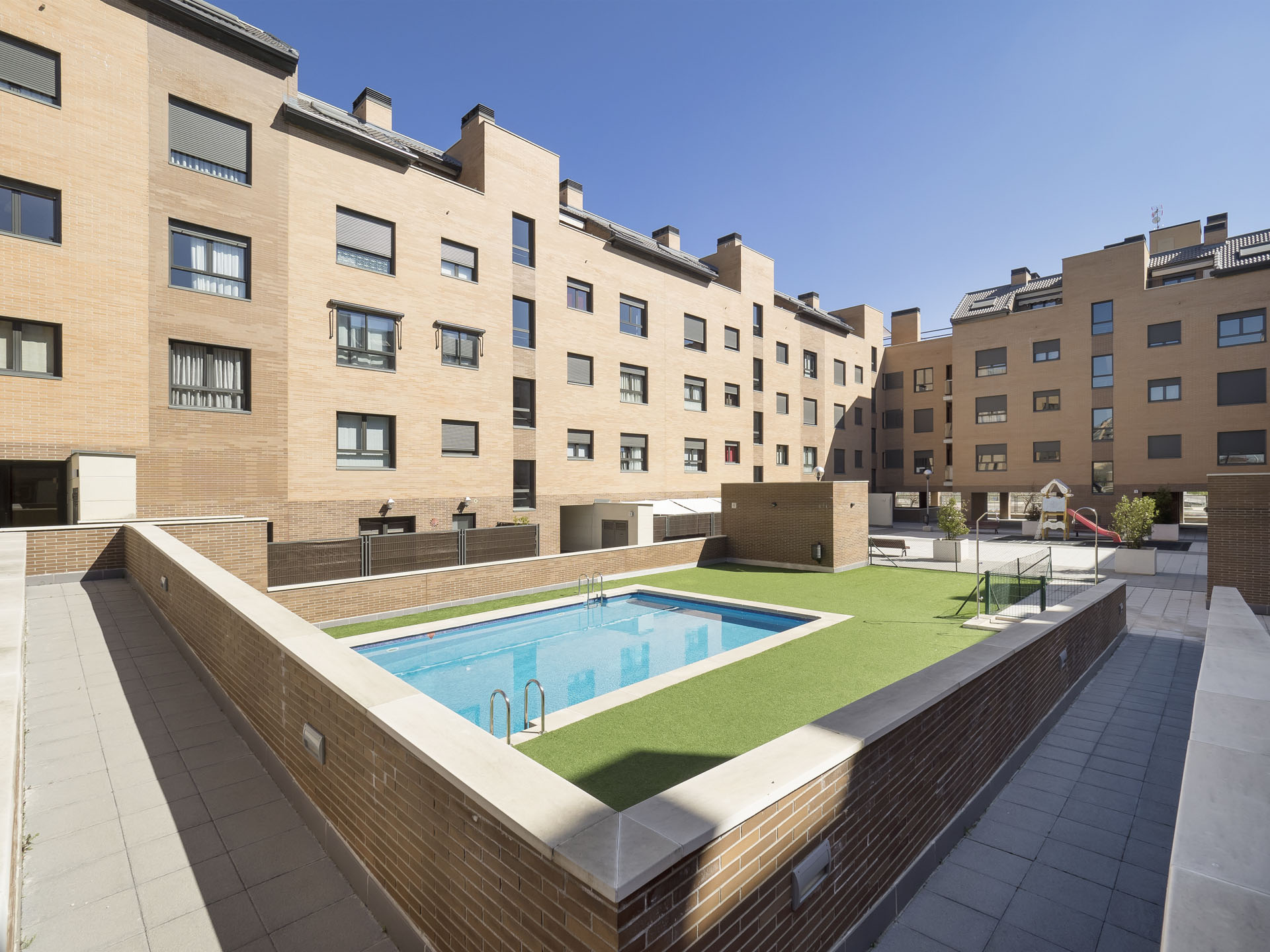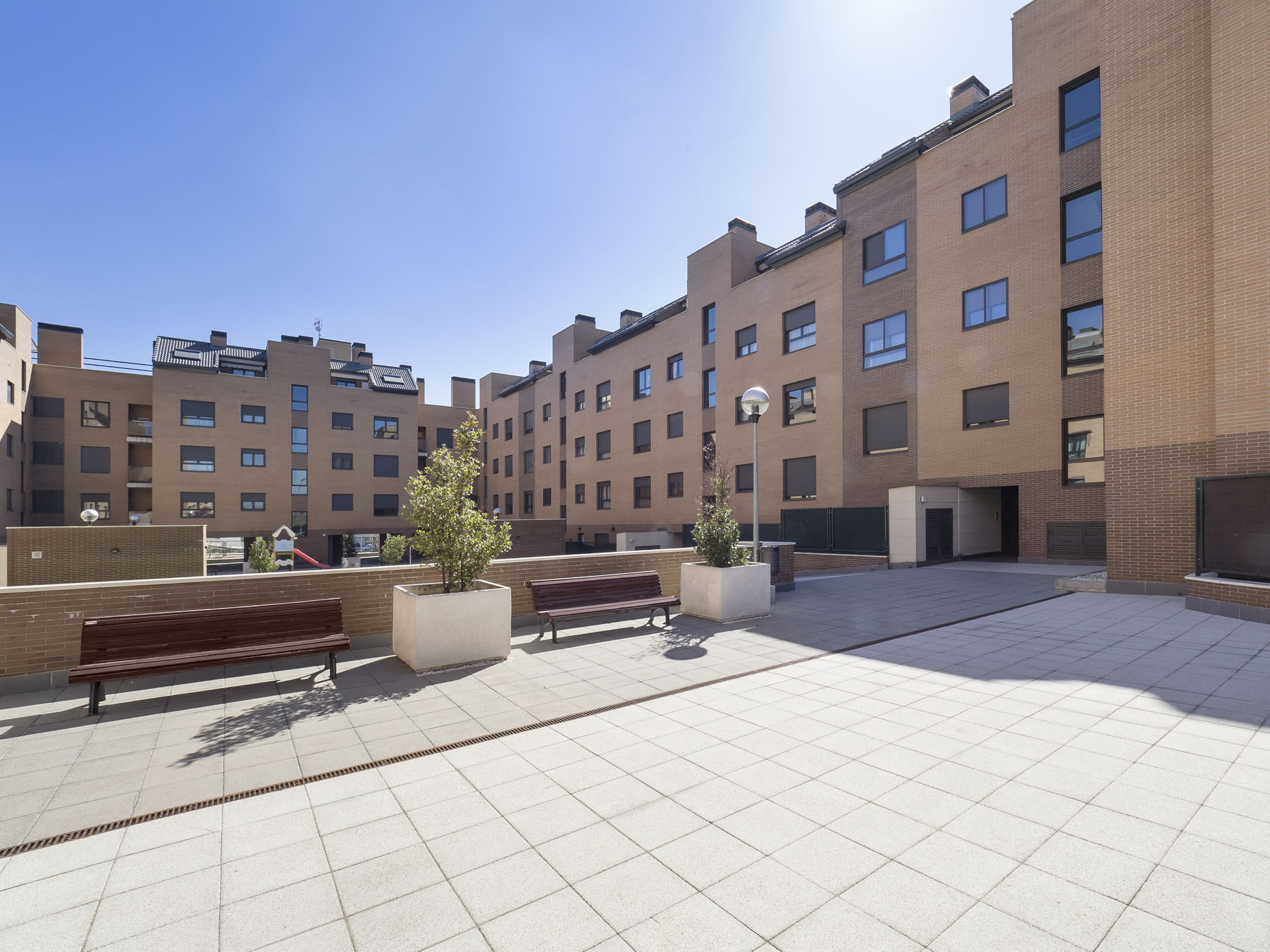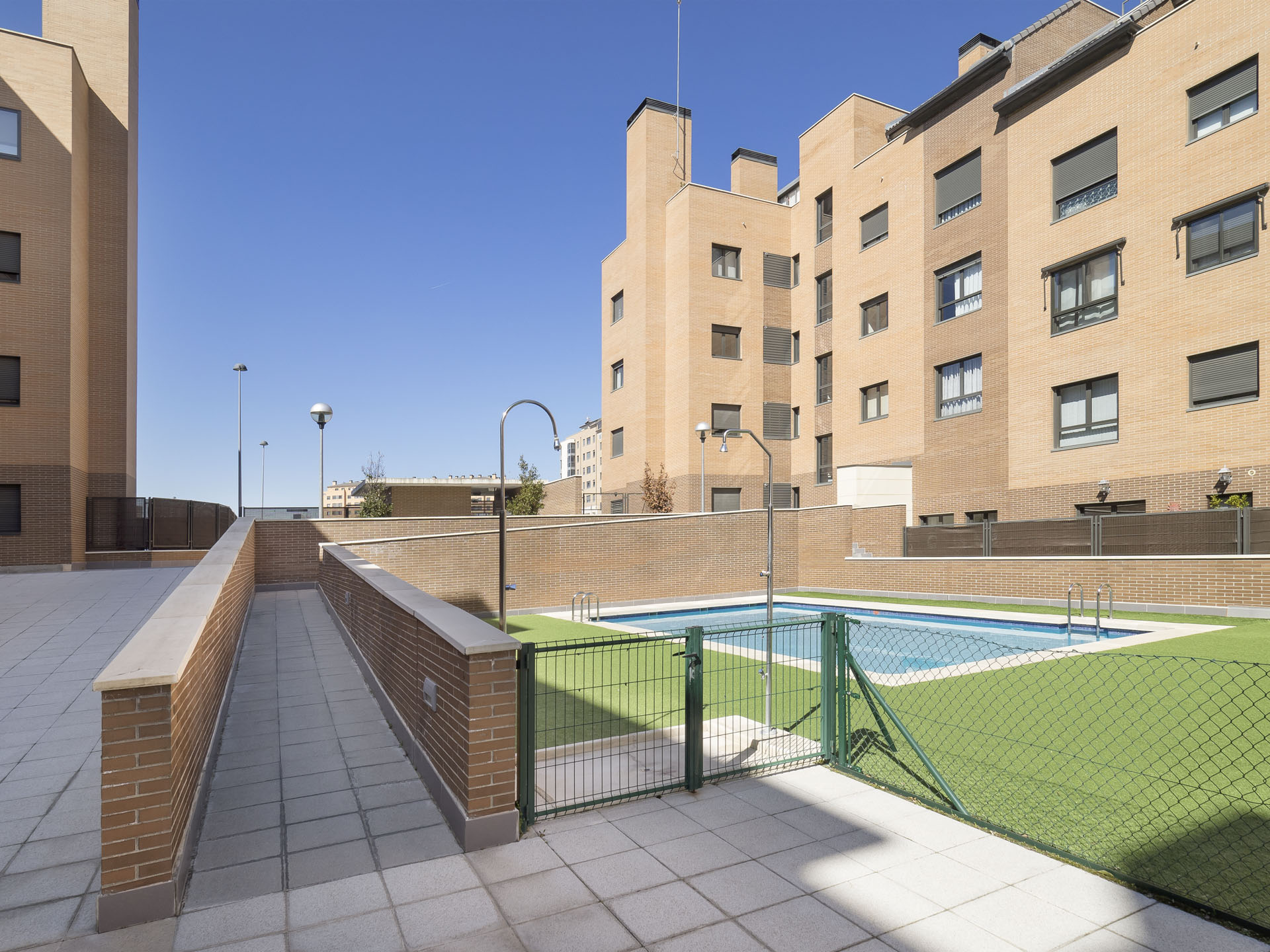 Realia Soto de la Encomienda
New build apartments in Arroyo de la Encomienda, Valladolid
100% sold
Live in Soto de la Encomienda, just 15 minutes from the centre of Valladolid and in one of the most important areas of expansion in the city.

In Soto de la Encomienda you have excellent communal areas with communal swimming pool and children's play area. You will be able to choose between homes with 1, 2 or 3 bedrooms, with furnished kitchen and built-in wardrobes, all with garage and storage room.

They have great potential for growing in value thanks to their proximity to Parque Comercial Río Shopping, Ikea and Decathlon. Additionally, they have services such as schools, a health centre and a large gym with latest-generation sports facilities, with a swimming pool, padel tennis courts, tennis, climbing wall, etc.

Discover your future home in Valladolid. Come and discover it!
Characteristics
Garage
Storage room
Communal swimming pool
Area with lots of shops and leisure activities
Quiet surroundings
Children's play area
The area of greatest expansion in Valladolid
Soto de la Encomienda is found in SAU6 of Arroyo de la Encomienda, 8km from Valladolid. It is one of the most important areas of expansion in the city, selected and considered of interest due to its LANDSCAPE and ENVIRONMENTAL quality. Connections are unbeatable by the A-62.

It has a transport service with 2 bus lines of the Arroyo de la Encomienda urban transport network, with stops at RIO SHOPPING and Valladolid bus station, as well as the BUHO night service, with a stop in Plaza Poniente.
Other new build developments in Valladolid
We know that you have spent time looking in Valladolid for a home to start a new life full of happy moments. At Realia we work to make your dreams come true, and therefore offer you the best new build developments. Take a (virtual) look at all our homes in the area and find yours!
New build apartments with 1 bedroom in Arroyo de la Encomienda
Legal notice
Informative catalogue without contractual obligation. The information contained may be altered by the company, which reserves the right to make the necessary changes during the course of the work or once it has finished due to administrative, technical, legal or commercial requirements, without this entailing significant alteration of the object and without diminishing the qualities of the materials. The infographics are merely informative; furniture not included; finishes, qualities, colours, toilet fittings and kitchen units are estimated. Image bank photographs are used only as illustrative details. All data related with the content of Royal Decree 515/89 of the 21st of April on consumer protection with regard to the information to be provided in the sale and renal of housing is available to the client at the central offices (Camino de Santiago, 40 28050 Madrid).
Let me know about new promotions
902 33 45 33