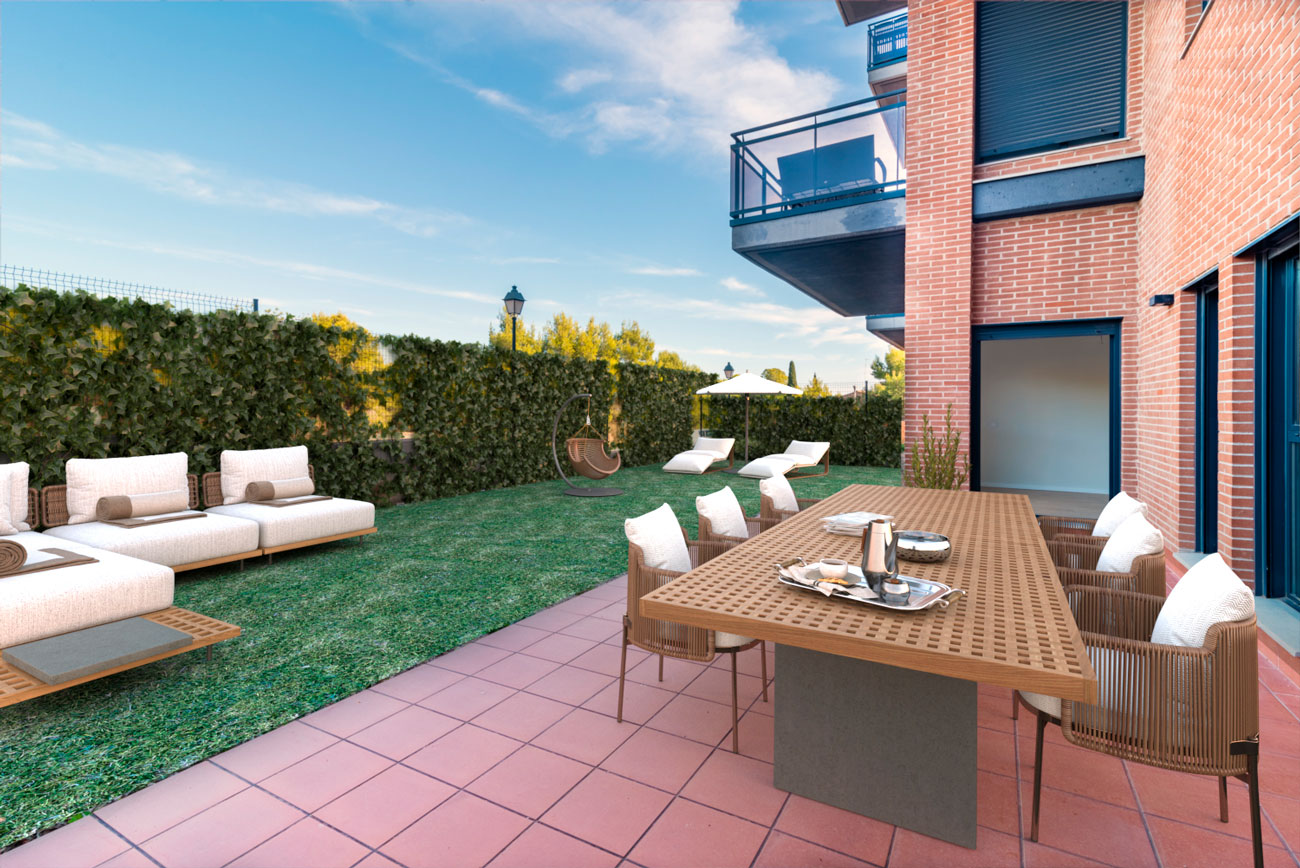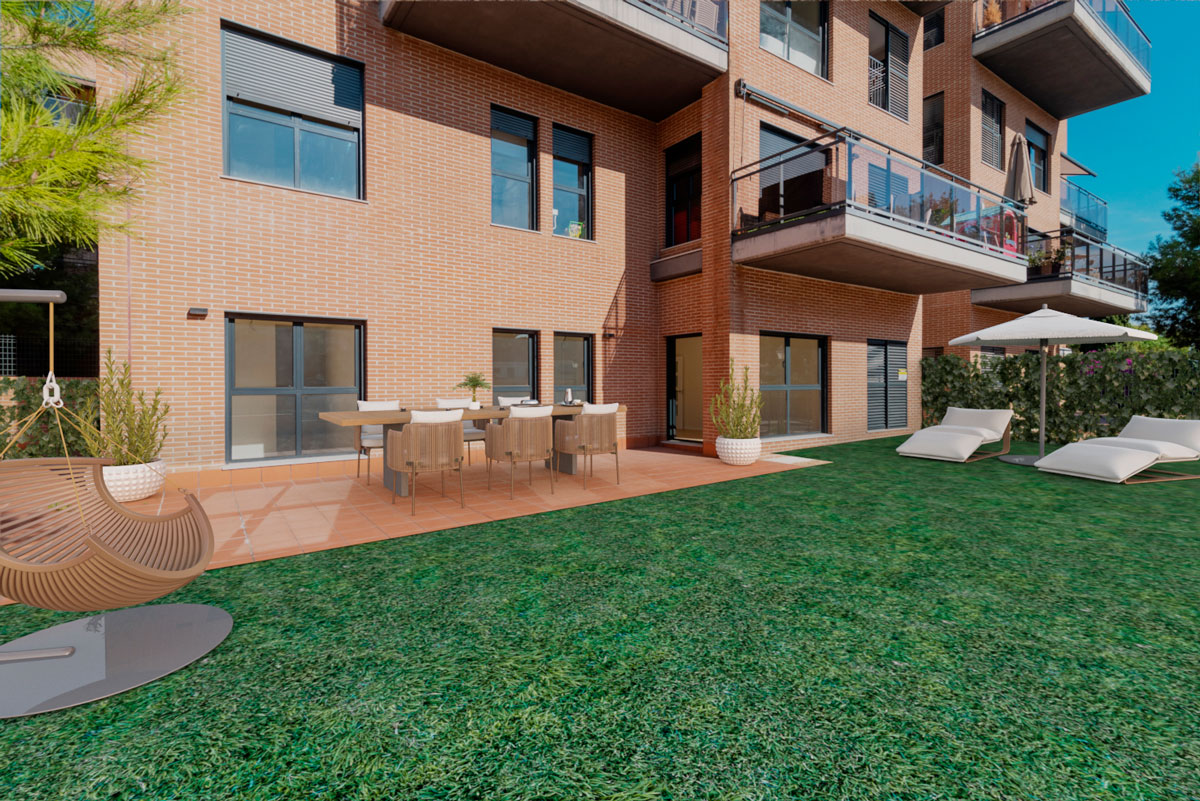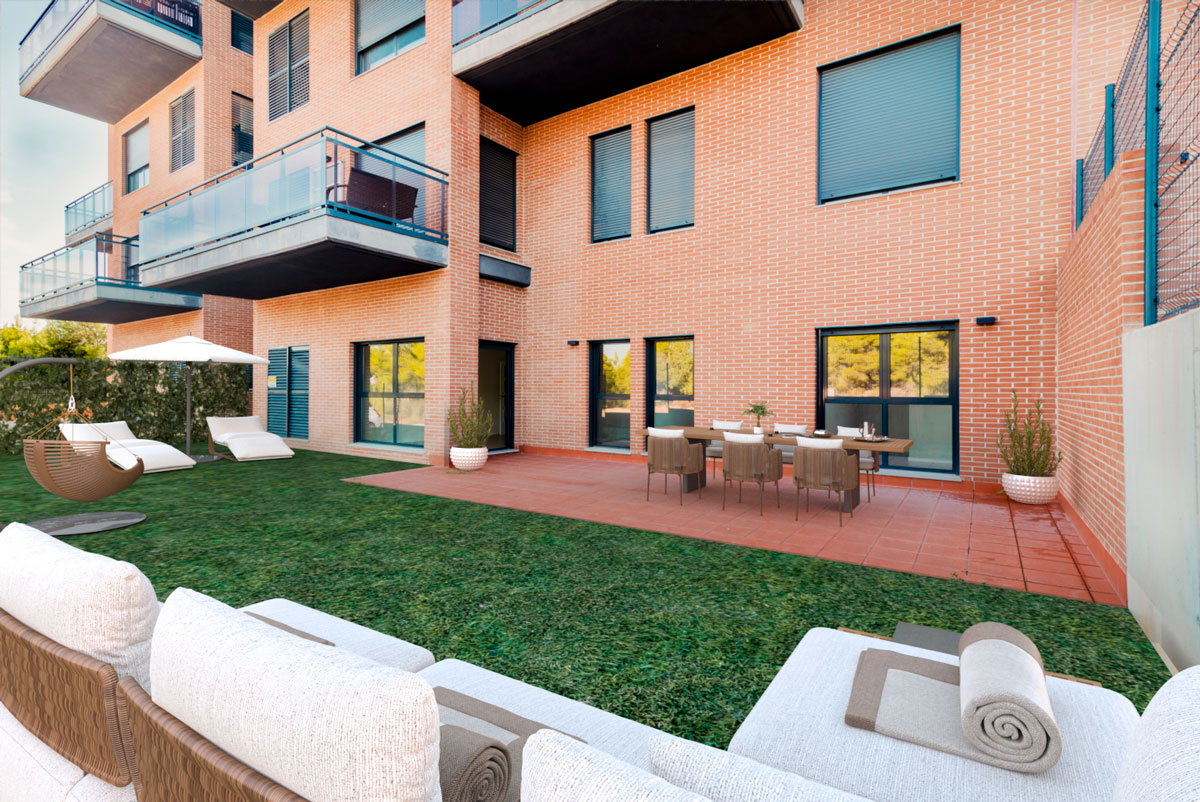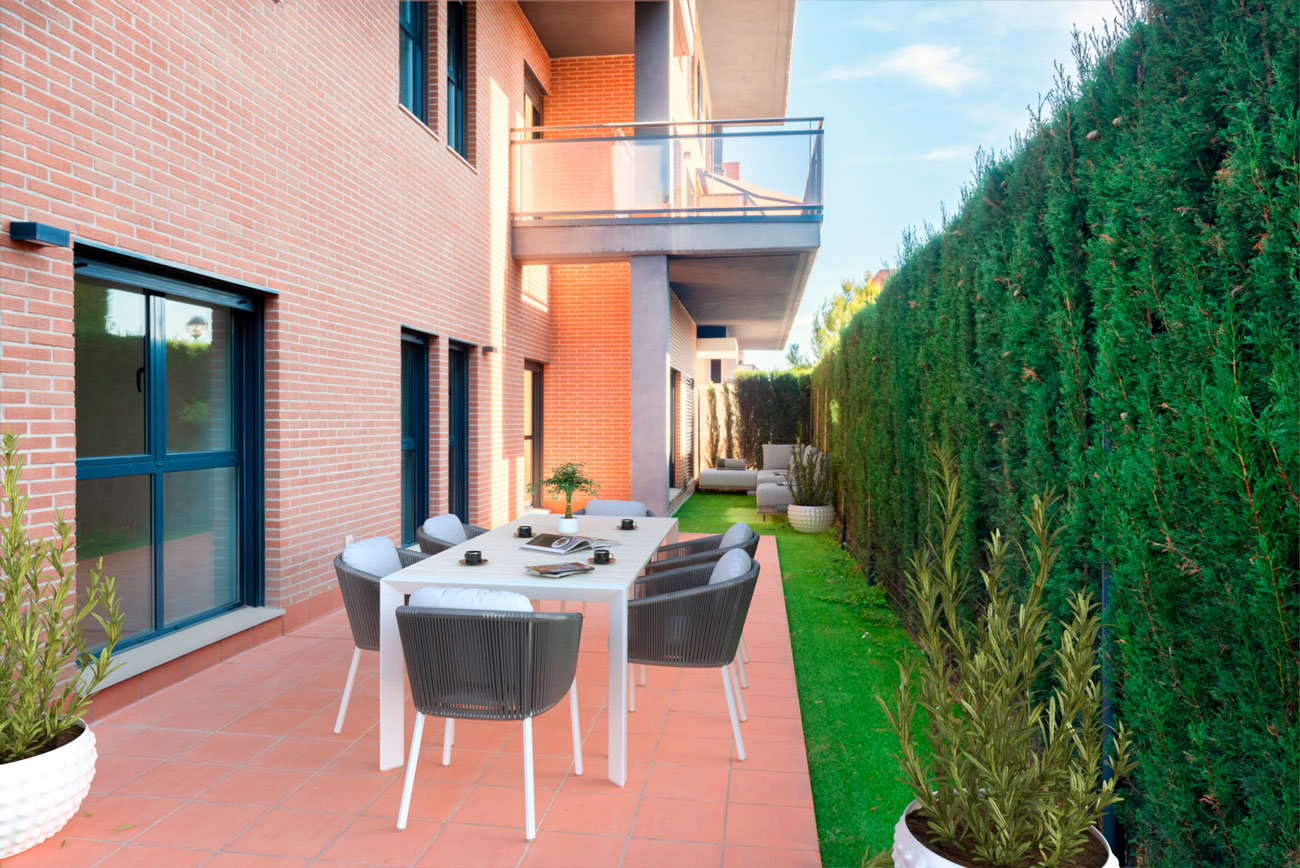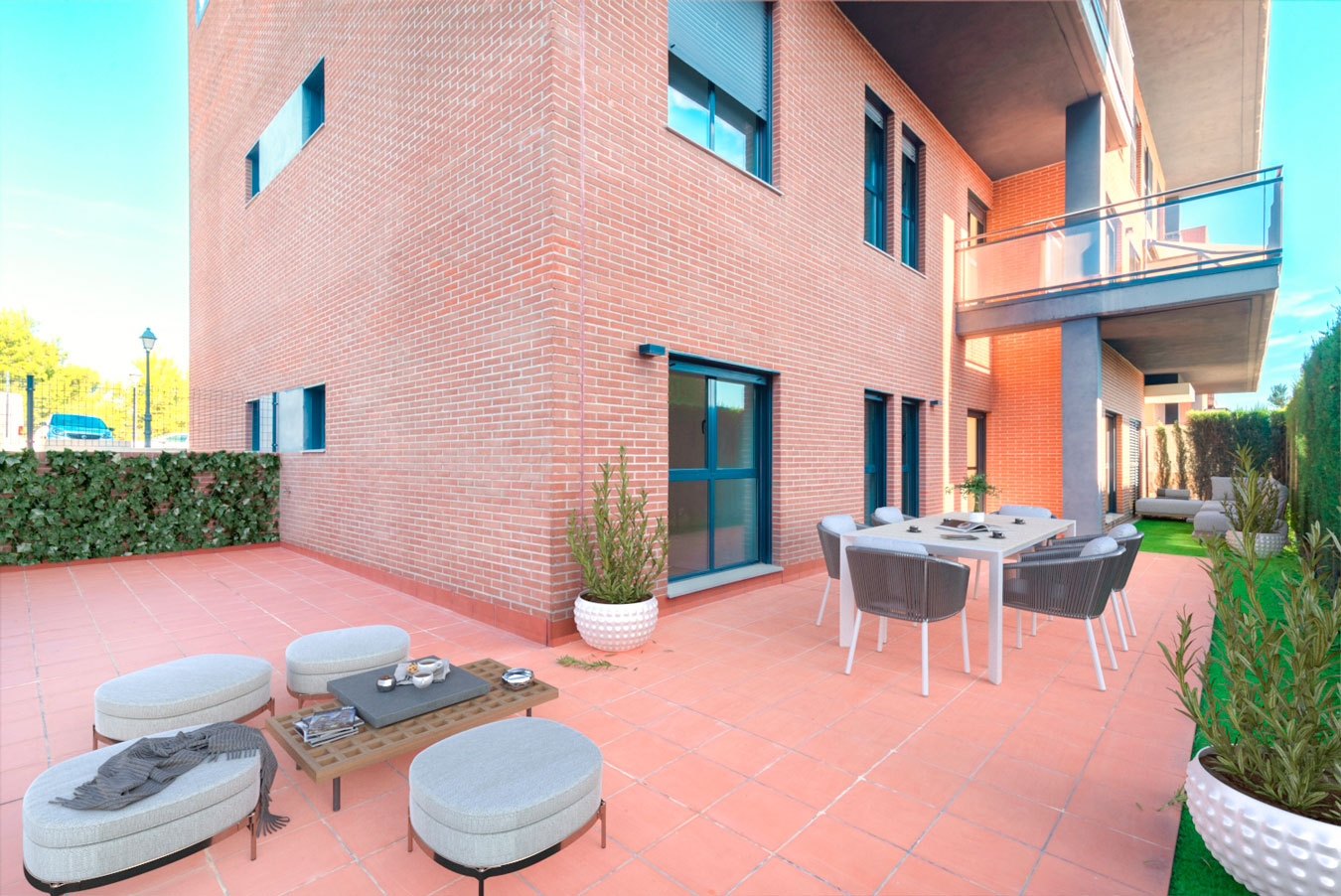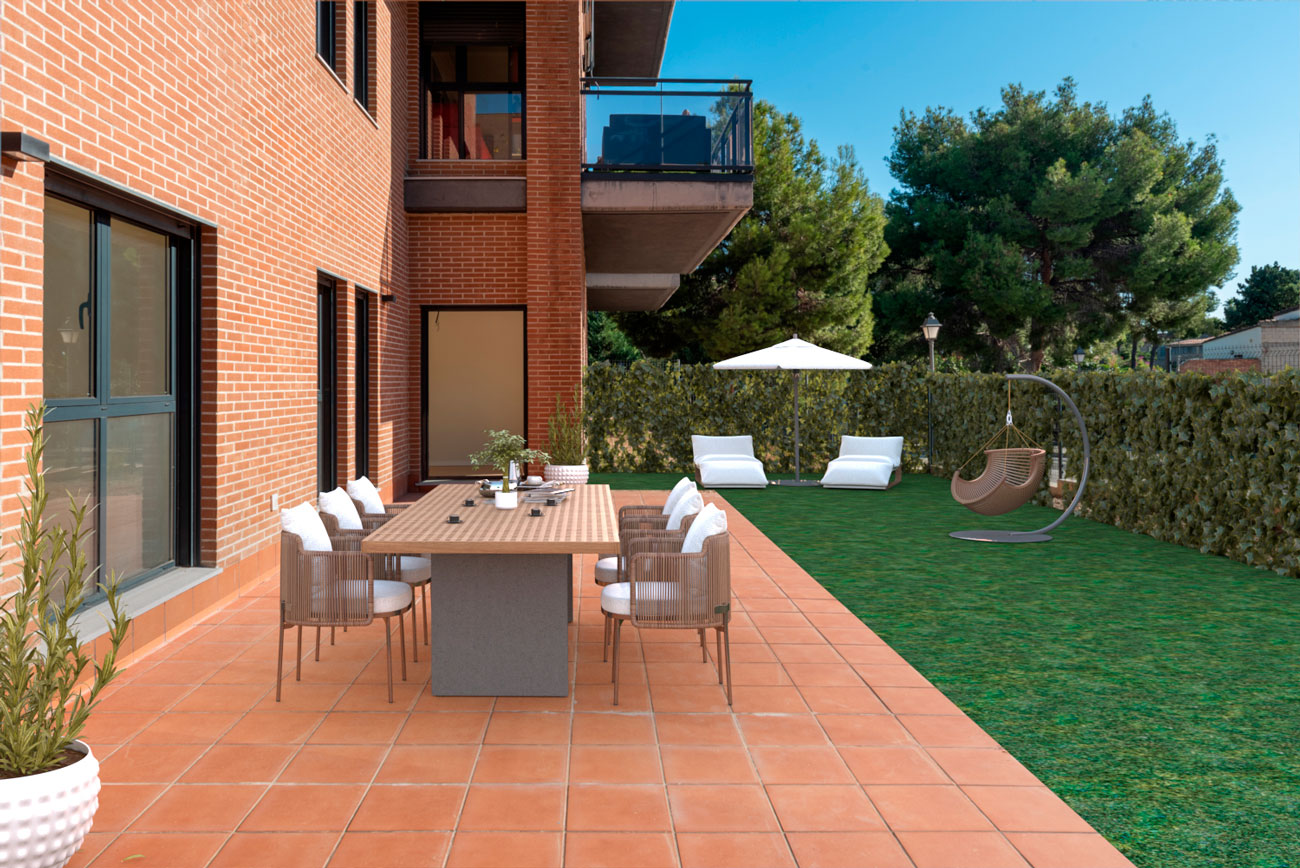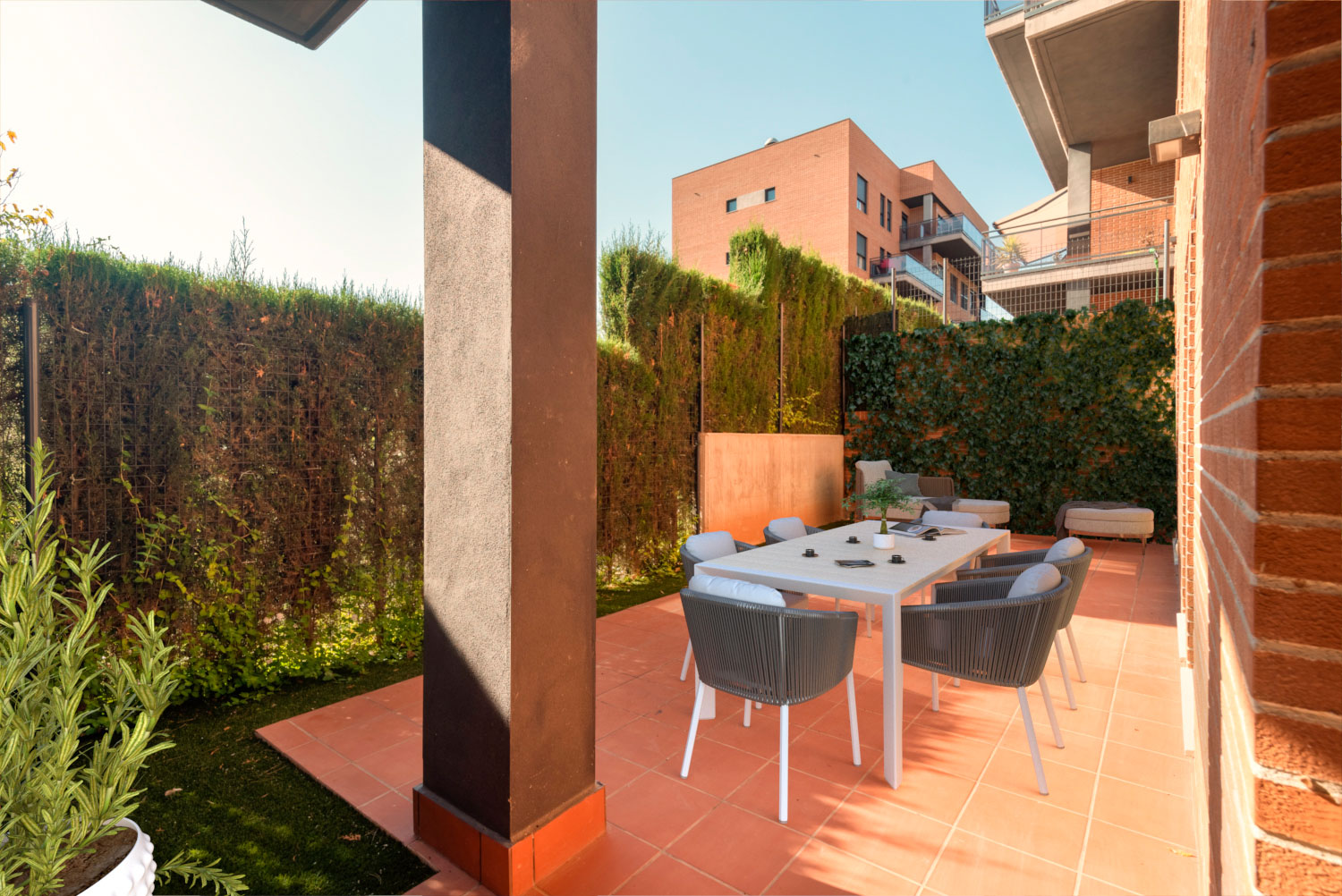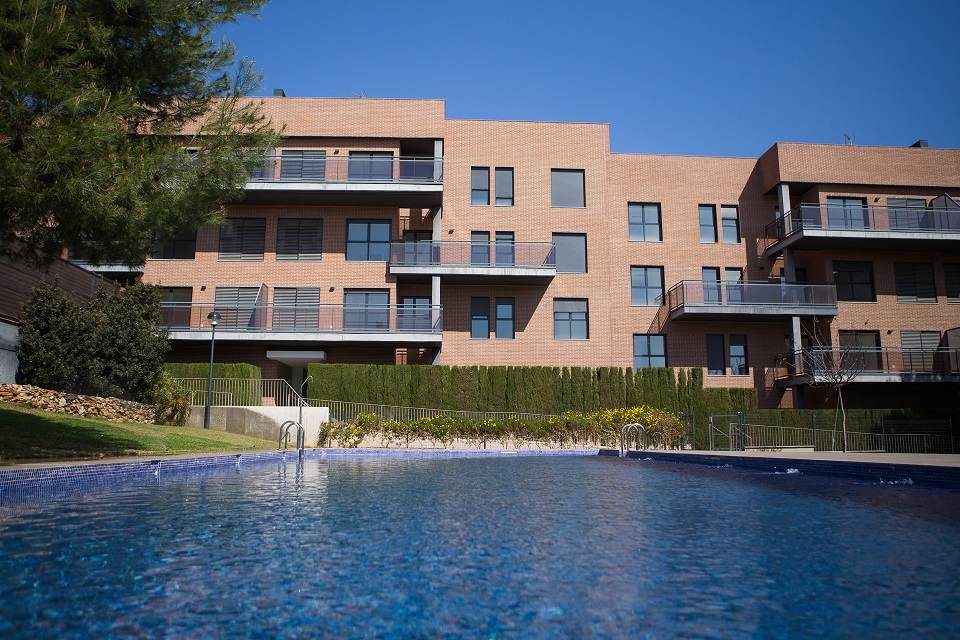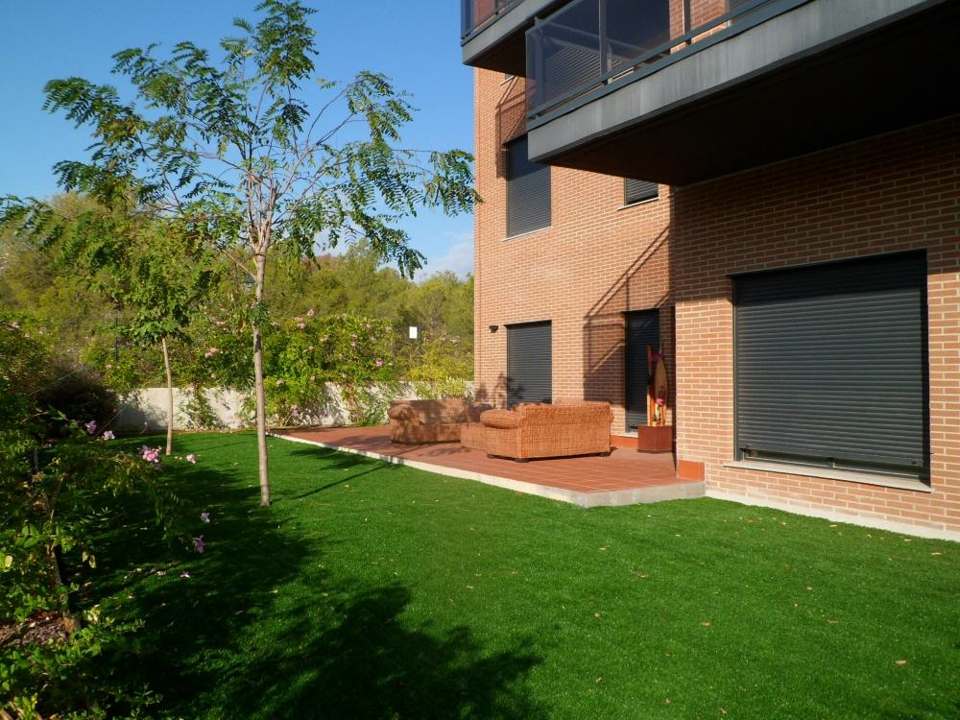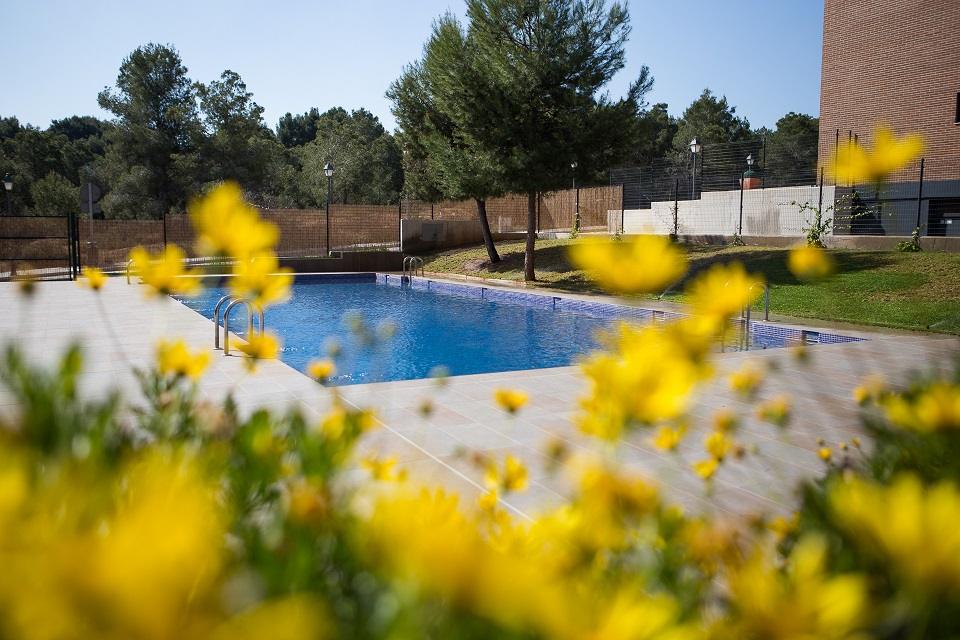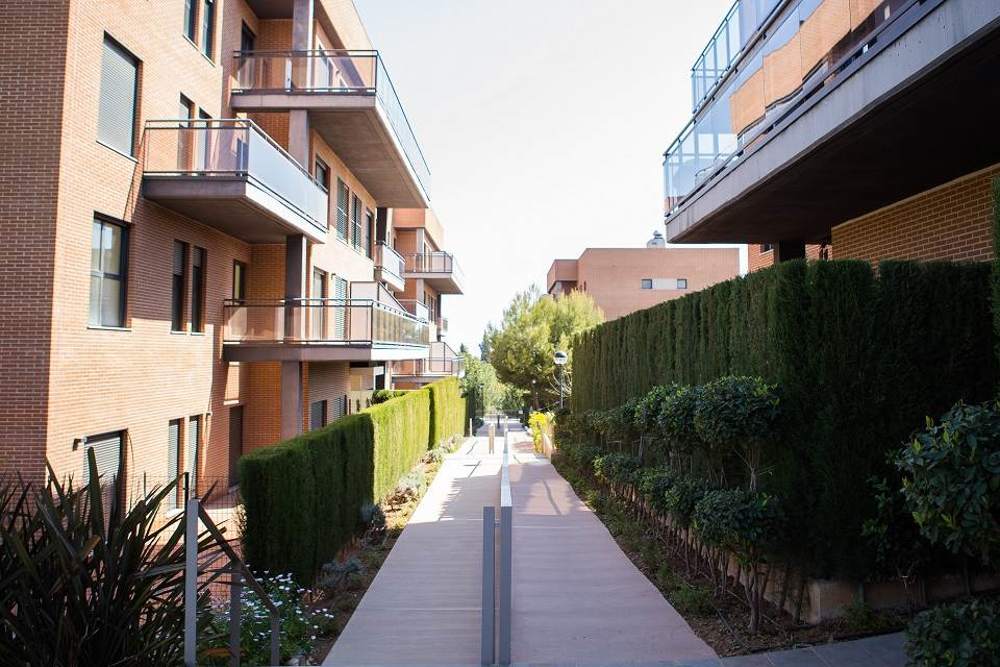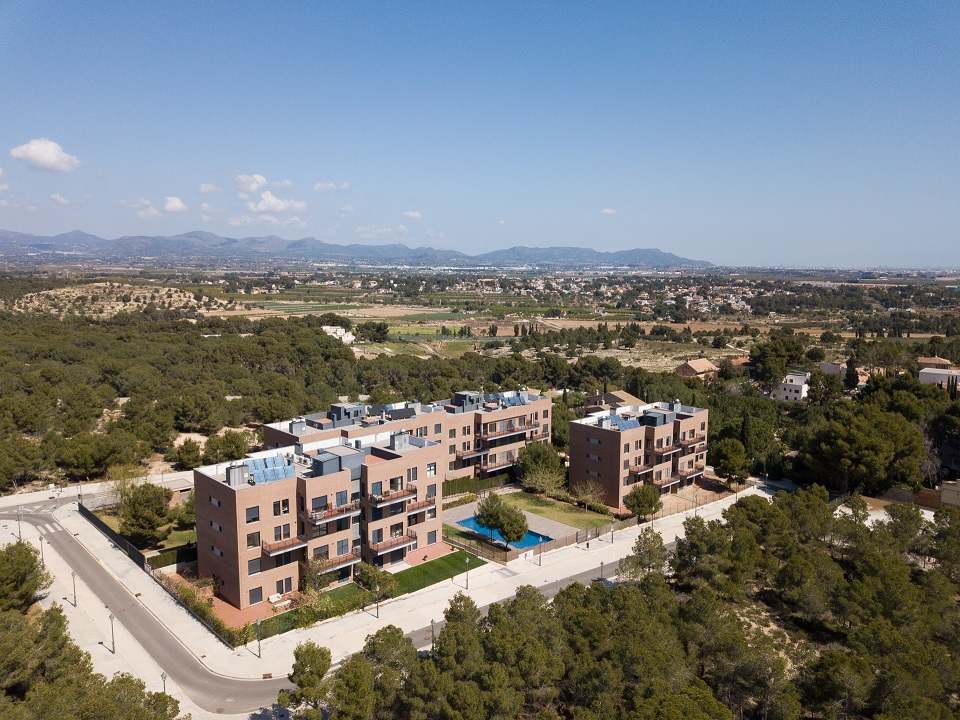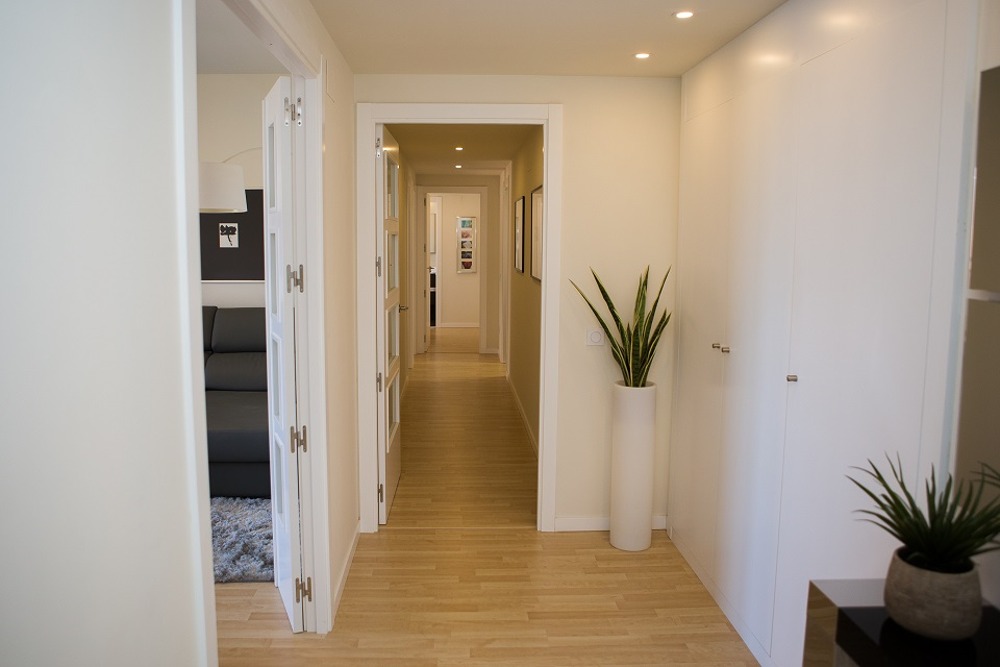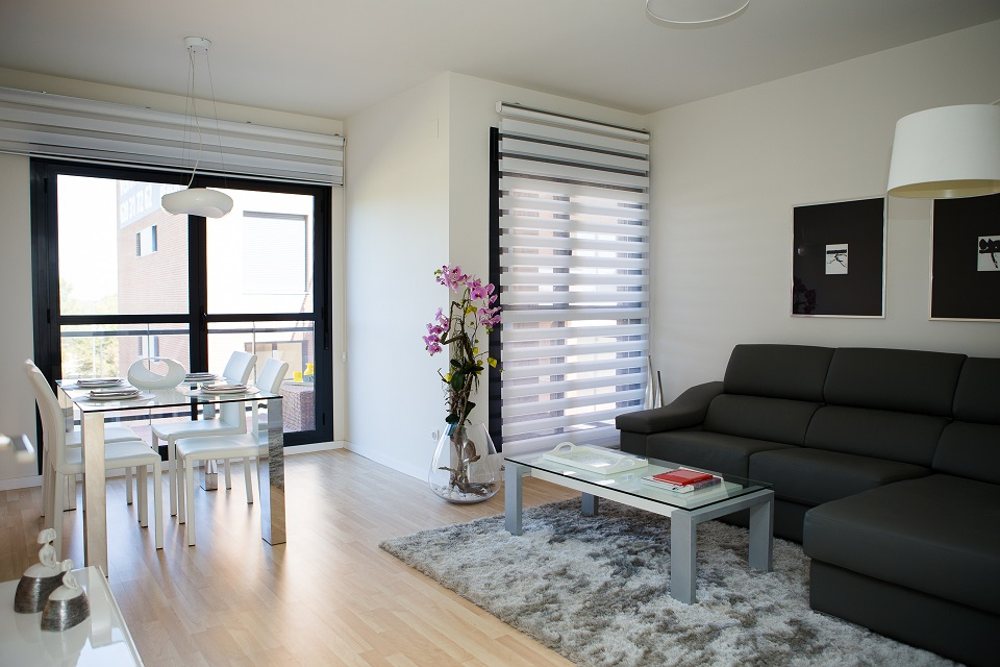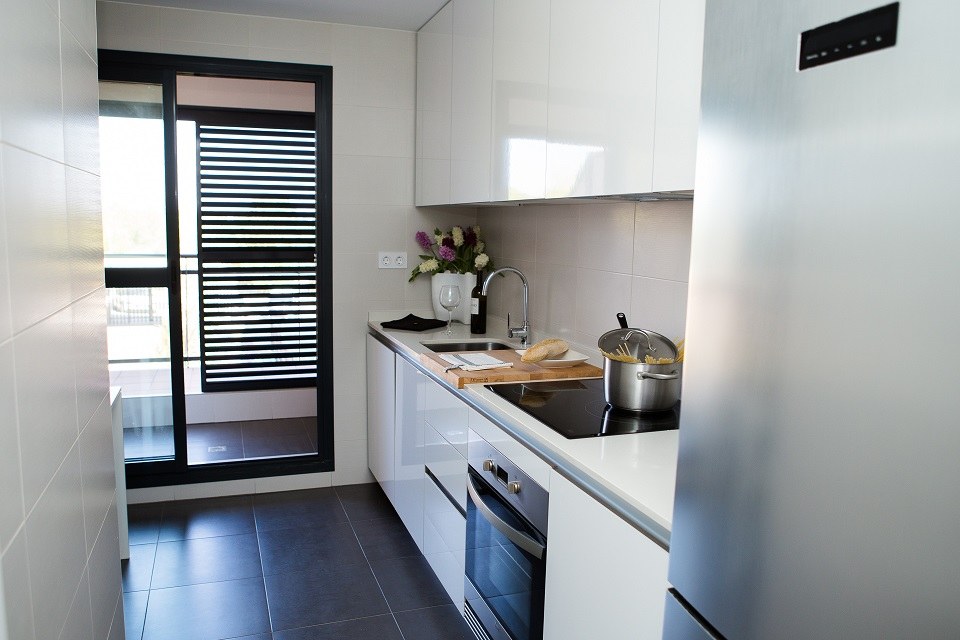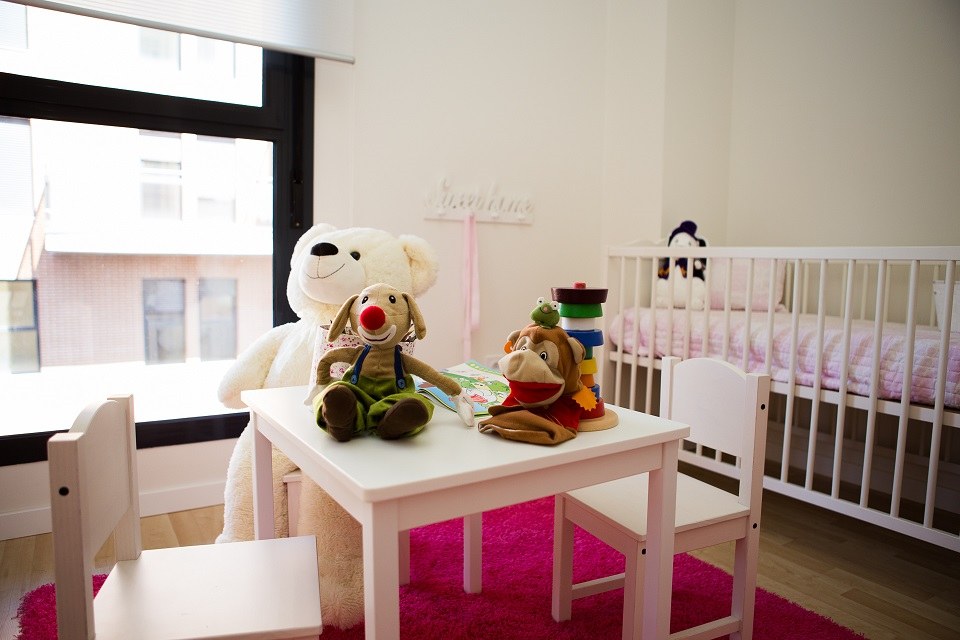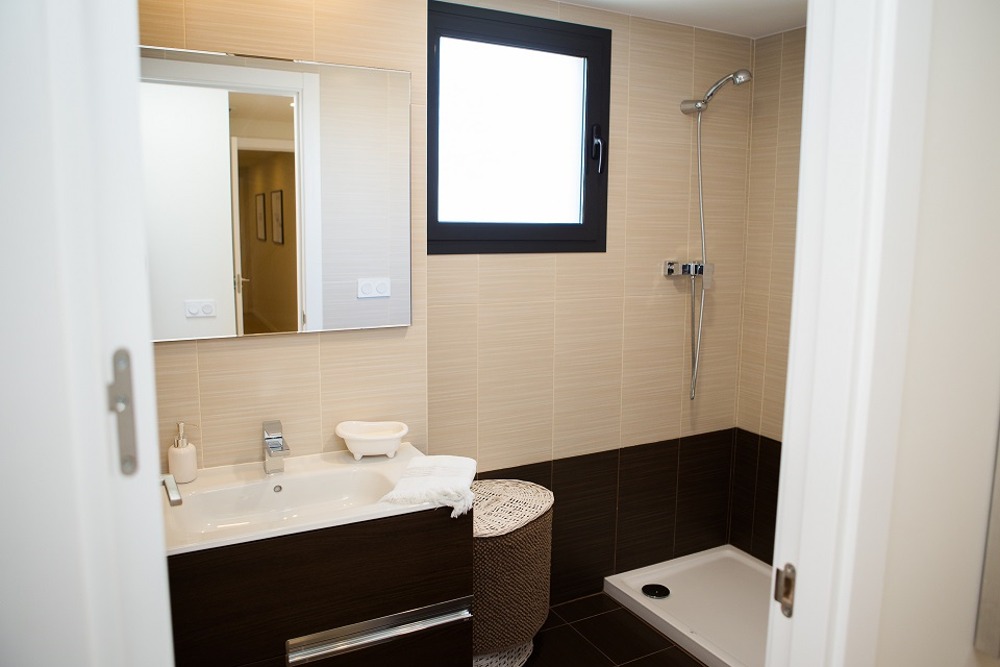 Realia Altos de Santa Bárbara
New build homes in Rocafort, Valencia
100% sold
Living just 15 minutes from Valencia in a top quality residential area surrounded by nature is possible at Altos de Santa Bárbara. Enjoy sea views on cloudless days, and in some cases, views of the Sierra de Calderona from our 2 and 3 bedroom new build homes, with 2 bathrooms and large terraces. All the homes of this residential area are notable for their brightness and for taking care of every detail in every room.

At Altos de Santa Bárbara you will have access to spectacular communal areas with garden, swimming pool and children's play area. In this residential area you will be able to enjoy all the advantages of price protected housing, while incorporating the highest quality of free market housing.
Characteristics
Gardened areas
Children's playpark
Storage room
Communal swimming pool
Janitor
Ground floor with garden / private terrace
2 Parking Spaces
Your home in Rocafort, a natural and privileged enclave
The Altos de Santa Bárbara development is located in the town of Rocafort (Valencia), 13km from the centre of Valencia on the CV-35. The Line 1 stop of the Metrovalencia (Rocafort) connects with the Godella bus line, which has a stop very near the Altos de Santa Bárbara development.

The development is located in a privileged natural environment, surrounded by pine trees and adjoining the Santa Bárbara development and soon the Campo Olivar development, both renowned in Valencia for their high profiles.
Legal notice
All the information referred to in Royal Decree 515/1989 of 21 April 1989, on the protection of consumers with regard to the information to be provided in the sale and rental of housing, is available to the public at the sales office associated with each development and/or at the registered office of the seller, located at Avenida del Camino de Santiago, 40, 28050 Madrid (hereinafter, the "Headquarters").
In developments under construction, the developer shall comply with the provisions of Act 38/1999, of 5 November 1999, on Building Regulations. In such cases, information on the guarantor entity and on the special account into which the prepaid amounts (if any) will be paid is also available to the public at the sales office associated with each development and/or at the seller's Headquarters.
Let me know about new promotions
902 33 45 33