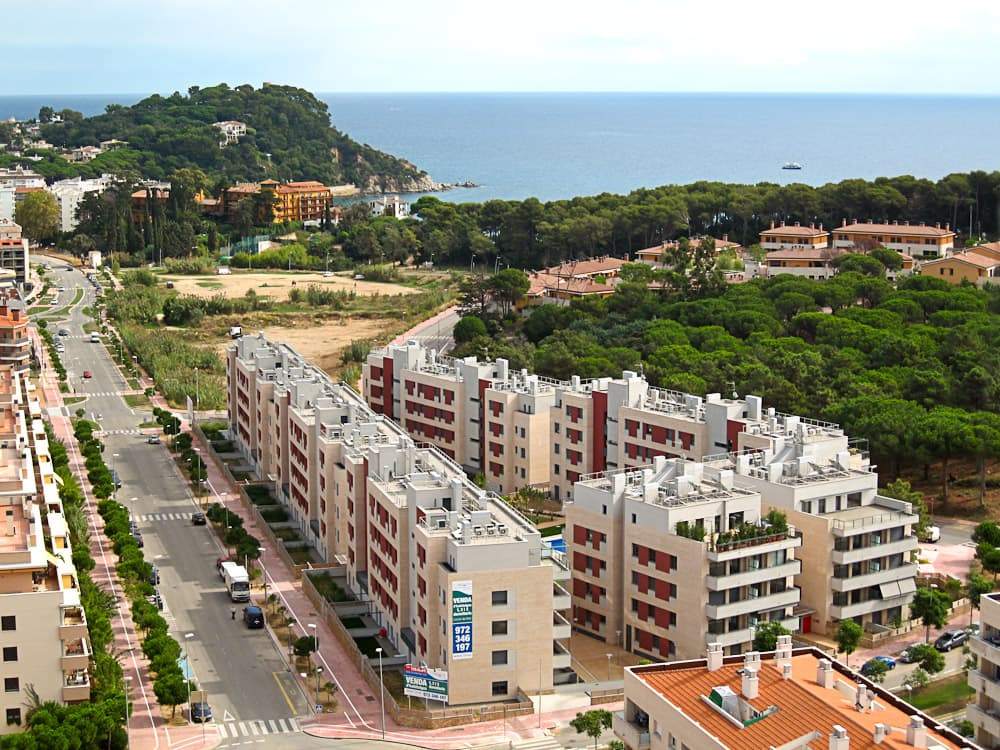 Turó del Mar VI
New build apartments in Lloret de Mar, Girona
If there is one thing we are sure of at Realia it is that the Turó del Mar VI residential area was created to satisfy all your needs. The new build homes of this urban development have 1, 2 and 3 bedrooms with large terraces from which you can enjoy the tranquillity of the area.

For the residents' enjoyment, Turó del Mar VI has a full communal area made up of gardened areas and two swimming pools, one for children and another for adults.
Characteristics
Gardened areas
Garage
Communal swimming pool
Children's play area
Near the beach
Lloret de Mar, your apartment on the Costa Brava
If you love the Costa Brava, you're in luck! Turó de Mar VI is the place for you. This urban development is located in the quiet area of Fenals, in a privileged enclave where you will be able to enjoy the beach and other charming places such as the gardens of Santa Clotilde. Additionally, you will enjoy good connections by motorway with Girona and Barcelona.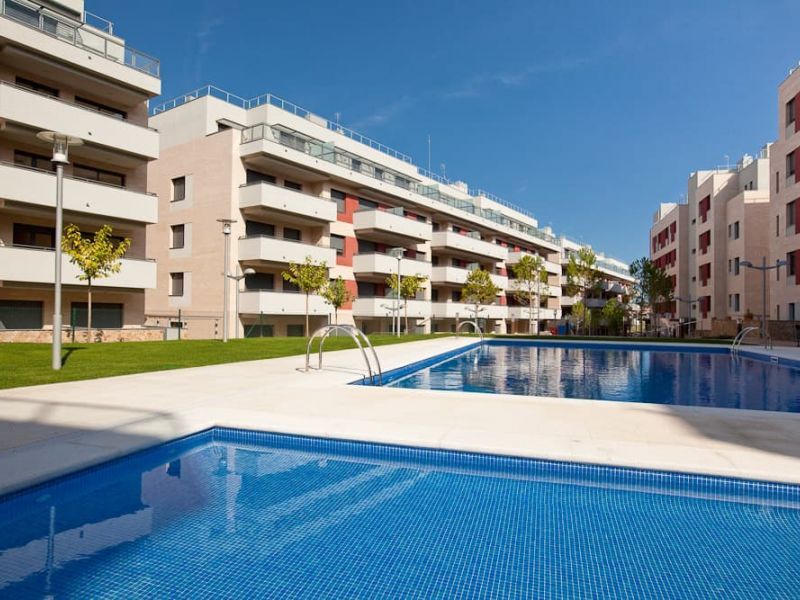 Very complete
Convenience in your daily life
Turó del Mar VI makes our life and daily routine easier. Enjoy the large communal areas with your family and forget about the noise, crowds and stress of urban centres. It is surrounded by the services necessary for covering your daily needs.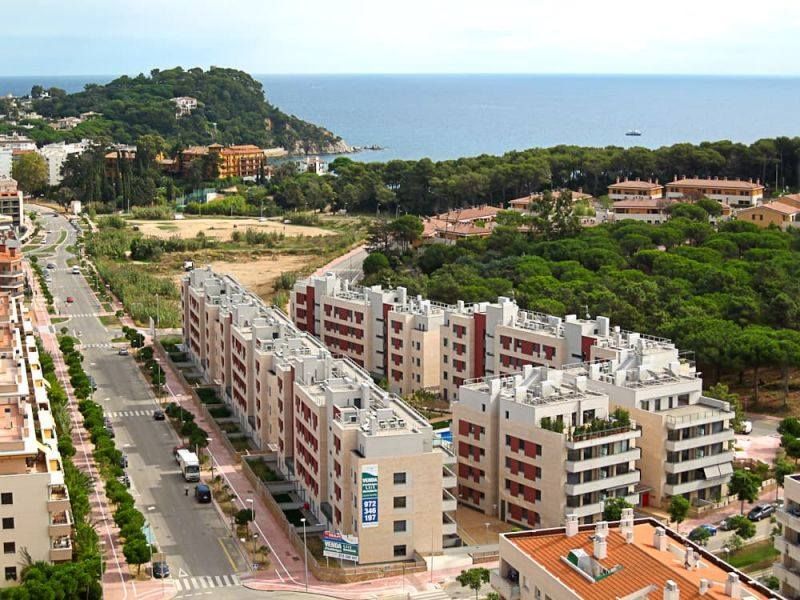 Make the most of the beach
Recharge your batteries with outdoor walks
The strategic location of these apartments in Lloret de Mar will allow you to enjoy the beach, watersports and incredible places such as the gardens of Santa Clotilde.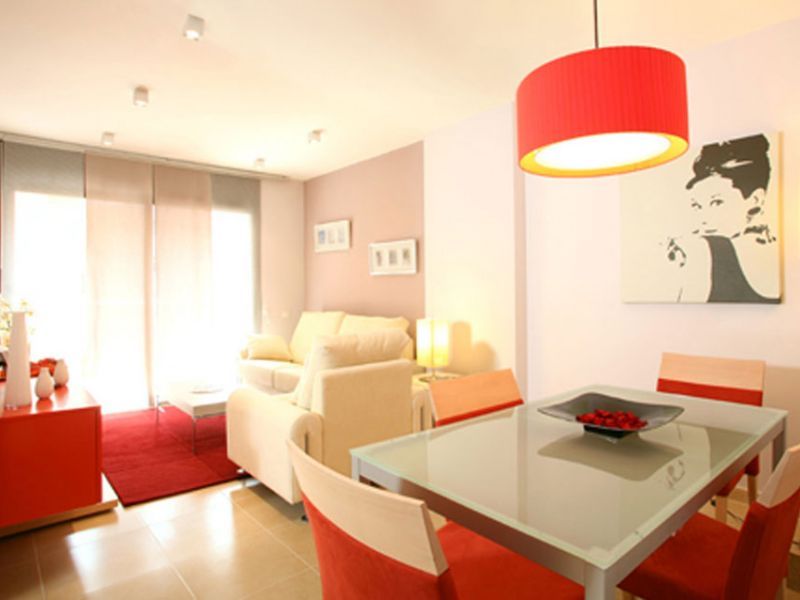 High quality
These new build apartments in Lloret de Mar are notable for the elegant design of all their rooms and facades, which combine cream tones and the colour red.
Other new build developments in Girona
Our objective is to find the home of your dreams, and all our new build developments in Girona therefore follow this principle. We offer different types of homes to adapt to the needs of each client. Don't hesitate any longer and start a new life!
1 to 3 bedroom apartments in Lloret de Mar, Girona
Legal notice
Informative catalogue without contractual obligation. The information contained may be altered by the company, which reserves the right to make the necessary changes during the course of the work or once it has finished due to administrative, technical, legal or commercial requirements, without this entailing significant alteration of the object and without diminishing the qualities of the materials. The infographics are merely informative; furniture not included; finishes, qualities, colours, toilet fittings and kitchen units are estimated. Image bank photographs are used only as illustrative details. All data related with the content of Royal Decree 515/89 of the 21st of April on consumer protection with regard to the information to be provided in the sale and renal of housing is available to the client at the central offices (Camino de Santiago, 40 28050 Madrid).