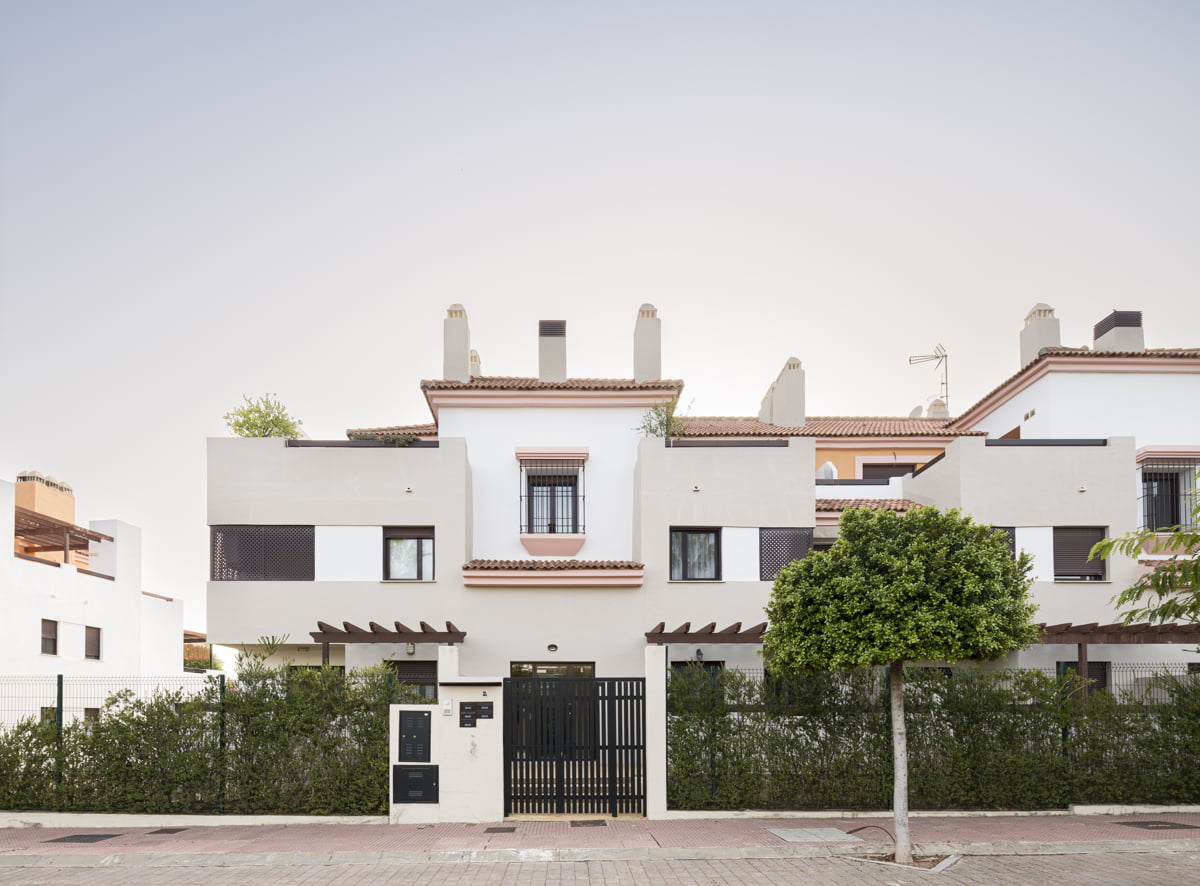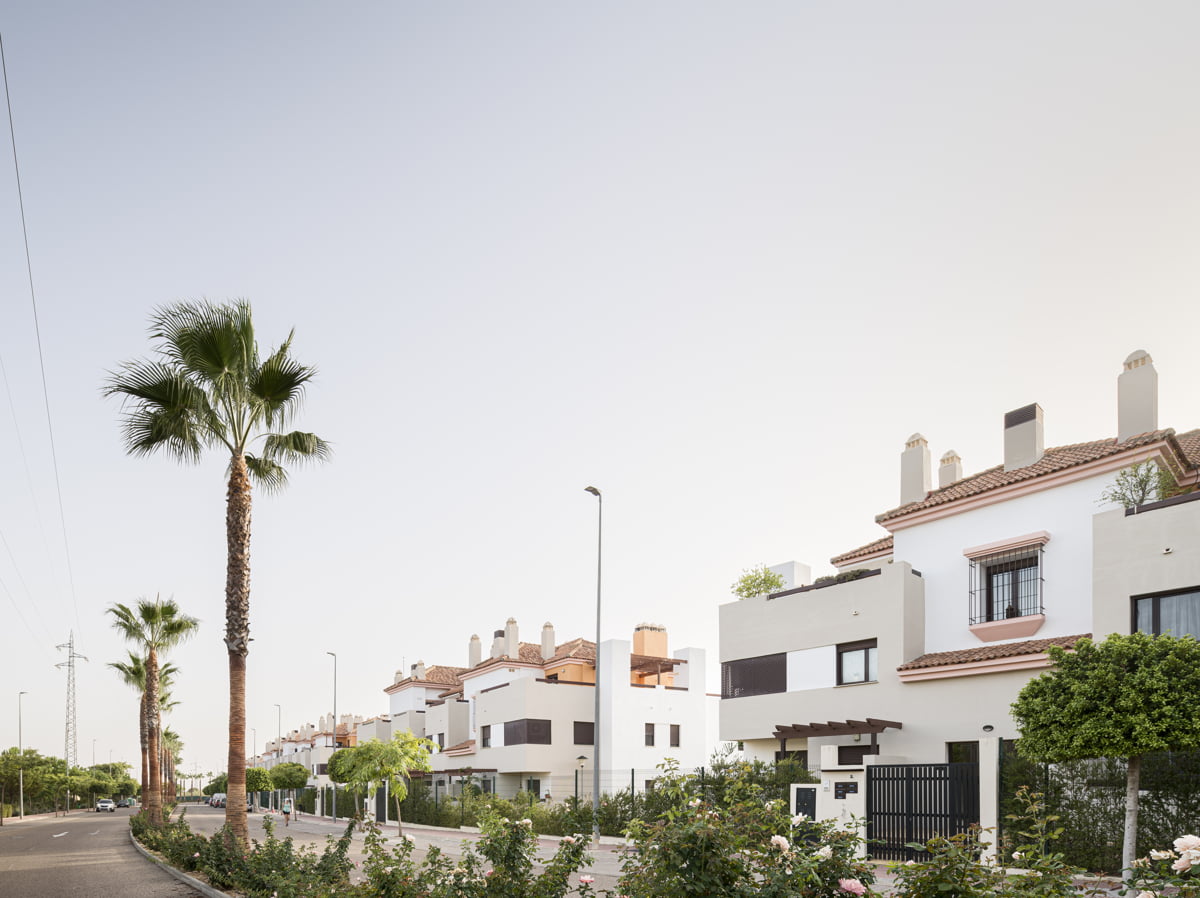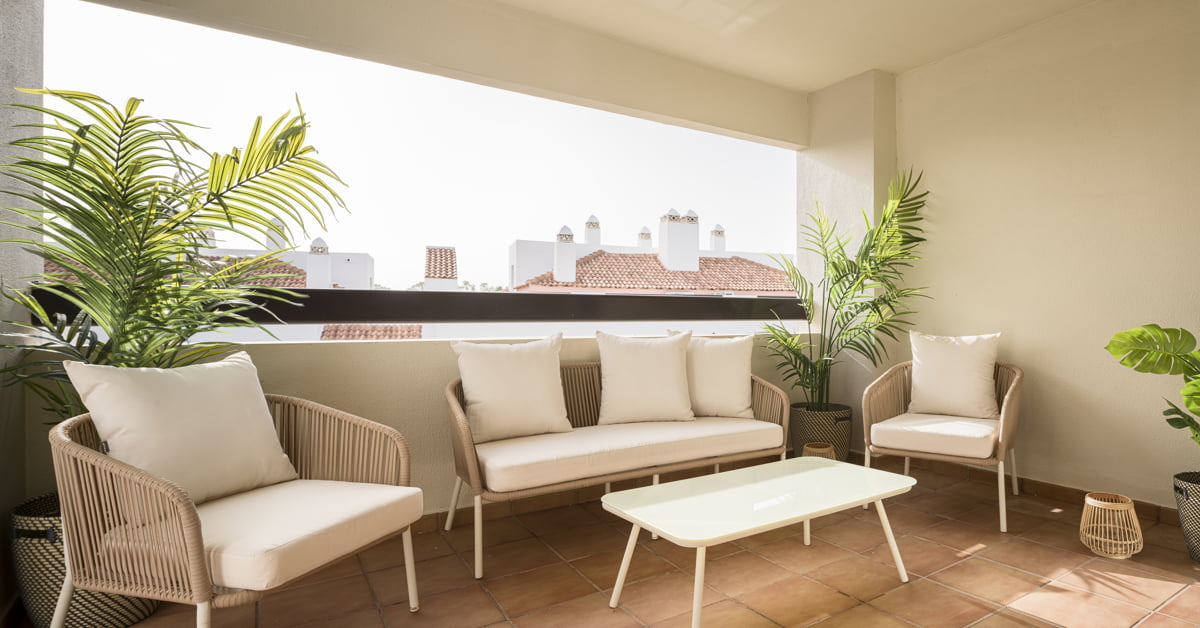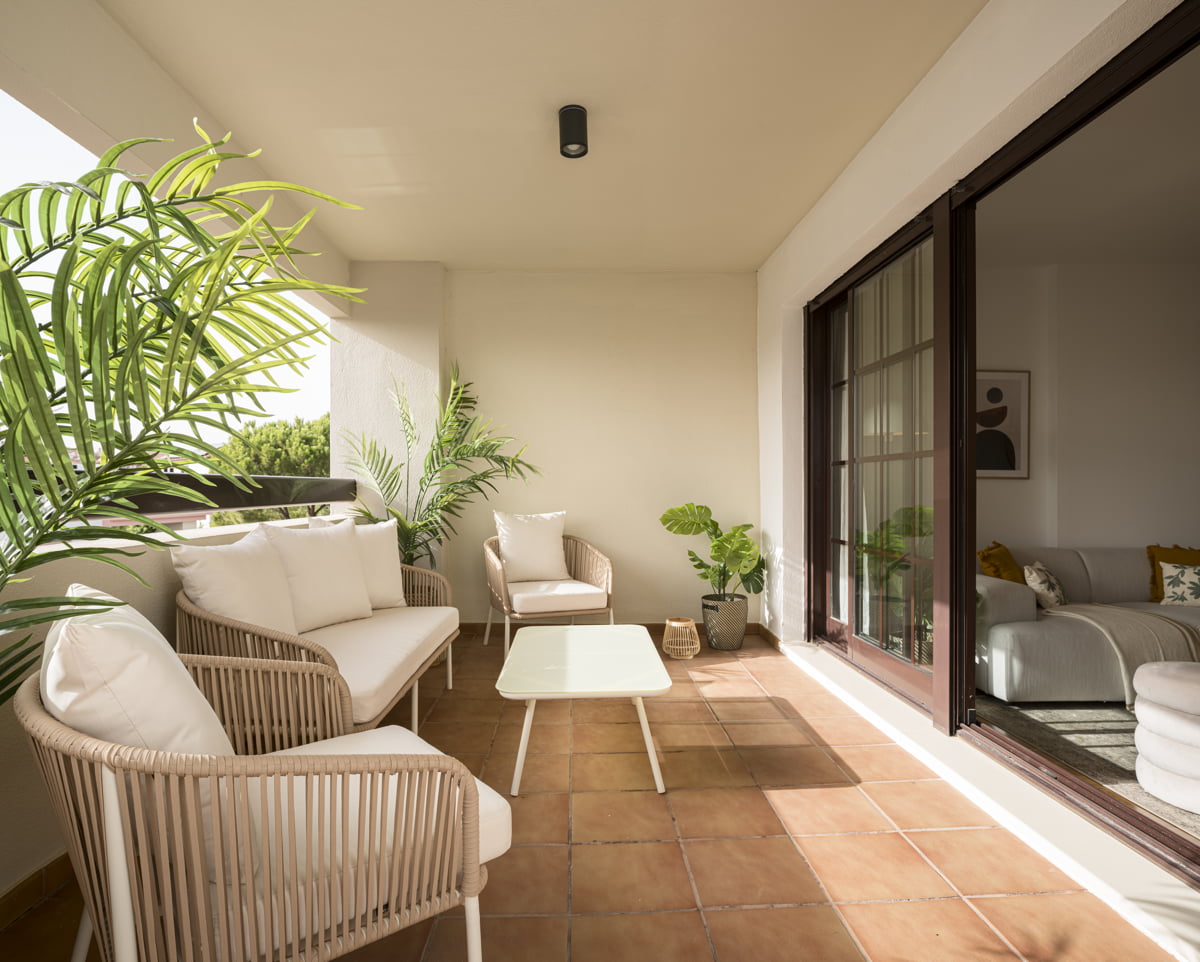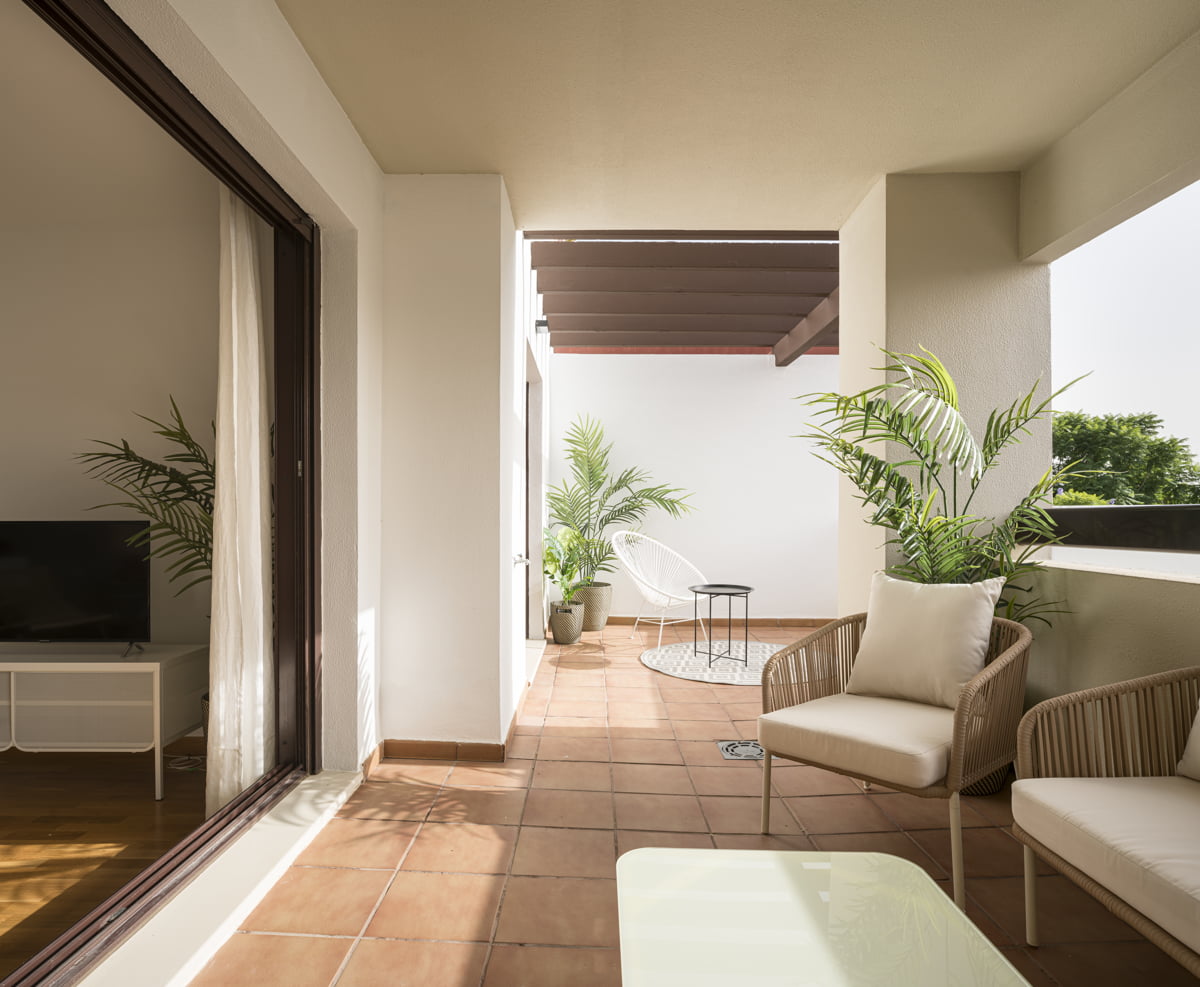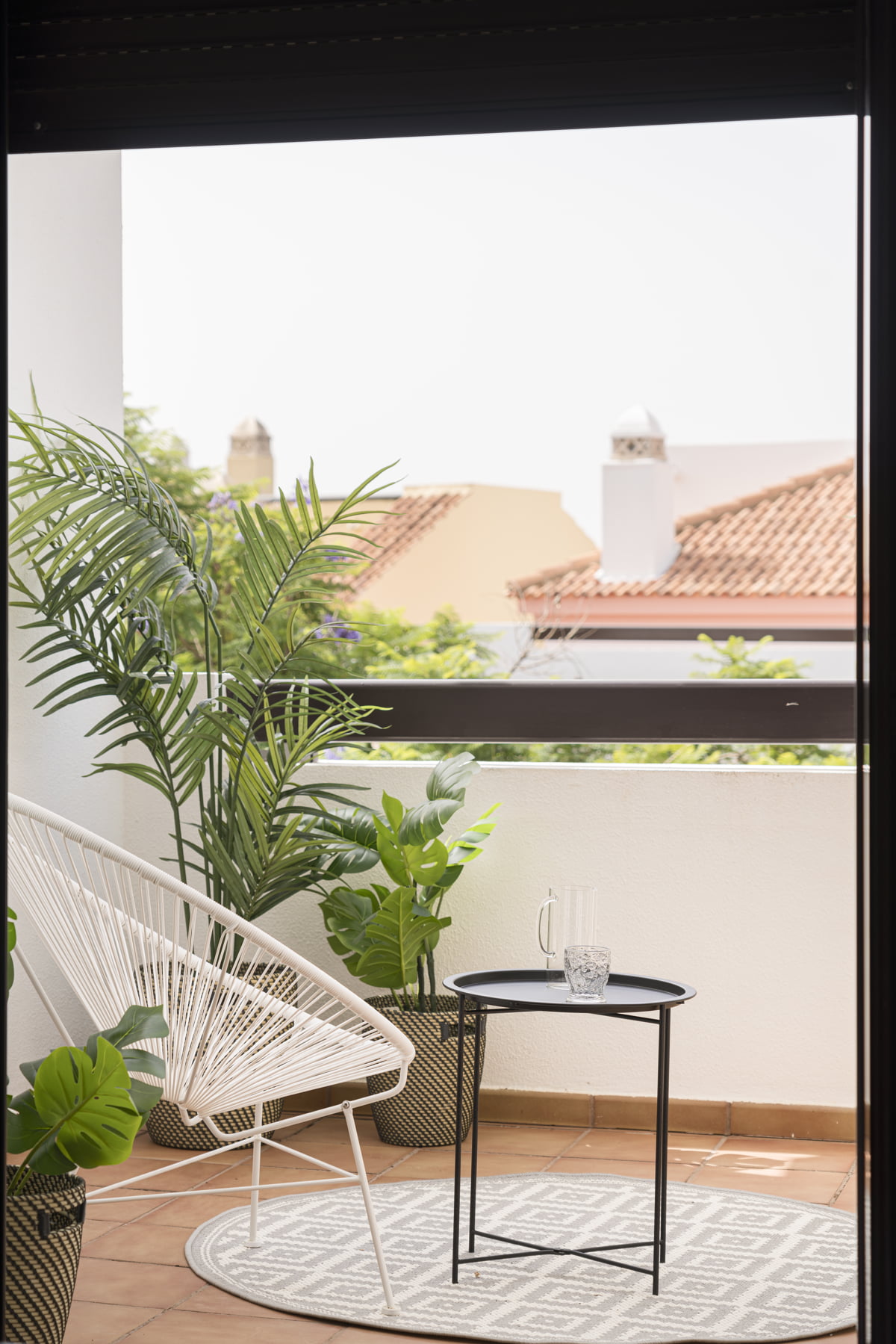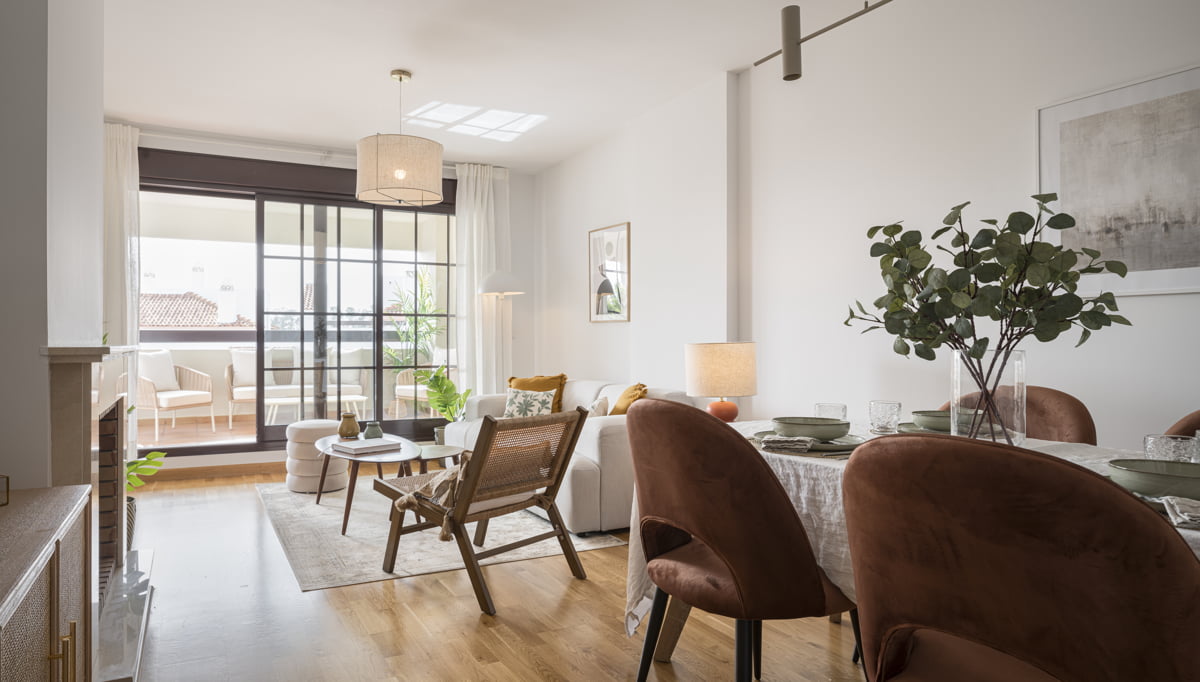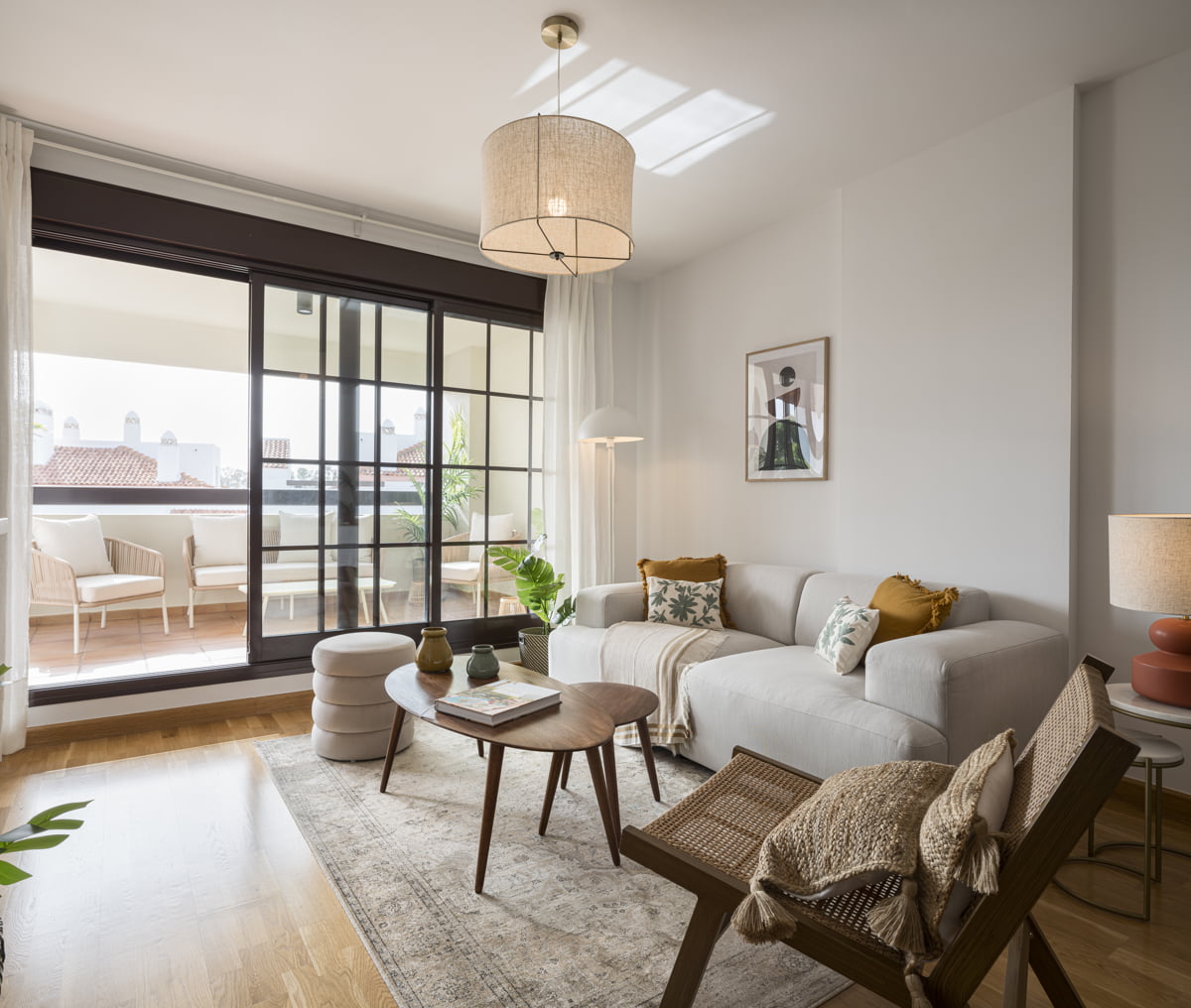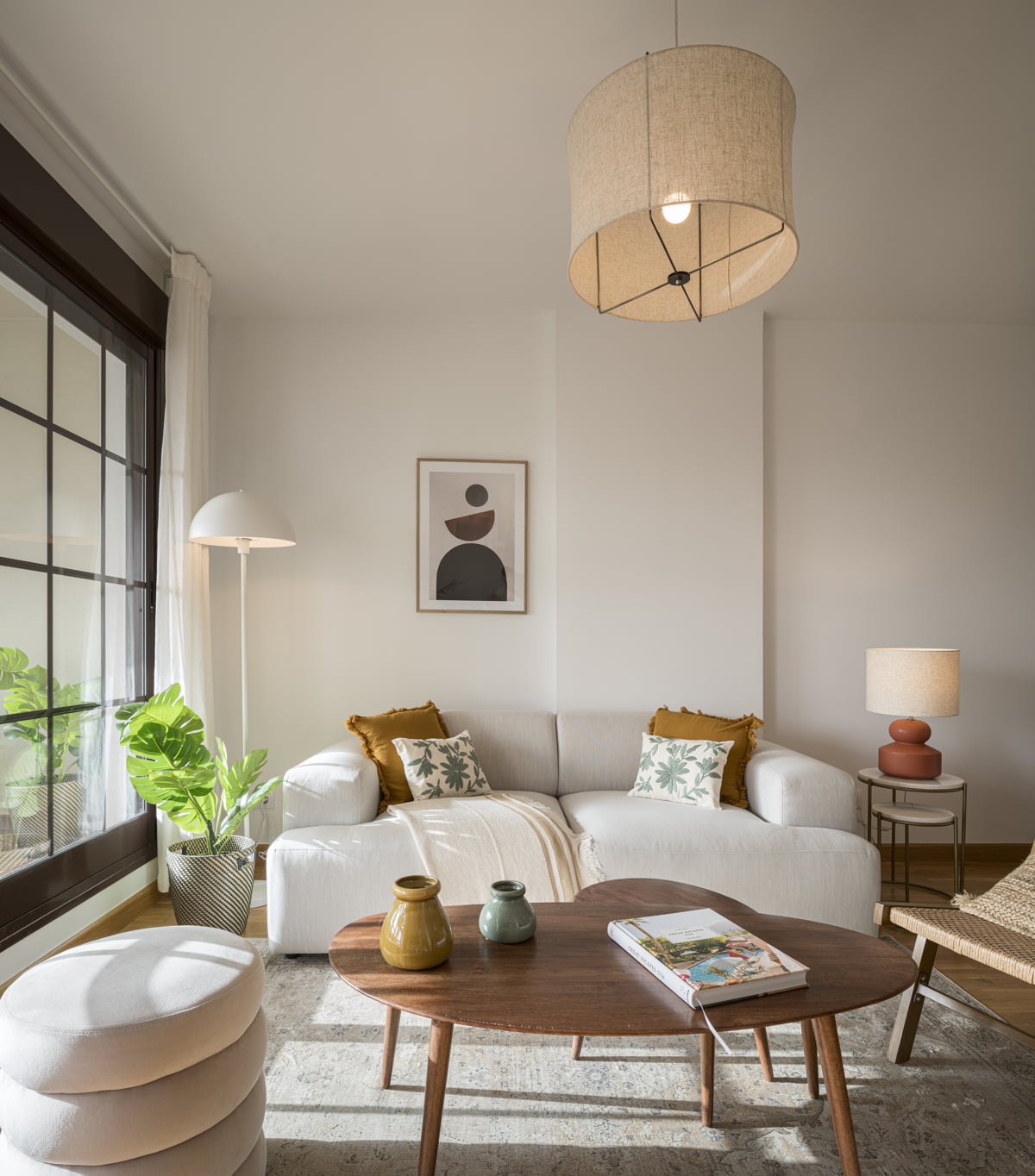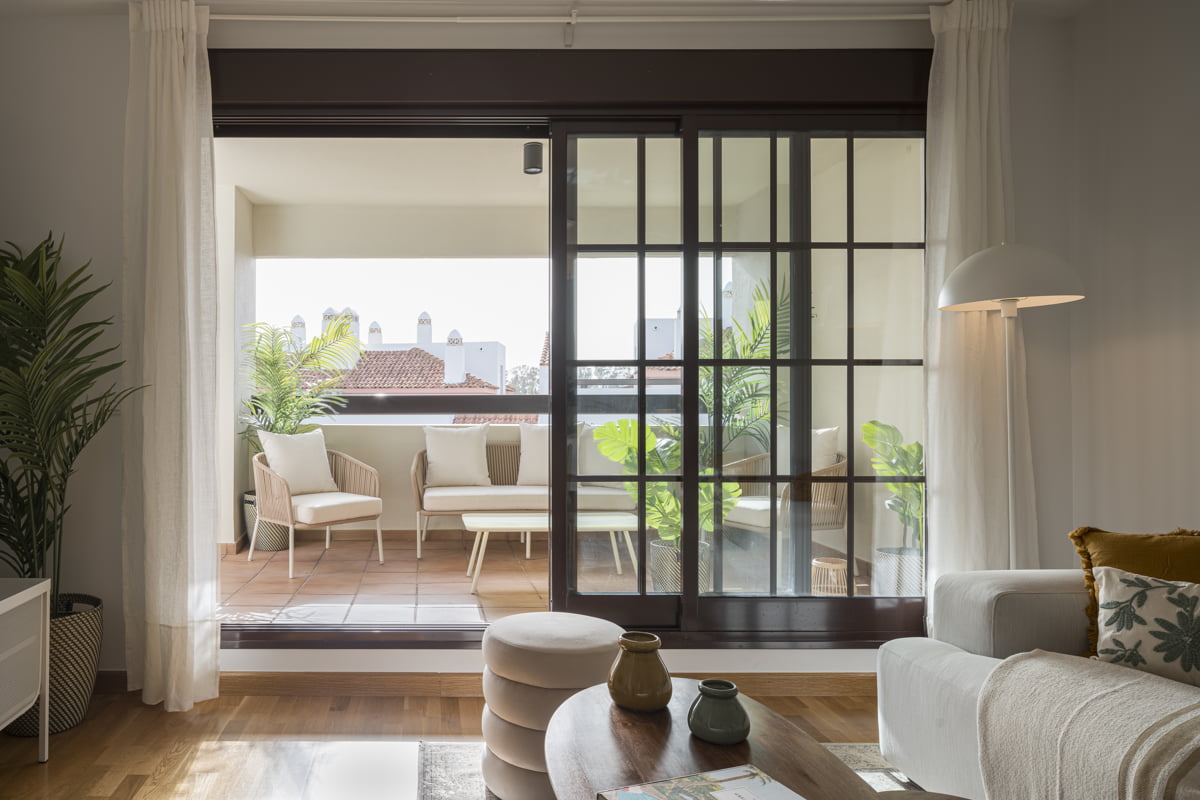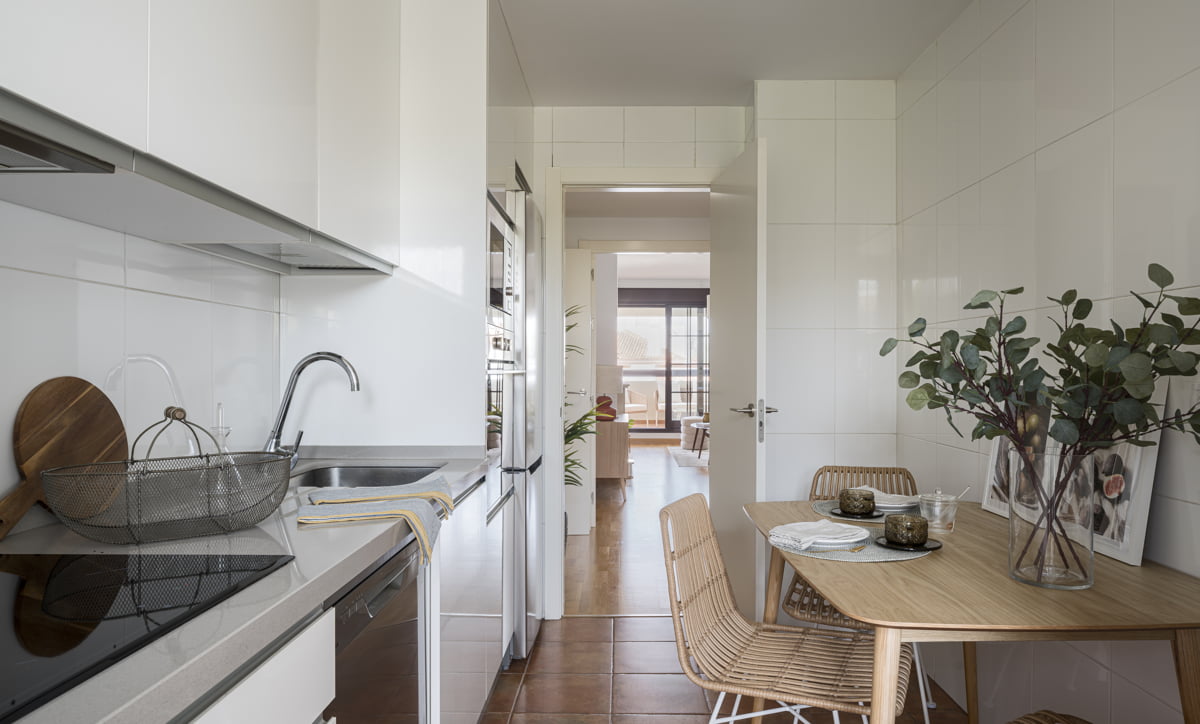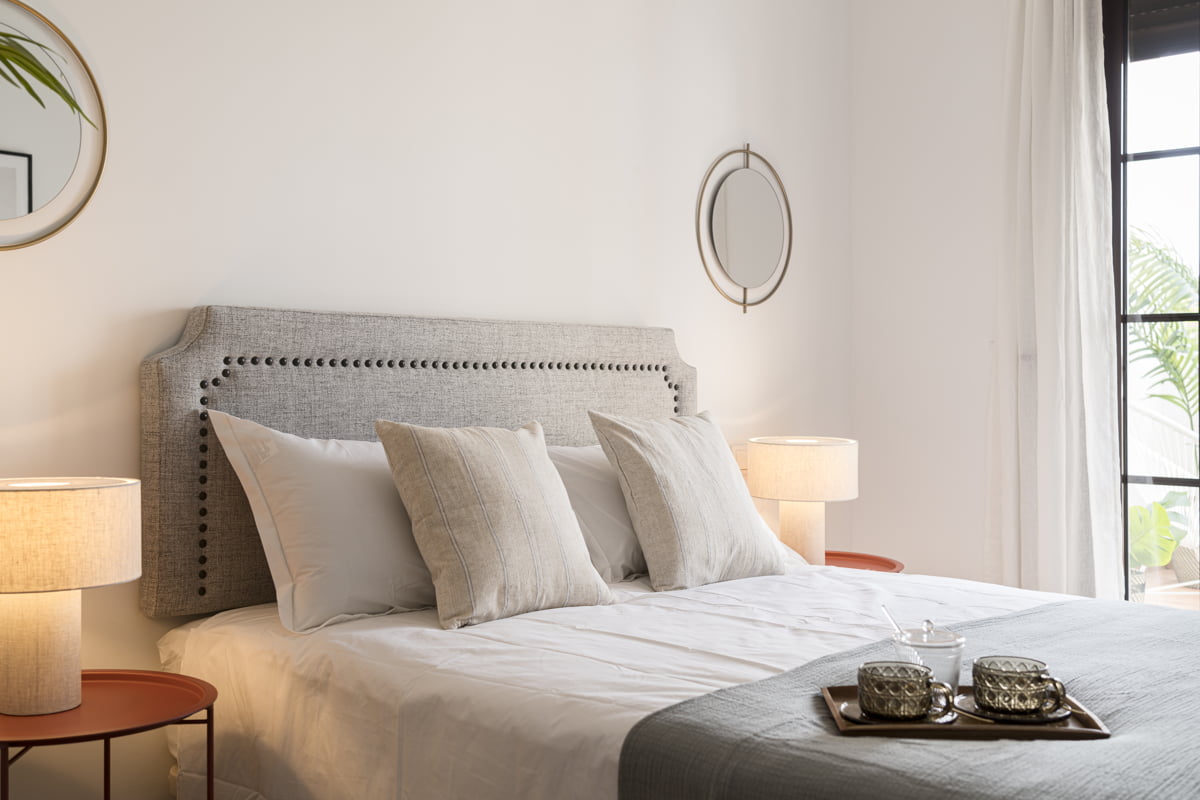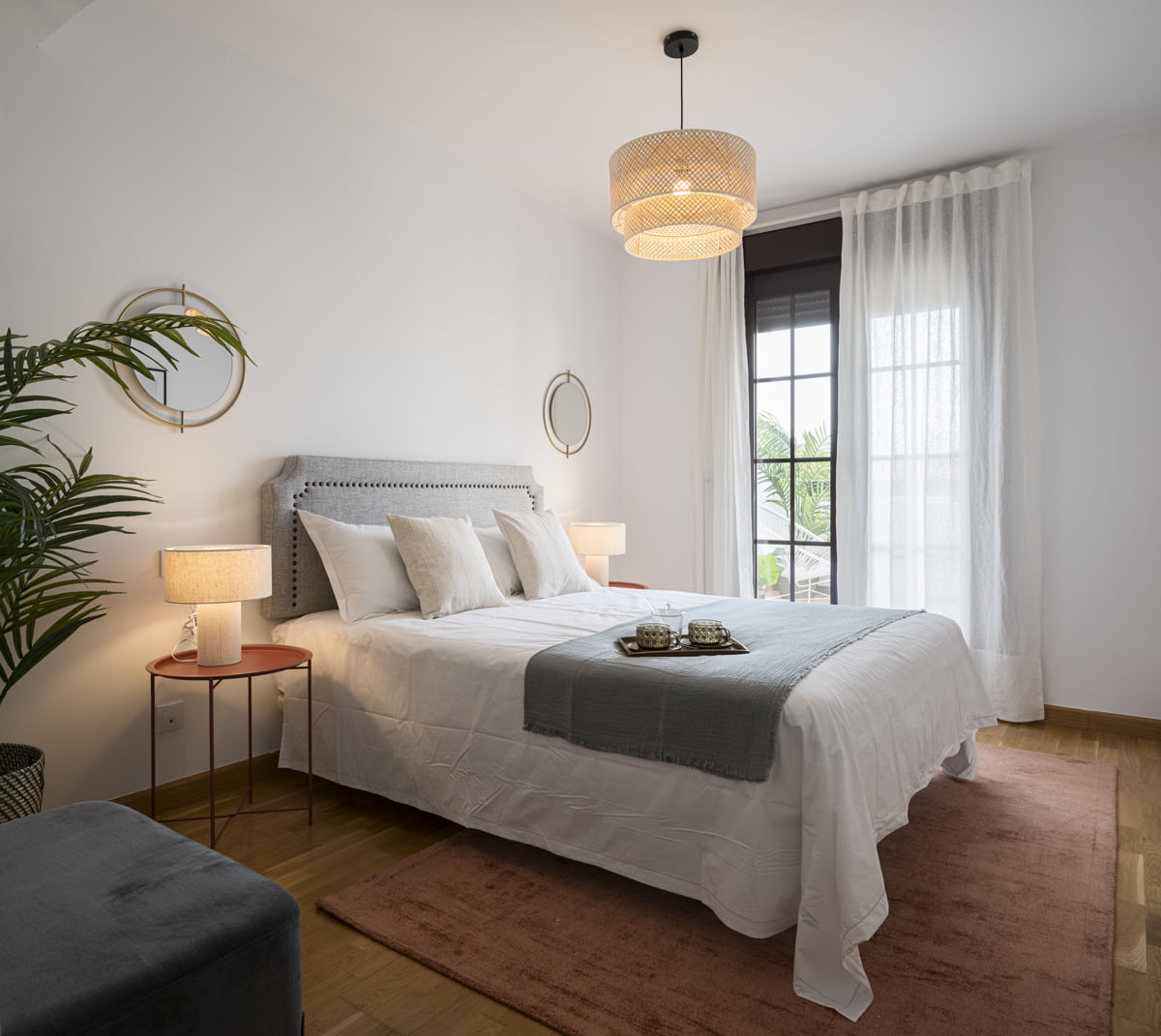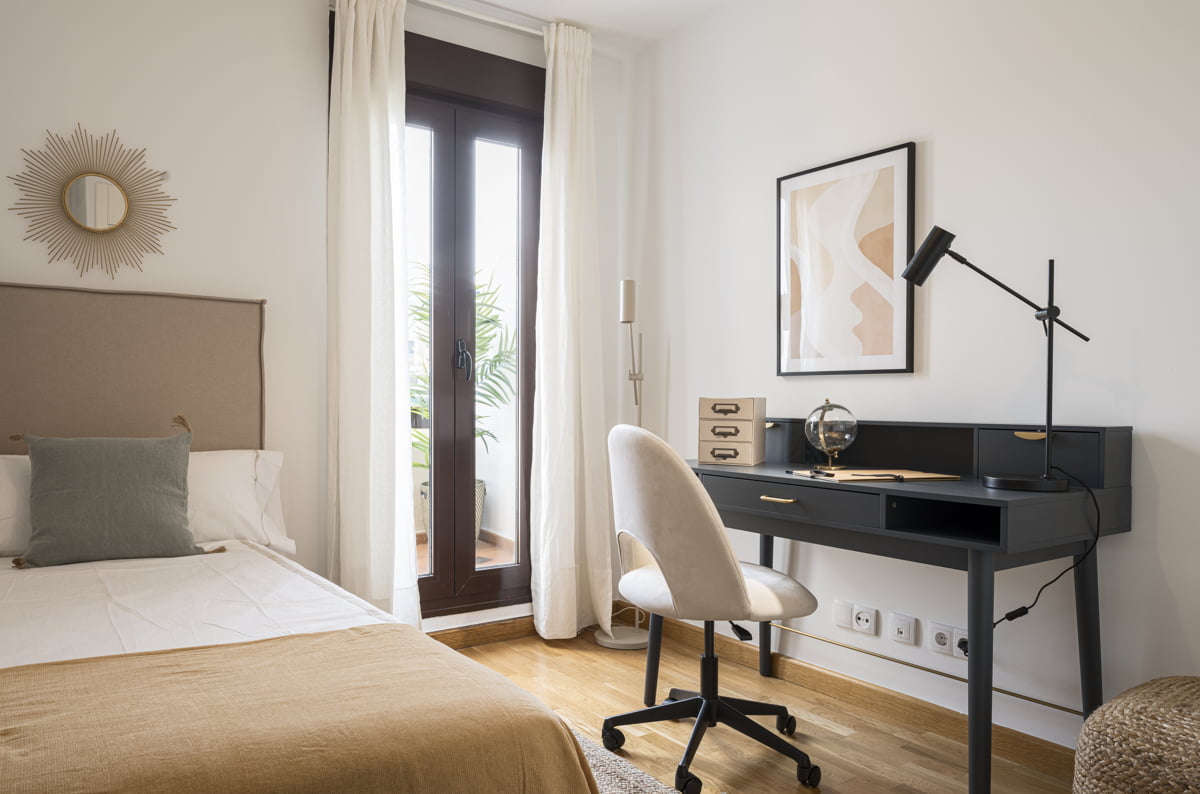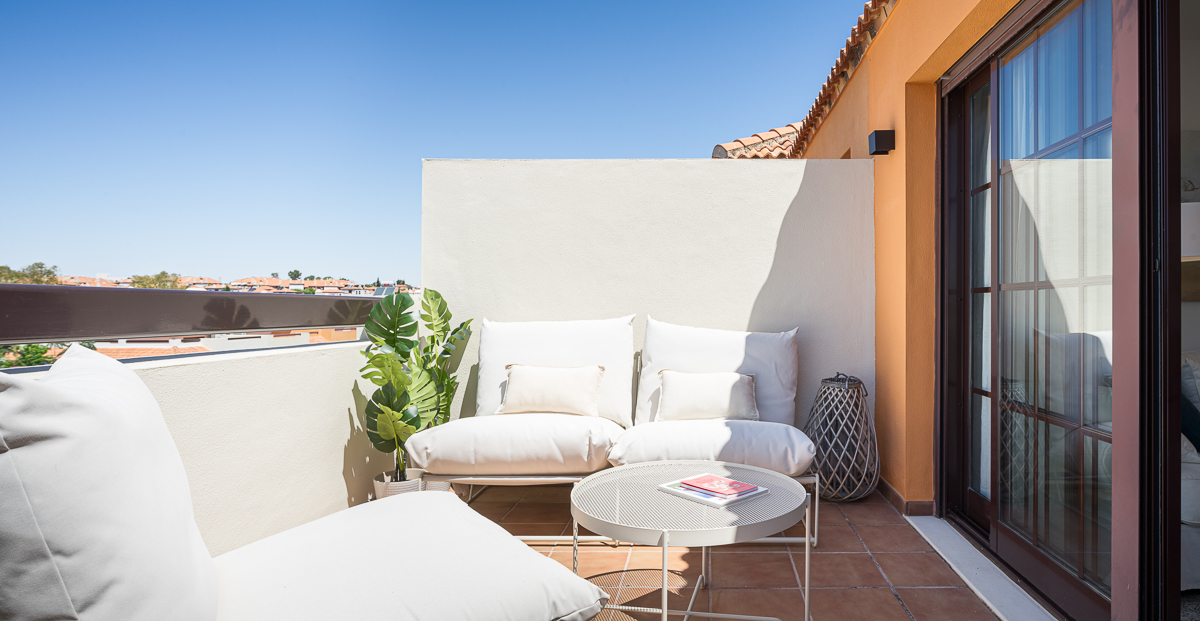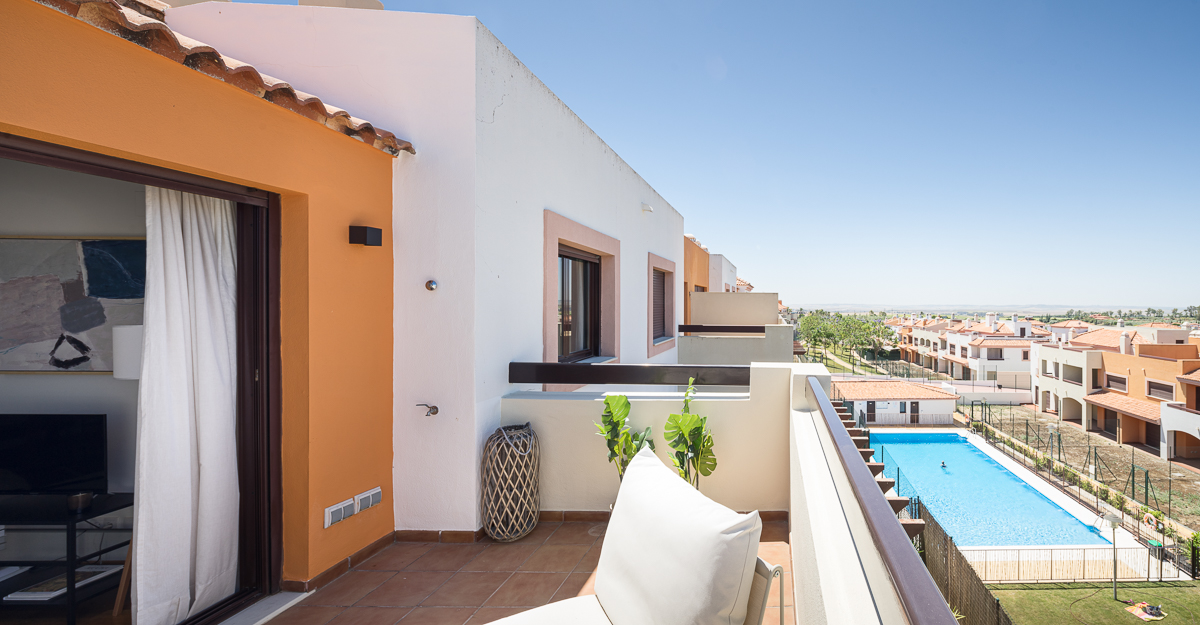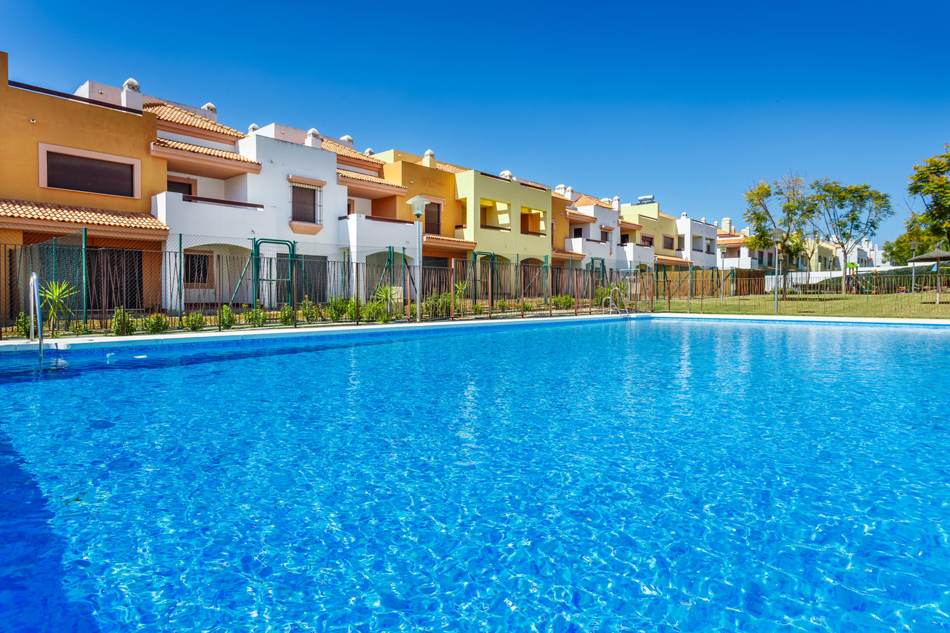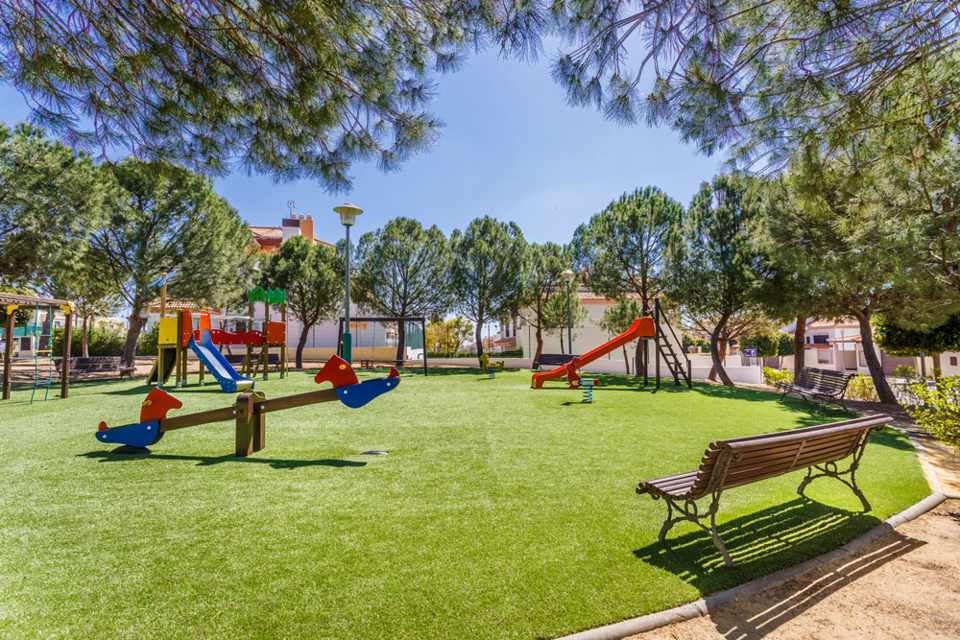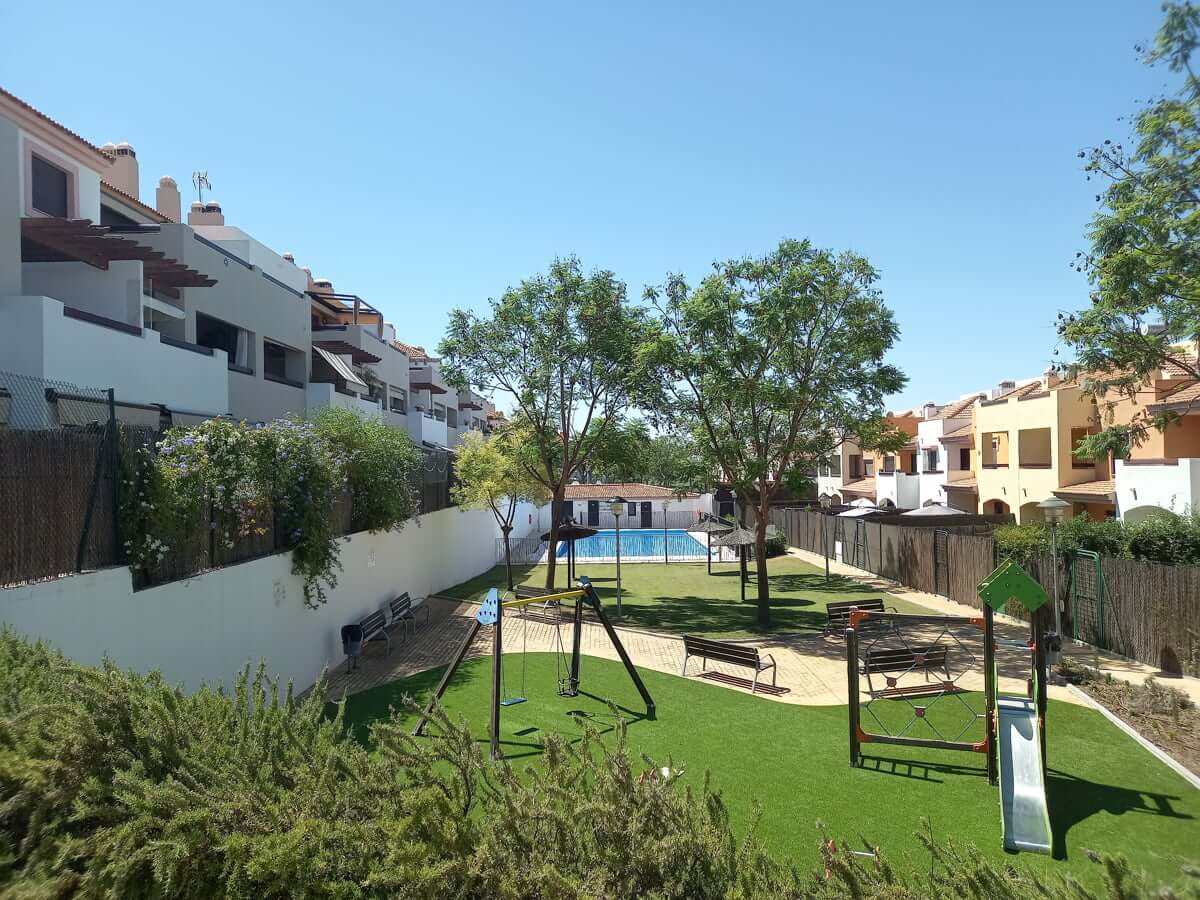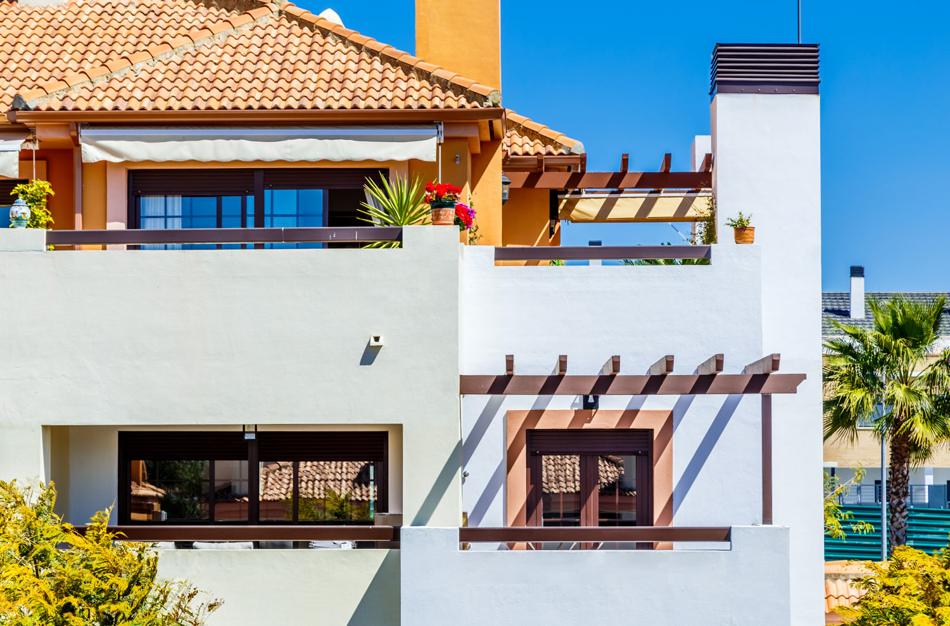 Realia Hato Verde Homes
New build homes in Guillena, Seville
Discover Hato Verde, homes located in a private residential complex in the best privileged natural surroundings in Seville.

Notable for its Andalusian style, large terraces and bright spaces. It has very elegant finishes, excellent qualities and communal areas with swimming pools, gardens and a children's play area, as well as 1 or 2 garage spaces and storage room. Choose between 2 and 3 bedroom homes with 2 bathrooms, kitchen and lounge-dining room with fireplace.

The Hato Verde urban development, your best option just minutes from Seville.
Characteristics
Sports facilities
Gardened areas
Children's playpark
Garage
Storage room
24 hour access control
Communal swimming pool
Restaurant
Energy Rating
This is Hato Verde life! Surround yourself with nature and tranquillity
The Hato Verde urban development is located in Las Pajanosas, Guillena, in the North West of the province of Seville, 24km from the centre of the capital on the Ruta de la Plata motorway.

It has security and surveillance and is integrated within an 18 hole golf course. The golf course has a social club, restaurant, café, gym, playroom and events room.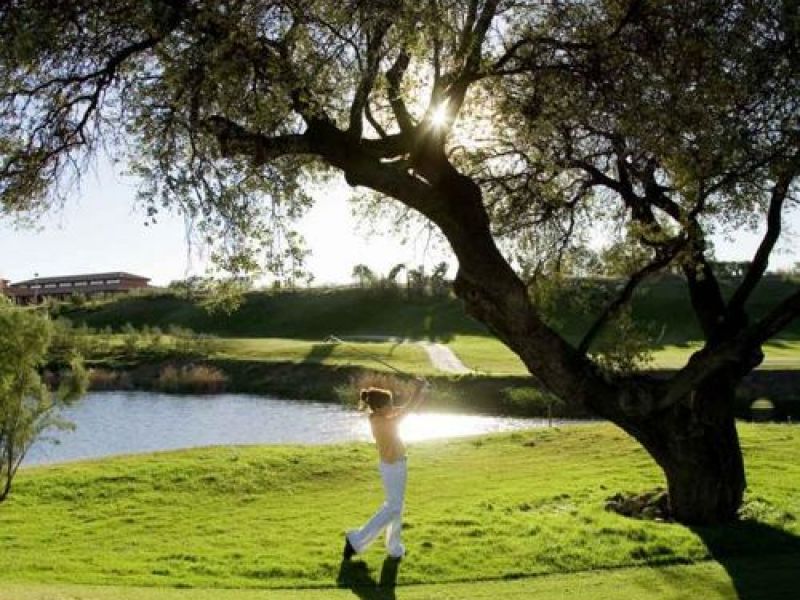 Healthy energy
Hato Verde: walks and exercise outdoors
Located in a natural paradise on the Ruta del Agua. This is a 68km tourism route which follows the course of the Rivera de Huelva and Cala rivers, beginning at Monte Carambolo and ending in Lagos del Serrano.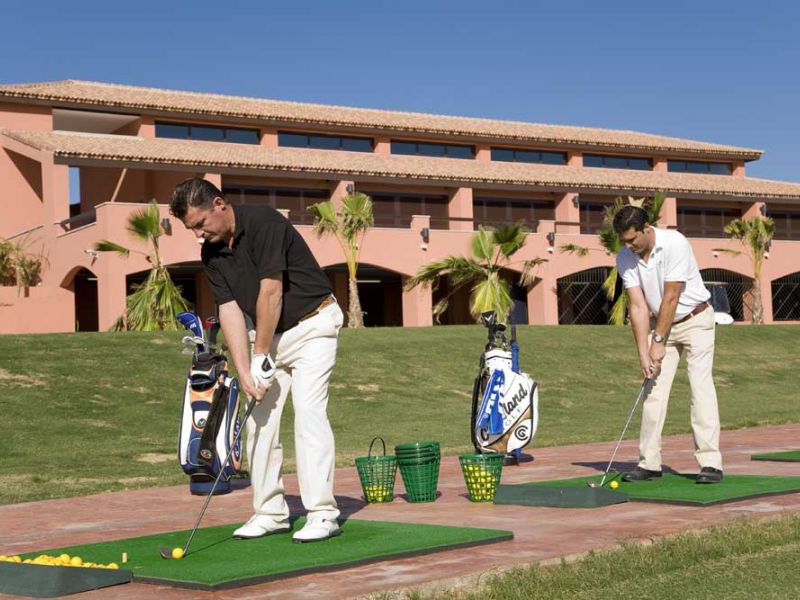 Improve your health and wellbeing
Practice golf, cycle, play padel tennis...
At Hato Verde it will be easier than ever to get active, as it has comprehensive sports facilities – you just have to choose the sport.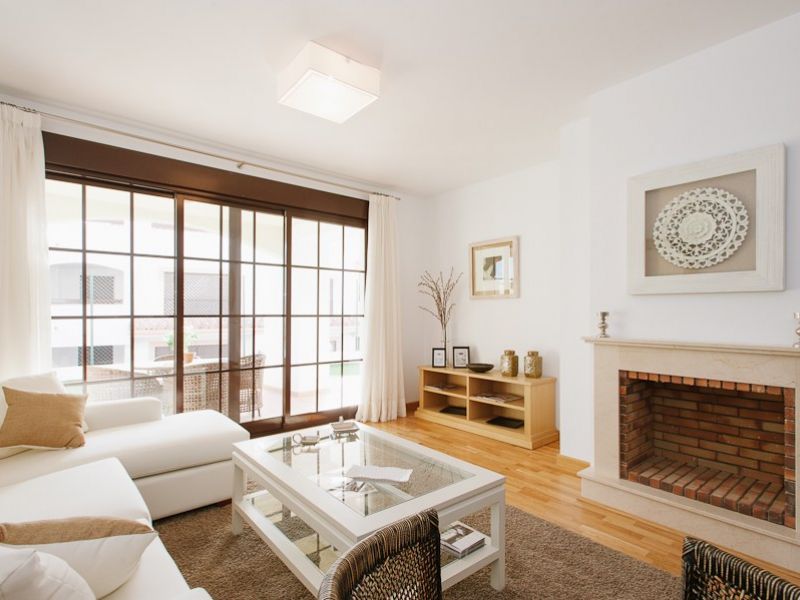 Quality and design in all rooms
Homes with their own personality
Homes with Andalusian style and high quality finishes. Notable for the full air conditioning system, wooden flooring and fireplace in the lounge, and lacquered white carpentry.
Visit our
Commercial office
Calle Manuel Piñero, 81, Las Pajanosas
41219 - Sevilla, España
Office hours
M - S 11-14 y 16-19, Sunday 11-14
Other new build developments in Seville
At Realia we work to make the house of your dreams a reality. In Seville, we have a wide range of new build homes that will delight you and stimulate all your senses. Enter all our developments and say hello to a new life!
Terraced chalets in Guillena, Seville
Legal notice
All the information referred to in Royal Decree 515/1989 of 21 April 1989, on the protection of consumers with regard to the information to be provided in the sale and rental of housing, is available to the public at the sales office associated with each development and/or at the registered office of the vendor, located at Avenida del Camino de Santiago, 40, 28050 Madrid (hereinafter, the "Headquarters").
In developments under construction, the developer shall comply with the provisions of Act 38/1999, of 5 November 1999, on Building Regulations. In such cases, information on the guarantor entity and on the special account into which the prepaid amounts (if any) are to be paid is also available to the public at the sales office associated with each development and/or at the seller's Headquarters.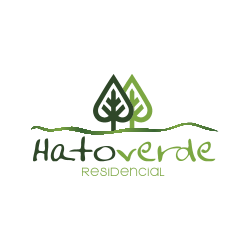 Are you interested?
We will tell you every detail.
---
We will phone you
Available
Video call