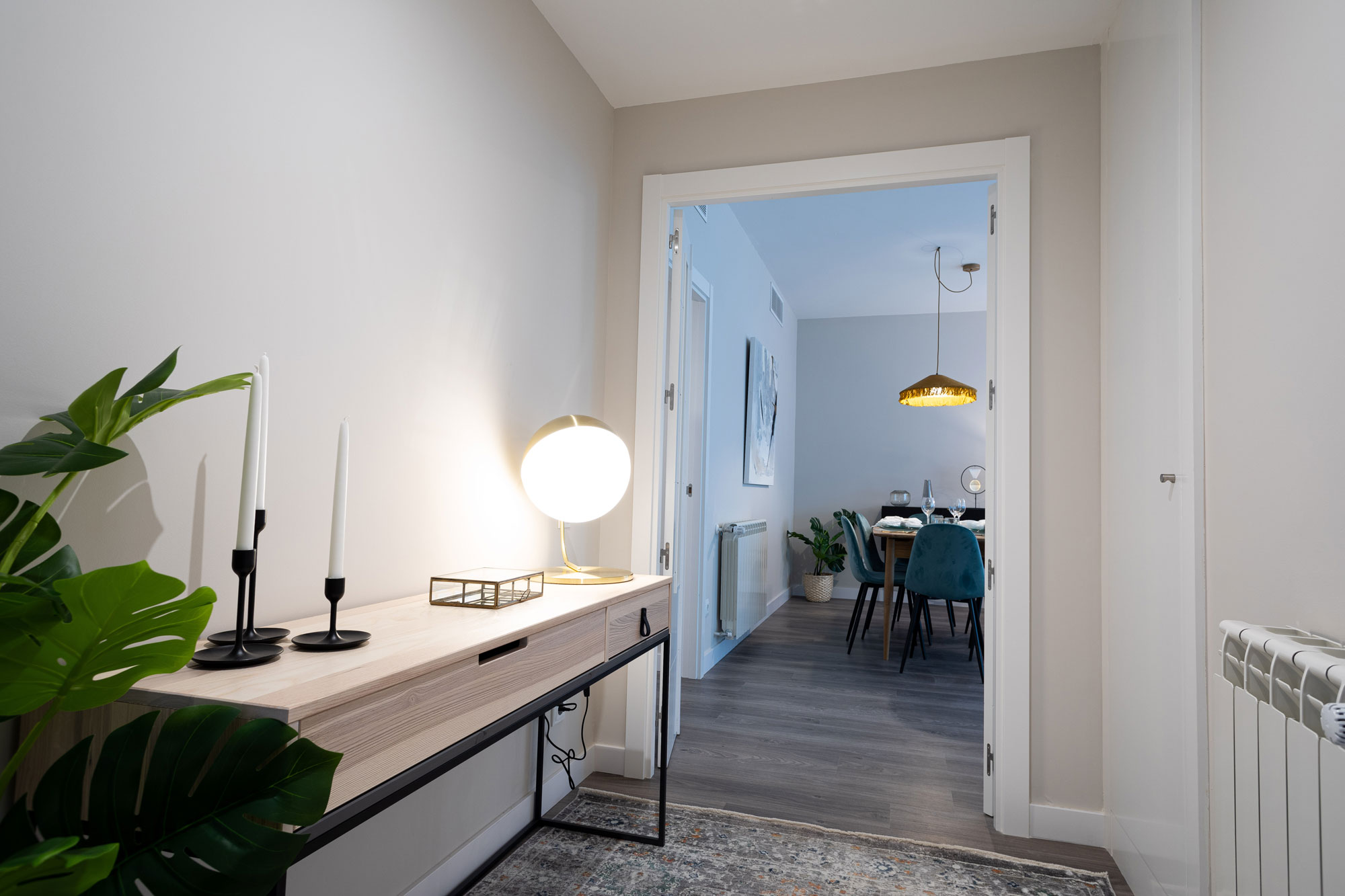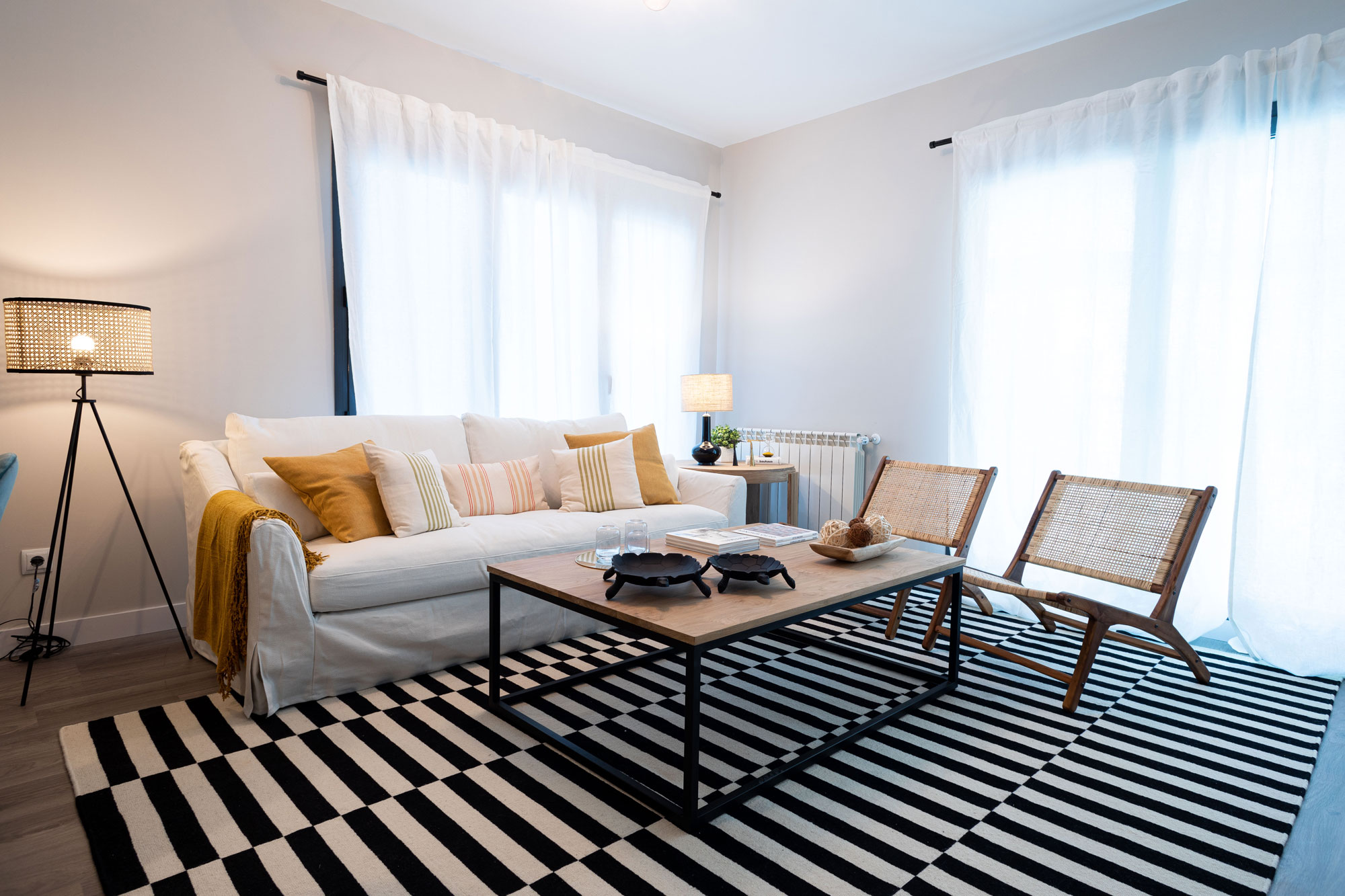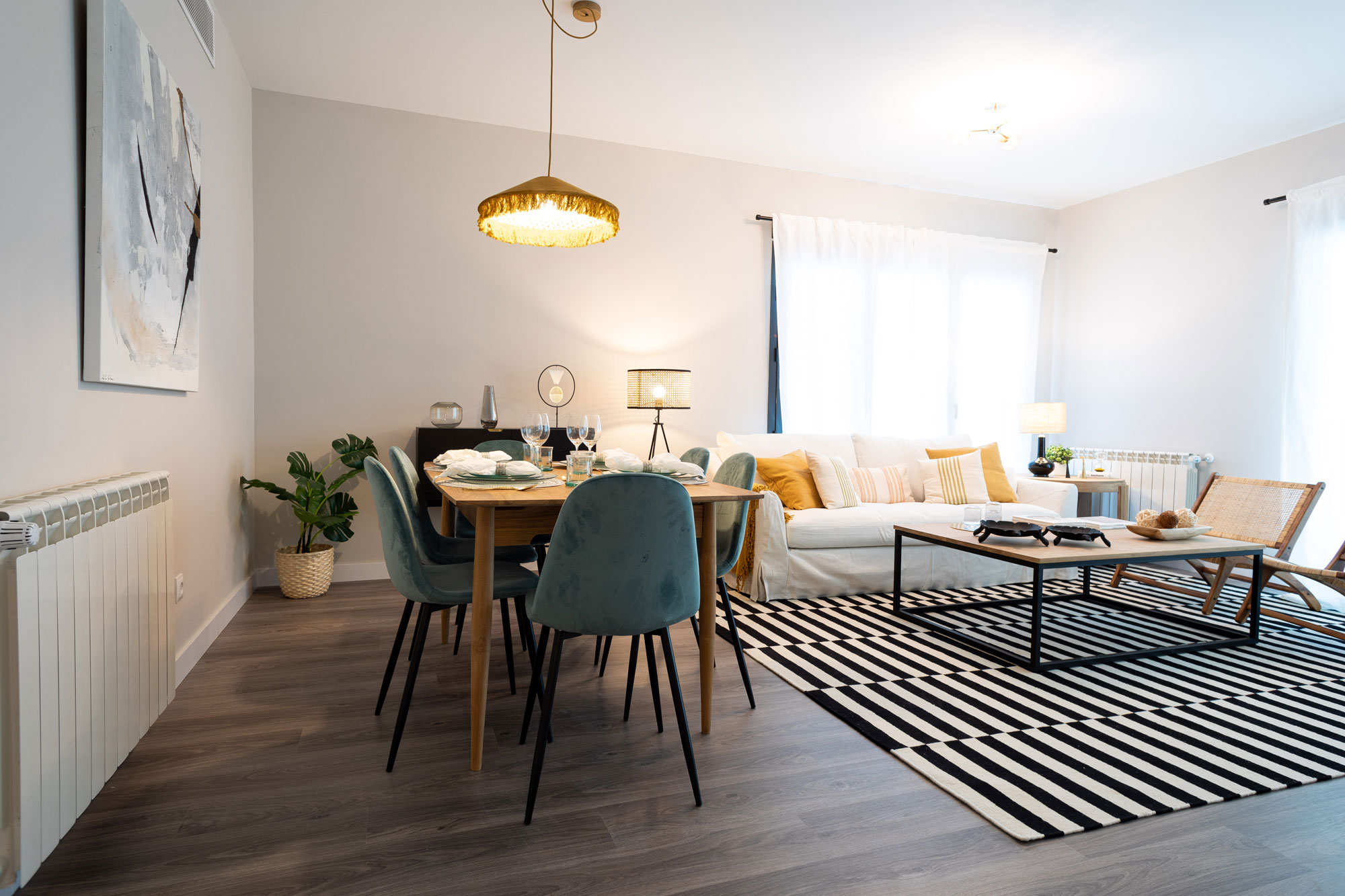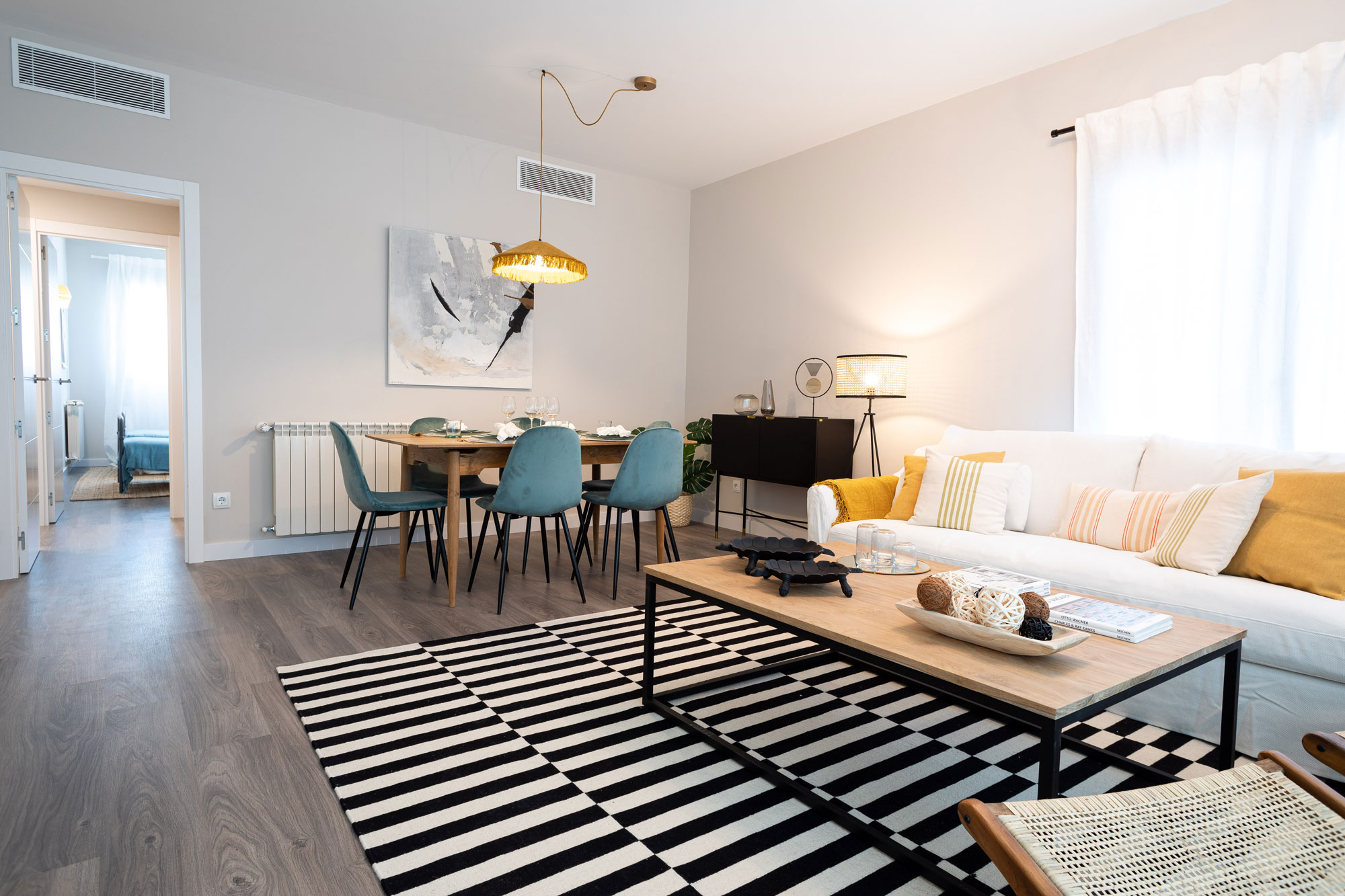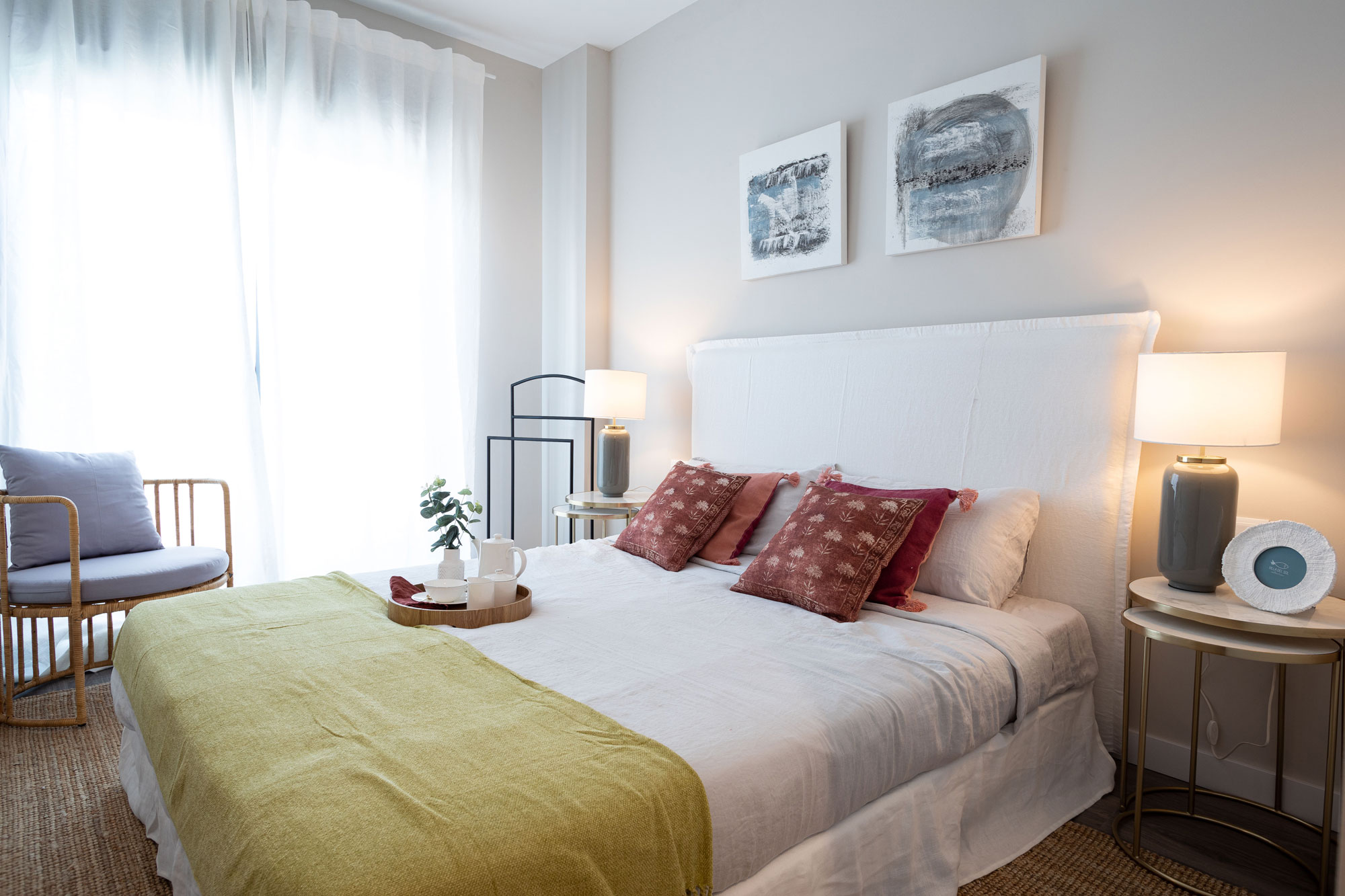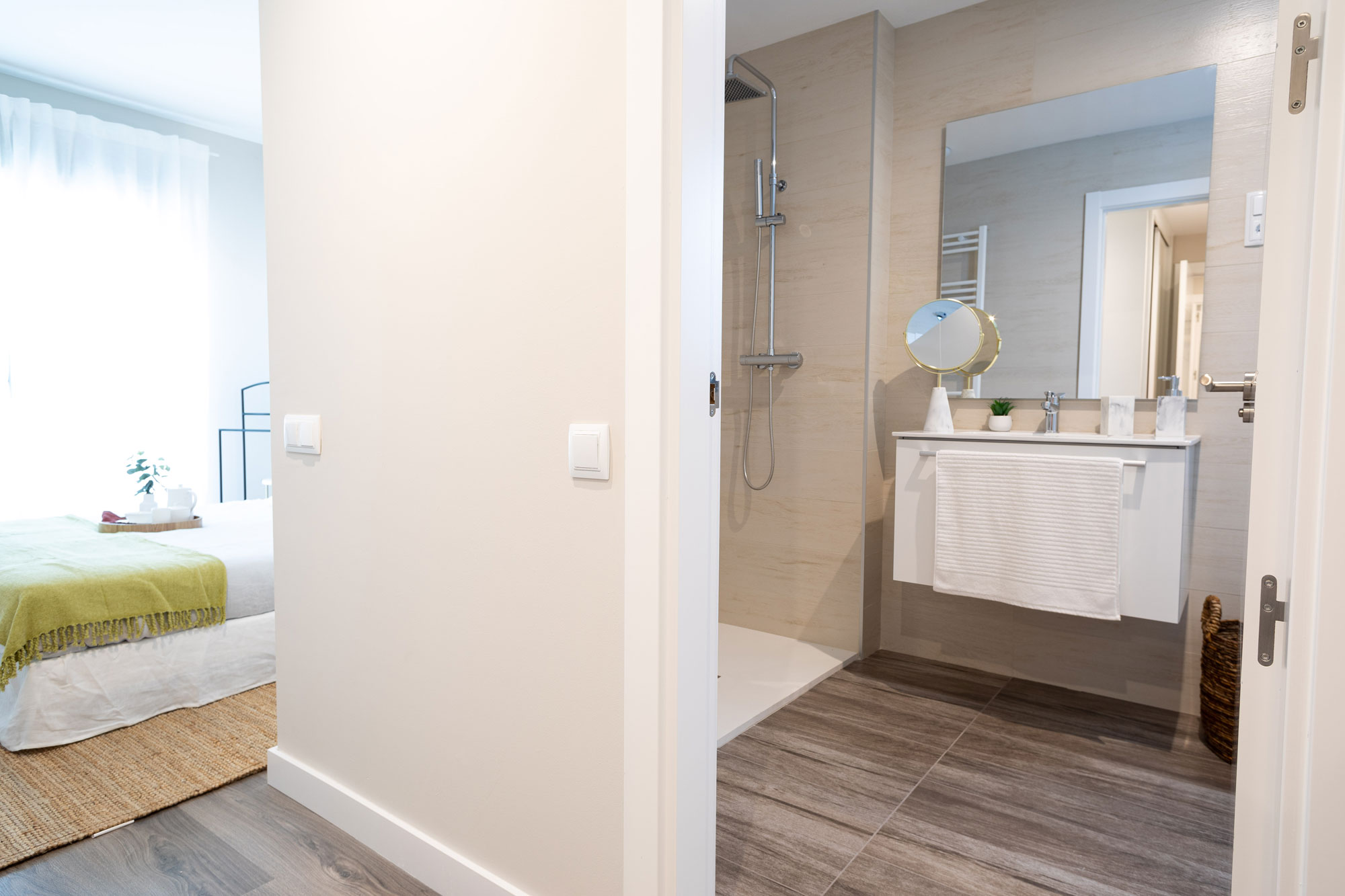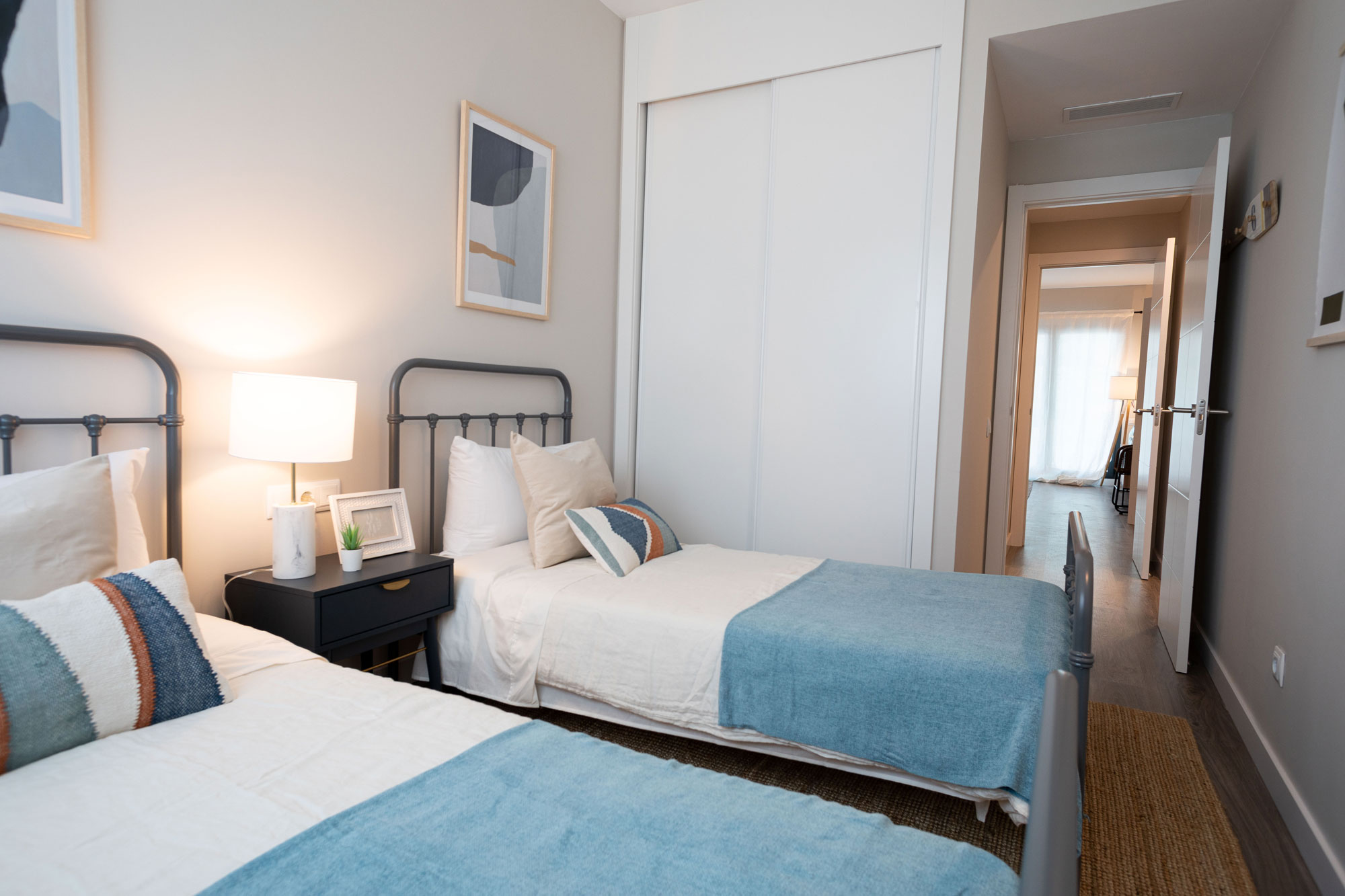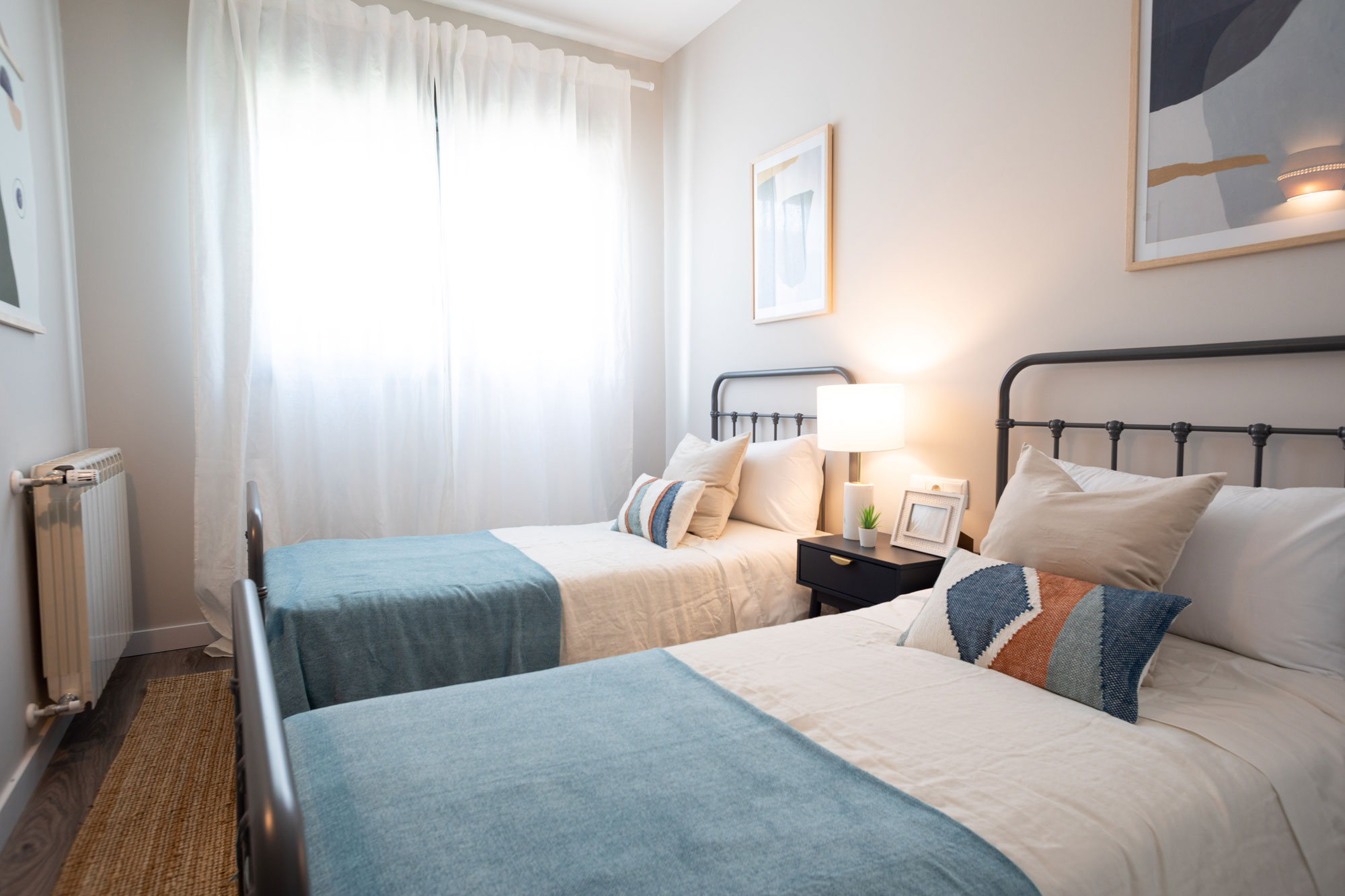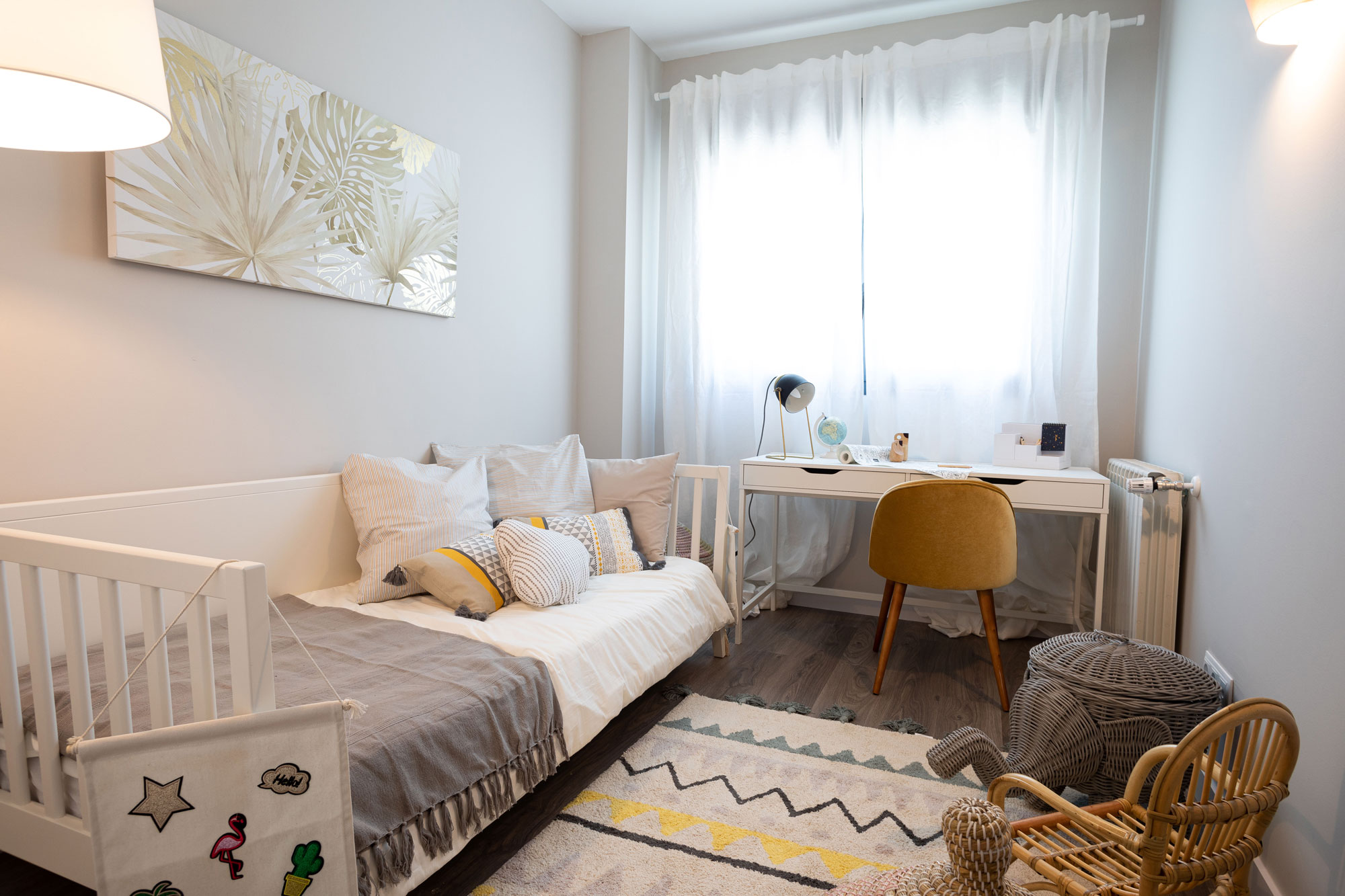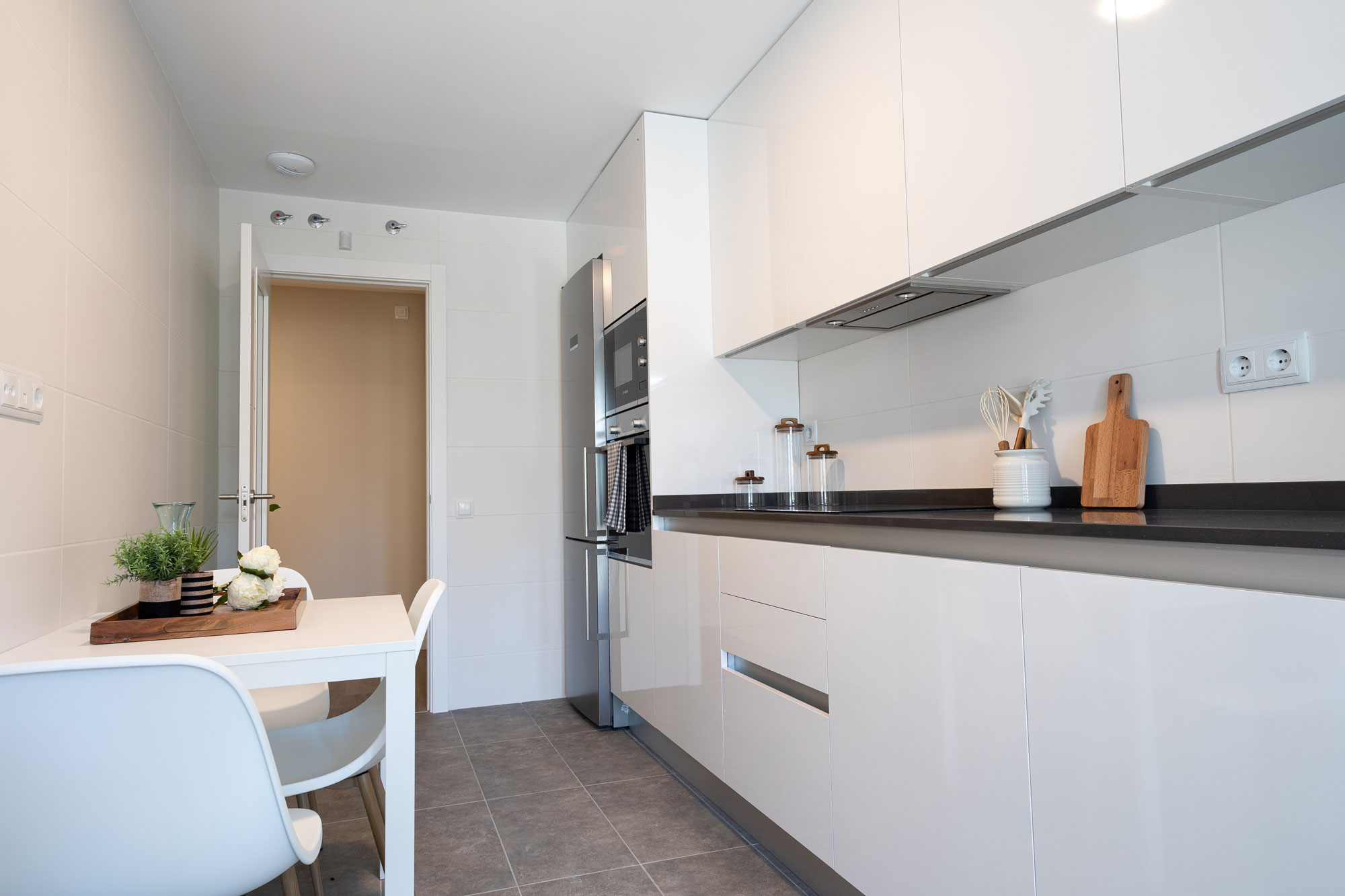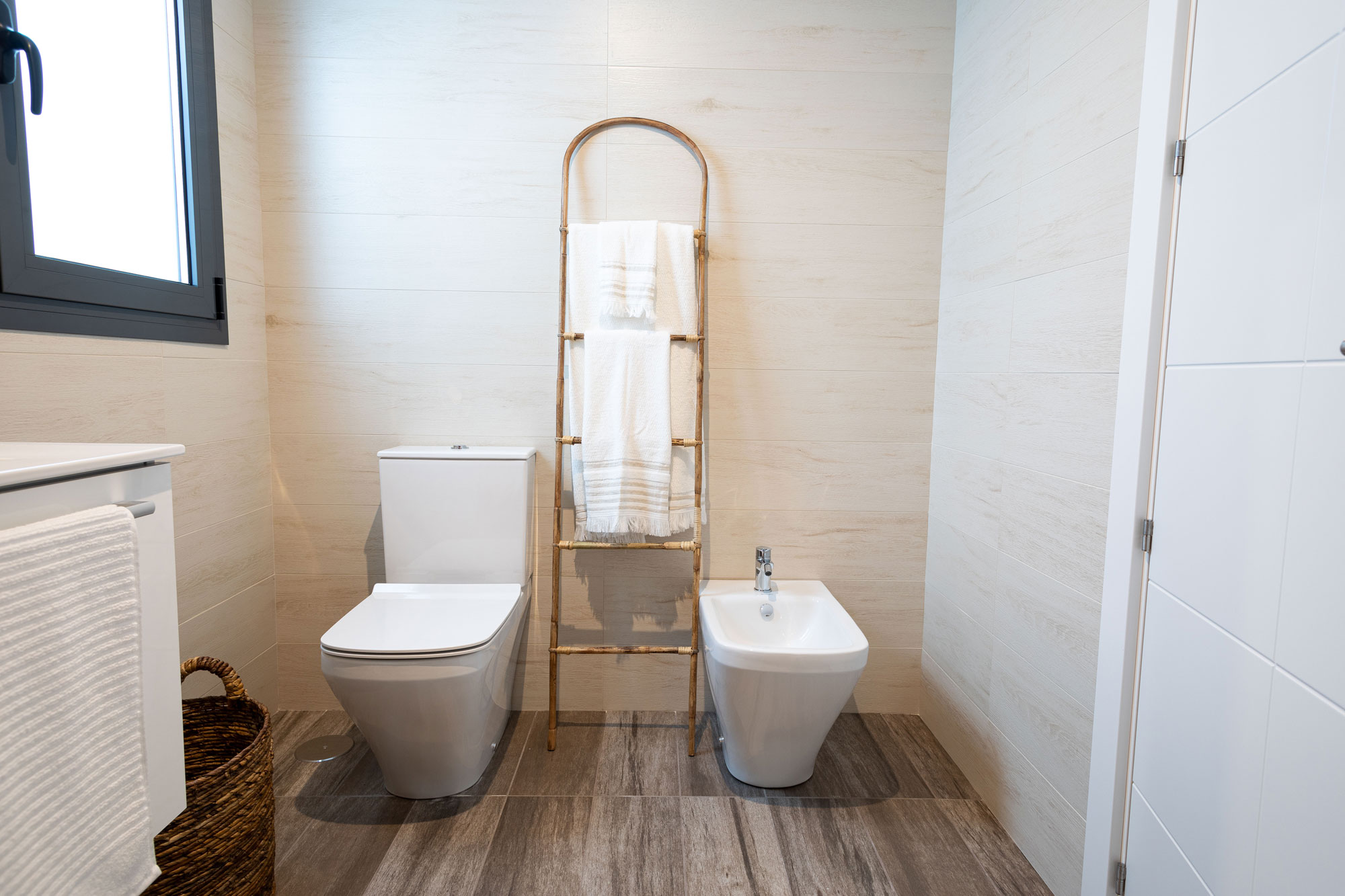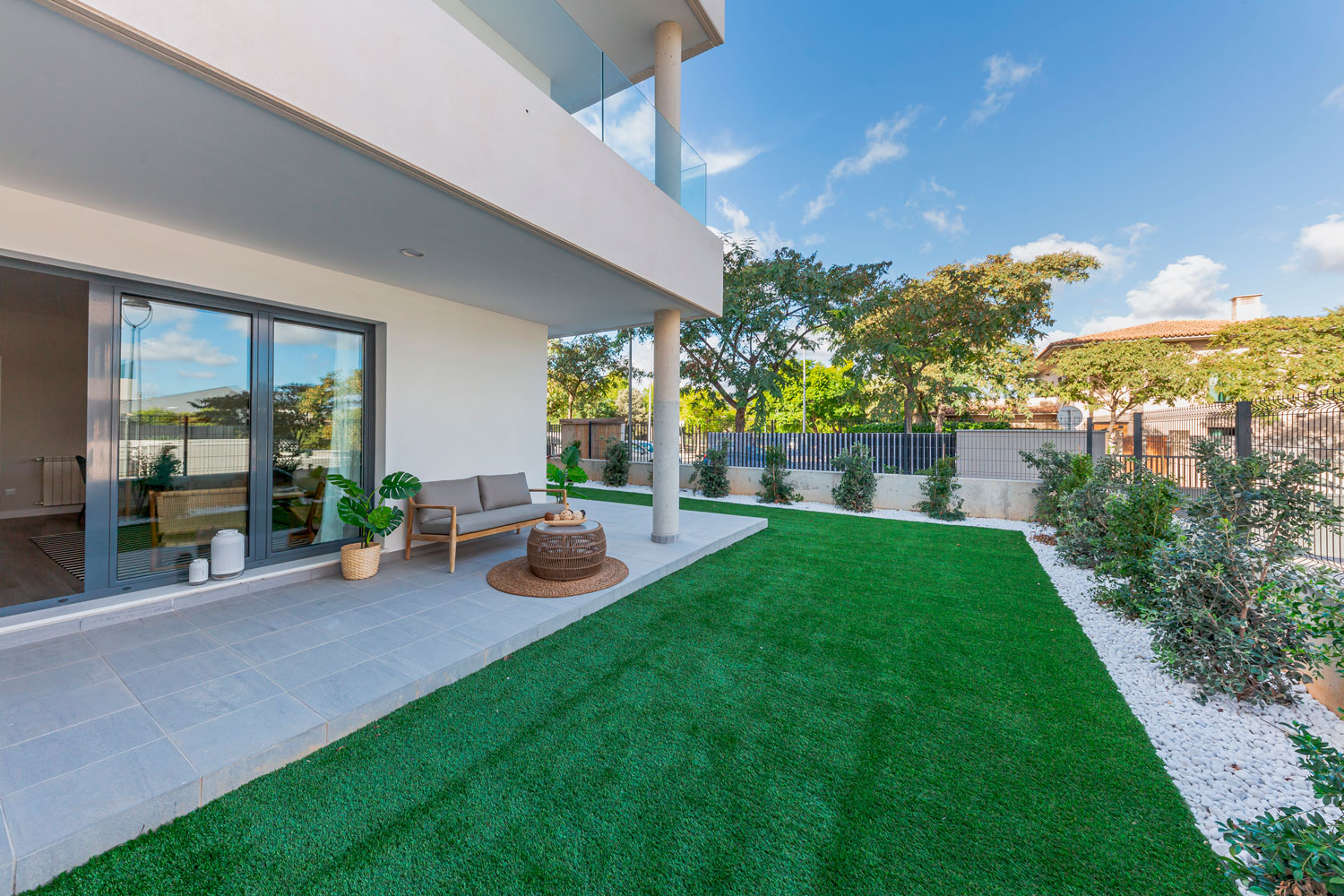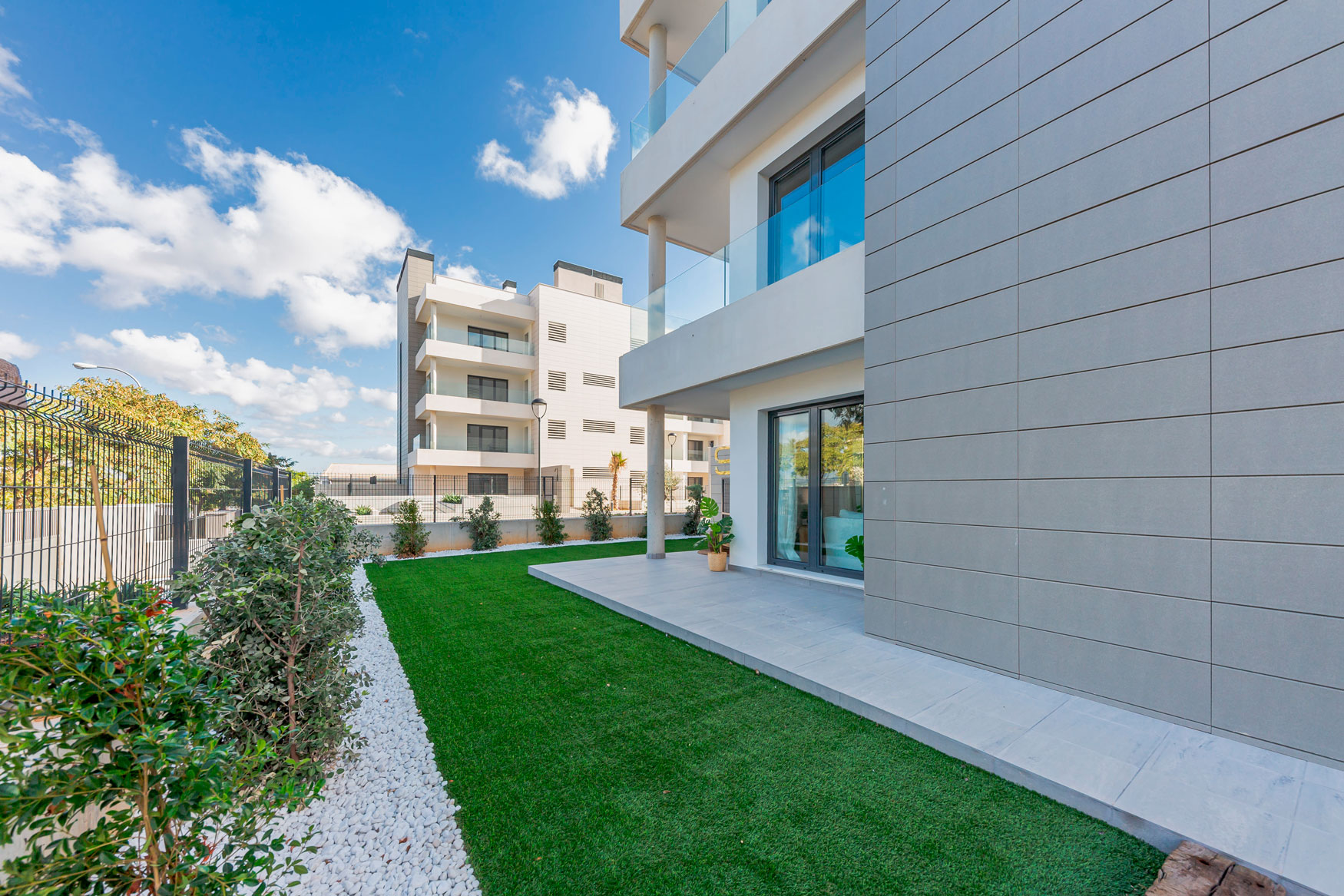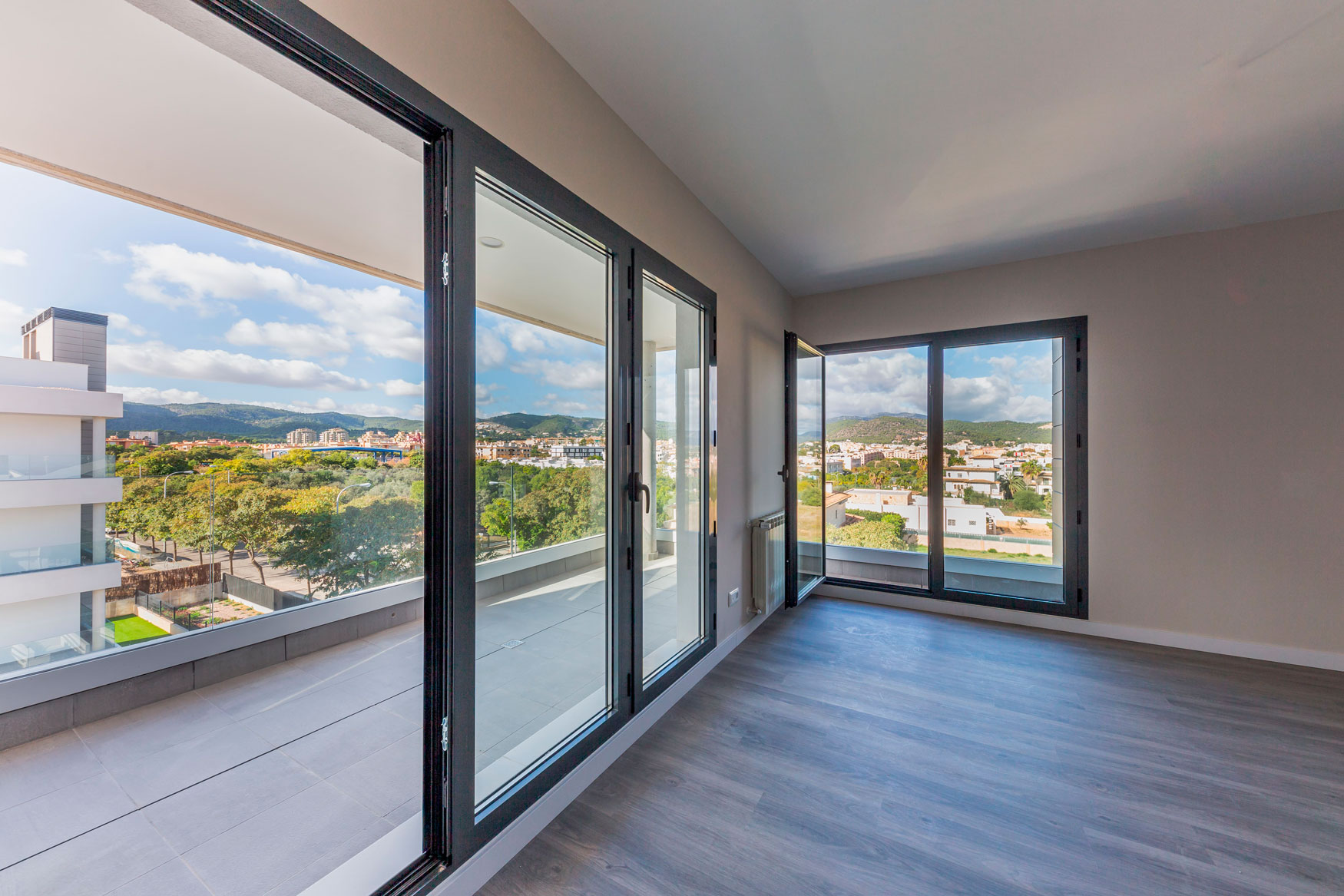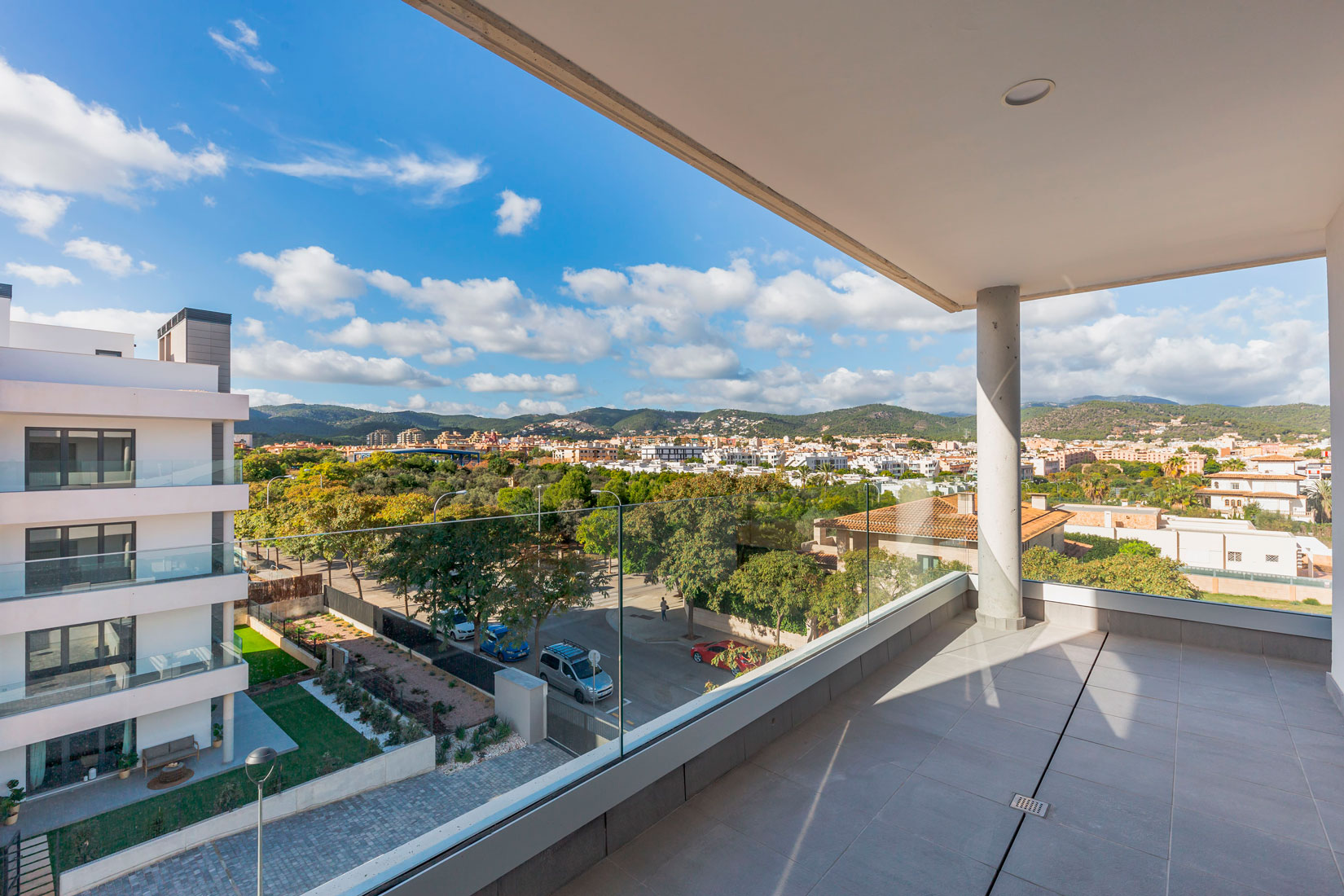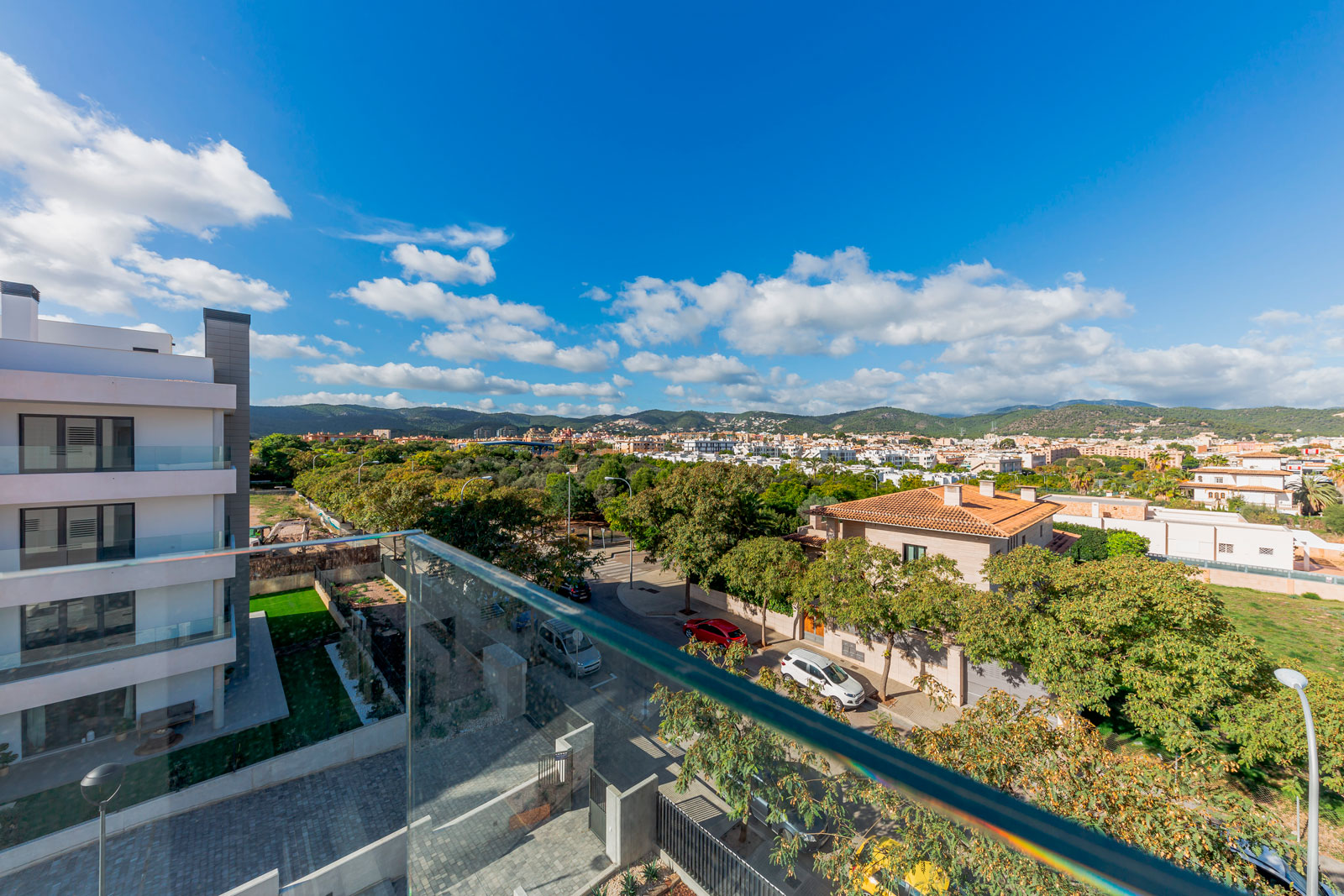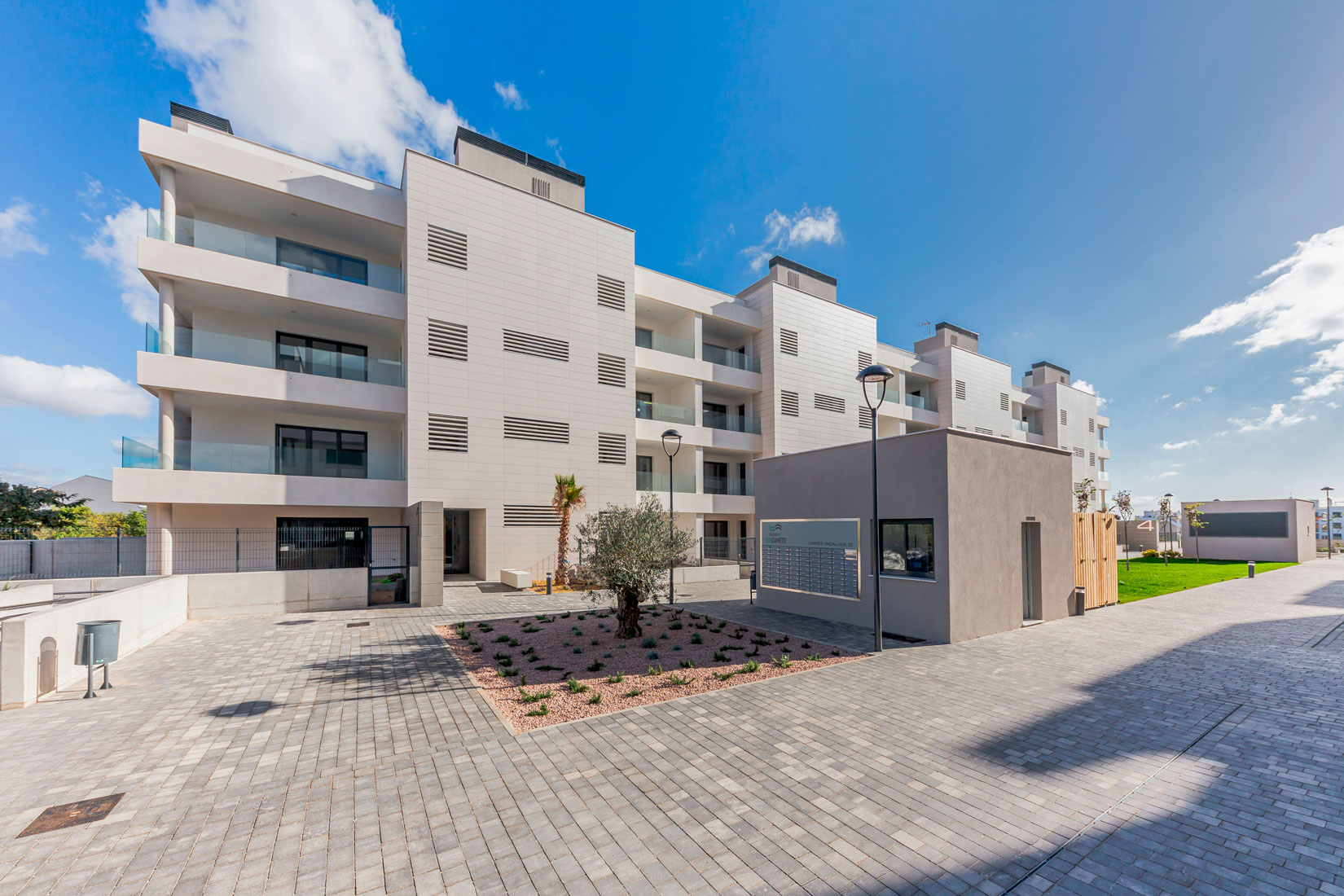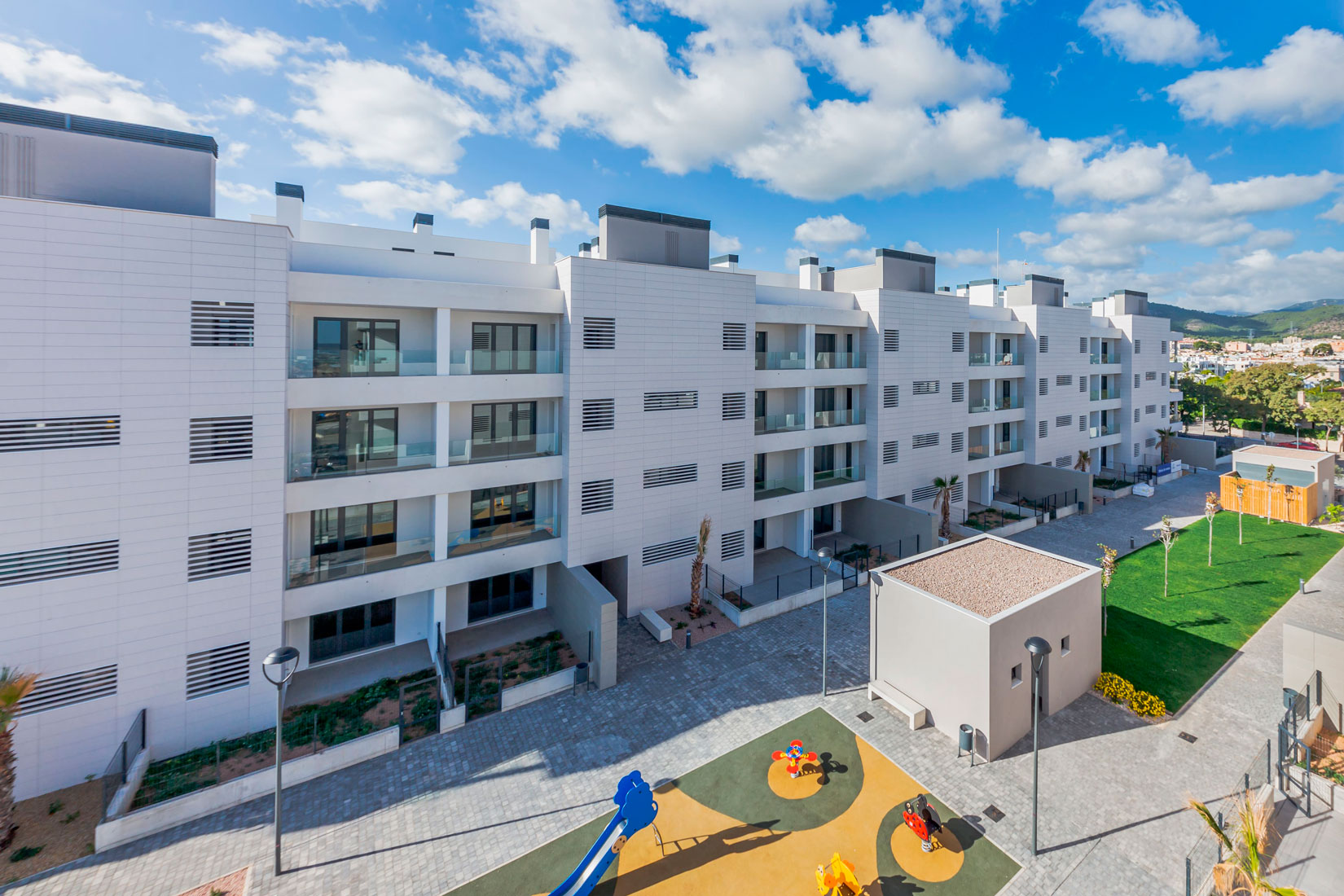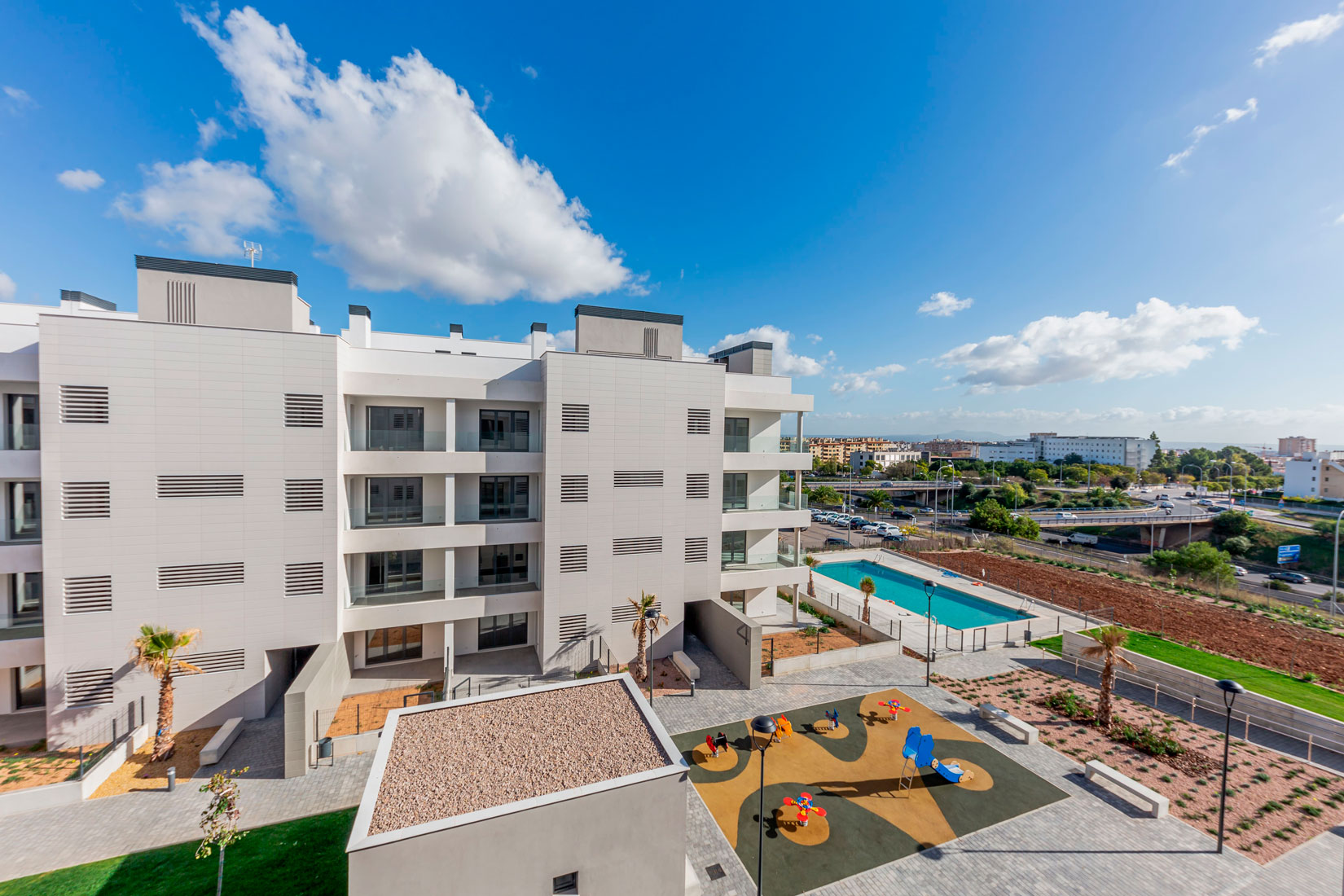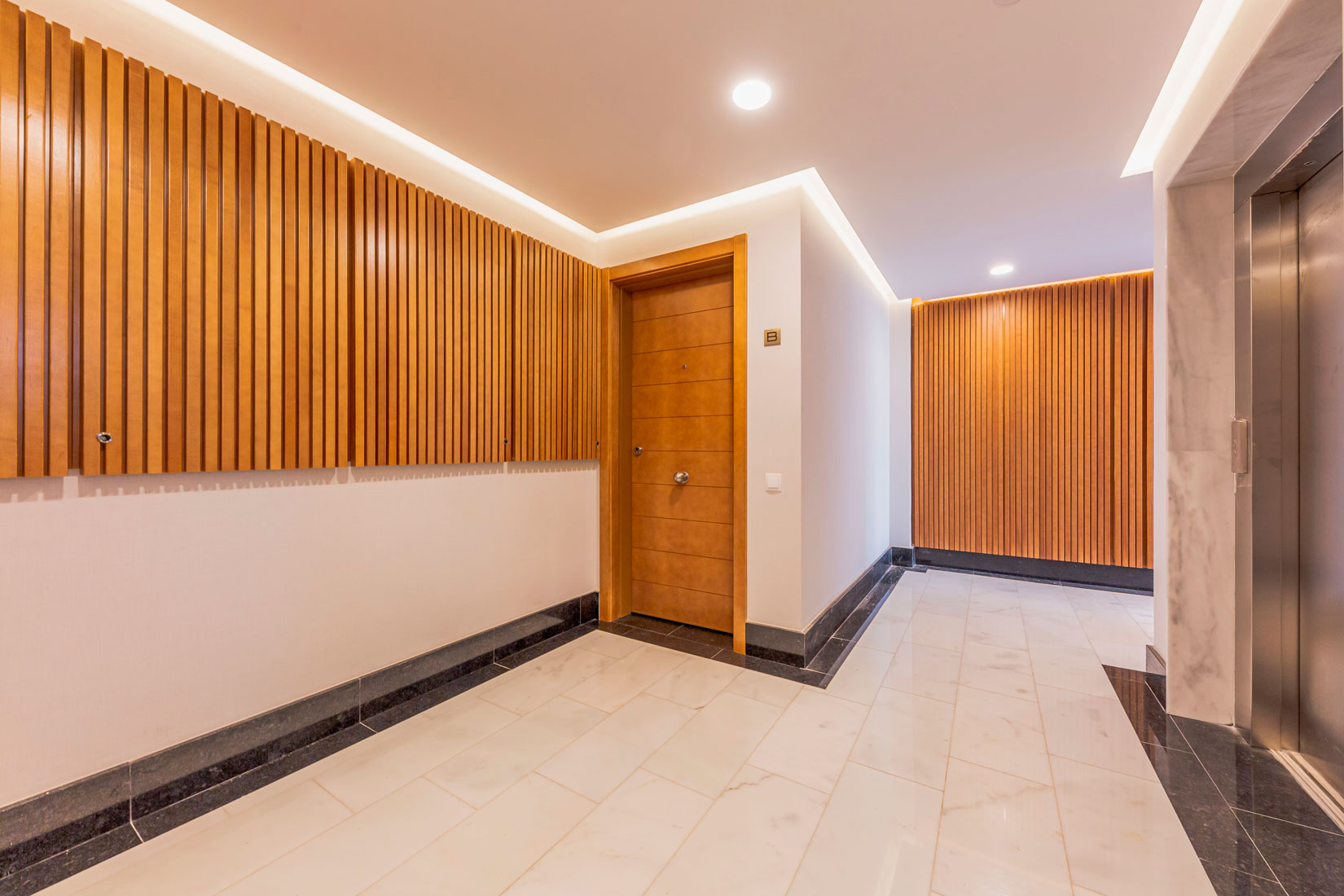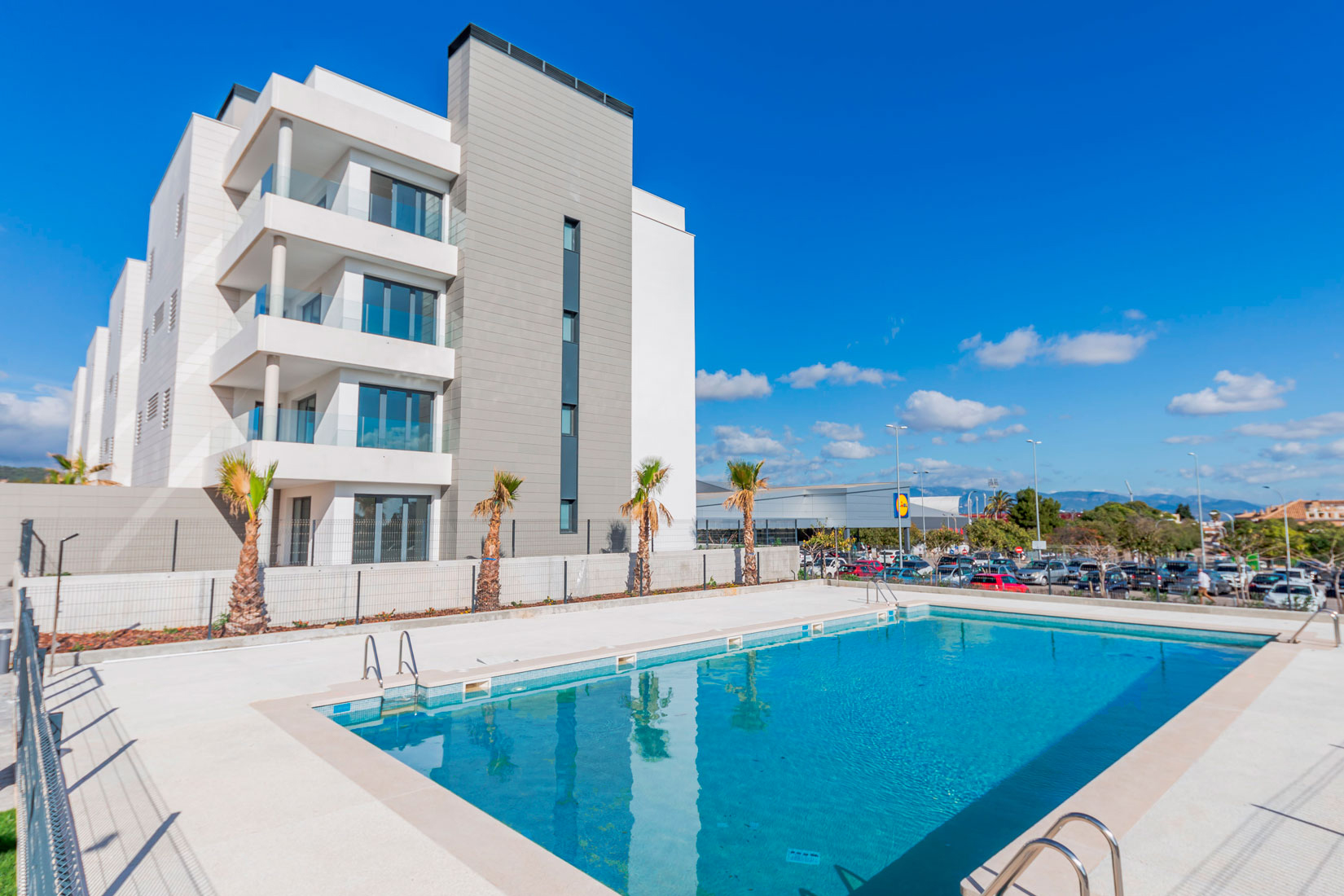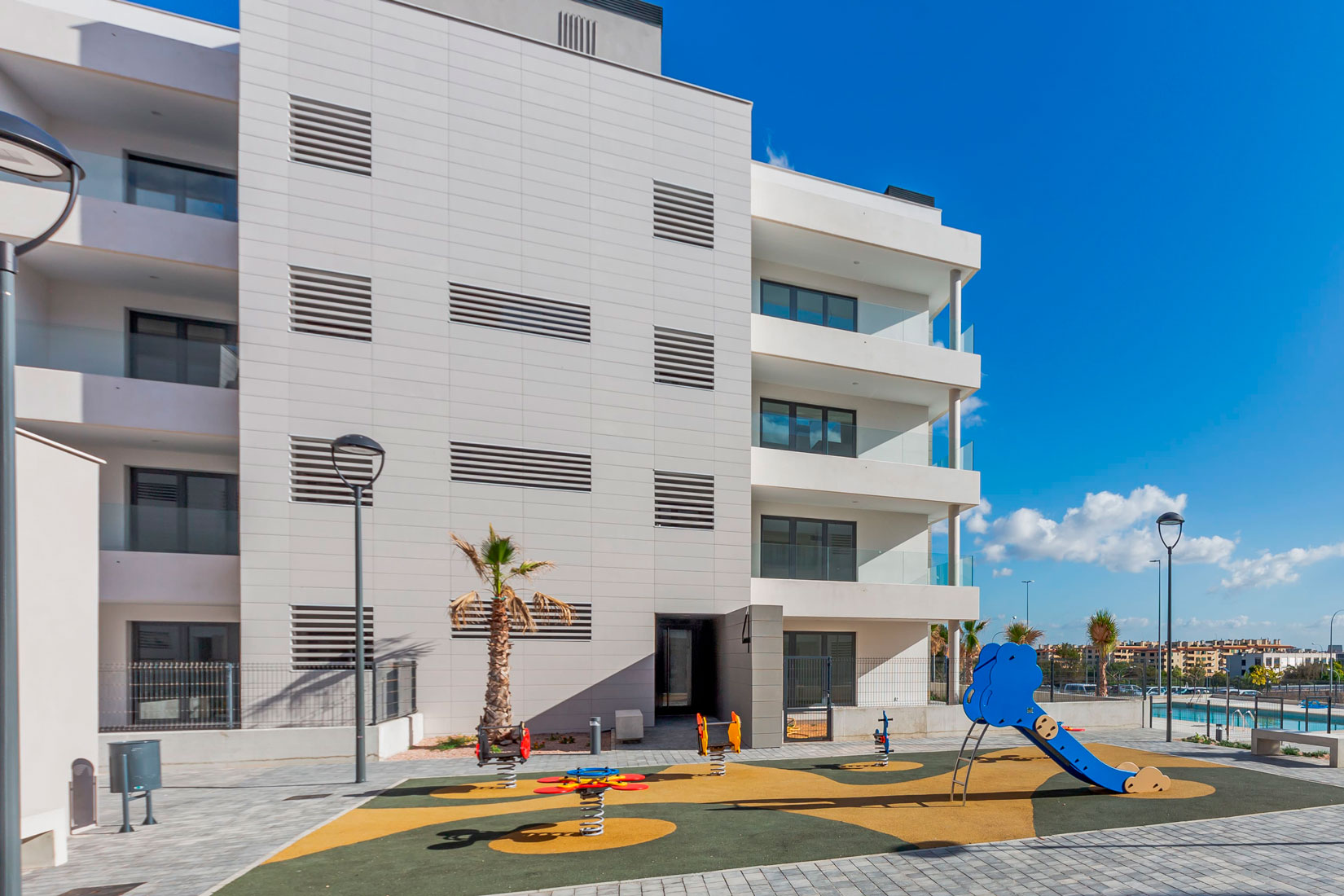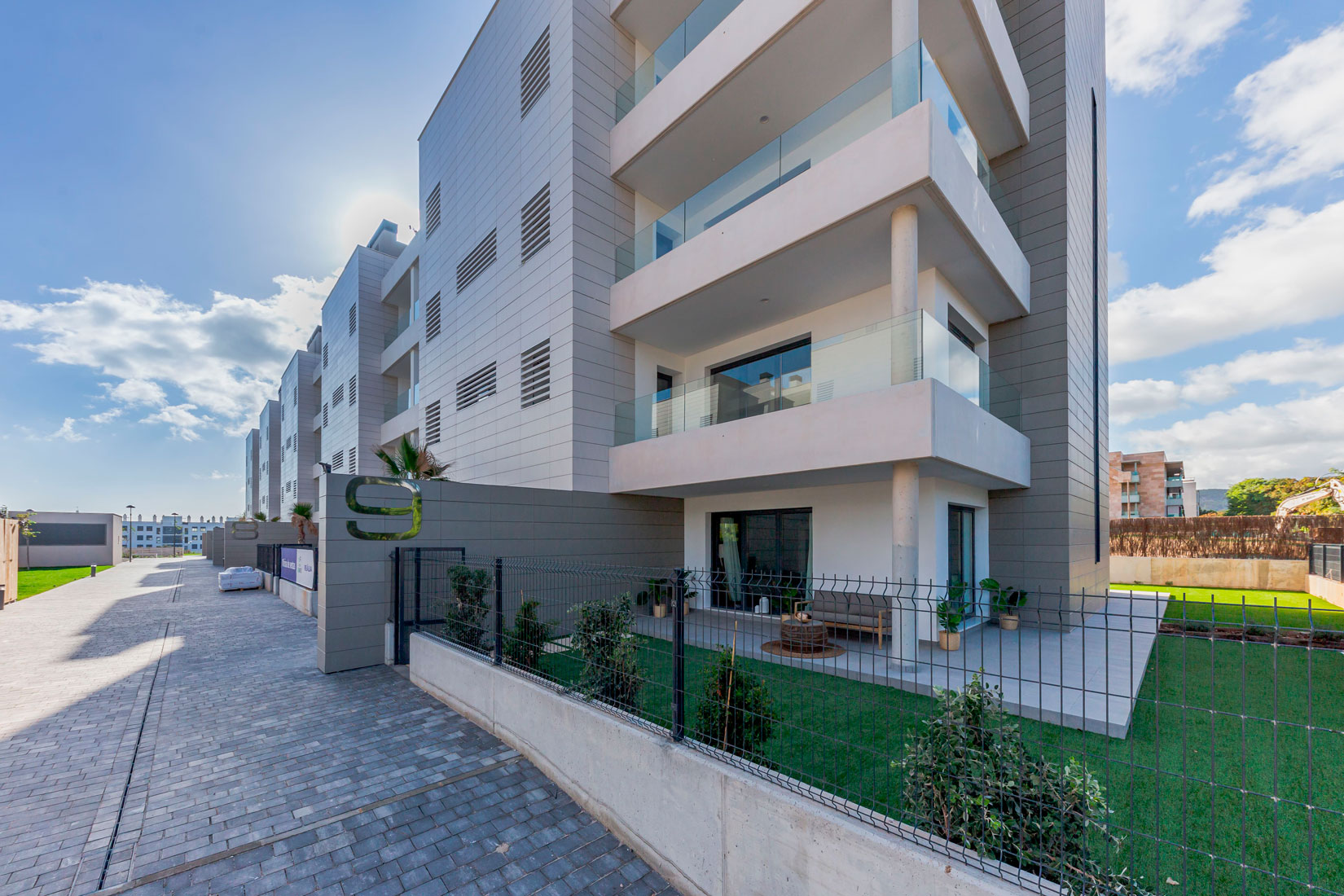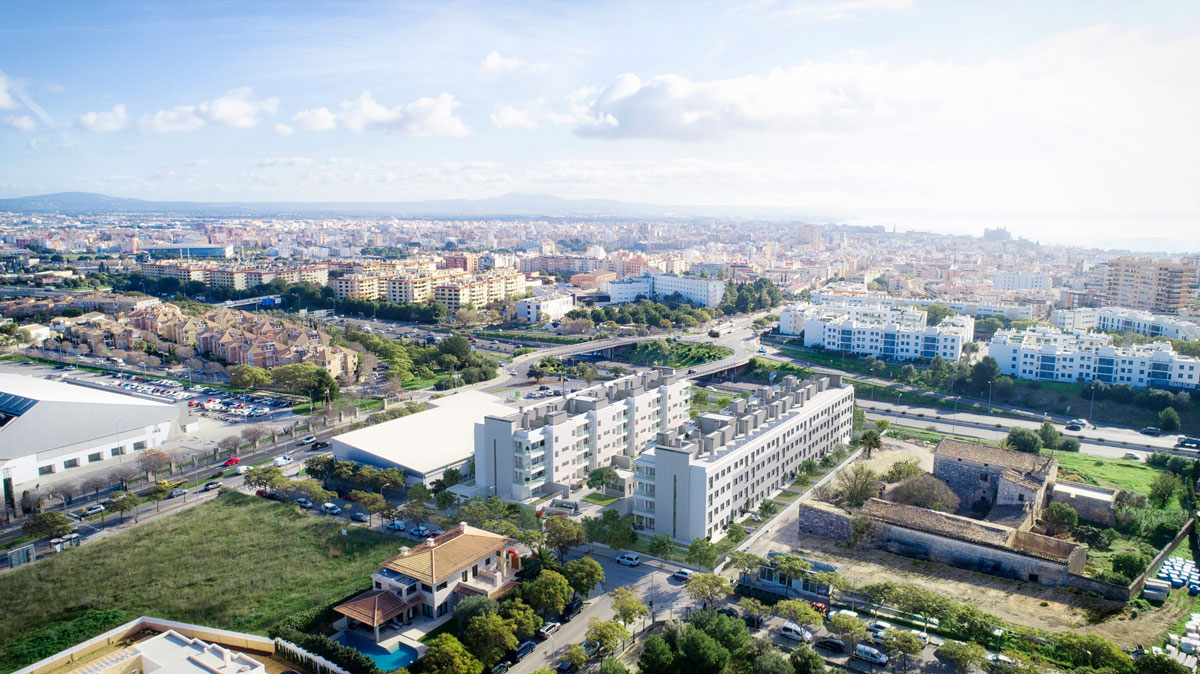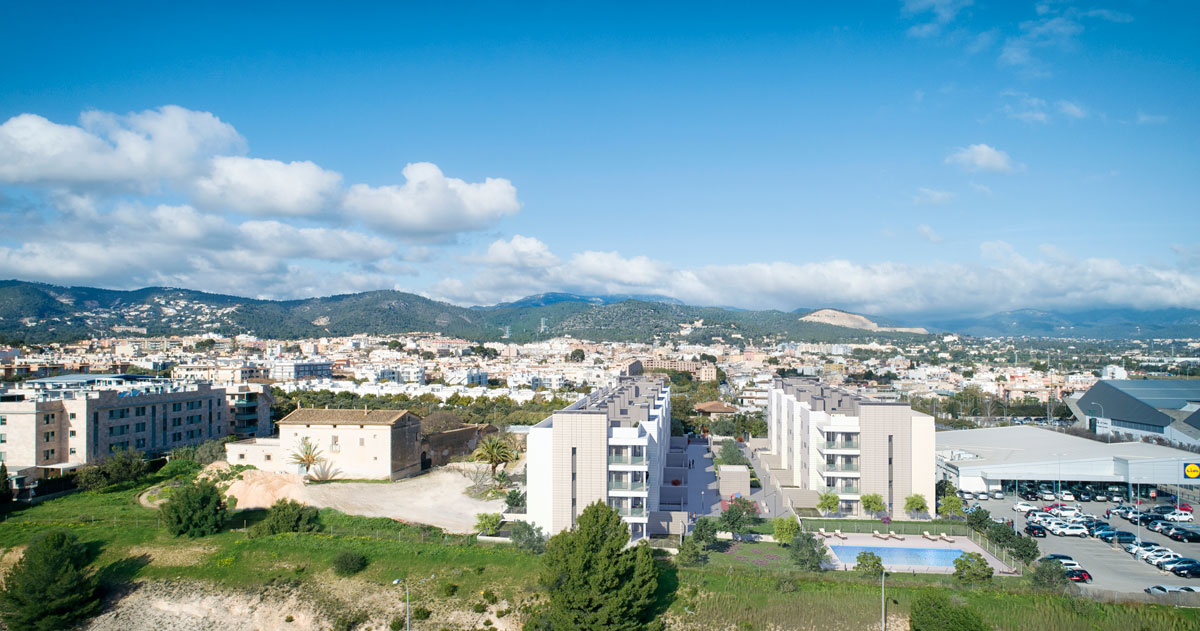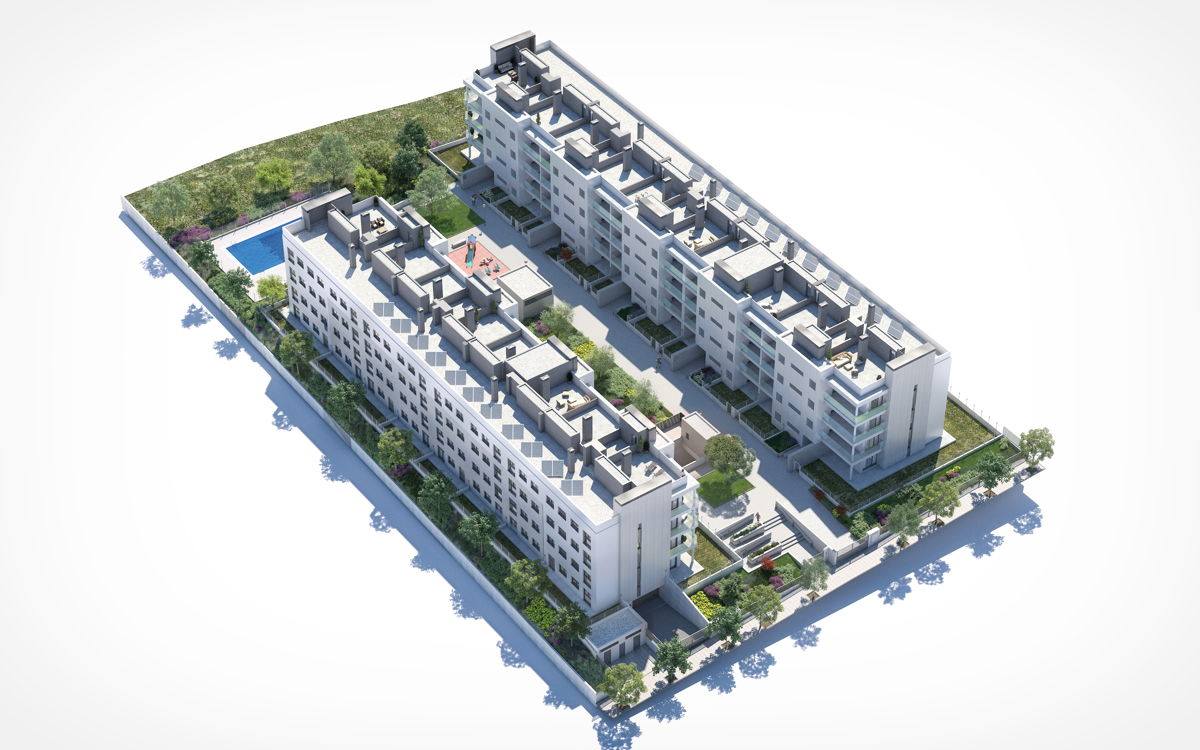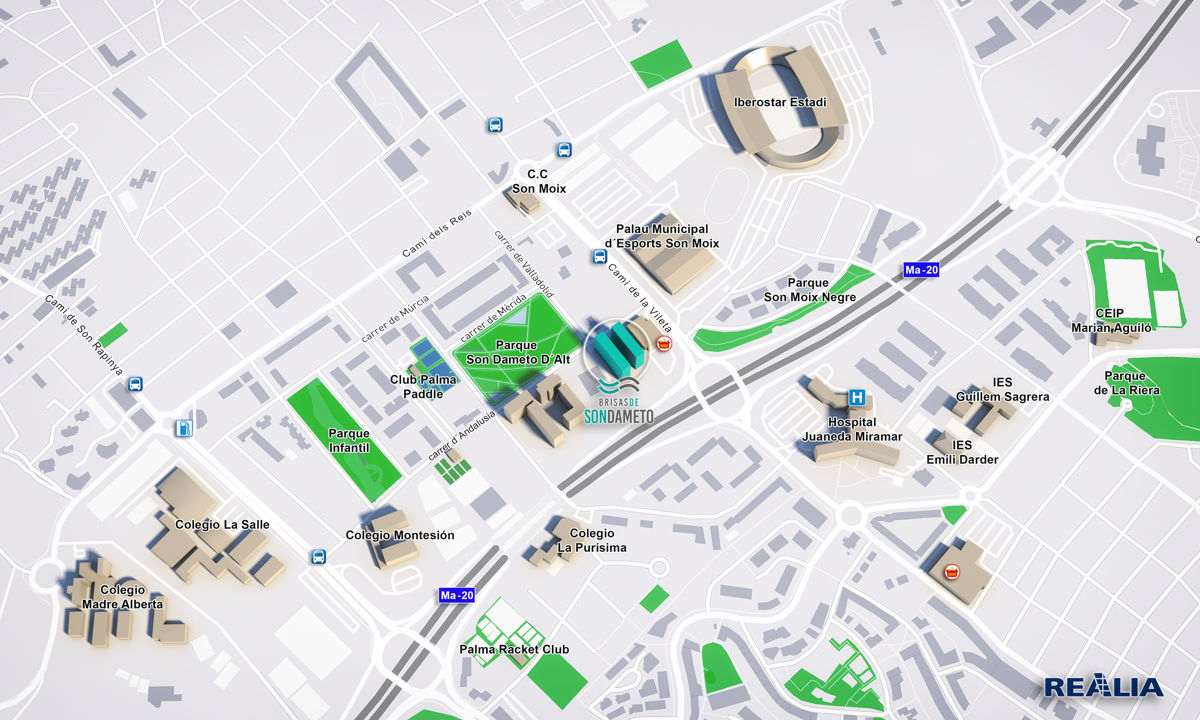 Realia Brisas de Son Dameto
New build homes in Palma de Mallorca
Experience the Mediterranean Sea from the Brisas de Son Dameto new build homes in Palma de Mallorca. Enjoy the greatest comfort in this modern and attractive building, where you will be able to choose between 2, 3 and 4 bedroom apartments, lofts with solarium and ground floor homes with a garden, all with two bathrooms, large terraces, garage space(s) and storage room.

In Brisas de Son Dameto you will find your dream home and experience the peace and tranquillity offered by this private development, without losing any conveniences of living in the city. The residential area is perfectly equipped for the enjoyment of all residents: communal swimming pool, large gardened areas and children's play area.
Characteristics
Gardened areas
Garage
Storage room
Communal swimming pool
Located in the city
Lofts
Ground floor with garden / private terrace
Children's play area
Son Dameto, an established neighbourhood in Palma de Mallorca
The homes of Brisas de Son Dameto are located in an established neighbourhood in Palma de Mallorca. You will be able to enjoy all the advantages of living in a city but without the bother and stress. You will have all necessary services for day to day life, and it is idea for families due to being near schools in the area. 350 metres away you will find bus lines which connect with the urban centre.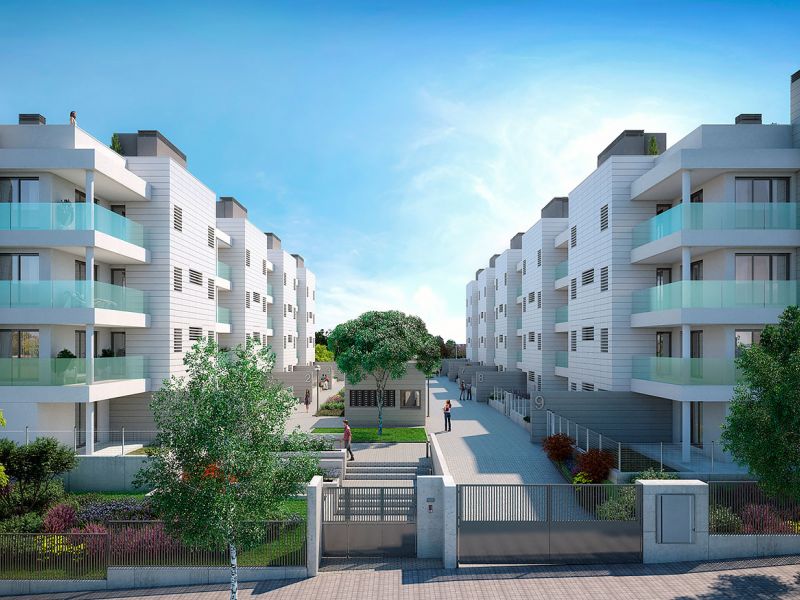 Top quality
Brisas de Son Dameto: attractive design
Living in the Son Dameto new build apartments means living in an attractive residential area, with a high quality, modern aesthetic. In these apartments every detail counts, and the materials that have been used in the construction and inside each home are therefore top quality.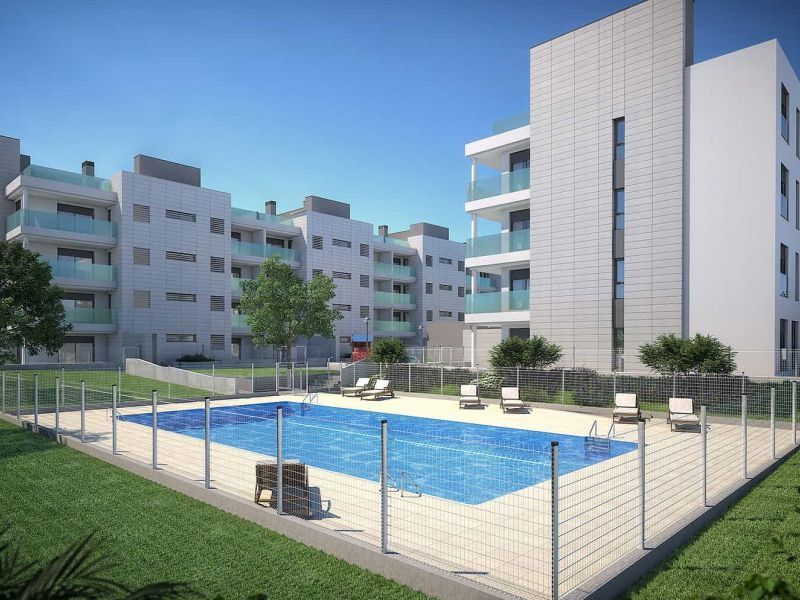 Start a new life as a family
Gardens, swimming pool and children's playpark
Brisas de Son Dameto is a residential area designed for beginning a happy family life. You will have all the advantages of living in a big city, while at the same time the comfort of living in the suburbs. Children will be able to play and grow up comfortably in the spaces established for them.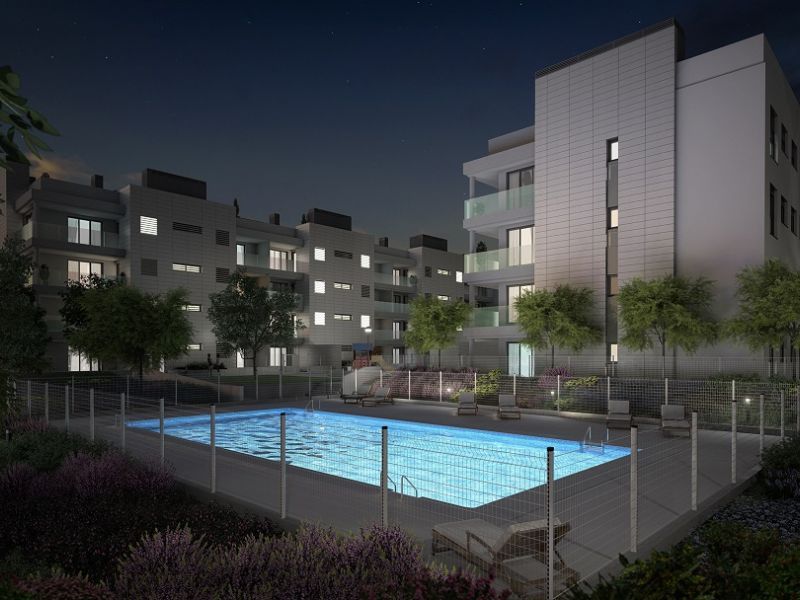 Intelligent homes
Save energy and care for the planet
Being a new build, the apartments of the Brisas de Son Dameto residential area follow current energy efficiency criteria, which guarantee more functional, habitable homes, and fulfil the official minimum requirements for reducing energy consumption in homes.
Visit our
Commercial office
Carrer de Andalusia, 22
07013 - Palma de Mallorca, España
Office hours
M-F 9:30-13:30 and 16:00-19:00. Saturday: 10:00-14:00h
Legal notice
Informative catalogue without contractual obligation. The information contained may be altered by the company, which reserves the right to make the necessary changes during the course of the work or once it has finished due to administrative, technical, legal or commercial requirements, without this entailing significant alteration of the object and without diminishing the qualities of the materials. The infographics are merely informative; furniture not included; finishes, qualities, colours, toilet fittings and kitchen units are estimated. Image bank photographs are used only as illustrative details. All data related with the content of Royal Decree 515/89 of the 21st of April on consumer protection with regard to the information to be provided in the sale and renal of housing is available to the client at the central offices (Camino de Santiago, 40 28050 Madrid).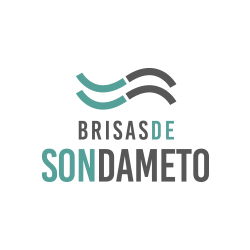 Are you interested?
We will tell you every detail.
Available
Video call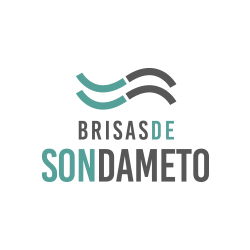 Are you interested?
We will tell you every detail.
---
We will phone you
Available
Video call