New Build Developments
Find the home of your dreams among our houses for sale
At Realia we work to be able to offer you the home you have spent so long looking for, always following the highest standards of quality, design and comfort. To do so, we have a wide range of new build apartments in the main cities of Spain and guarantee the best purchase conditions. Take a look at all our promotions and begin a new life.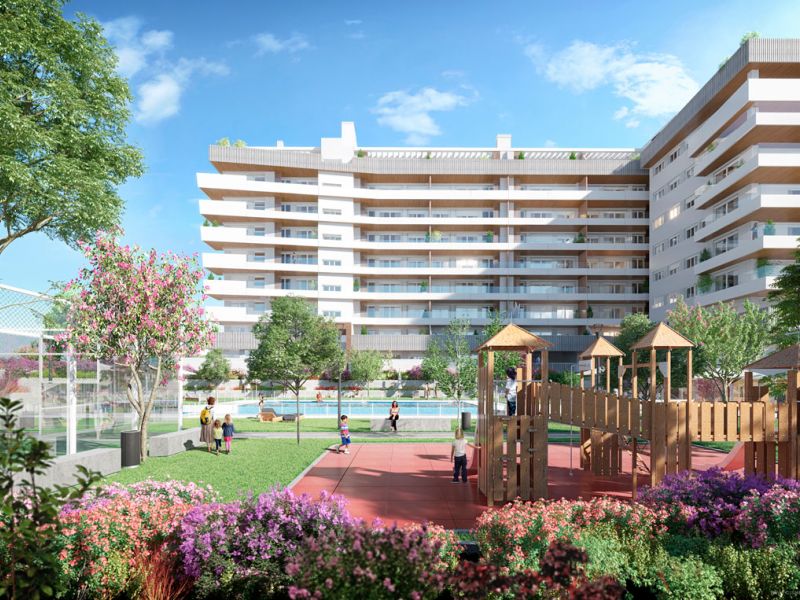 New build apartments in Tres Cantos, Madrid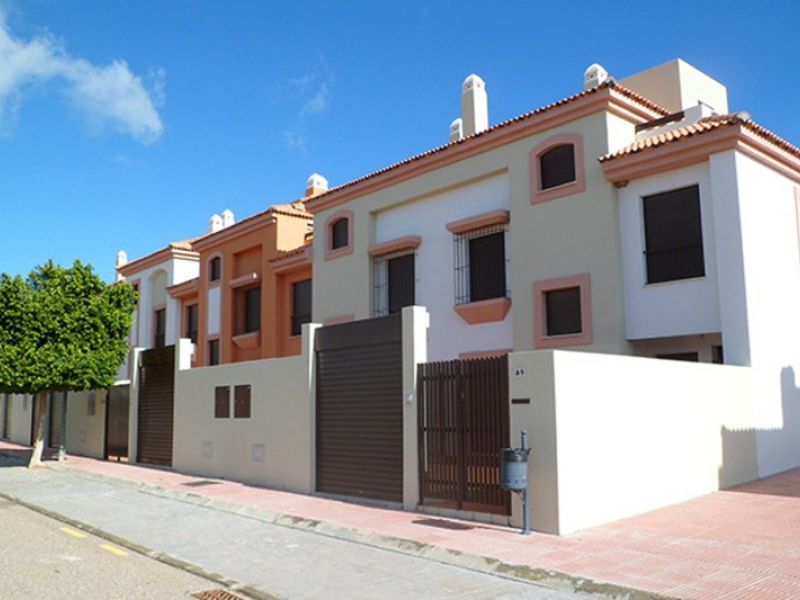 Terraced chalets in Guillena, Seville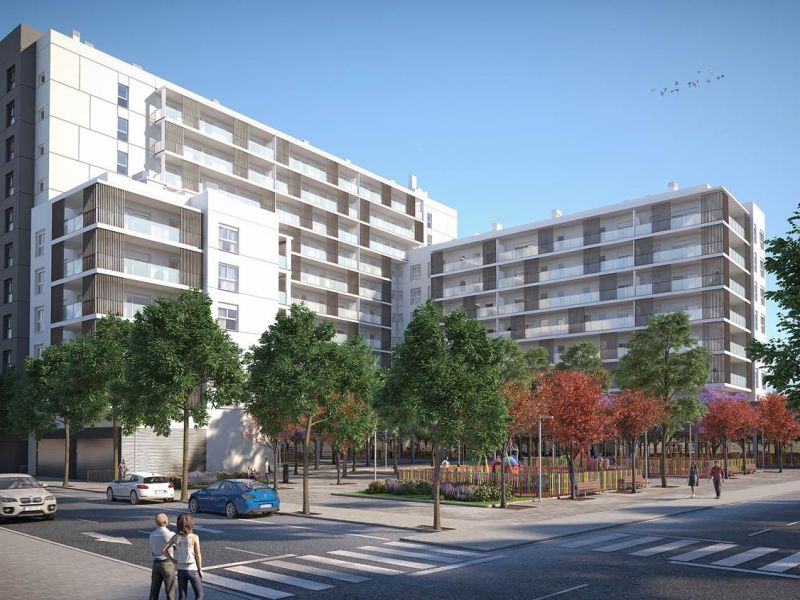 Promotes FCyC, S.L.U. and Manages REALIA BUSINESS S.A.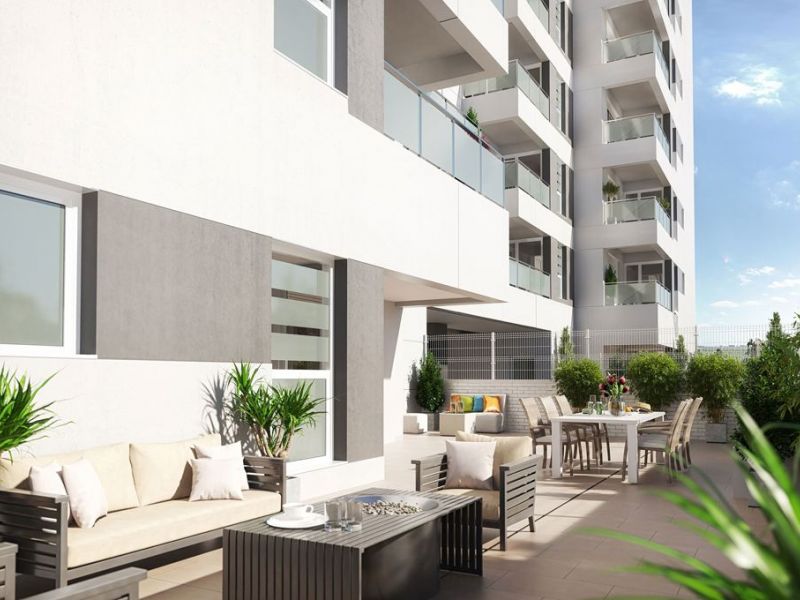 New Development of 3 bedroom homes in Getafe, Madrid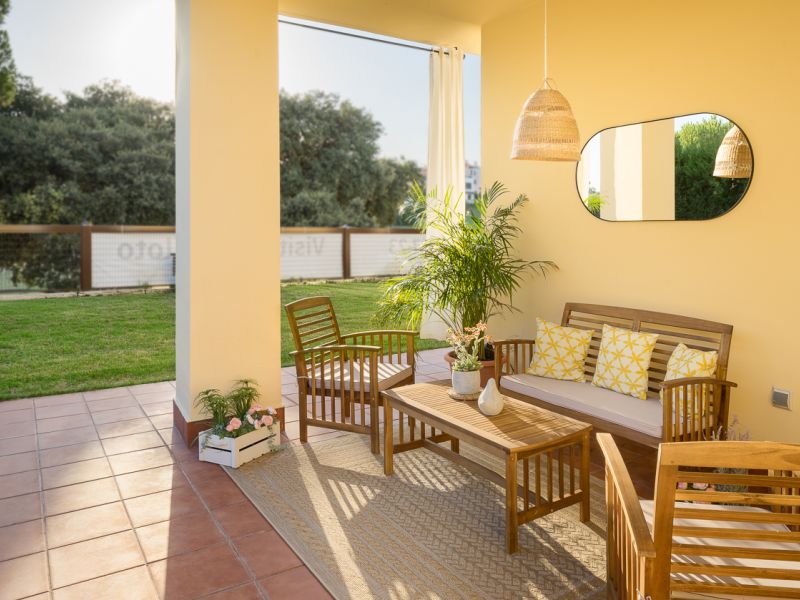 Villas with plots of over 600m² in Guillena, Seville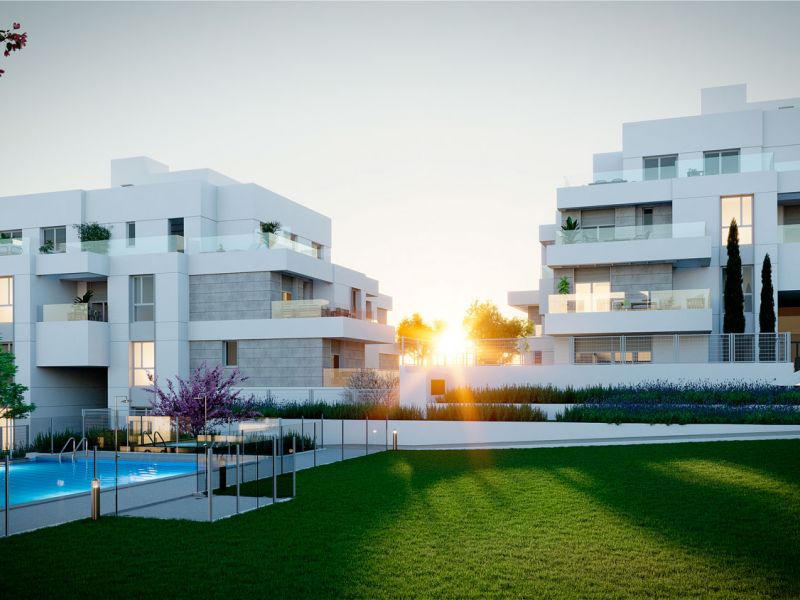 Promote FCC
Market Realia
New build development with 1, 2, 3 and 4 bedrooms in Arroyo del Fresno, Madrid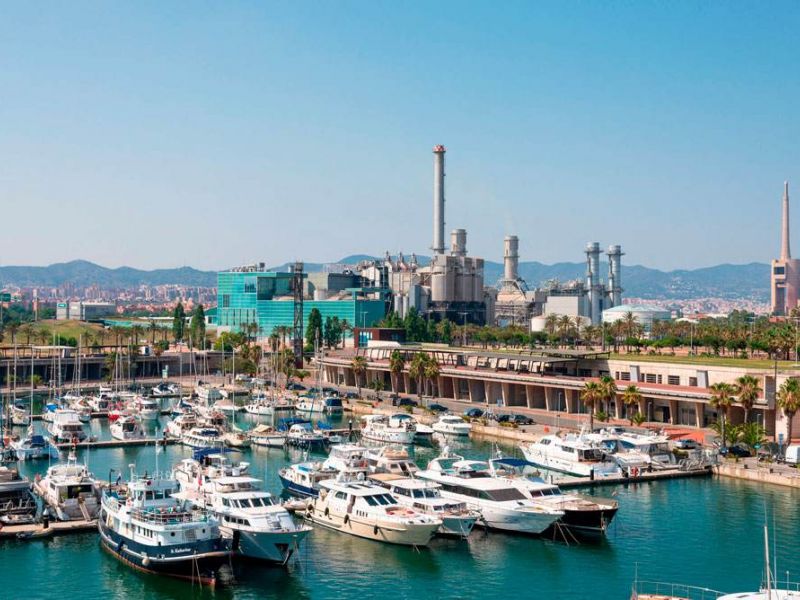 New build apartments with 1, 2, 3, and 4 bedrooms with a swimming pool in Badalona.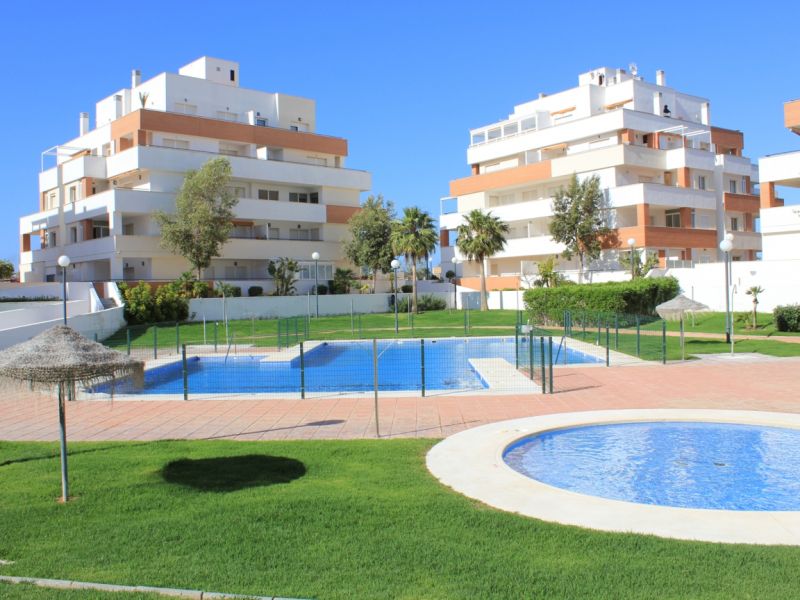 1 and 2 bedroom residences with terraces and fantastic sea views