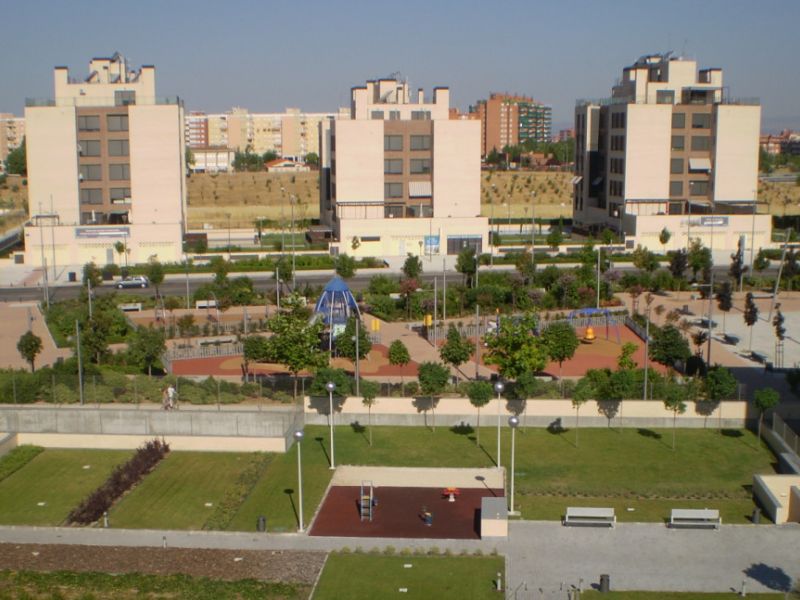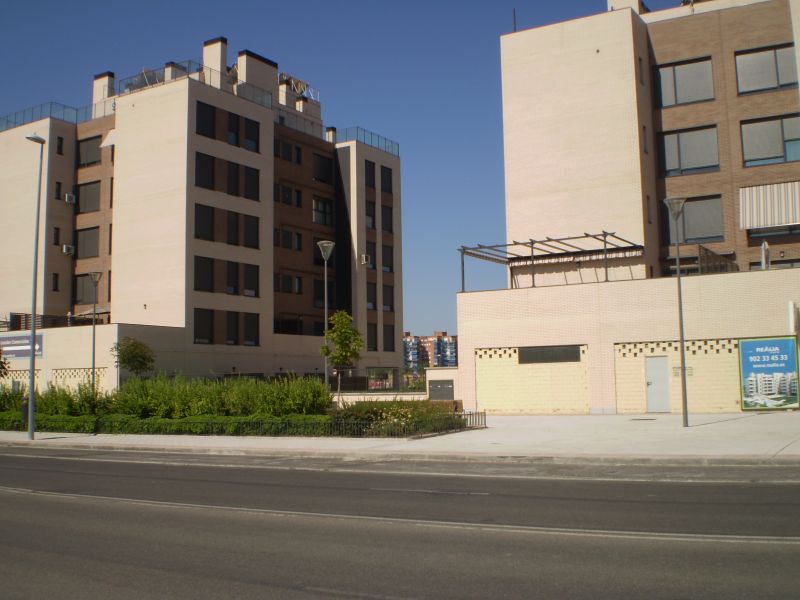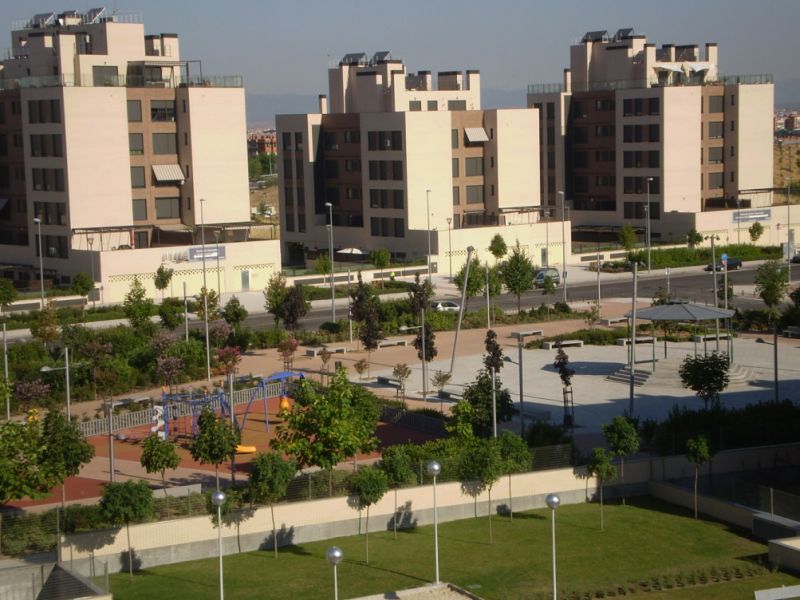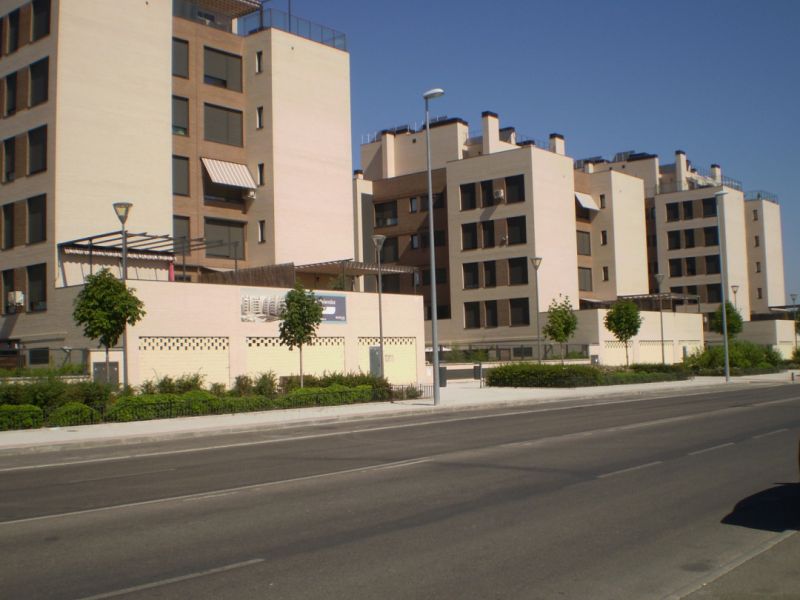 Premises in Jardín del Vivero
Fuenlabrada, the commercial location your business needs
Your business, just 25 minutes from the centre of Madrid. The Jardín del Vivero Fase I commercial premises are located in a luxury environment, near the Fuenlabrada Hospital and the Rey Juan Carlos I University. With a constructed area of 150m2, these commercial premises in Fuenlabrada are the perfect option for launching your business successfully.
Fuenlabrada, the commercial location your business needs
The municipality of Fuenlabrada is a strategic enclave for setting up your business, as it is just 25 minutes from the centre of Madrid, with a much more accessible price and perfect connections with the city. Fuenlabrada has great economic and demographic potential, being one of the cities of the south west of the Community of Madrid with the best infrastructure.
Perfectly connected
The city of Fuenlabrada is perfectly connected with five Metrosur stops, cercanías train, several bus lines, Toledo national motorway (N-401), the Extremadura motorway (A-5) and motorway bypass M-50.
Characteristics
Floor: surface finished with compressive deck layer.

Facade: exposed brick on the exterior in cladding of pillars, provisional dividing walls with double air brick in the final courses (honeycomb) on the front-window of the premises.

Access: direct access from Calle Los Pensamientos.
An area surrounded by key buildings
In addition to being very well connected by public transport and motorways, the commercial premises in Jardín del Vivero are located near buildings of reference such as the Rey Juan Carlos I University and Fuenlabrada Hospital.
Live loads, ventilation and services:
Slab live loads: 4.0 KN/m2 (equivalent to 400 kg/m2)

Gross clearance height of premises: 3.50m from upper face of flooring to lower face of ceiling

Ventilation: sheet metal duct to roof, diameter 300mm

Planned service links within the premises for: water, gas, electricity, telecommunications and sewerage.
Other premises in Madrid
At Realia we have other commercial premises in Madrid which will give your business the boost it needs. We have premises in different areas of the capital, all characterised by great commercial activities. Do you want to see how we can help you launch your business successfully?
Are you interested?
We will tell you every detail.
---
We will phone you
Disponible
Videollamada